How To Sew A Ladybug Costume
June 21, 2016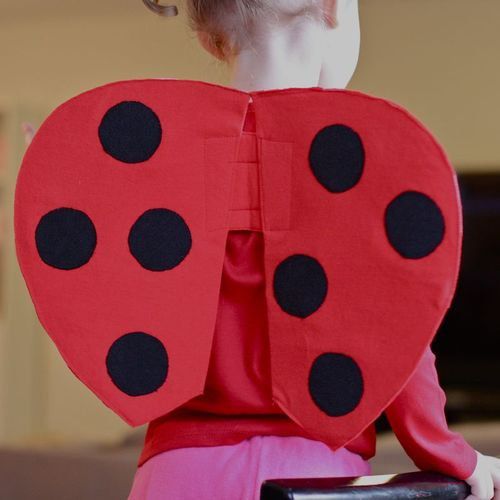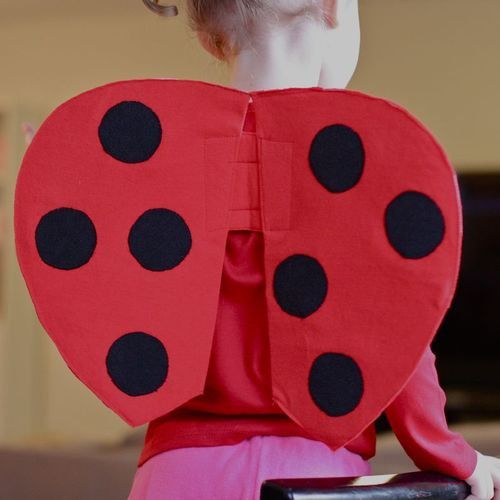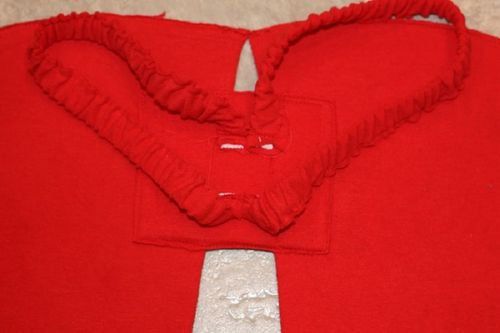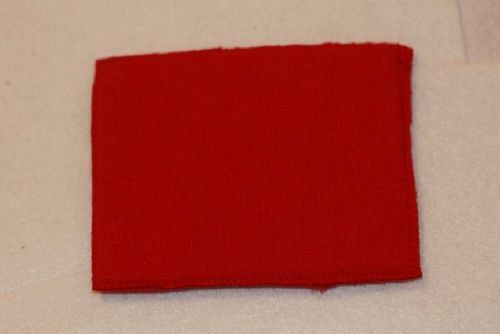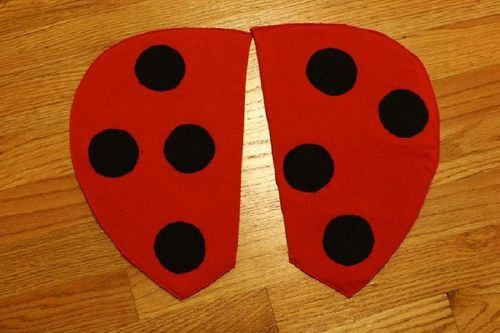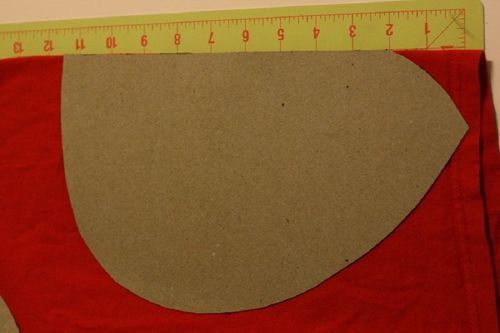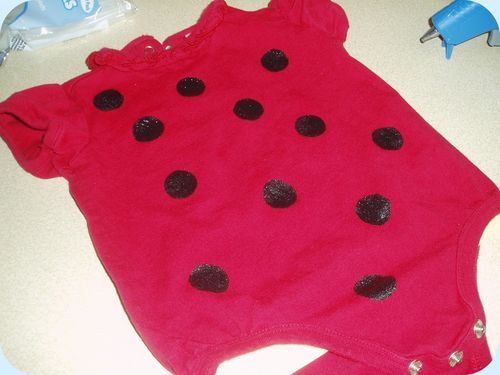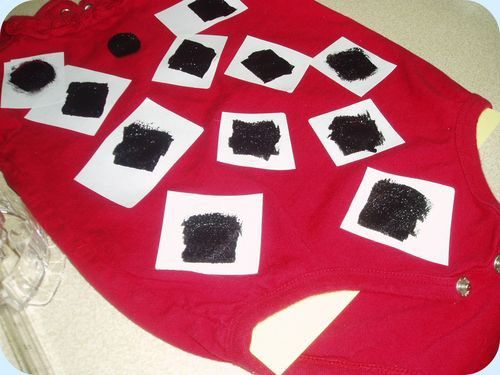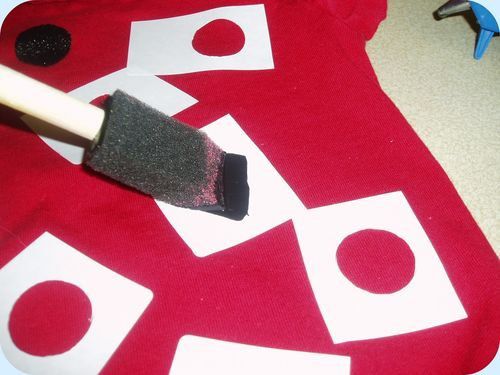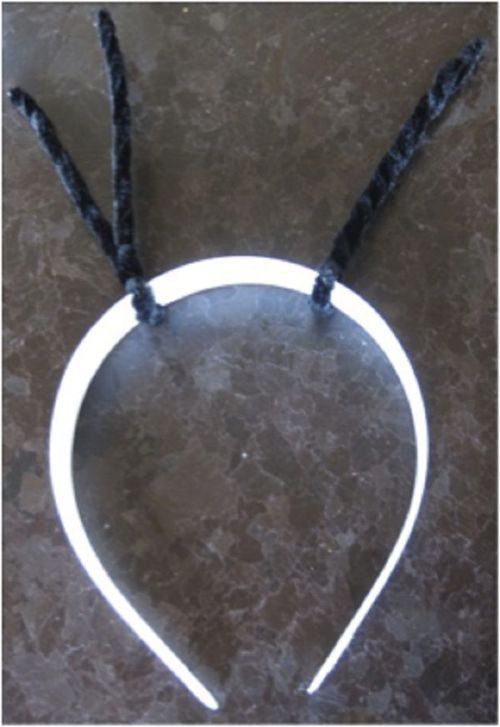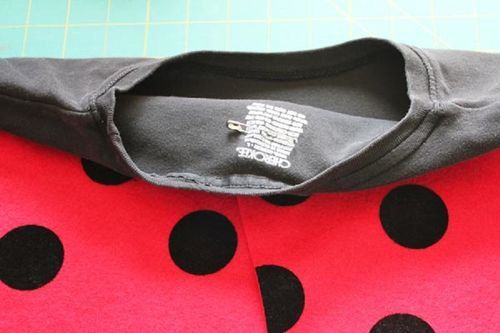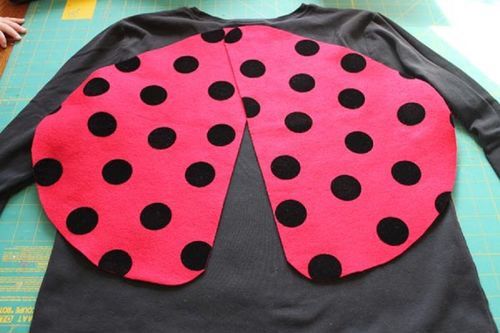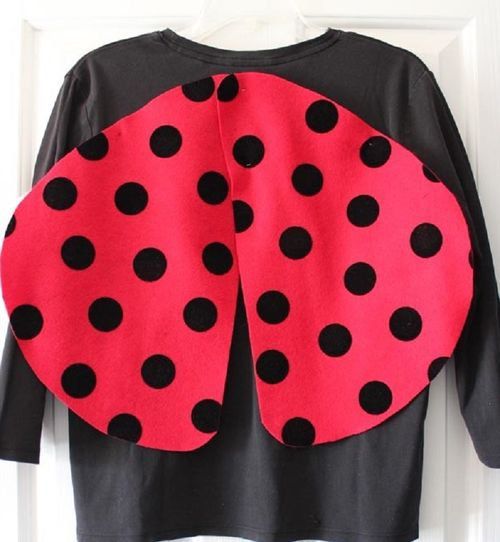 Ladybug is the popular character of New Year's morning performances. Children love it for brilliant and peculiar image, but parents like it for easy costume tailoring. You will learn from this offer several interesting methods how to make an original ladybug costume by your own hands in home conditions within a couple of hours.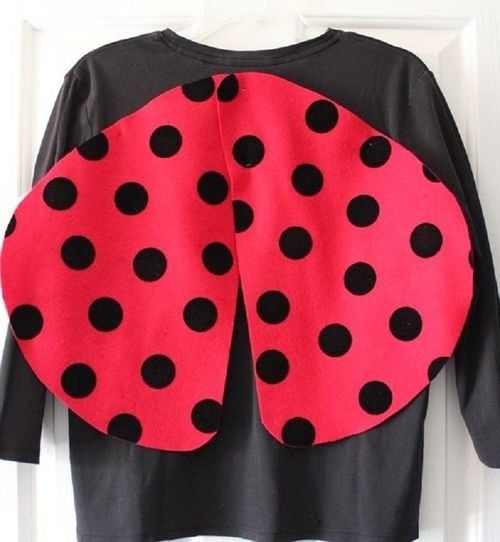 Necessary materials:
paperboard;
some fabric of red color;
scissors;
elastic band;
red t-shirt or bodysuit;
black gouache and brush;
paper.
Main stages:
Begin with creation of a costume basis as it won't be long before it will have dried. You may use a red T-shirt, bodysuit, or blouse as a costume basis. Cut out 7–10 patterns in the form of circles from ordinary printing paper and place them on fabric. Apply black gouache onto the fabric with a brush or a sponge.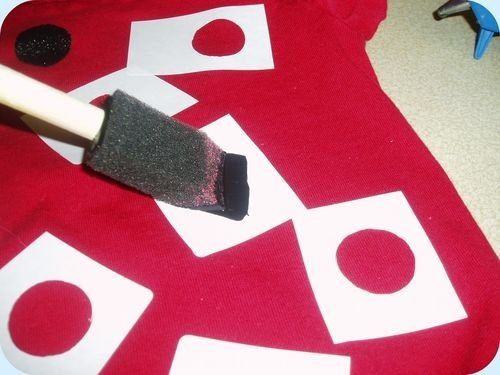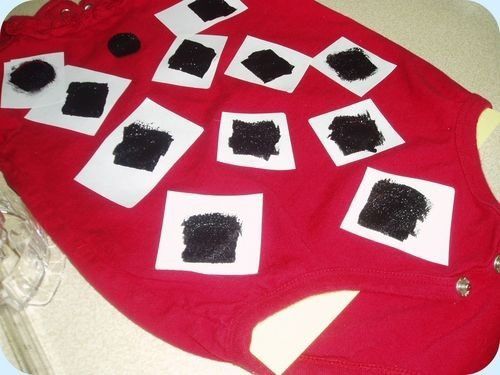 Right after gouache painting, the patterns need to be put aside. Now it is necessary to wait till gouache has been completely dried.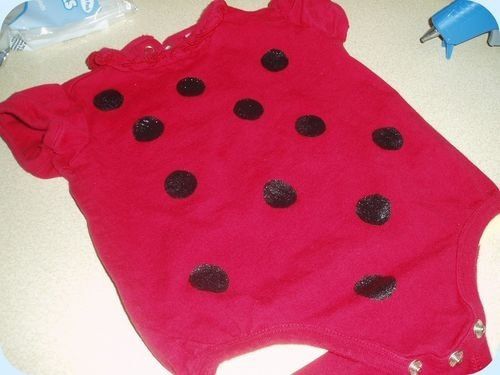 Meanwhile you can start creation of ladybug wings. Cut out a template from a paperboard and outline its contours on the fabric. Cut out 4 patterns and paste them over the costume basis.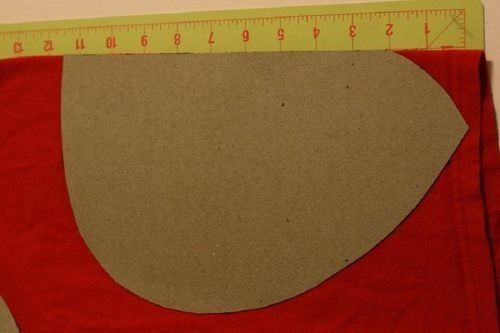 Draw some black circles on ladybug wings by means of paper patterns and put them aside to dry.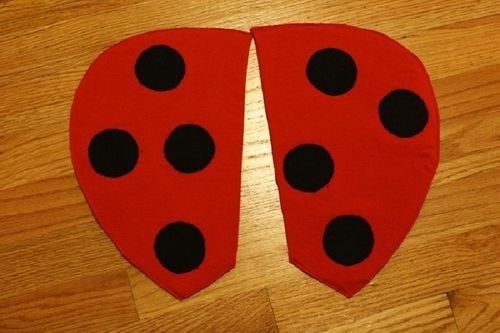 Create a small tissue square from the remained red fabric and attach to it the elastic bands which are previously sewed round by fabric. Fix this assembly on the ladybug wings by means of hot glue.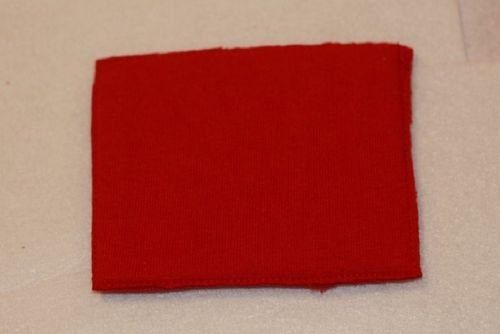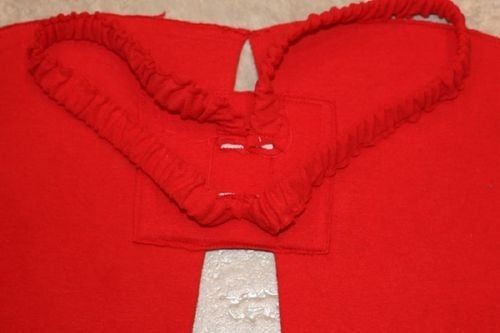 Now, the New Year's costume of a ladybug is ready! Supplement it with a black short skirt or leggings.