How To Make Ornaments
May 26, 2016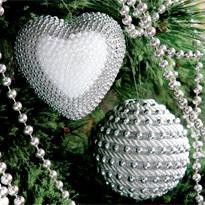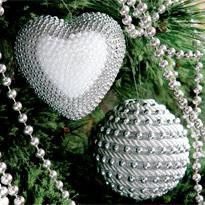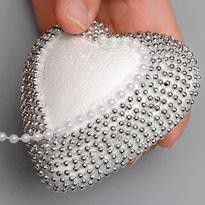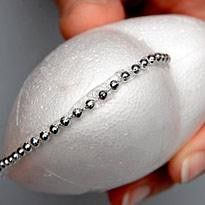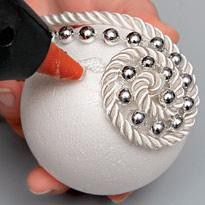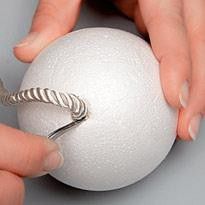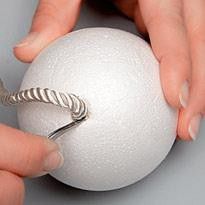 Materials:
A ball and a heart made of foam plastic;
A decorative cord of a milky colour;
A garland with big and small plastic beads;
A reel of small plastic beads.
Instruments:
A glue fun;
A pair of tweezers;
Scissors.
This way will do for the renovation of old Christmas balls and decoration of plastic balls that look not so beautiful. Keep in mind that you may use cords and beads of different diameter. For balls that are not so big you'd better take a thin cord and a string of small beads, on big balls you may glue both – small beads and big ones. Christmas-tree decorations decorated with 3 strings or cords at a time also look interesting.
Untwist the garland in separate strings. Take a cord and "sink" its end into the foam plastic ball with the help of a pair of tweezers or the ends of small scissors.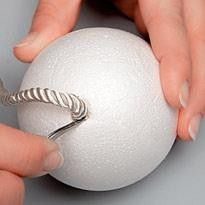 Apply a small amount of glue on the area where the cord is fastened to the ball and attach the end of a bead string. Gradually, cover the areas of the ball with glue meanwhile laying down on it the cord and the beads, one row after another. Do it until all the area is covered. Cut off the excess and "sink" the end of the cord in the foam plastic (see stage 1). Get a thread through the eye of a needle and put it through the cord. Make a loop on which you'll hang the ball.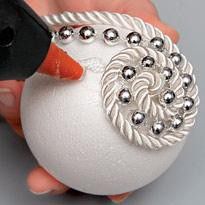 You need to decorate the foam plastic heart the same way. With the help of a glue gun, fasten a string of beads on its "edge". Then, start gluing beads on one of its sides. You need to lay down the coils starting from the edge and to the center.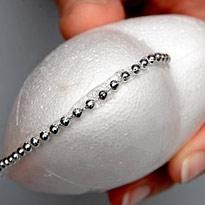 It's not necessary to use one and the same beads. The beads may be of a different colour and size. When you get to the center of the heart, cut off the string and go on gluing small pieces of it. In order to do it you need to cut off a necessary number of beads. Once you cover one side of the heart, get to the other one. Fasten to the heart a thread or a ribbon on which it will hang.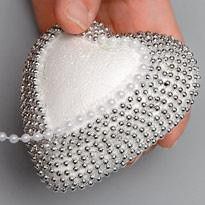 The Christmas toys are ready.