How To Make A Masquerade Mask
May 28, 2016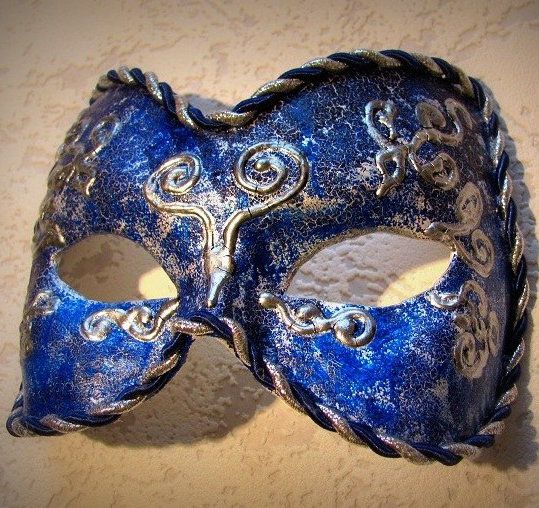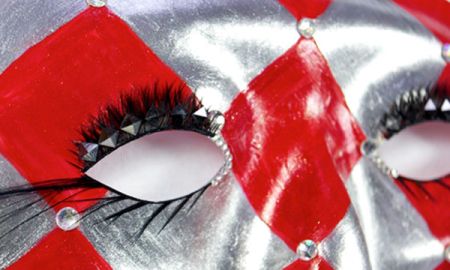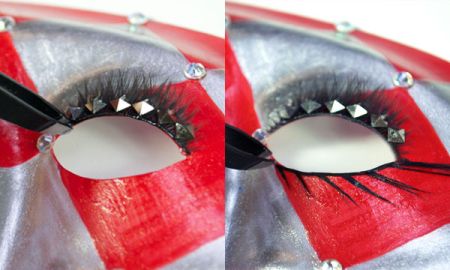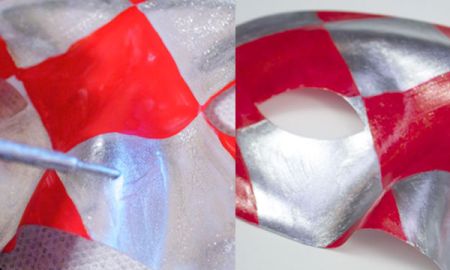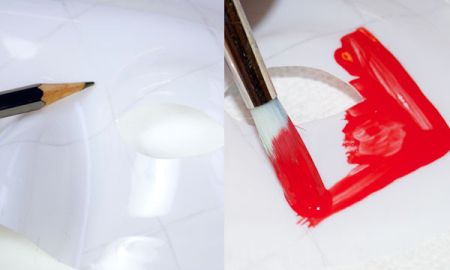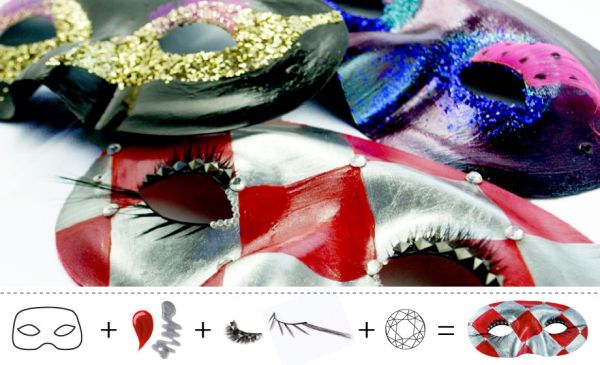 Materials for such a mask can be easily purchased at a nearby store. The basis for your mask can be purchased at the same store or cut out of a beautiful paper.
Materials needed:
Plate made of paper;
Stick;
Beads and bijouterie;
Brush from foam;
Feathers;
Ribbon;
Tinsel;
Glue.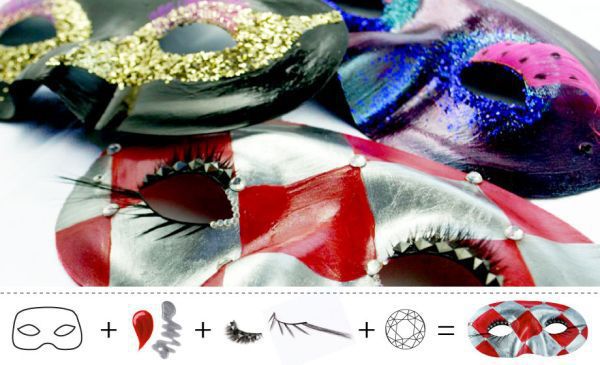 Sprinkle tinsel on a plate made of paper and neatly apply glue by foam brush to the mask. If the tinsel is glued on the mask not uniformly, in any case do not make it right. Later, we will cover all with the second layer of tinsel. Let it get dried up during fifteen minutes.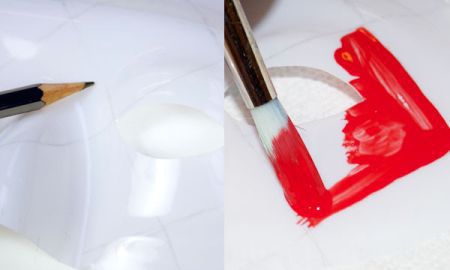 Now more carefully we apply tinsel by the second layer. We wait for the same time for everything to dry up completely.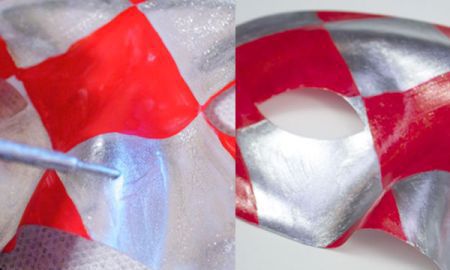 Begin to decorate the mask. Glue beads and bijouterie at the edges, or as you like.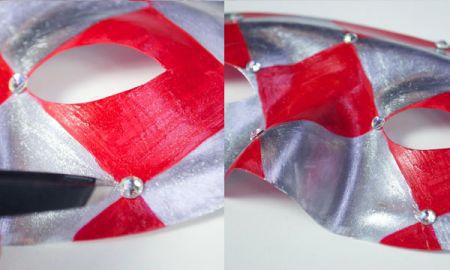 Decorate with feathers. They can be glued both on the one hand, so at the edges, from different sides.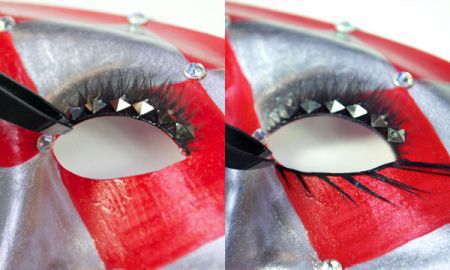 Let's complete the work on the mask by a tape or stick. To tie the mask on the tape, you need to put it through the two holes at the edges. For your mask to be on a stick, glue it at the side.