How To Make Napkin Rings
June 16, 2016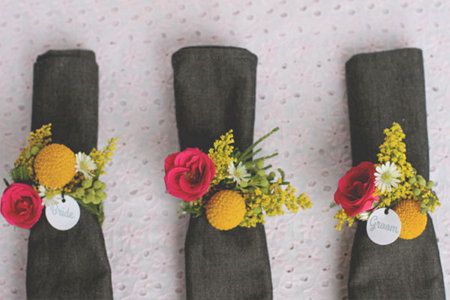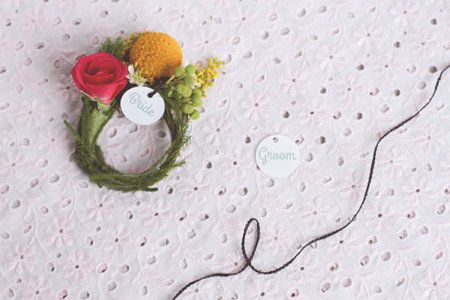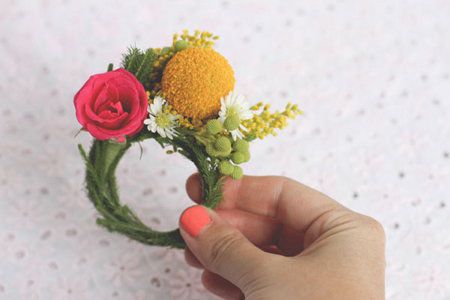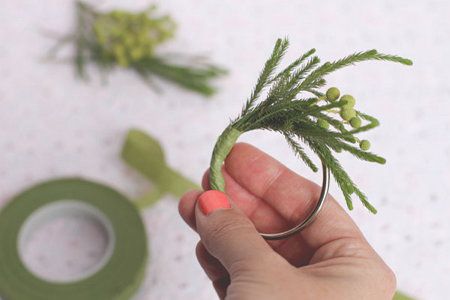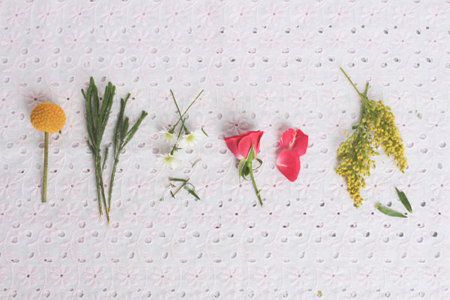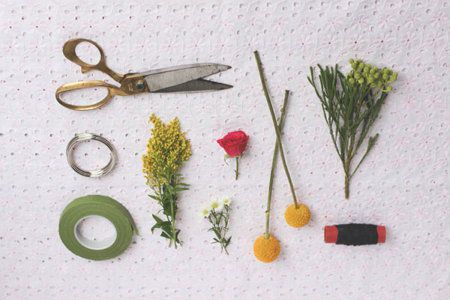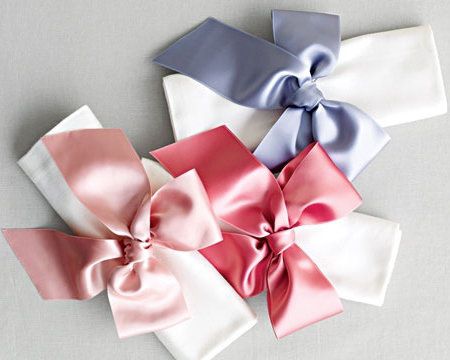 A very beautiful part of serving a festive table are napkin rings. They serve as a decorative function and magically transform the table. To create a festive mood from time immemorial tablecloths and napkins were used, and they can rarely surprise anyone. A refinement of the holiday table can be added by using the original napkin rings.
Crafts for the house made with your own hands always give warmth and comfort to the interior. Therefore, many needlewomen pay special attention to the little sweet things, by which in the home is created a special atmosphere. For each holiday it would be desirable to decorate the table in a new way. Well, why buying every time a new tablecloth and dishes. There is a great solution - napkin holders. This element, unfortunately, not often used to decorate napkins is able to give a touch of elegance to festive table and to your guests - a sense of aesthetics and elegance.
Beautiful decoration for napkins can be done quite easily and quickly - use regular tape, wide or narrow at will. Just tie a beautiful bow around a roll of folded napkins, and voila!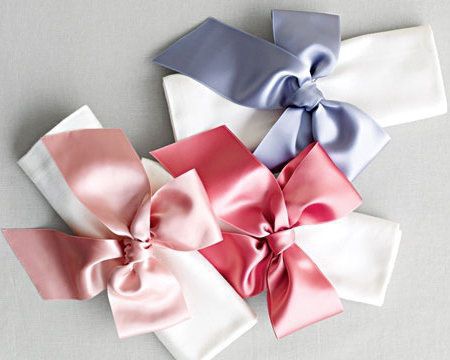 But today we offer a more sophisticated version of the holders than tied ribbon. This is a great master class on how to make napkin rings with your hands from the flowers.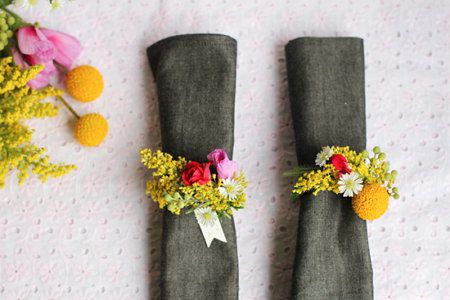 These flower rings are particularly relevant to the wedding celebration, but also work on any other festive occasion.
Thus, the materials are: steel rings, floral tape, scissors, and fresh flowers.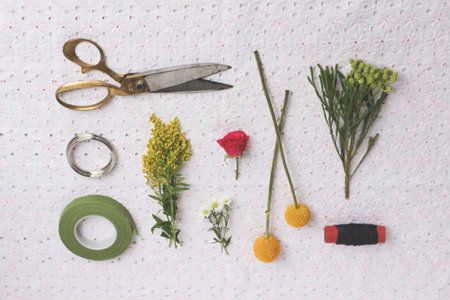 Step 1. We prepare the flowers. It is necessary to separate the leaves from the stems and trim to the desired length of about 5 centimeters.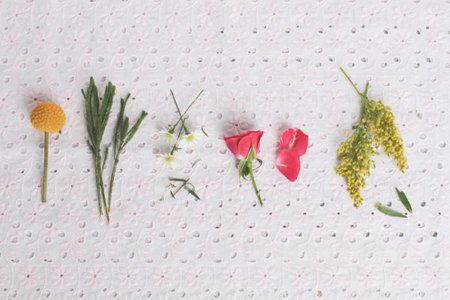 Step 2. With the help of floral tape first fasten leaves and stems - we mask the metallic ring.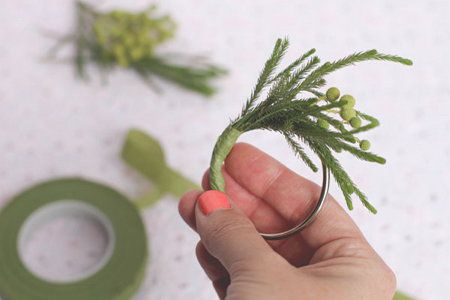 Step 3. Next, in the same way we fasten the flowers. Arrange them so that there should be an idyllic color combination. Clearings and where the tape is visible we cover with small leaves and other greens, sticking to the double-sided tape. But do not overdo it, because the holder for napkins should be refined and elegant.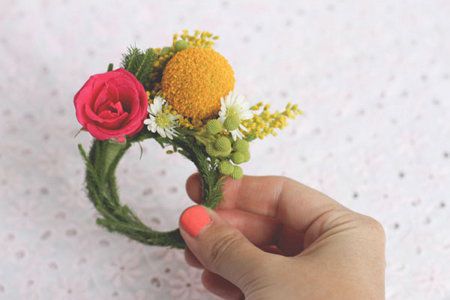 Step 4. If you plan to use these rings at a wedding or a festive celebration, where there should be registered places, feel free to attach plates with inscriptions.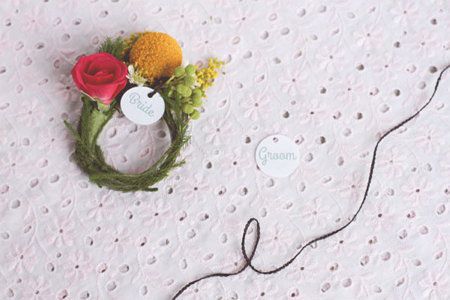 These rings can be worn not only on the cloth napkins, but also on plain paper ones. Pick two-color multi-layer napkins - so your decorating will look more interesting.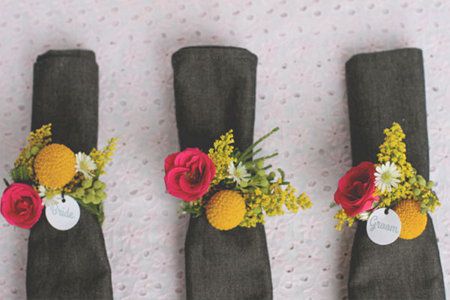 The main thing in this case is the desire and you will find that even with the simplest of materials one can produce a work of art!