How To Make A Dining Room Table
June 3, 2016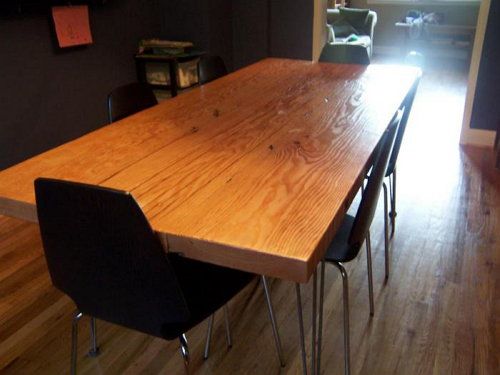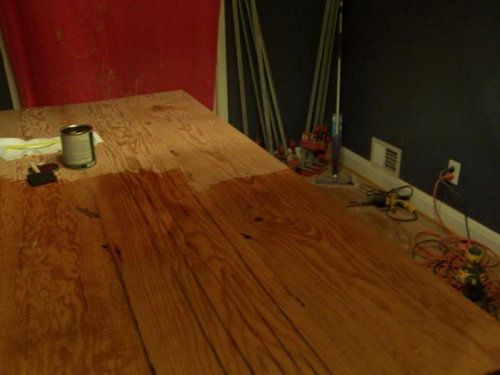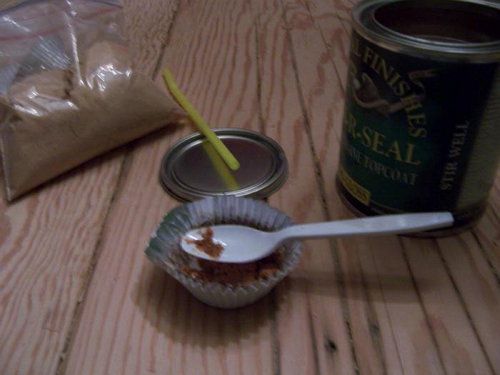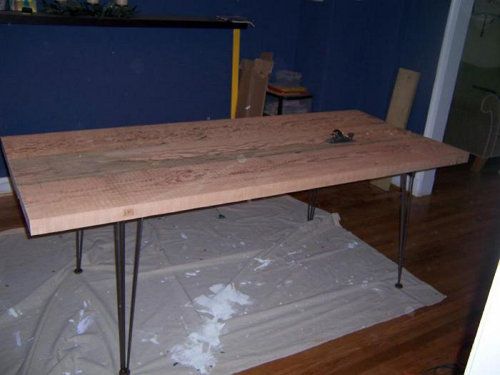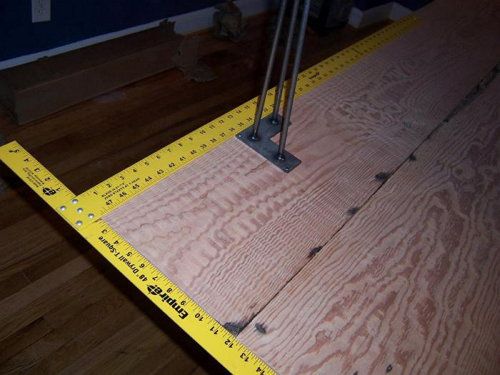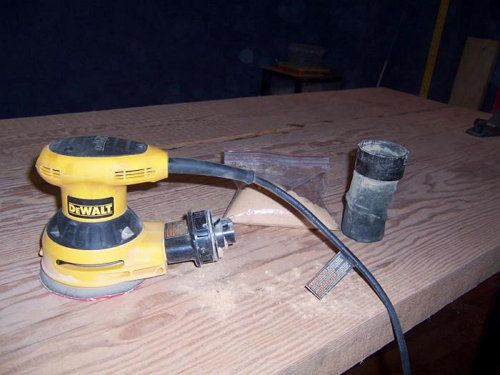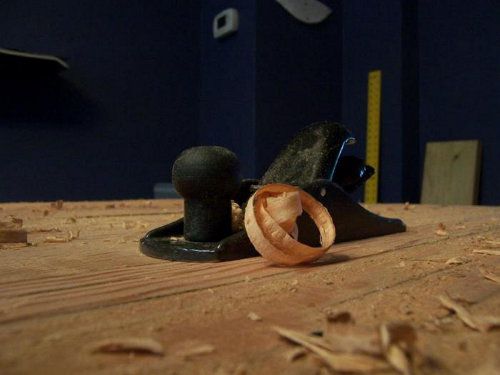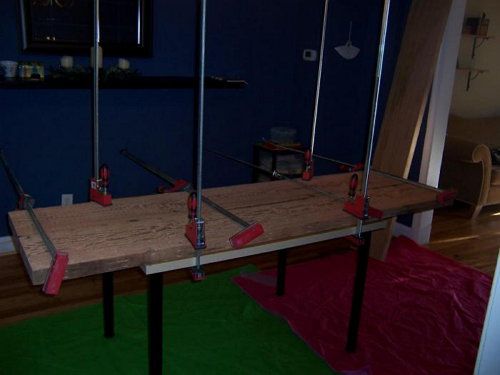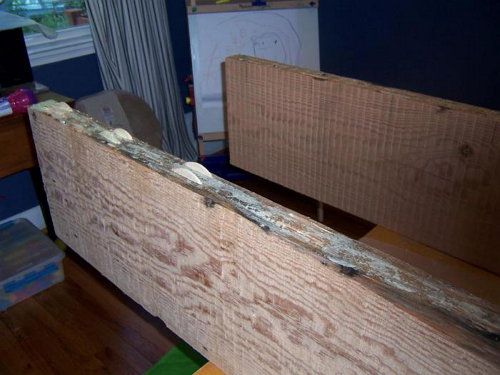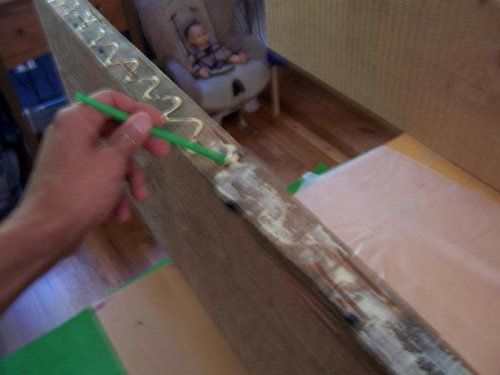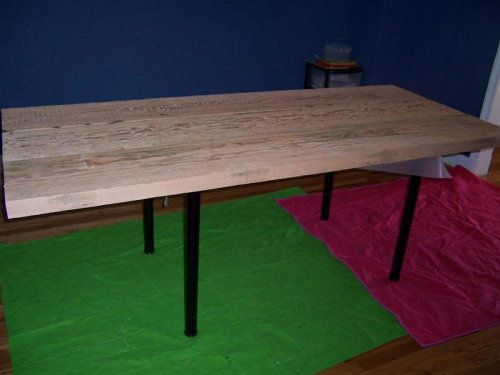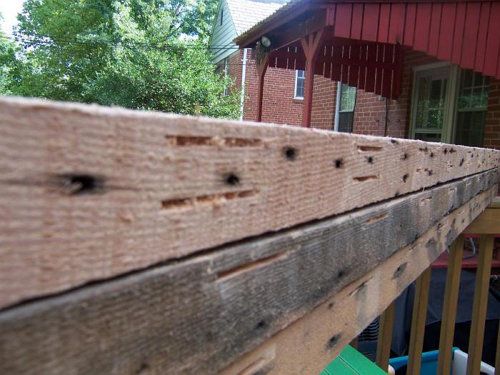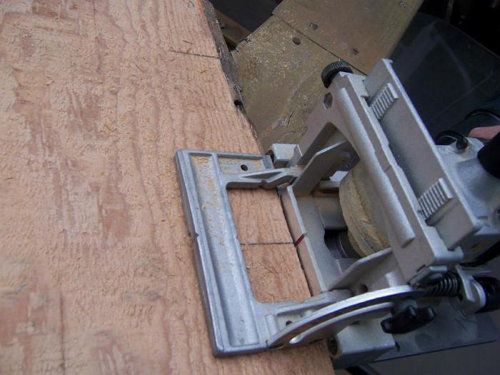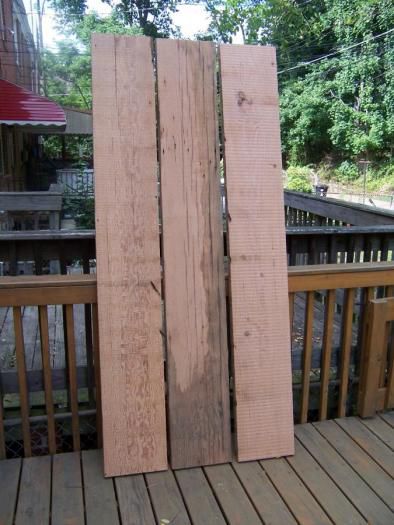 You will need:
3 planks of the desired length (1.5 m, for example) and width (0.3 m);
A saw;
A plane;
A sander;
A glue for the wood;
Lacquer.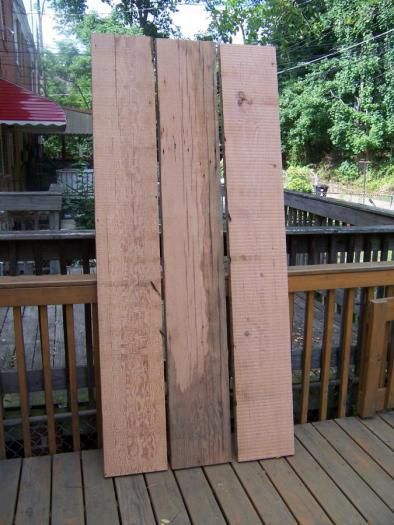 It is necessary to make the grooves for embedded parts in the ends of the boards.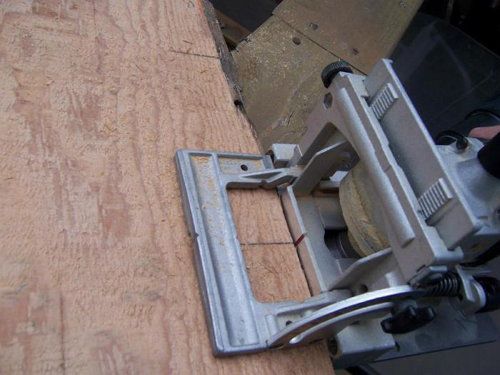 The planks are thick, so the grooves should be done in 2 levels.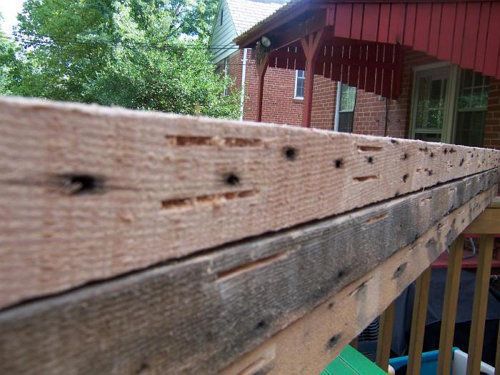 The planks before gluing.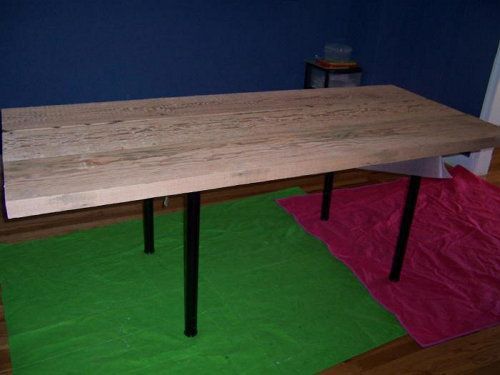 Spreading the glue on the grooves and the ends of the planks is made as evenly as possible.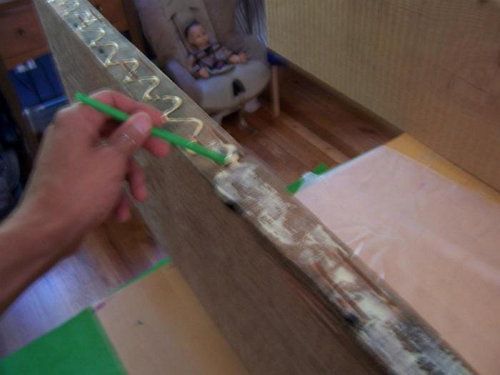 The embedded items are inserted («cookies»), which should be also covered with glue.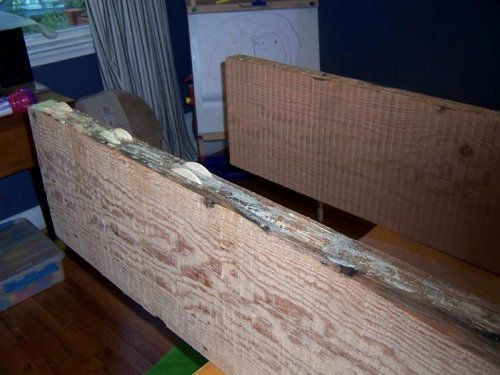 The planks are glued and pressed. The gluing will be completed within 24 hours.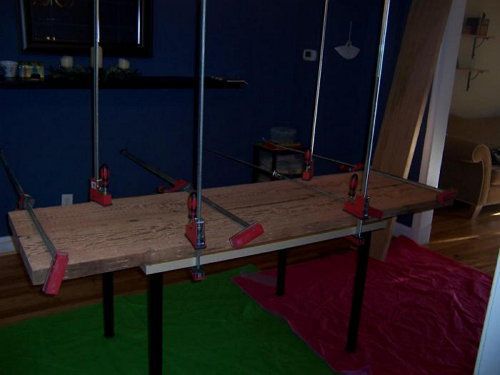 The planks are stuck together. The next step is trimming to remove the old, darkened wood layers. Then - grinding.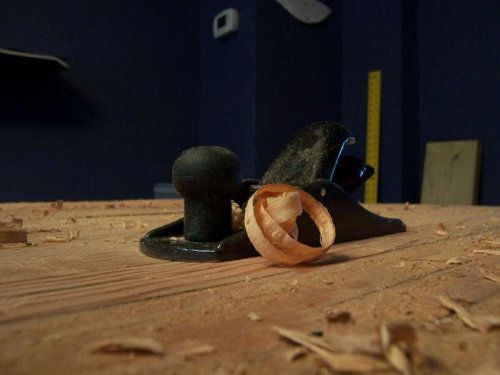 It is necessary to save a little bit of wood dust while grinding – you will need it later.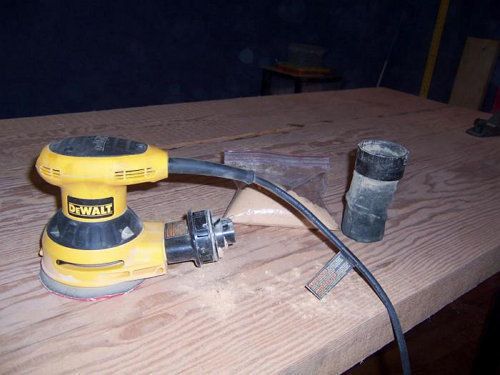 Then try on and screw the legs of the table.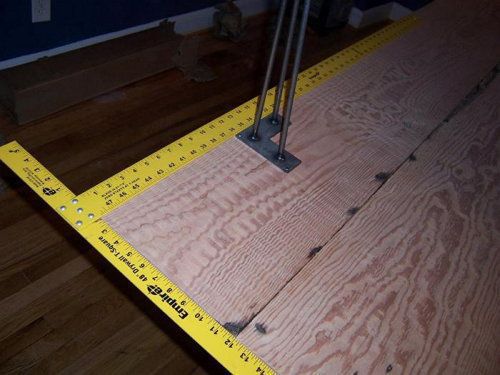 The table is ready, but the most difficult stage is beginning – the brush-up of the table. It is necessary to vacuum the table and wipe it with a damp cloth.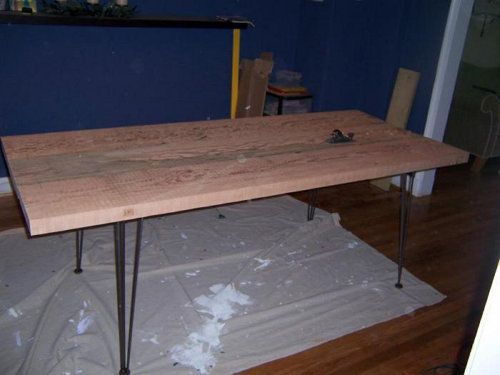 Now you need to mix the dust, which remained from grinding, with lacquer and fill the space in the seams, deleting the small defects in the wood.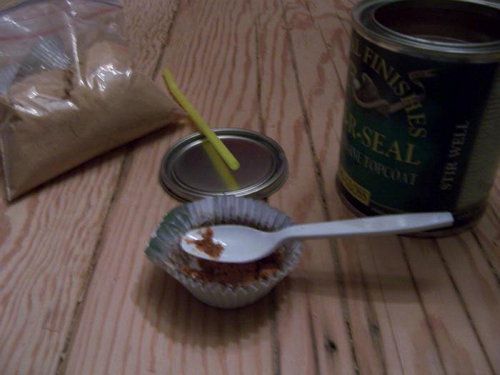 Cover the table with lacquer in minimum 3 layers with a fine mandatory grinding between the layers of lacquer. Cover the tabletop with lacquer below - 2 layers will be enough.