How To Make Jeans Tighter
June 9, 2016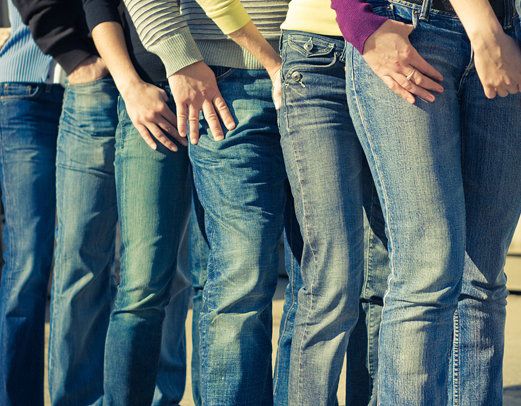 If you already have new straight jeans in your wardrobe, but you also may want tighter ones, you need to show some imagination. Do not hurry to get rid of your old jeans or whose which were spoiled during washing – they easily can be taken in, so that an old-fashioned thing will be transformed into a trendy one. And you can do it by yourself, at home. So, if you are willing to have some experience – get down working with confidence.
How To Make Jeans Tighter
1. At first, turn the jeans you are going to take up inside out?
2. Then apply the pattern accurately on them, smooth out well.
3. With the help of a pen, lineout precisely the silhouette of the tight jeans and fasten with pins along the full length till the shin end.
4. Then you need to baste the marked line, get out the pins and try the jeans on.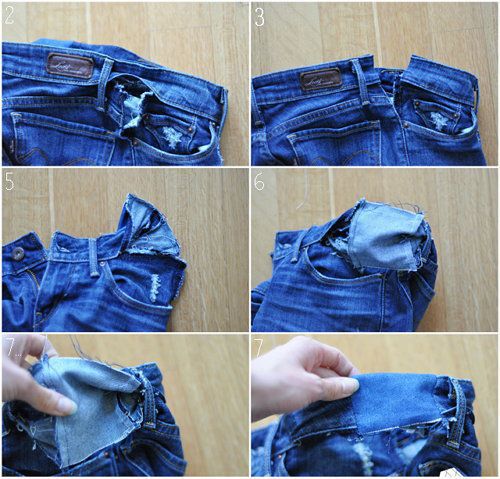 5. Having made sure that there is no discomfort, cut the excessive fabric off, and indenting one cm from the pointed line, stitch them on.
If you do not have the second pair of jeans to use them as a pattern, put the wide ones on and ask someone to help outline the necessary silhouette, using the pins for it. After that, take the trousers off and follow the steps in accordance with the previous example.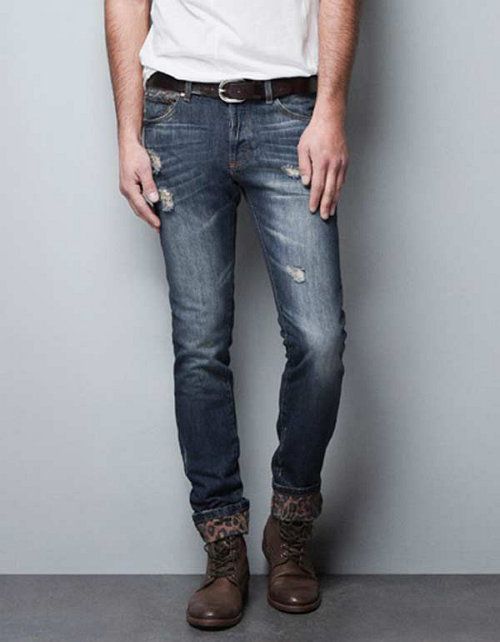 Here it is! With the help of these simple methods, you can achieve the result you want. And if you have some fantasy doing it, such as leave the side slit and filled it with unusual lacing or lacy fabric, you will get the unique, exclusive thing, which you have made with love.