How To Make Easter Baskets
May 25, 2016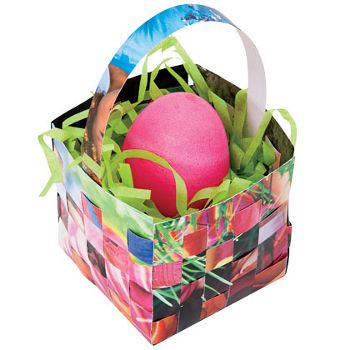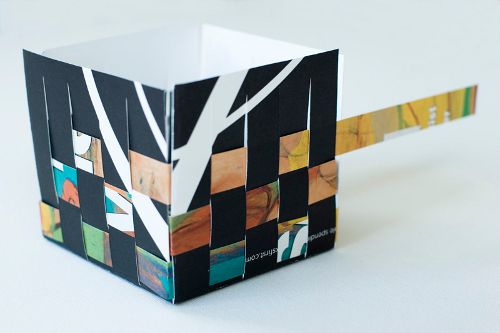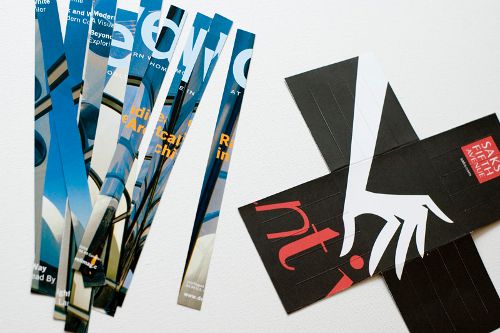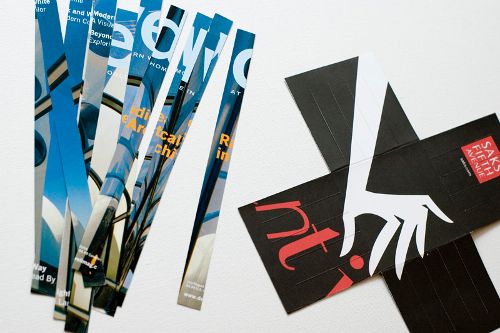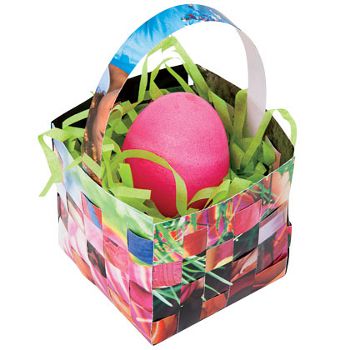 To make Easter baskets independently is absolutely easy and if with help in this process of children this work will be informative and interesting to everyone.
Paper Basket
It is the simpler and most convenient to use old magazines or newspapers for production of a basket. Often such materials in each house it is possible to find in any quantity and to use without restrictions. Though it is the best of all if paper is dense, that is it is necessary to take covers of magazines or glossy pages.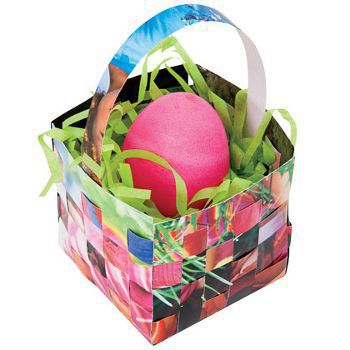 To make such Easter basket, it is necessary to cut out for a start from paper a square which side will be multiple to three. For example, length of the side is equal to 45 cm. Such amount of preparation will allow to make a basket which length of the side will be equal to 15 cm. If there is a wish to make the smaller size, or, on the contrary, bigger, it is necessary to set other parameters of a square initially.
The prepared square needs to be divided into 9 identical squares and to cut out four angular parts. The central square will be a basket bottom, this part remains invariable. And four more remained square needs to be made an incision inside so that strips, equal on width, have turned out. Cuts between them shouldn't reach edge, there it is necessary to leave a small reserve of paper. Best of all to do it by a stationery knife.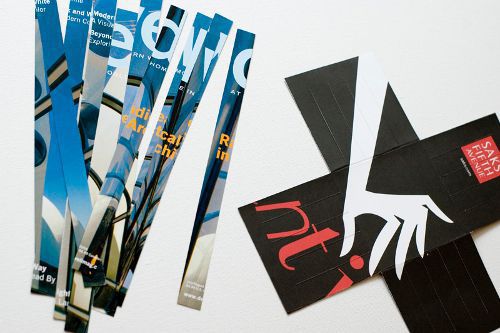 Further from single sheets it is necessary to cut paper strips which width will be equal to width of cuts of future basket. It is necessary to braid with these strips of paper a basket on perimeter, fixing every one by means of glue that the framework was rigid.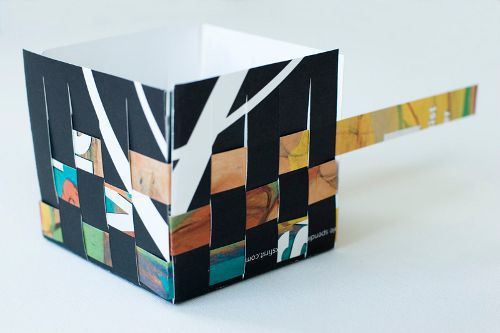 When the main part of a basket is ready, it is necessary to paste to it the handle. Its length can be chosen at the request of the needlewoman, as well as further decoration of the Easter basket.