How To Make Pinata
May 27, 2016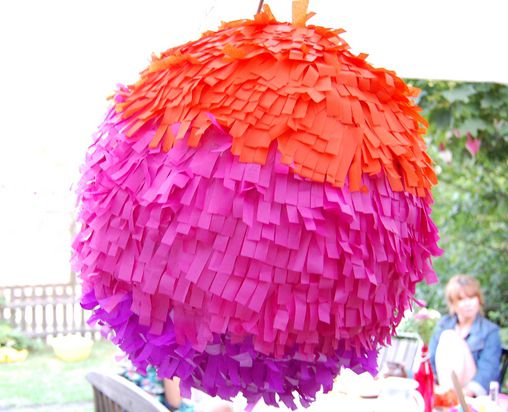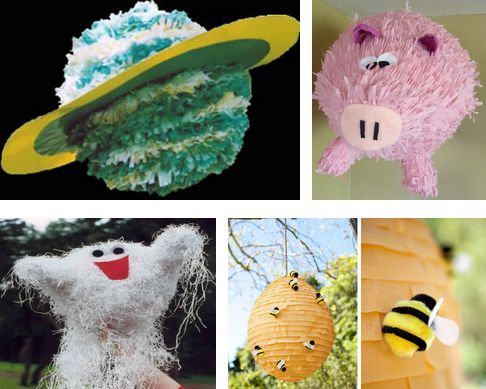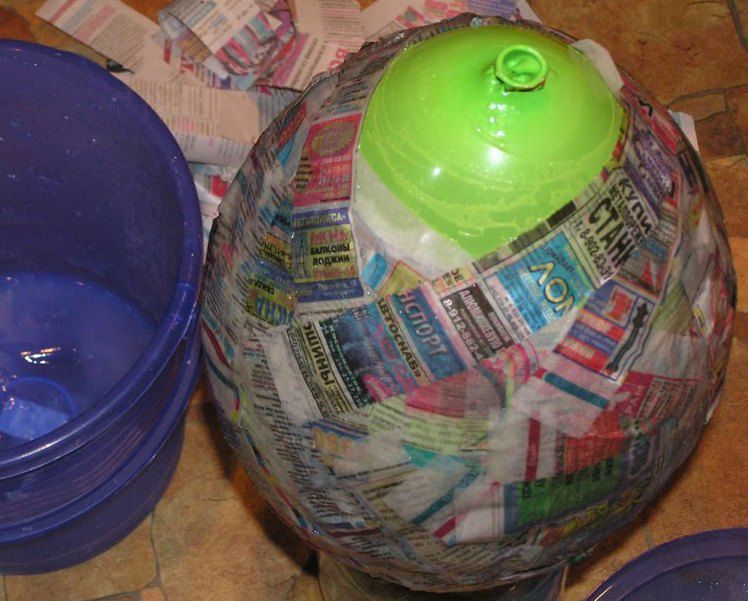 Here you will find the detailed step-by-step instruction for production just of a pinata in the form of a sphere.
So What Is Required To You
the balloon – not less than 18 in size";
PVA glue or flour paste;
unnecessary newspapers;
a hanger from a thin wire and a cardboard for production of a hook;
paper adhesive tape;
decorative paper – any that is pleasant to you – it can be a crepe paper, thin color paper and so forth.
1. It is necessary to inflate a balloon to the necessary size.
2. Paste over with the newspapers which are broken off on strips – not less than 4 layers. Before a new layer it is necessary to wait until the previous layer completely dries out (1-2 hours). If you are going to make the pinata for small children, it is possible to be limited to three layers.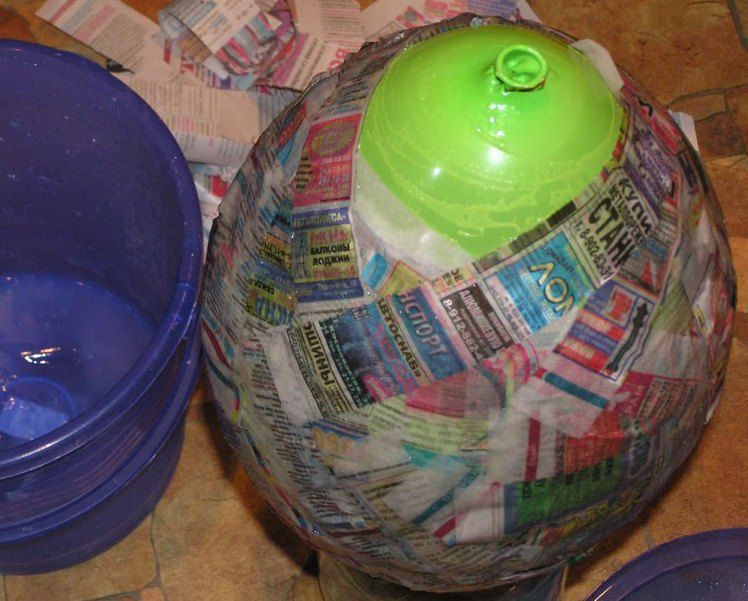 3. Be defined for what place the pinata will be suspended. It is very important to make it correctly because differently the pinata can fall. Now the difficult moment is necessary to you – it you need to supply the pinata with a hook for which subsequently it will be suspended. So, at first it is necessary to make in the pinata an opening – sideways from this place.


4. Don't forget to fill the pinata with candies and other pleasant trifles! After that the opening masks by means of a paper adhesive tape. It is possible to glue an opening from within, having left the sticky side of a tape above – and to place that part of the pinata which has been cut out in this place. If you cut out an opening by means of cuts, then you just "put" a rosette back and you glue places of cuts an adhesive tape in several layers.

5. With the help of multi-colored paper you can make with the pinata anything. It is possible to paste over it with a multi-colored fringe from paper, having made it striped or iridescent. It is possible to paste over accurately layer-by-layer with paper of honey color, to decorate with bees on flypapers – and nice "beehive" will turn out. You can just paint the pinata and make by it eyes, the patch and ears – and  the mumps will turn out.