How To Make Cut Off Shorts
May 24, 2016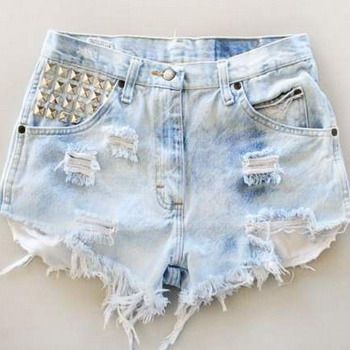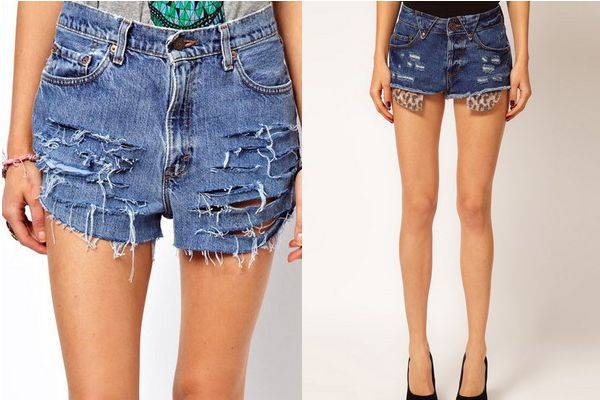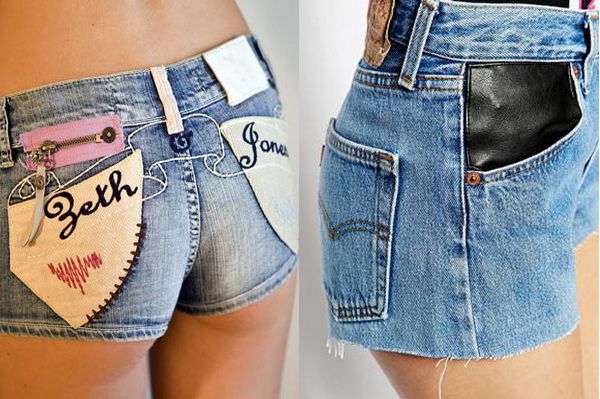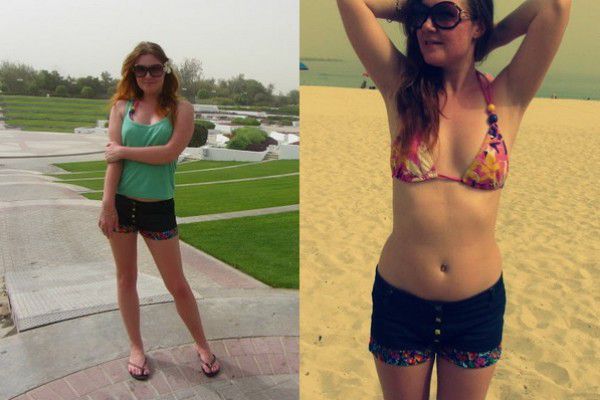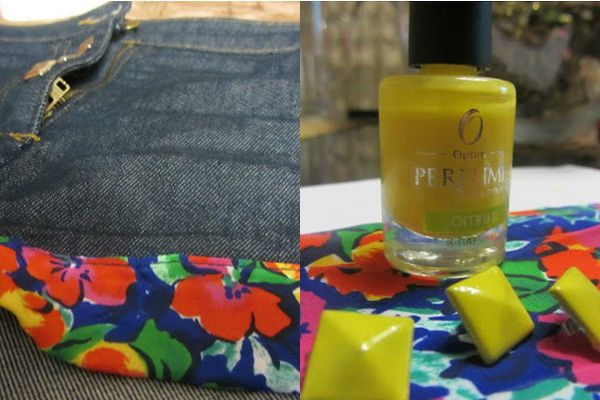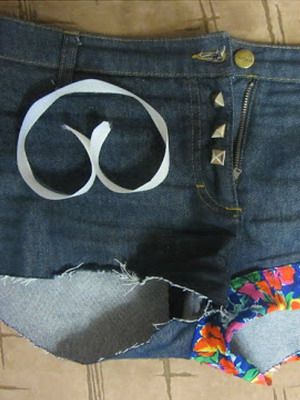 The real beautiful model will make an exact combination of a style and your personal style. Advantage of alteration consists that "native" style of jeans can be changed to unrecognizability. But the result, has to answer moods of your images all that hundred percent. Besides, the original, answering to personal taste finishing will make model individual. How to make shorts not only beautiful, but also darlings?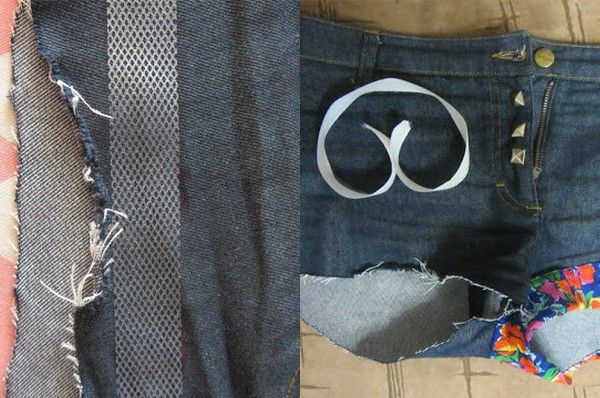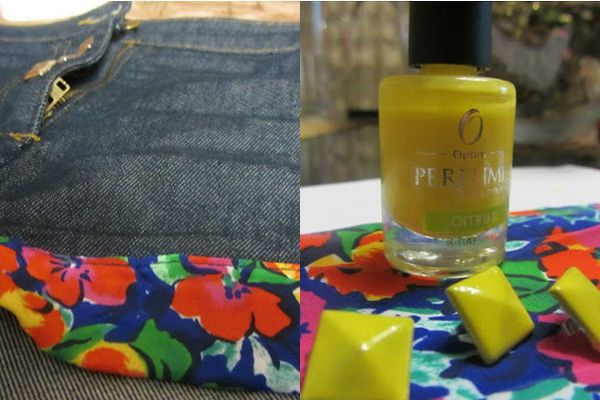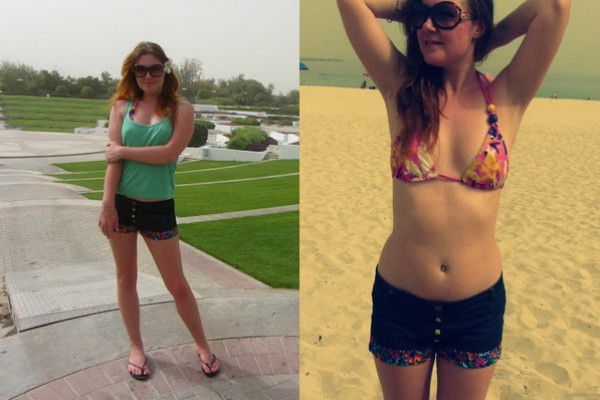 First, don't hurry. It is possible to cut off and decorate for half an hour, and on finding the "correct" length and an individual decor time is necessary. Secondly, the thing will look perfectly, only if alteration is made professionally. Even simple cuts should be "rehearsed" on an unnecessary rag – it is possible on the same already cut off trouser-leg.
But, nevertheless, to make shorts with one's own hands as the professional designer is absolutely easy. "Fragmentary" models don't fit into your clothes? Make classical, having decorated it with a naive embroidery or attritions. Excellent alternative to laces – an imitation of a leather. It is good if it resembles as much as possible natural or to possess original coloring, for example, under a reptile.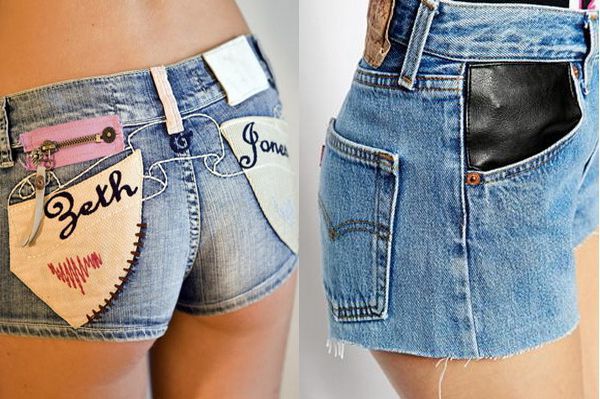 Leather stripes or hip-pockets will turn even the most ordinary model into a small design masterpiece in style of glamourous "military". By the way, mixture of styles is one of the most fashionable trends, try to combine delicately in one model a brutal decor – skin or decorative cuts – with womanly. The paste is a little or laces in such combination will support an original plan.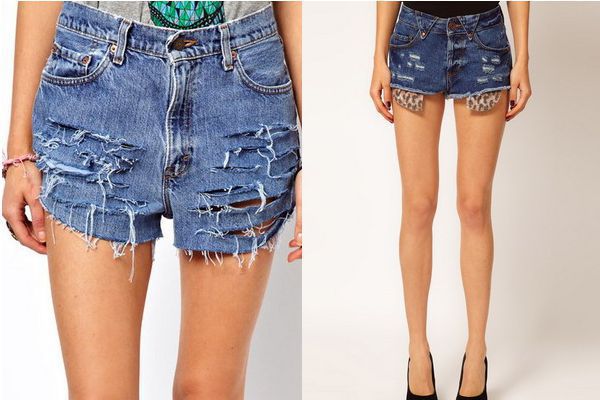 But, whatever style you wouldn't choose, don't hem edge of independently made shorts as on jeans at all. By means of the ordinary sewing machine to reproduce an original line quite difficult, it also will give away a model origin. Besides, today it simply isn't fashionable.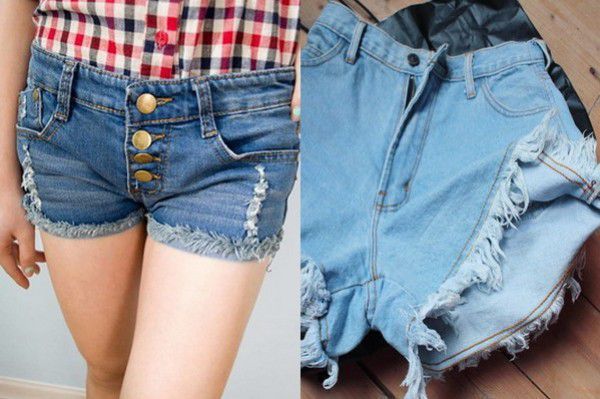 It is the best of all to finish edges of models in any style by means of an easy fringe. It becomes in the same equipment, as decorative cuts and depending on length can look both extravagant, and quite conservative.