How To Make A Wine Rack
June 9, 2016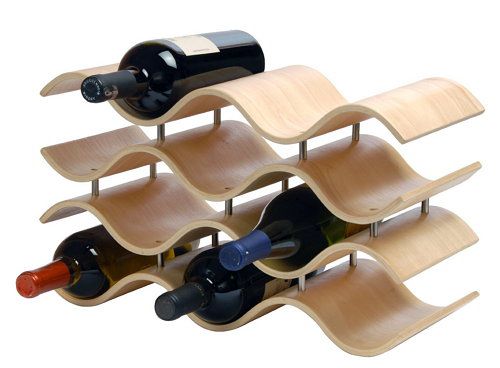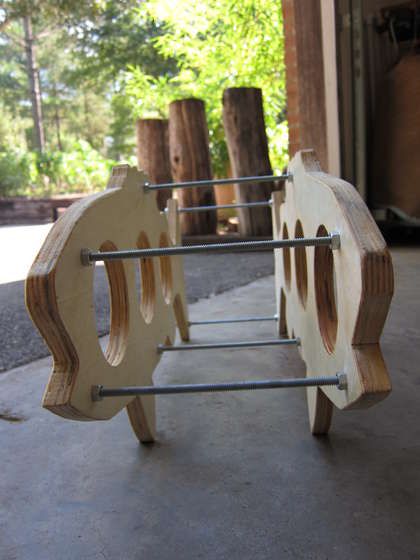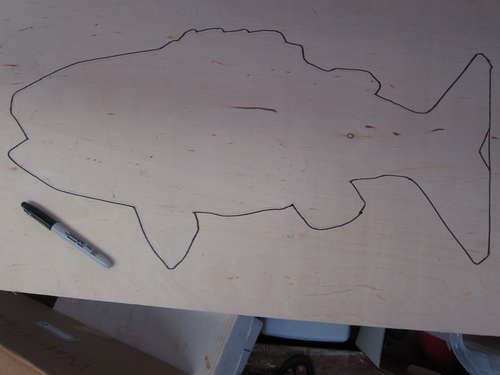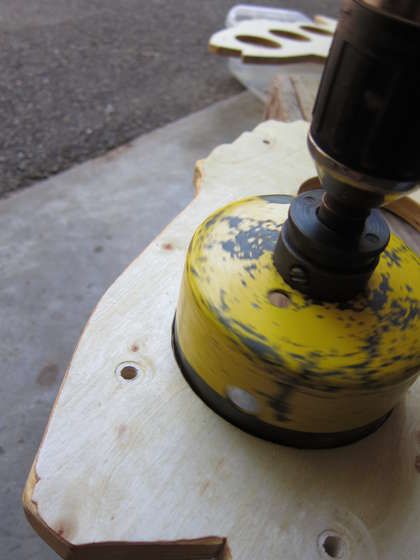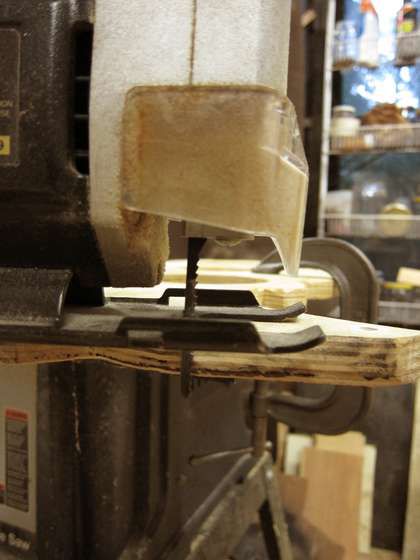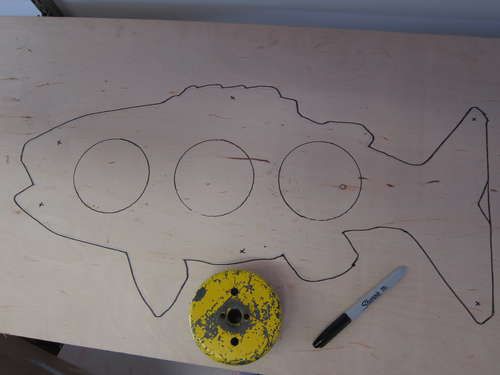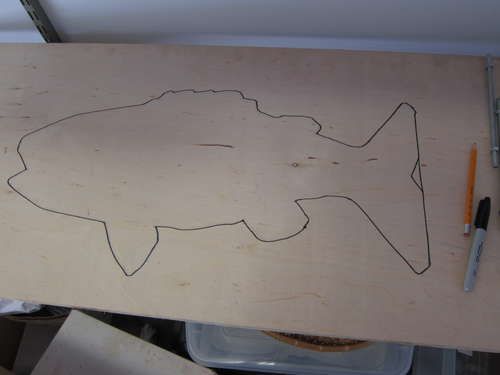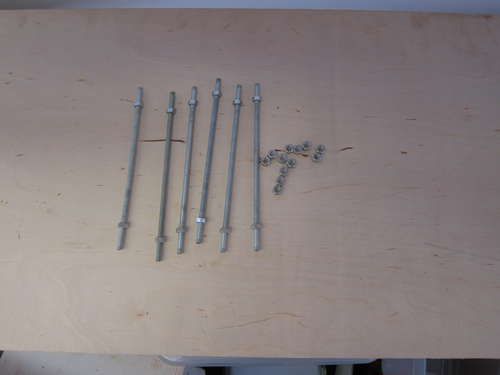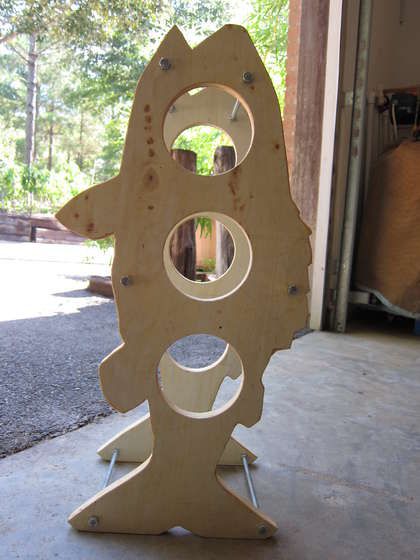 If you are a true connoisseur or collector you are sure to have a special wine rack. If there are some not very expensive wine bottles in your household but there is nowhere to store them, we can tell you how to solve this problem and make a wine rack with your own strengths.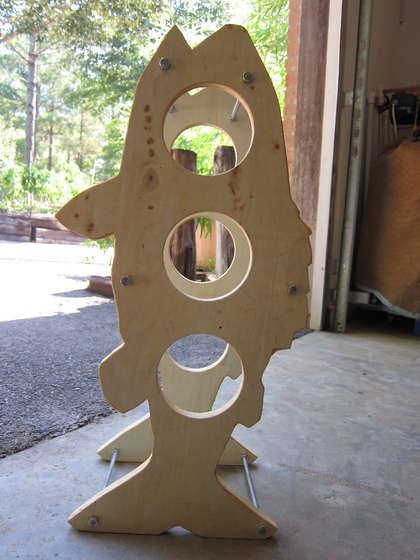 A wine rack has a very simple construction, but it is rather functional. You do not need to have special carpenter skills to make this rack. The expenses are minimal too. Our wine cabinet will look like a fish, but you can choose any design to your taste.
The materials:
6 screw-threaded steel bars;
24 screws with 6 mm by diameter;
A fragment of 18 mm veneer. We need a sheet 50*60 cm by size.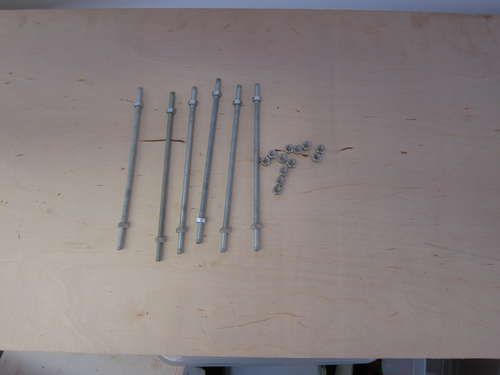 If you want to have a rack for a large amount of bottles, take a bigger veneer sheet and more steel bars.
The tools:
A drilling machine with a cutting wheel (not obligatory);
A drilling bit 6 mm by diameter;
A pencil or felt-tip pen;
A saw;
A hand drill;
An electrical fretsaw.
If you are going to work up the wood you will need an abrasive paper, mordant and varnish.
The Techniques Of Making A Wine Rack
1. Draw one side wall on the veneer. Make sure, that inside the outline there are enough openings for all your bottles. We have three slots in our example.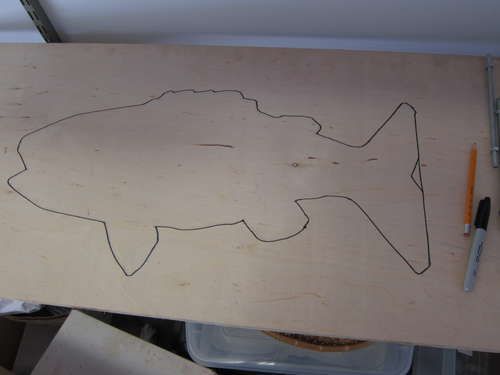 Apply the hole saw on the veneer and several times outline its contour with the pencil. We marked three openings in a row, though you may arrange them as you wish.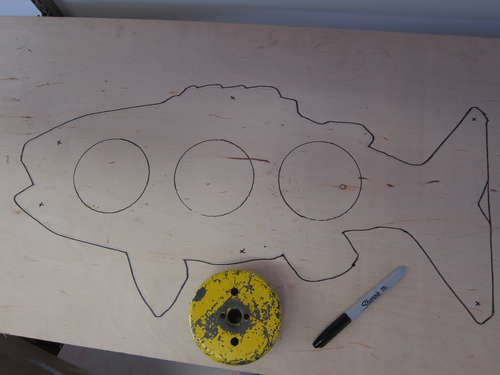 Make 6 marks along which you will drill openings for the bars. The openings are better to be made at the distance of 25 mm from the wall edge. Drill through the openings.
2. Fix the veneer on the workbench and saw out with the electrical fretsaw along the outlined contour.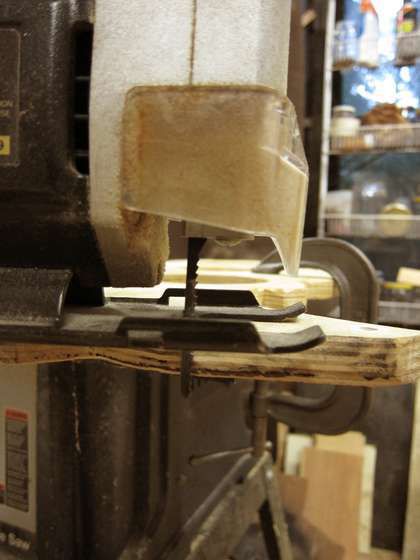 3. With the help of a hole saw cut out the openings for bottles.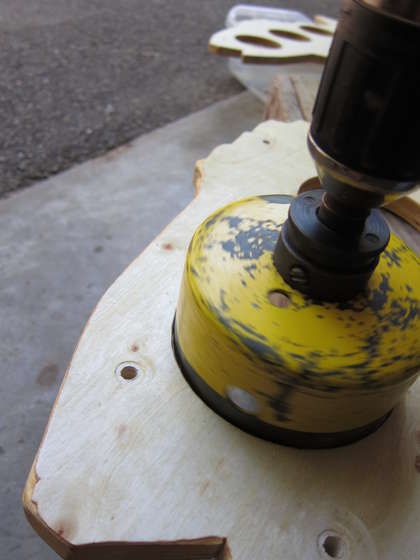 4. Use the first work piece as a pattern. Apply the pattern on the veneer sheet, with the pencil outline the external contour, openings for the bottles and for the steel bars. Saw out the second wall. If you want, you can sandpaper it, cover with mordant and varnish.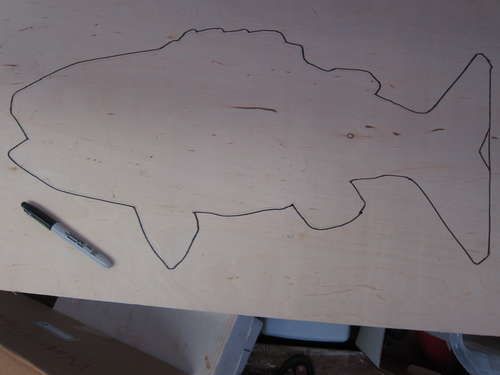 5. Assemble the rack with the help of threaded steel bars and screws. For screws tightening you can use two adjustable wrenches.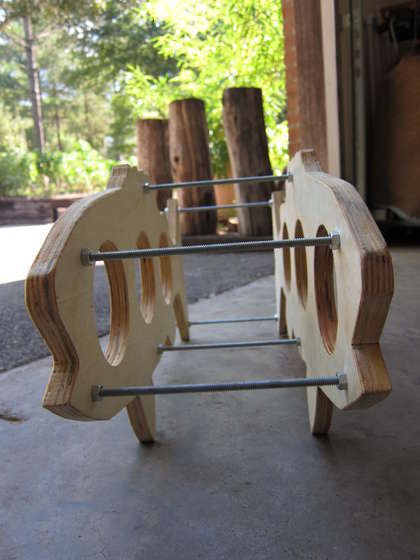 6. Place the rack in the kitchen; put the wine bottles in the openings.