How To Make Wood Pallet Shed
June 22, 2016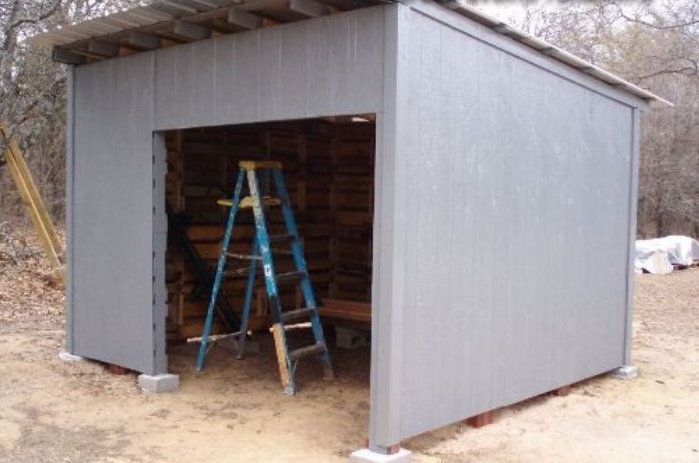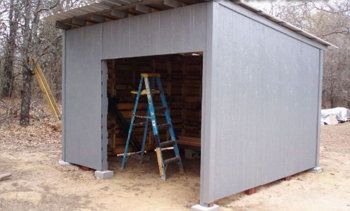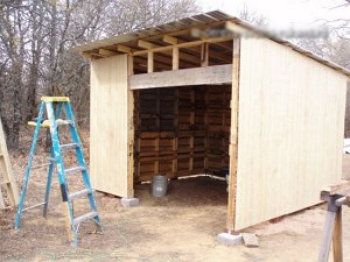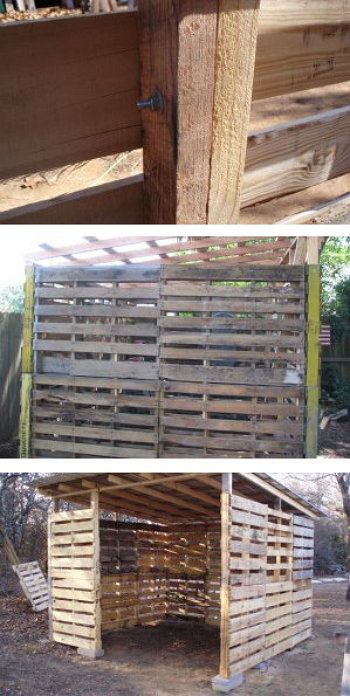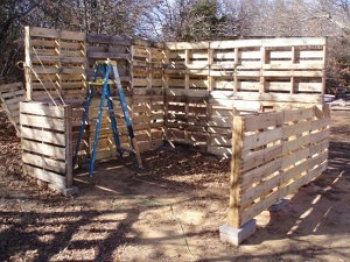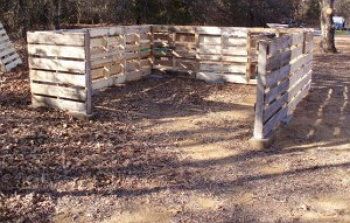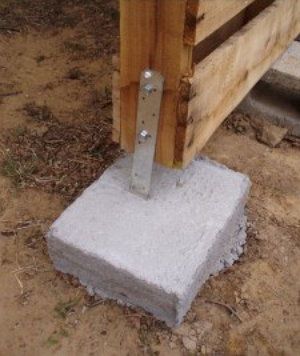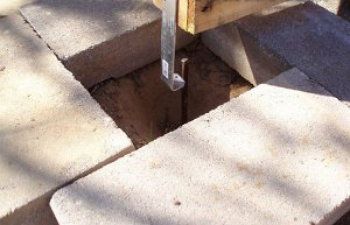 If you want to build a shed with your own hands and fast, applying as little effort as possible and spending not so much money, pay attention to the material that is called wood pallets.
Since the construction of a shed is quite a simple one, there is no need in thinking too much about the base of it. This is how it is made here: we dig out holes and insert reinforcement in them. We lay down the blocks so that there is a rectangular cross section.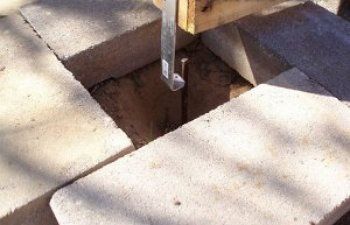 At the corner of the pallet, we fasten an embedded plate. Its turn-up end should get beyond the base of the pallet. It will be inserted into the hole of the formed dibholes.
We pour concrete inside the dibholes. Once the concrete solidifies, we take the blocks away. We put the pallets on the equal level and fasten them with each other.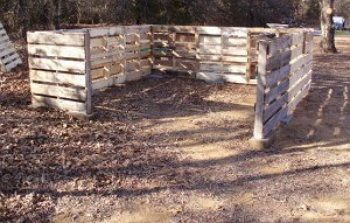 The second level of pallets is put on top of the first one. We connect the levels with each other with the help of bolted joints.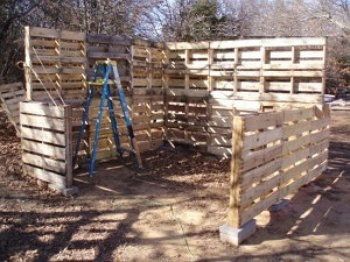 On top of the pallets, we fasten bars and crossbars. We set inclined rafters on the crossbars. On top of the rafters, we put lathing boards. Then we put slate or a panel.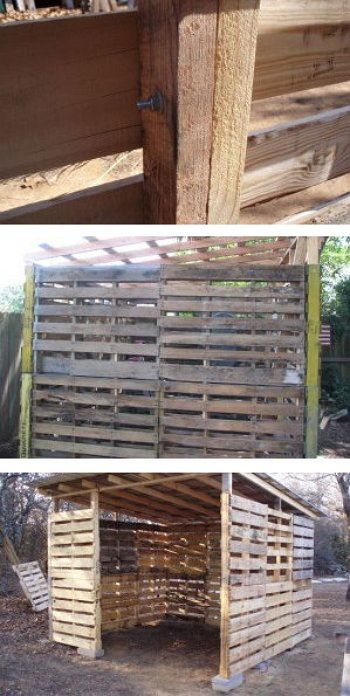 We "upholster" the walls of the shed with wall panels or siding.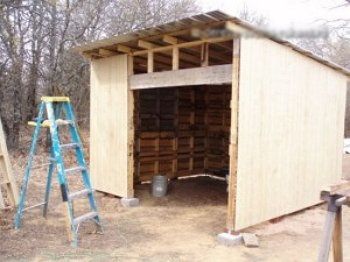 We set the gates in the recess.