How To Make A Sweet Tree
June 21, 2016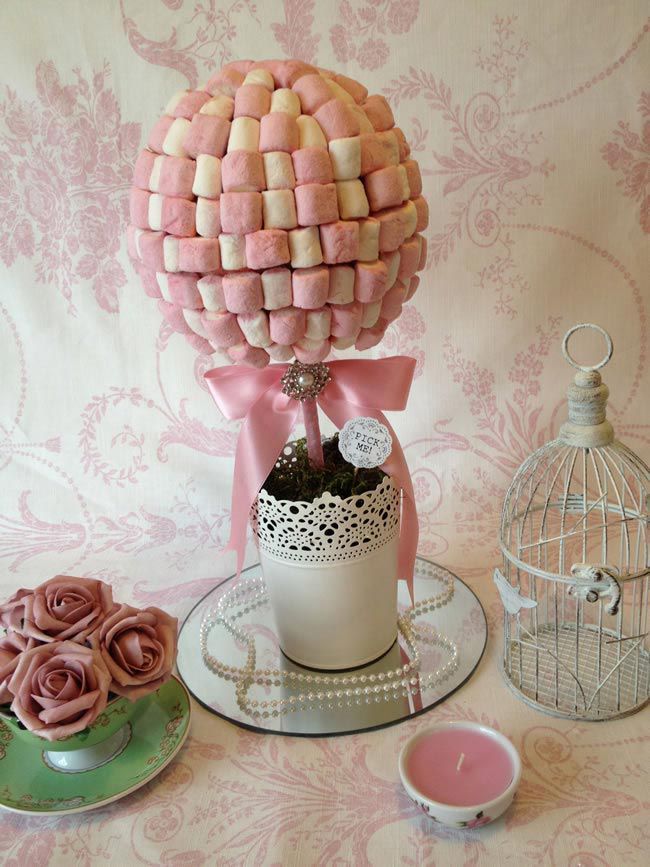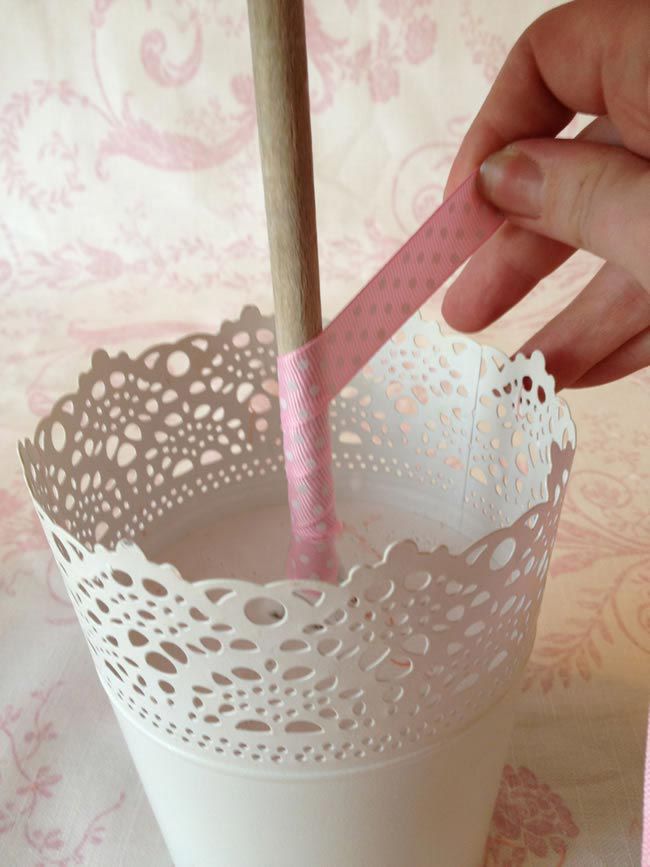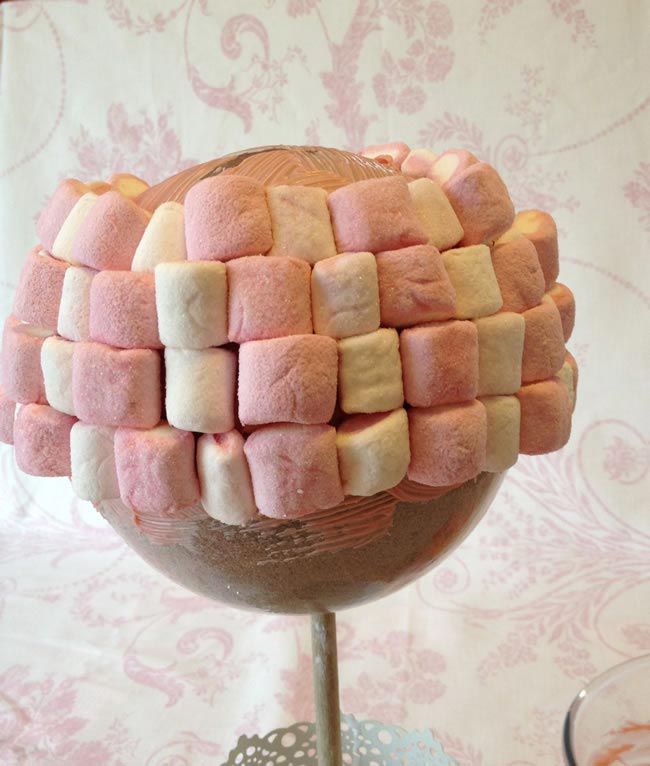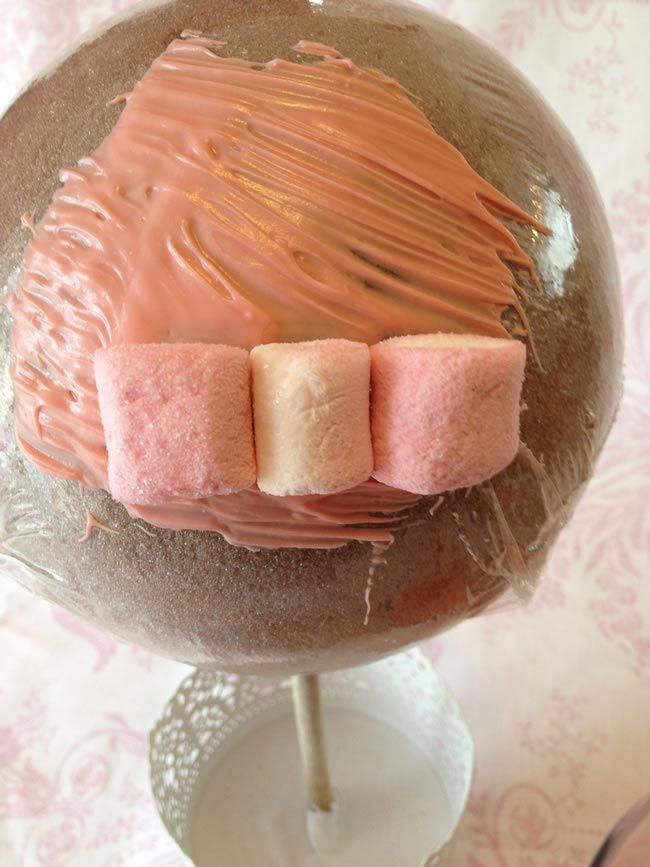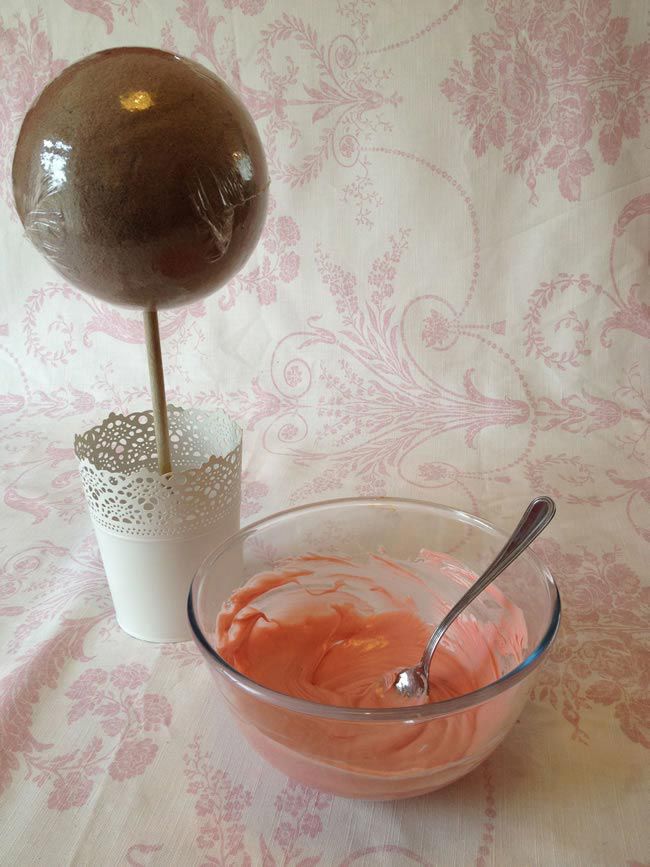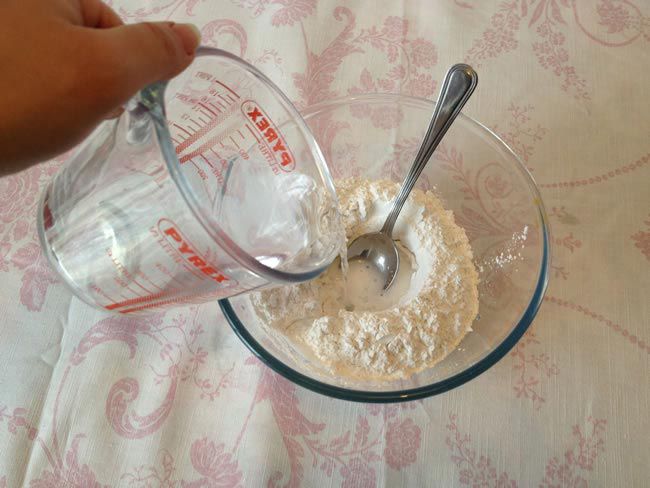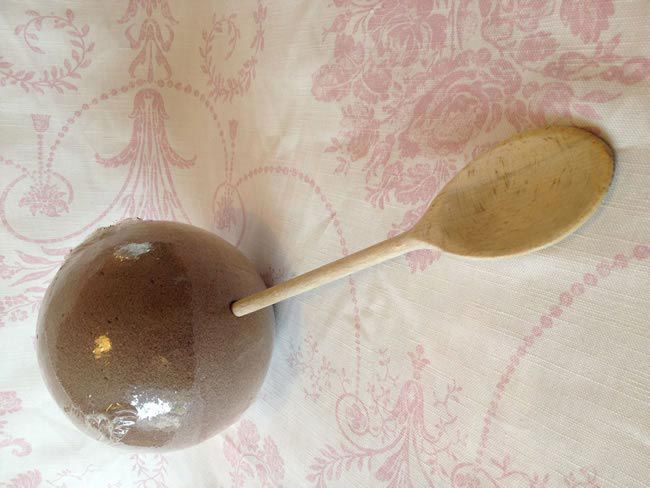 It is generally accepted to gift a standard set of flowers and sweets on holidays or other solemn events, but now you will hardly surprise anyone by this. Decorative topiary trees become ever more popular. And, if this tree objectifies beautiful design and a sweet present, it is particularly pleasant to receive such a gift. Besides, a sweet tree can be put on a festive table or it can decorate a house, premises, an office for a holiday. This small tree will bring special spice to the interior.
You will require the following:
marshmallow;
a foam plastic ball as a foundation for the top;
a wooden spoon or a plastic tube;
a small flowerpot;
gypsum or plaster;
sweet glaze or chocolate;
duplex scotch;
an artificial moss;
satin ribbons.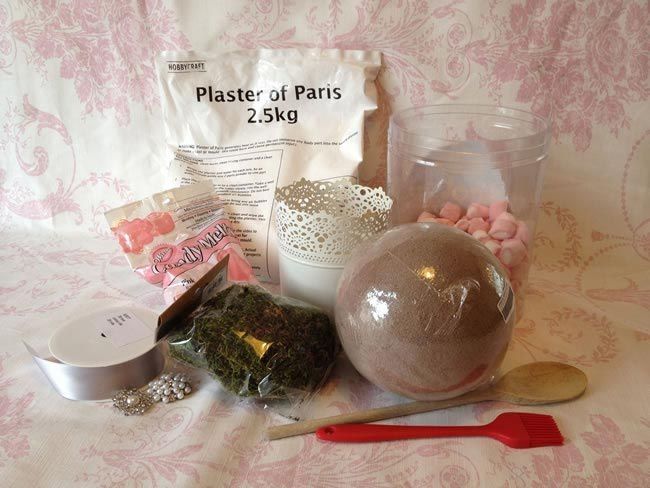 To start, insert carefully the thin end of the spoon into the ball. Then wrap it in a food film.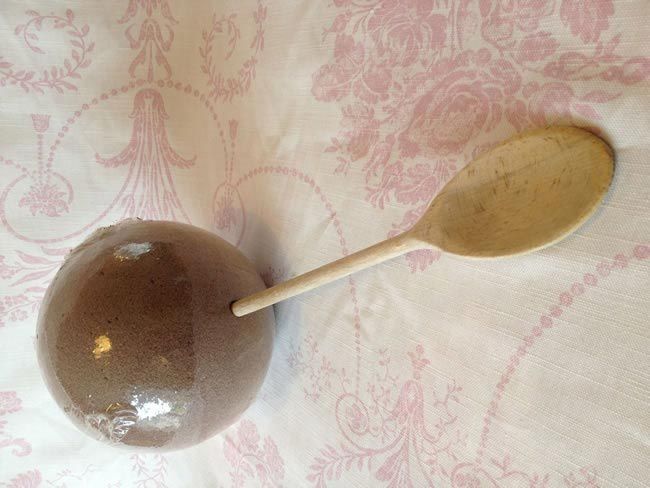 Make the gypsum mixture and run it into the flowerpot. When the mixture begins to thicken, insert the spoon with the wide end and hold several minutes. When the basis is fixed, you can proceed with the next stage.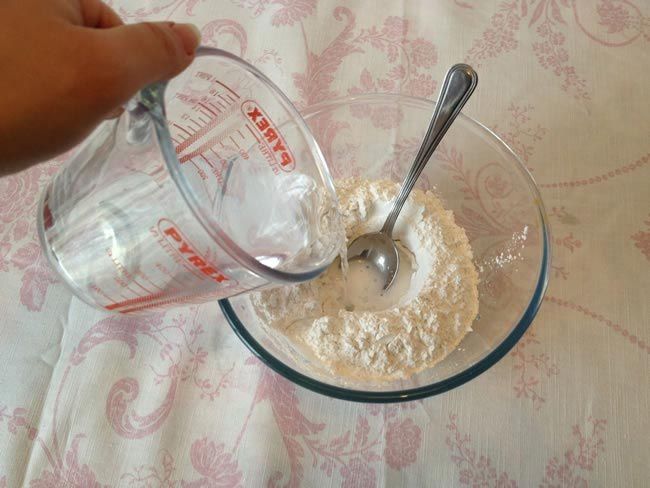 Cook pink glaze or melt white chocolate on a water bath.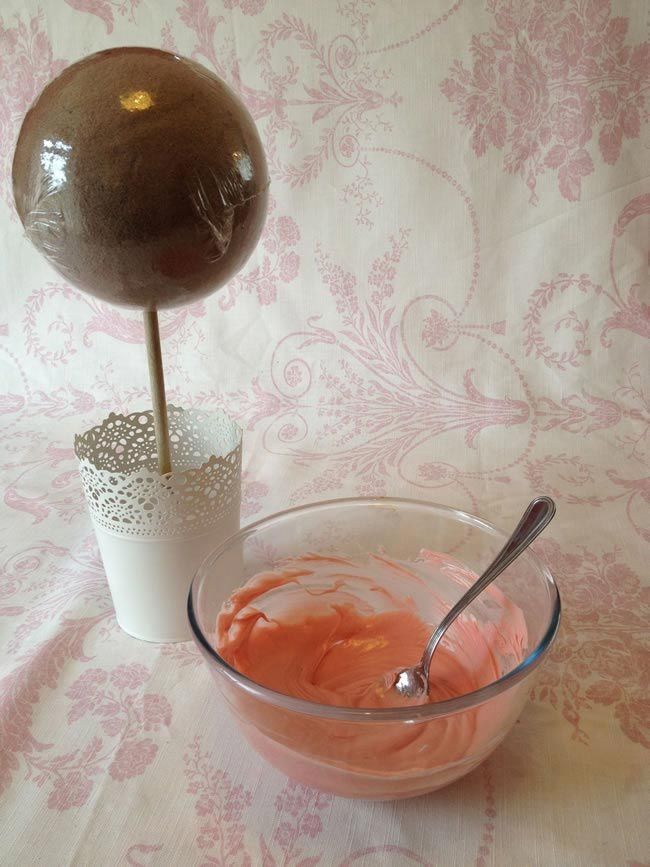 With the help of a brush, apply chocolate with small areas and attach marshmallow firmly.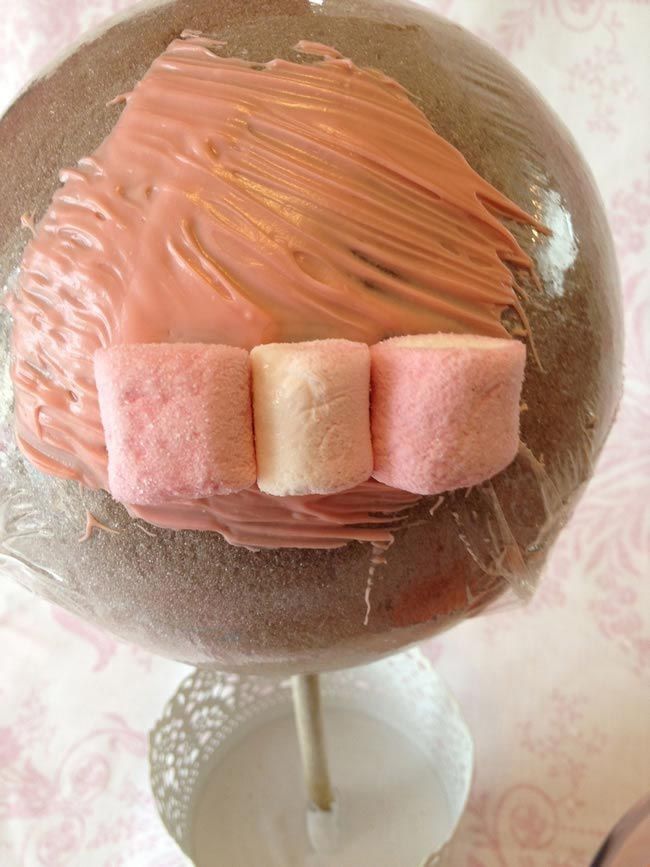 When you glue the lateral faces of the ball, put it for 10 minutes to a cool place for congelation. To prevent marshmallow from falling off, when you will paste the top and the bottom of the tree.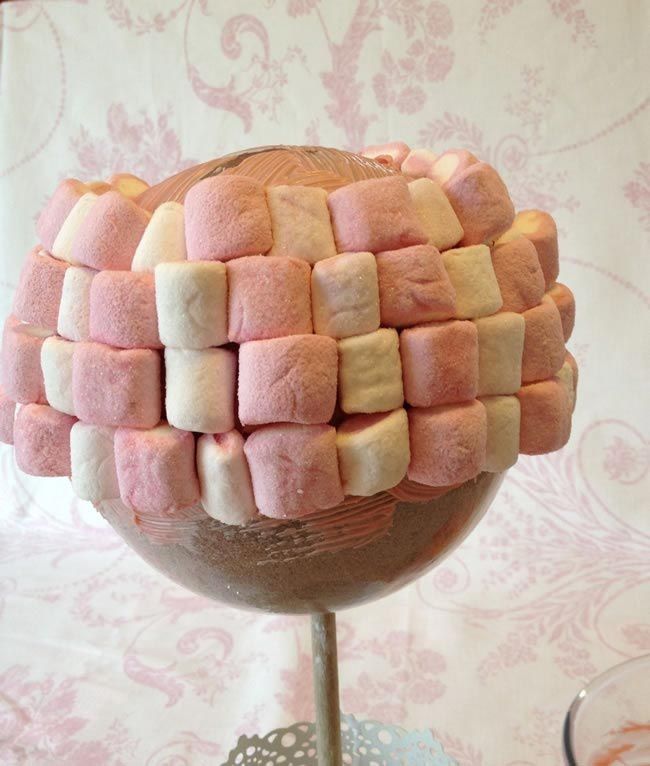 Well, the sweet part of the tree is finished. Now begin with the body design. Pass it round the ribbon and attach it. Cover the bottom with the artificial moss.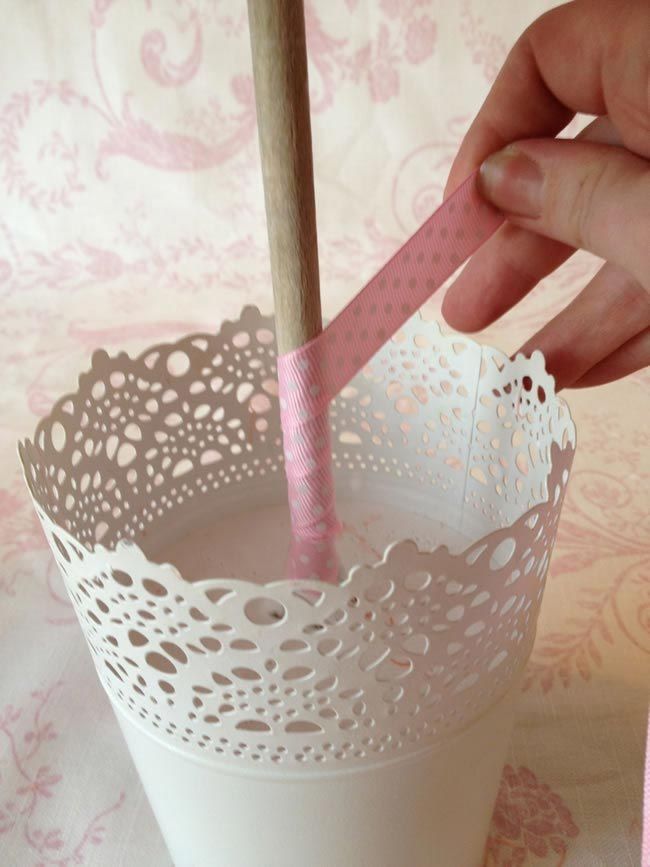 It is interesting: in order to make it attract money, you need to put coins into the flowerpot and attach bills on the top. In conclusion, decorate it with a bow of the satin ribbon and a brooch.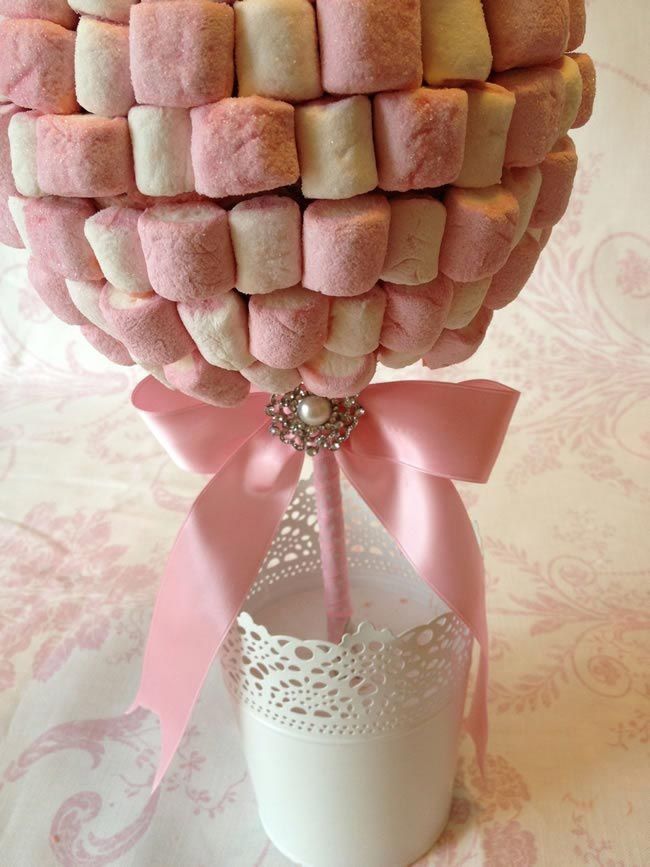 Having made such a pretty sweet tree, one may not only eat it but also use it as a decoration!