How To Crochet A Snowflake
June 21, 2016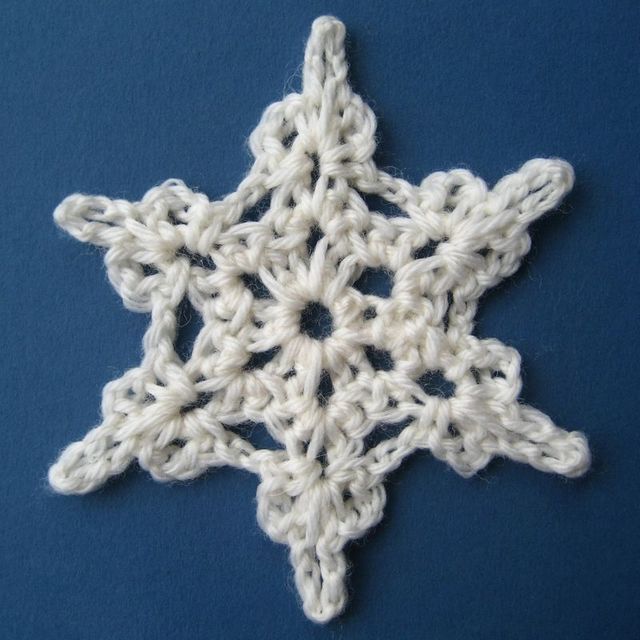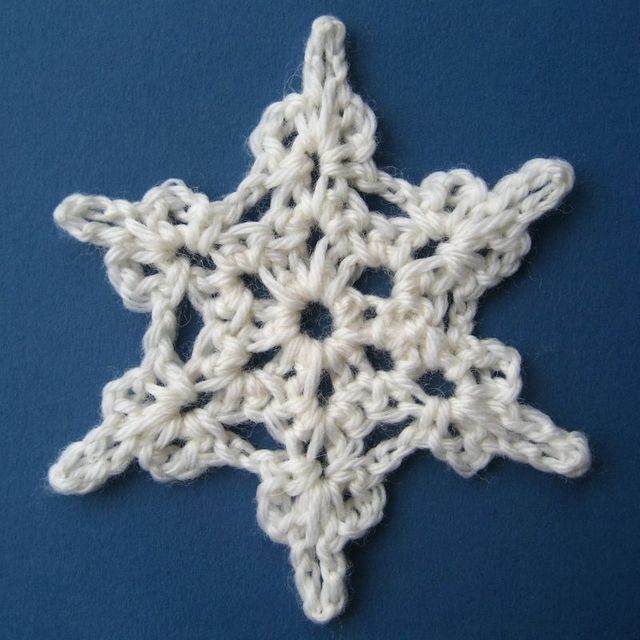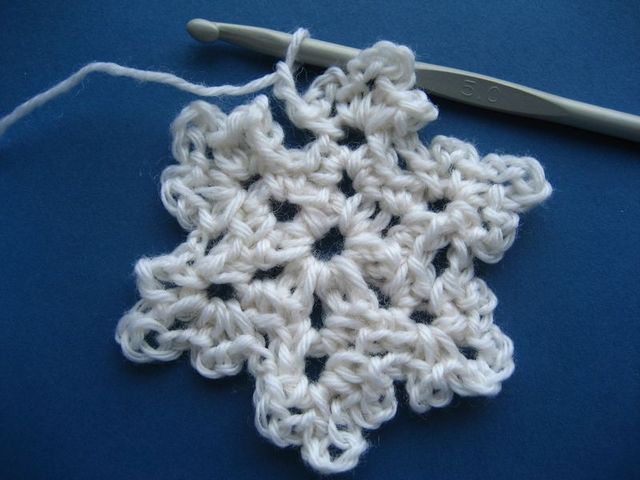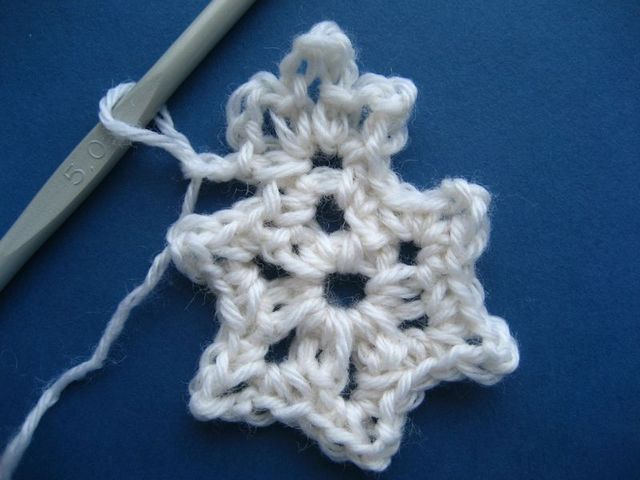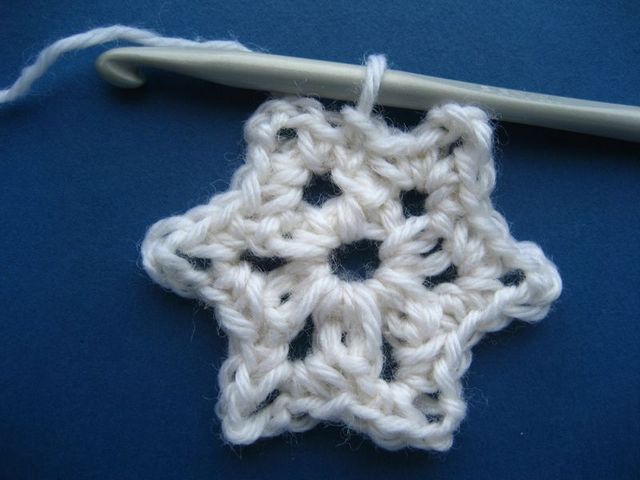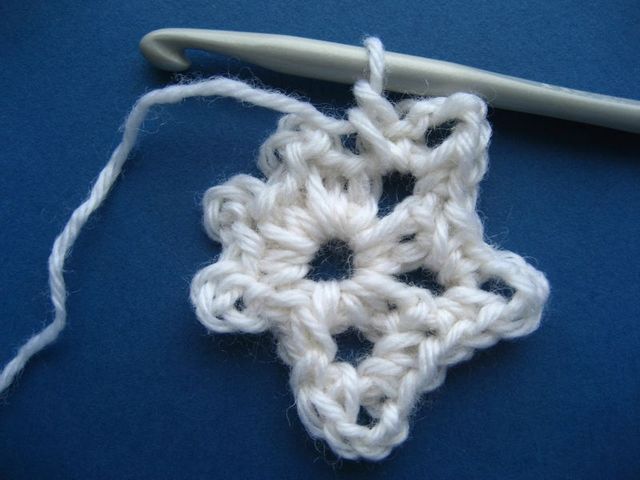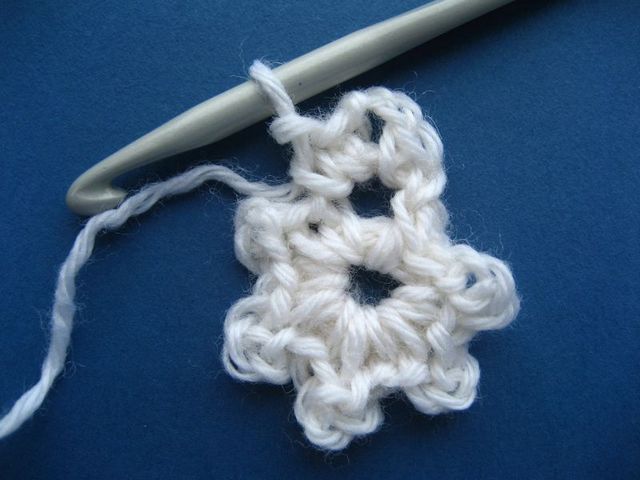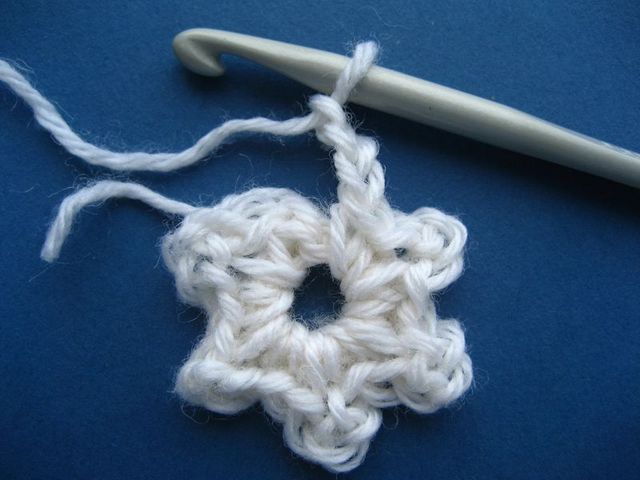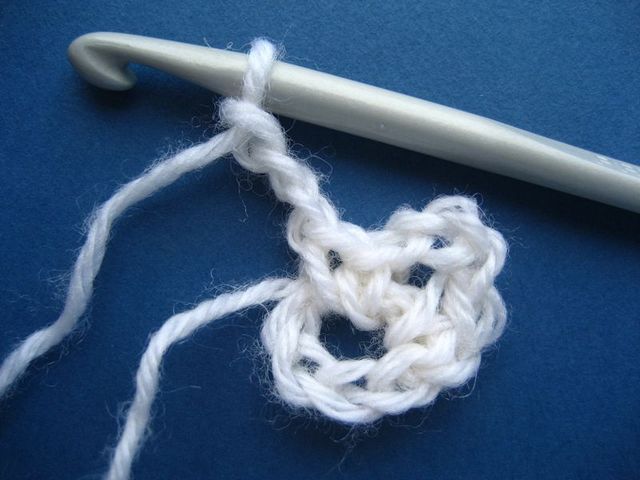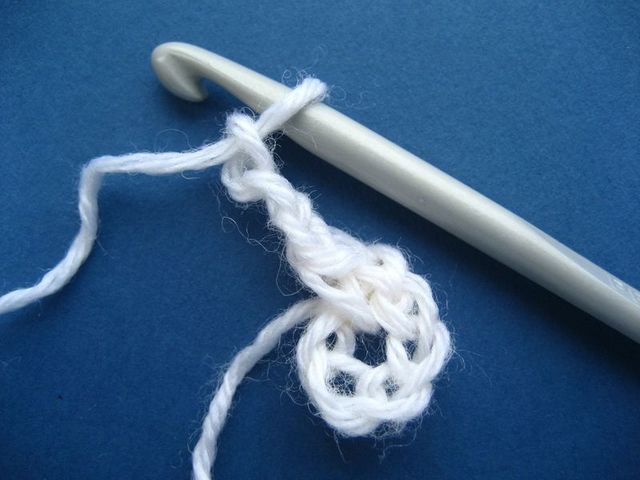 Airy openwork snowflakes, which you crochet for the Christmas holiday, decorate your home better than store-bought paper garlands. If you can read schematics, know how to make a chain of stitches and distinguish a treble crochet from a picot, then the crocheting of a snowflake will bring you a true pleasure.
Master Class On Snowflake`s Crocheting
Start your crocheting from the middle, there are two ways to do this:
make a chain of several chain stitches, form a ringlet of it and go on crocheting.
twist a thread on your finger and make single crochets on this thread;
use the second way to crochet New year snowflakes. Make 5 chain stitches and form a ringlet. Make a connecting crochet and 3 chain stitches of the first row.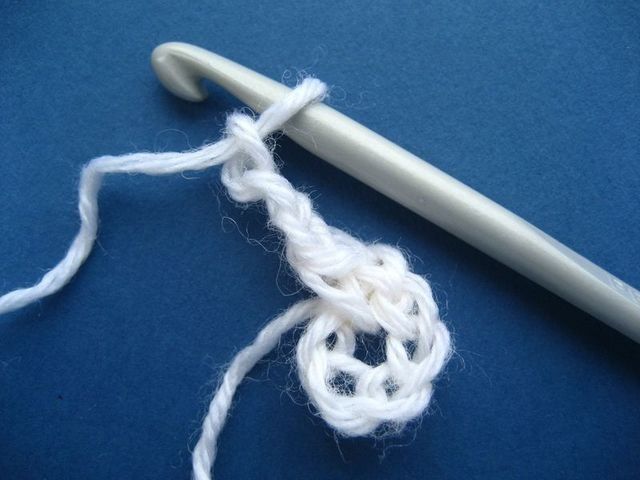 Make one more connecting crochet and three chain stitches, ending the curve by a connecting crochet.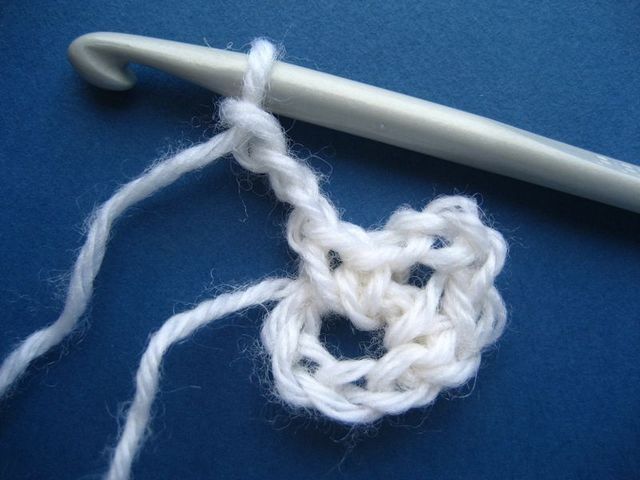 You should get 6 curves of this kind. End the row by a connecting crochet.
Crochet the first curve: make 1 single crochet, 3 chain stitches, 2 single crochets.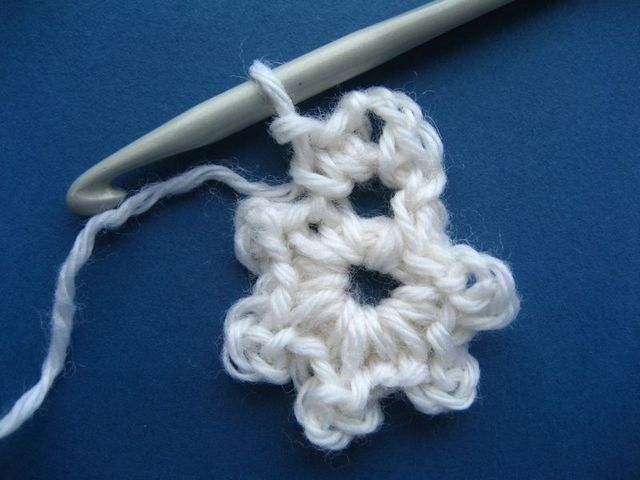 Crochet the second and the third curve in the same way: make 2 single crochets, 3 chain stitches and 2 single crochets.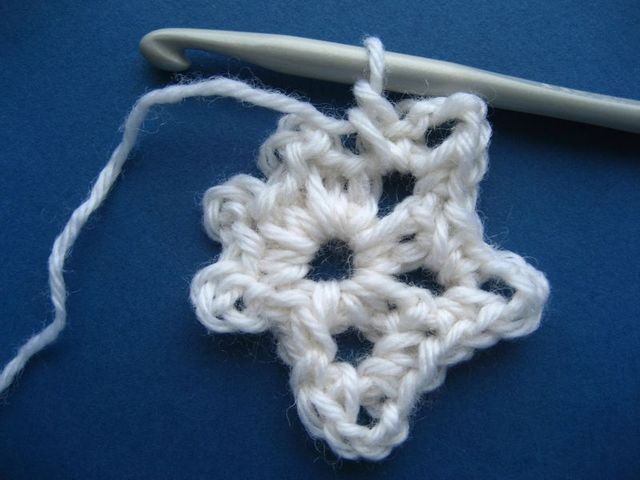 Repeat this three more times. Thus, the master class for beginners can be completed. You've got a laced little star. However, try to crochet it bigger and more beautiful.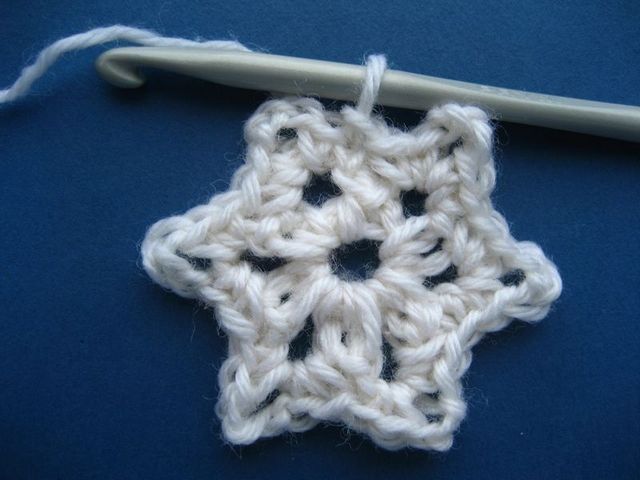 Start the third row from a connecting crochet. Further make the following: 1 single crochet, 3 chain stitches, 1 single crochet, 5 chain stitches, 1 single crochet, 3 chain stitches, 1 single crochet, 2 chain stitches.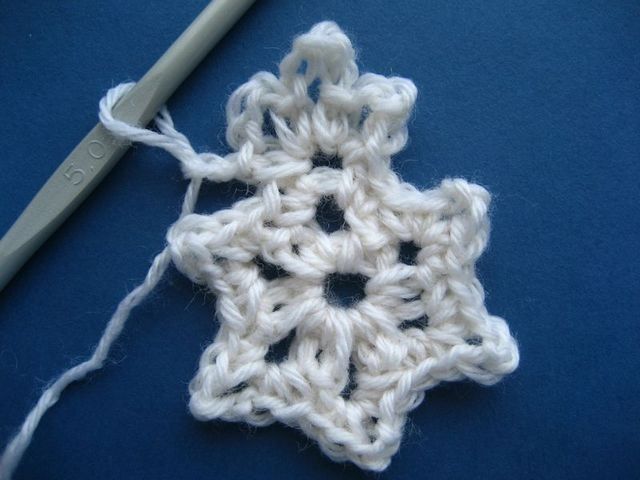 Repeat this 5 more times.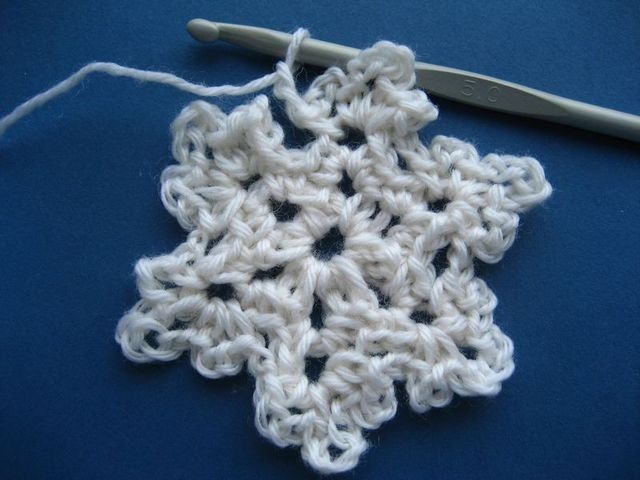 You get a hooked open- knit snowflake, which can be starched and put on a Christmas tree as a decoration.