How To Make A Shower Curtain
June 23, 2016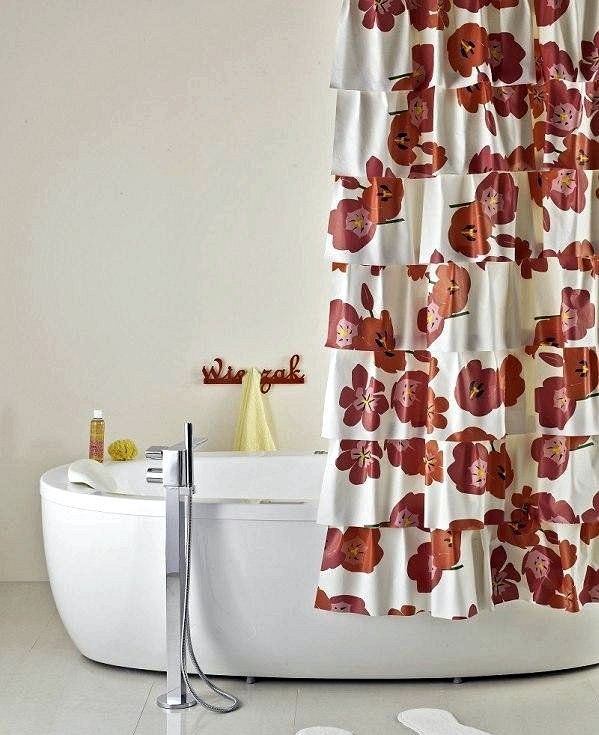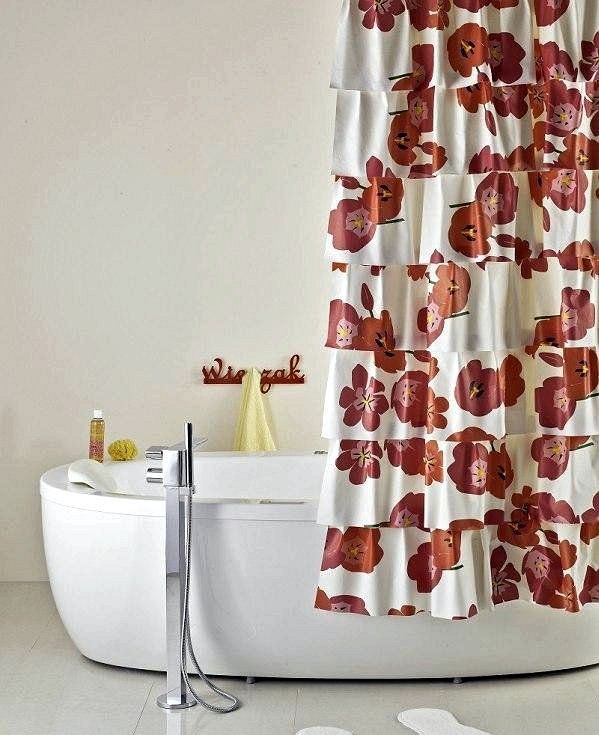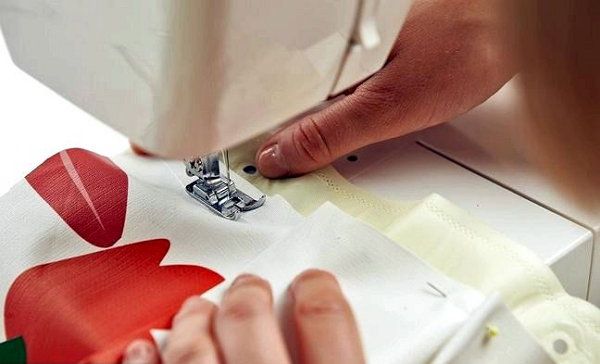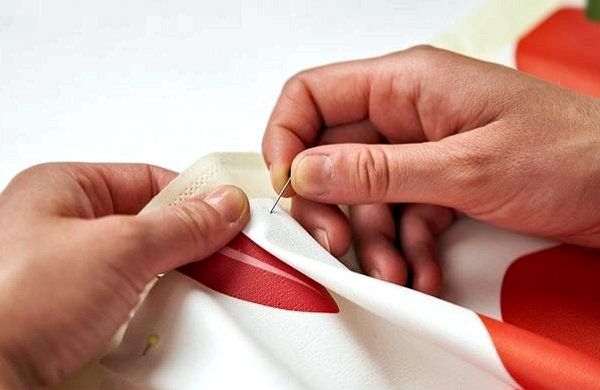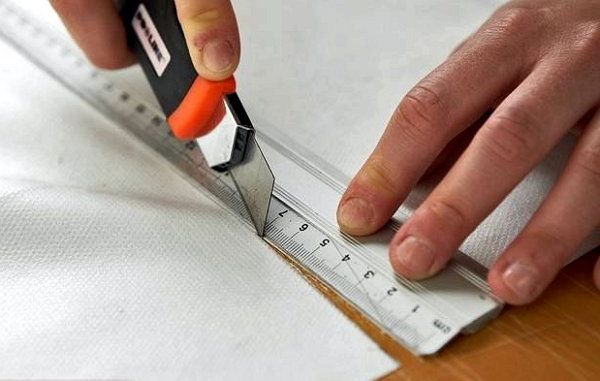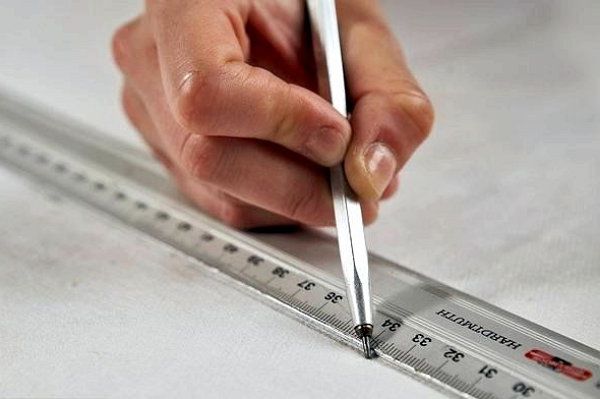 Everybody knows that a shower curtain is just a functional thing, but why don't you make it pretty and original too?
You got to be creative enough to make a shower curtain. If you took sewing classes at school, you can easily make it. It is amazing because you can choose the shape, the texture, and the color you like. And you don't have to choose from what they have in supermarkets.
It is immensely popular today to make clothes, decoration, pieces of furniture with your own hands. It is creative and very interesting as well, and you may be sure that you will never see anything like that in you friends' houses. So why don't you decorate your bathroom then?
Handmade Shower Curtains
Note that you have to be attentive doing measurements because you are going to make a unique thing of unique size.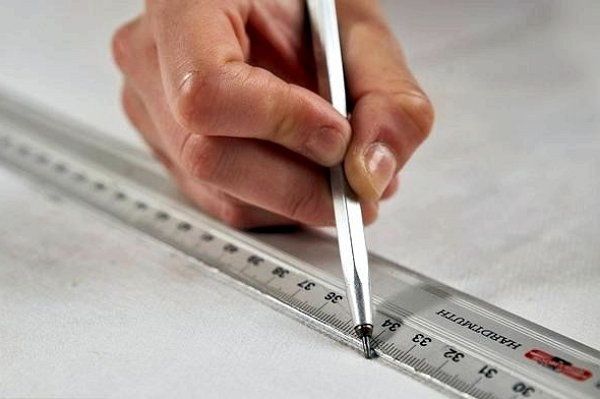 Cut the pattern. You'd better use a paper knife, so you could see the lines and you can cut with the help of a ruler.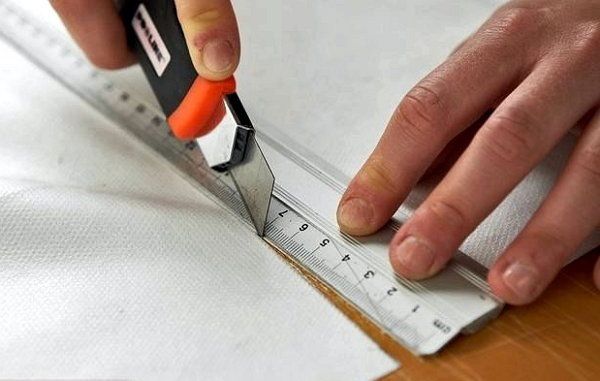 Now do the marking. You are making a real baldachin so you need to seam the parts to each other. Assemble the detail but note that the fabric should form folds.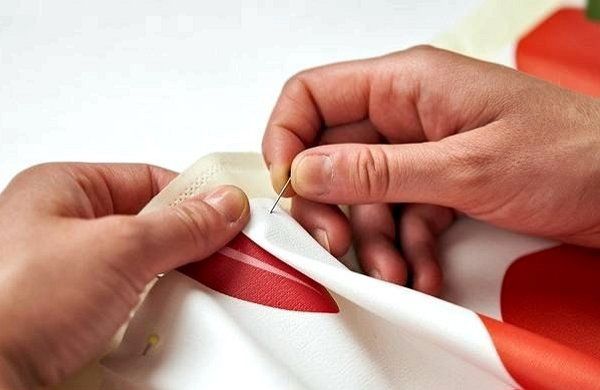 When you are through with it you'll need a sewing machine. Begin seaming the details to each other and your shower curtain will soon be ready!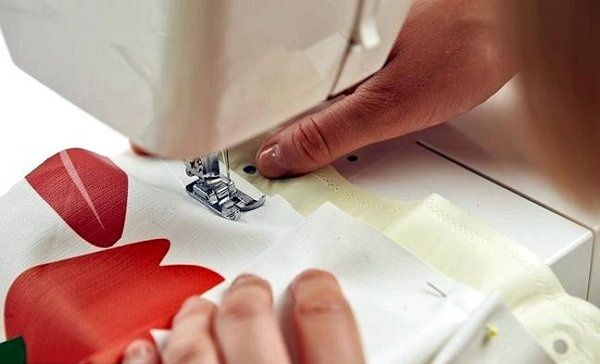 Here's the baldachin you should get. These folds look like a skirt.