How To Make Cookie Cutters
June 23, 2016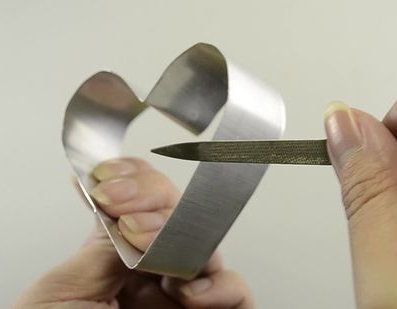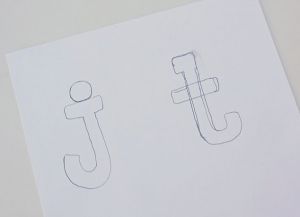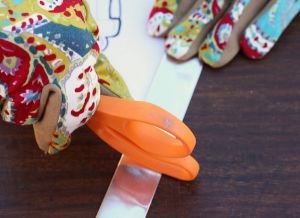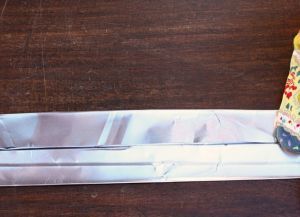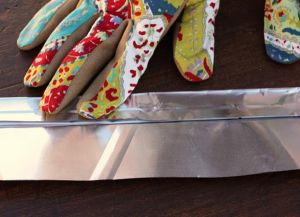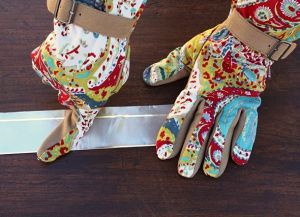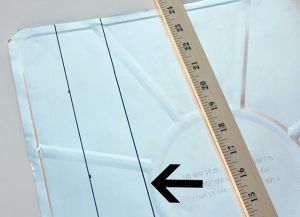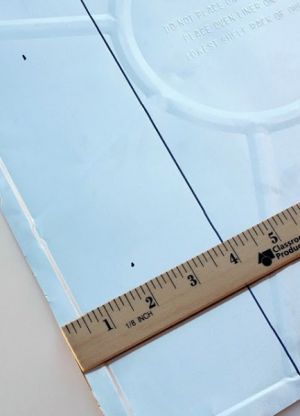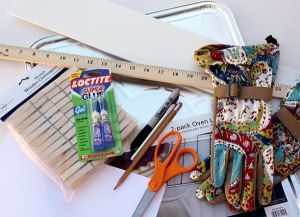 Everybody loves home-baked treats, but it is not possible to make them look different every time. Sometimes you have to use some cookie cutters. For example, for digit cookies for a birthday, for heart-shaped cookies for the Valentine's Day, or some flower-shaped ones for the Mother's Day.
You will need the following:
aluminum baking cases;
tin snips;
dense gloves;
a marker, a pencil and a ruler;
clothes pegs;
superglue;
paper;
pliers;
a rectangular pattern for 4 cm strips (any material).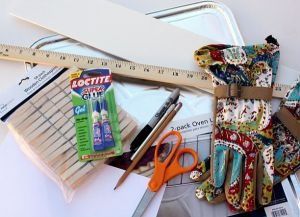 Warning: always wear gloves when working with aluminum.
Materials Preparation
Having removed the edges draw a 4 cm line using the marker.

Draw another line in the center of the previous one. It will help you to form a work piece.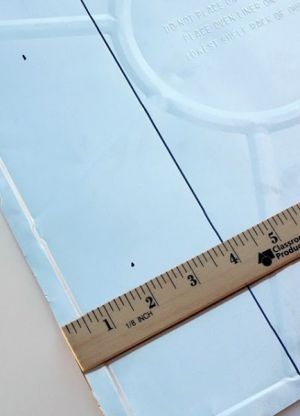 Cut the part along the main line (as the arrow shows).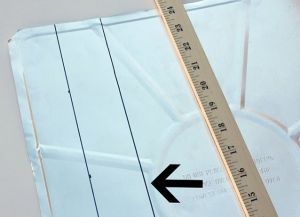 Fold the work piece along the line.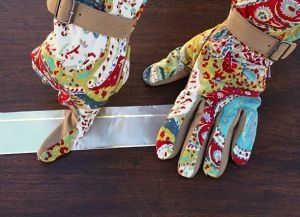 Then unfold it and fold the left side in half along the fold line.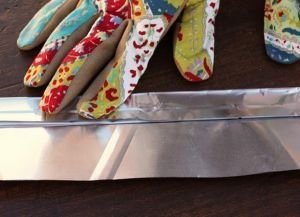 Do the same to the right side.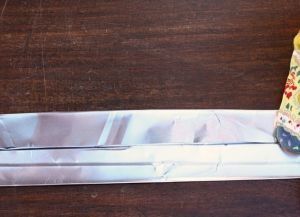 Fold the work piece again with its sharp edges inside.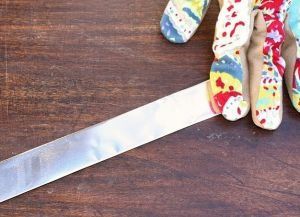 The steps 5, 6, 7 look like this:

Use the snips' handle to flatten the fold line.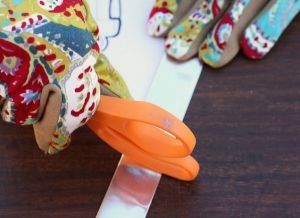 Thus, you will get a flexible and rather solid aluminum stripe.
Making The Cutters
Draw the cookie pattern on the paper. Do not make any unusual bends. The simpler you drawings are the easier the cutters will be to make.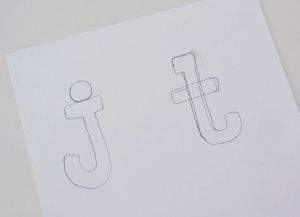 Start bending the aluminum stripe round the drawing. It is easier to do with the materials at hand like round and square glasses, bottles, a rolling pin, or a pipe.
When you made the form leave 2-3 cm to secure it and cut the rest.

Superglue the ends, fasten it with the pegs and leave it to set. If you have a special tool, you can secure the ends with clinches.

Here's what you got – the letter «j»!