How To Make A Canvas
June 9, 2016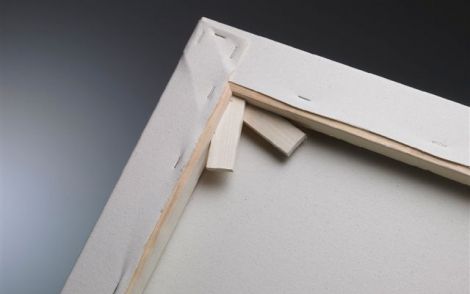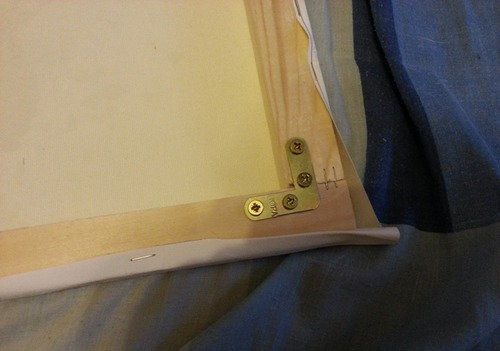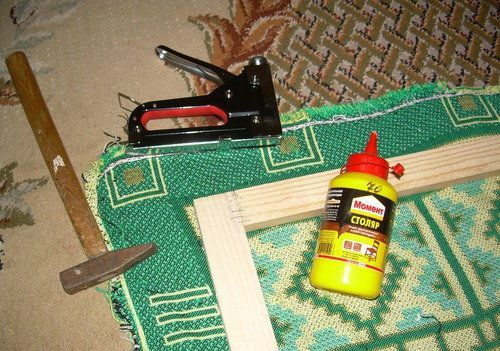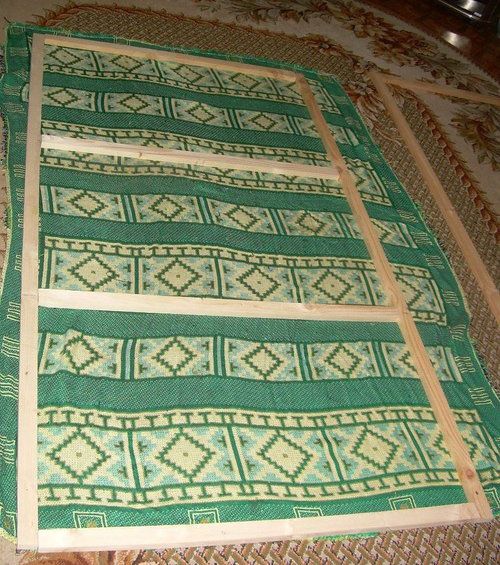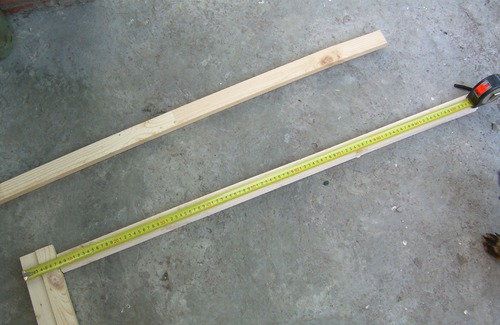 Let me present you a master class, how to make a frame for canvas with your own hands at home.
So, we will need:
Lathes (I had two of 2-meter long);
Wood cement (I used "Jointer moment");
A tape measure;
Abrasive paper;
A hummer;
A staple gun;
Staples;
Angle bars, screws.
1. Measure the length of our canvas frame – I had 180 cm.
2. The side faces I work up in the following way: get the two lathes together, and apply to them one more lath on the side and measure 100 cm.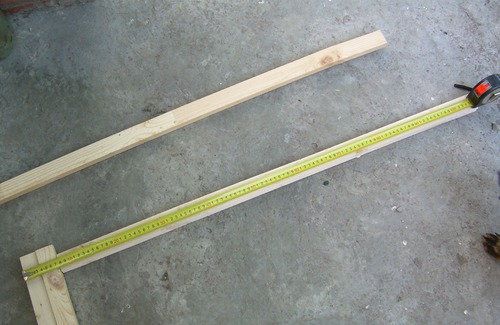 3. Since the picture is big I made two vertical sticks additionally.
4. The saw ends I processed with abrasive paper from the butts, in order to smooth out the surface and remove the cuttings.
5. Then I put the frame to be on the floor.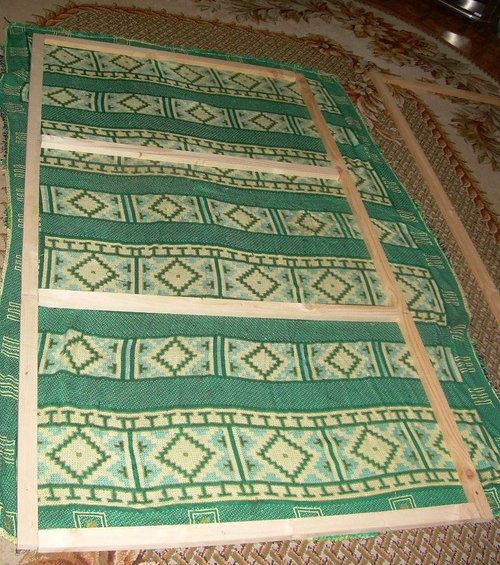 6. Further I started with the lower left corner – put some wood cement and pressed, then processed this place with the staple gun from the both sides for more firmness.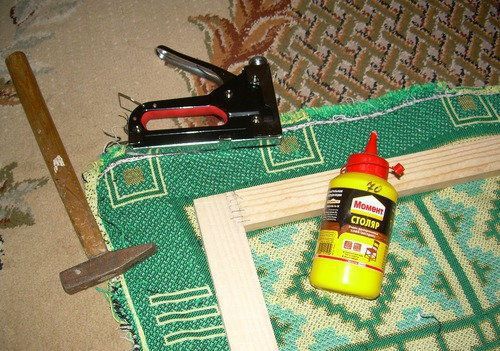 7. Then I work up the bottom with wood cement and staple gun, keep on with the right corner, and process the top.
8. The frame for canvas is ready, I leave it to ripen.
9. For more reliability, screw the angle bars on the corners from the opposite side.