How To Make A Dog House
June 1, 2016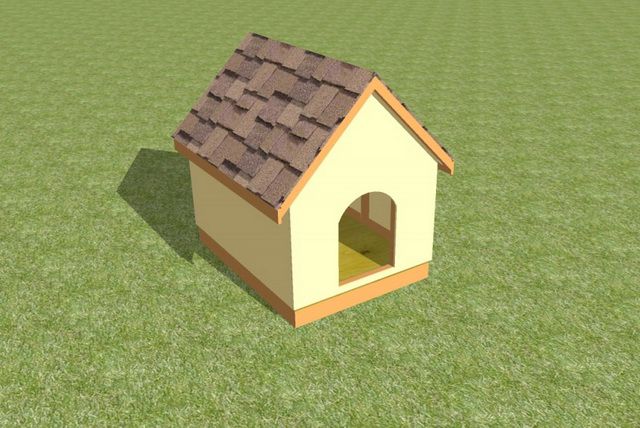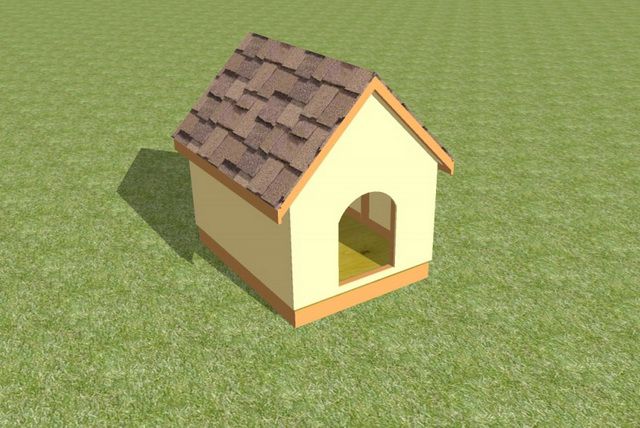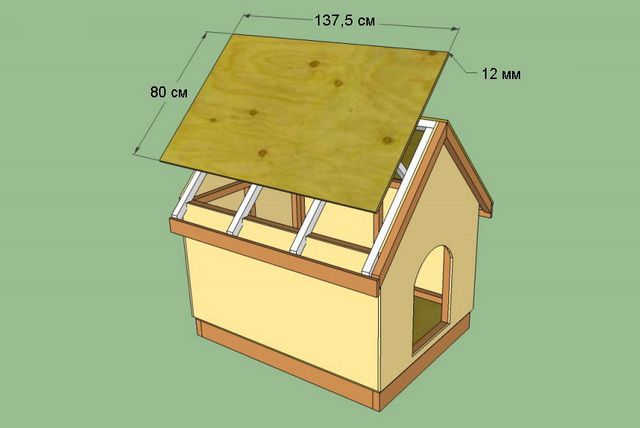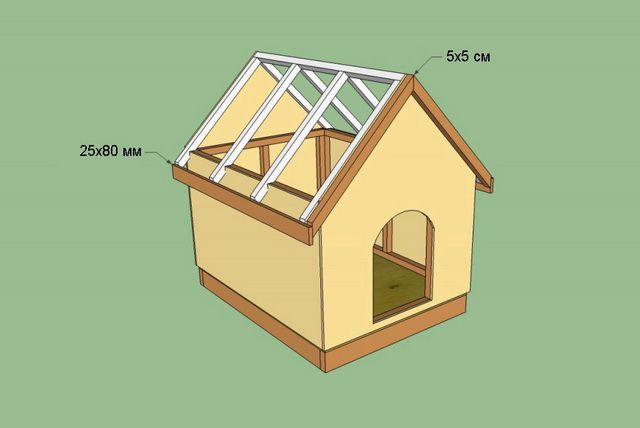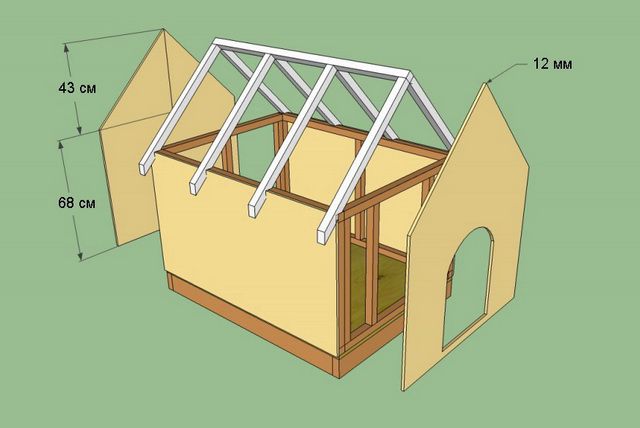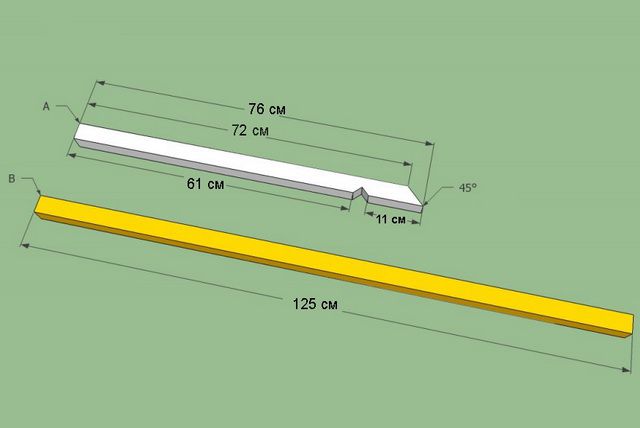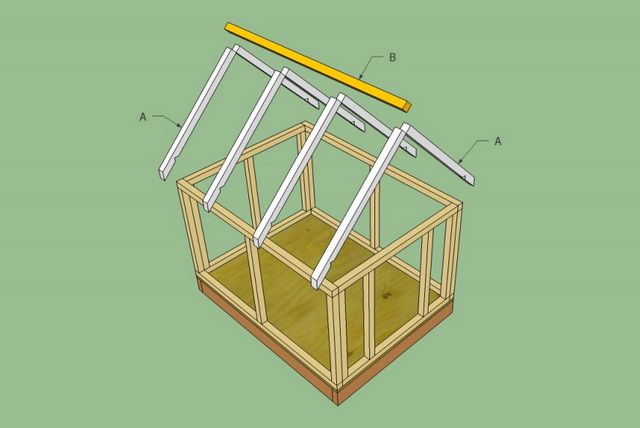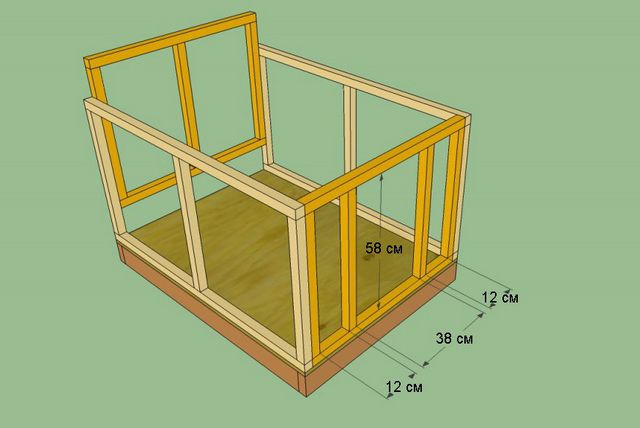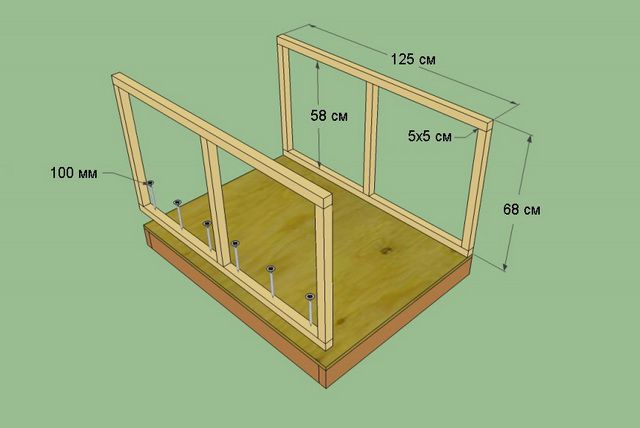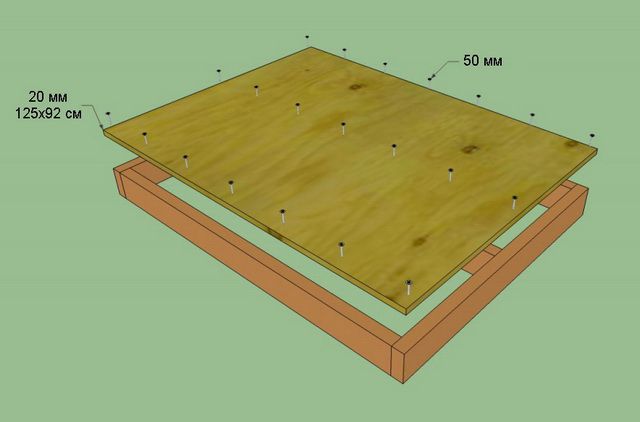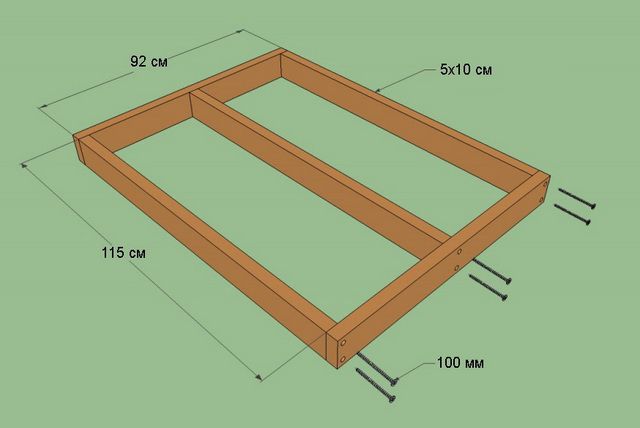 Dogs are the most loyal friends of people and important family members that need their own house. That is why dog owners often face the issue of how to make a dog house. Of course, there are many ways to buy one, but no everyone can afford it, so it is better to make a cozy DIY dog house.
To make a sturdy, beautiful and convenient DIY dog house, you need to take the following supplies and tools.
Materials
Self tappers;
Wood planks;
Plywood.
Tools
Saw;
Electric drill;
Level;
Paint and brushes.
Step-By-Step Instruction On How To Make A Dog House
If you do not know how to build a dog house, you can follow these steps:
Plans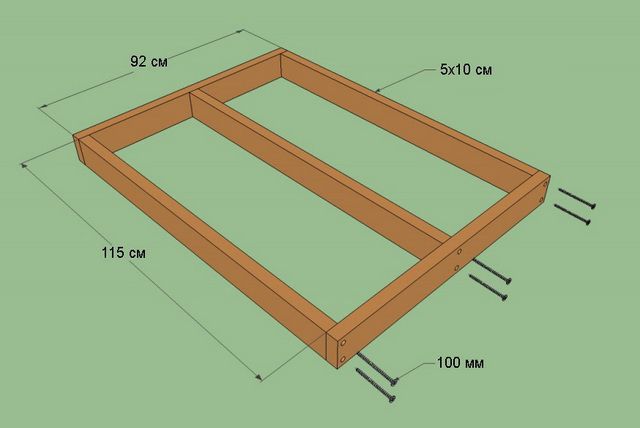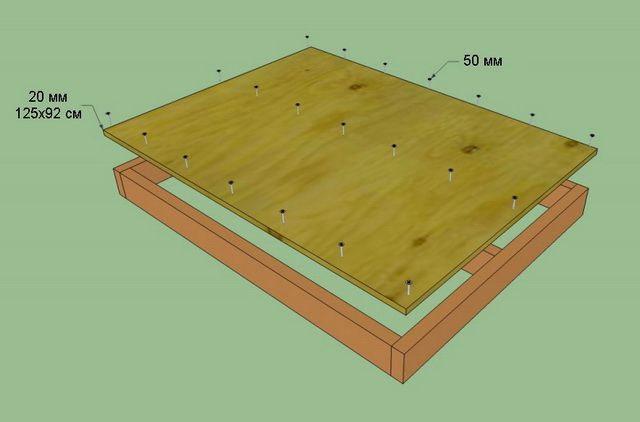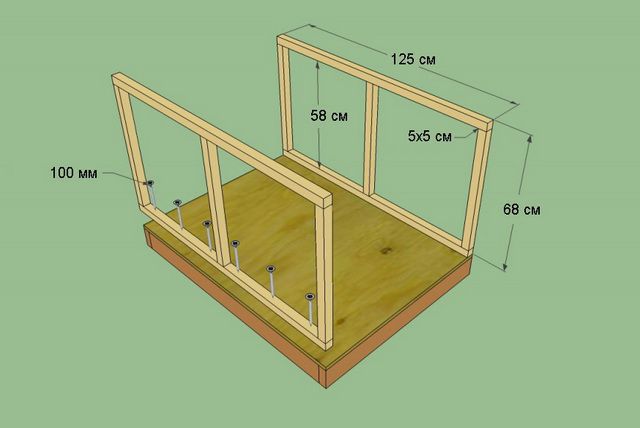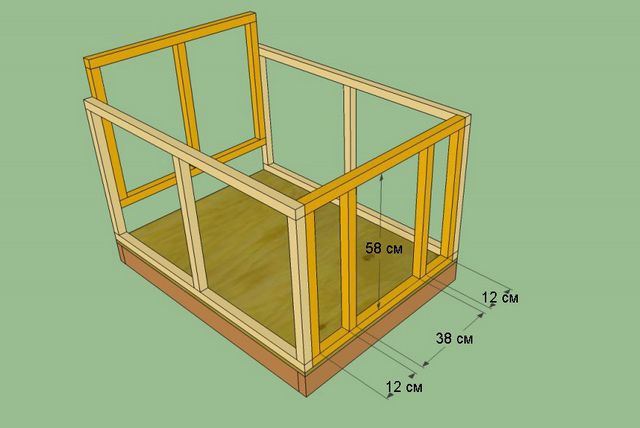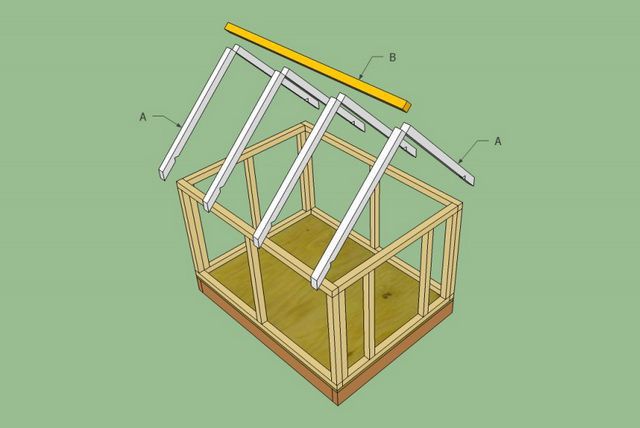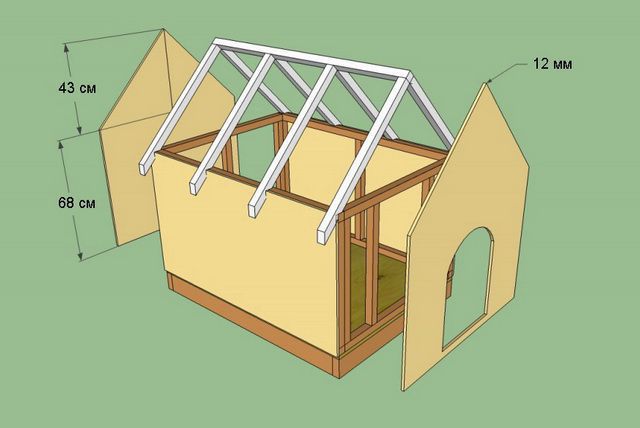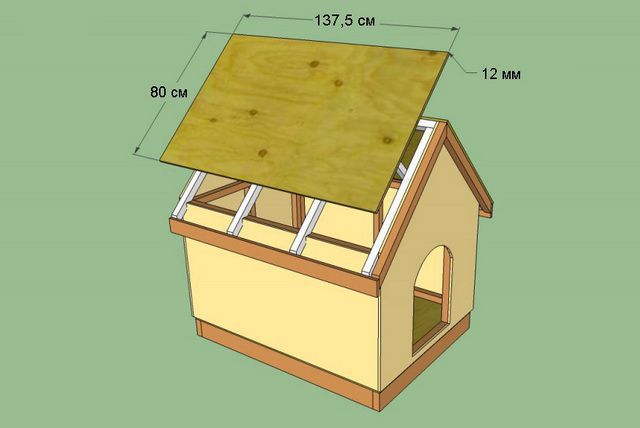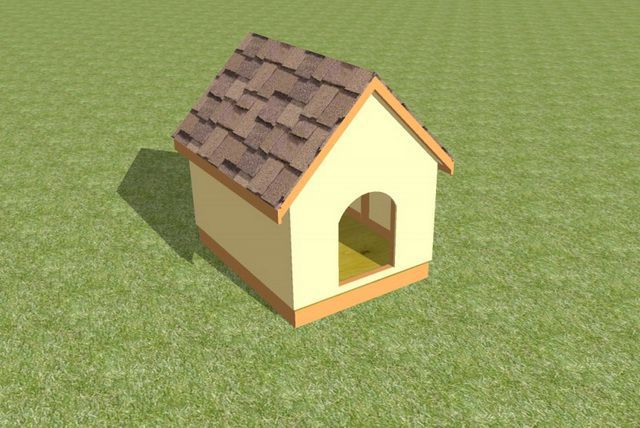 To start building, you need detailed plans of a dog house. There you should reflect the exact appearance of the dog house, its dimensions, features and other important issues. Making a plan of a DIY dog house is quite easy, all you need is a sheet of paper, ruler, pen and some wit. As an option, you can check ready-made plans presented in our article.