How To Make A Cork Board
June 26, 2016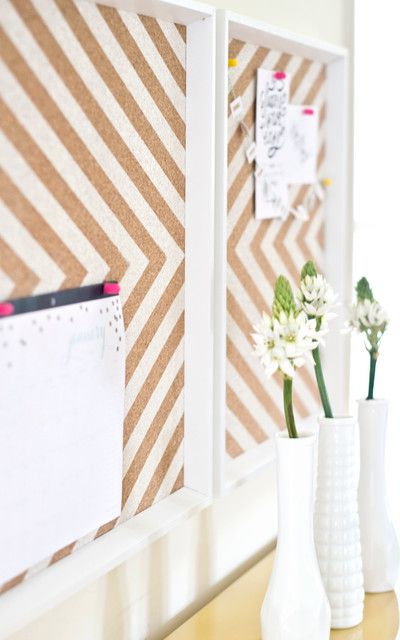 A very original idea, this board is quite simple to make and it is absolutely irreplaceable, if during the day you need to cope with a variety of tasks.
You will need:
2 frames;
One roll 2X4 cork board;
Masking tape;
White paint;
Scissors.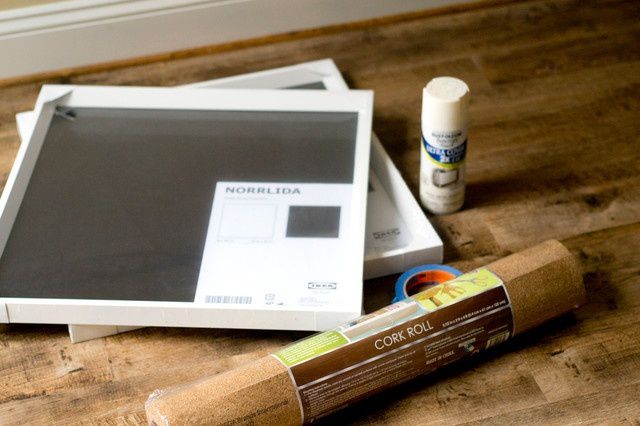 Step 1. Preparation
The first step of preparation, the day before the beginning of making the board you want to unfold the cork roll and flatten it with something heavy, so that at the beginning of the work the sheet should be smooth. At the same time, you can prepare the frame by removing the back of the mat and making preliminary measurements.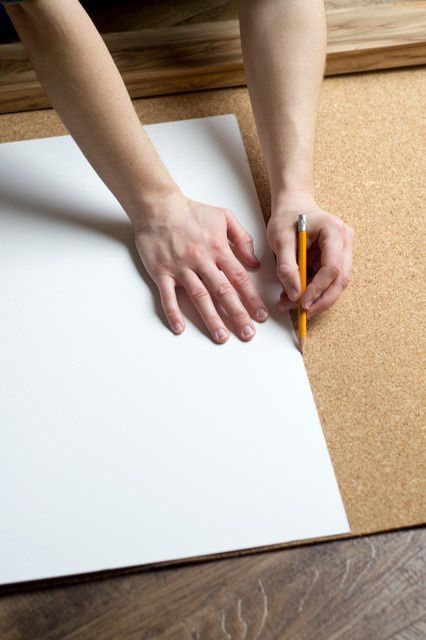 Step 2. Measure the dimensions of frames
Measure the dimensions of frames, then transfer the desired proportions in the cork sheet and cut rectangles of the specified length.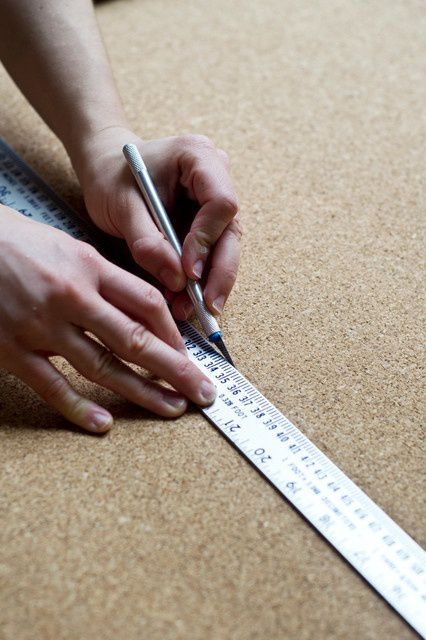 Step 3. Glue the masking tape
Glue the masking tape in a pattern, something reminiscent of a zigzag. This step is required only for decorative purposes, to add some fun to the homogeneous cork surface. Choose the pattern and color of the decor based on your own preferences and color scheme of the room.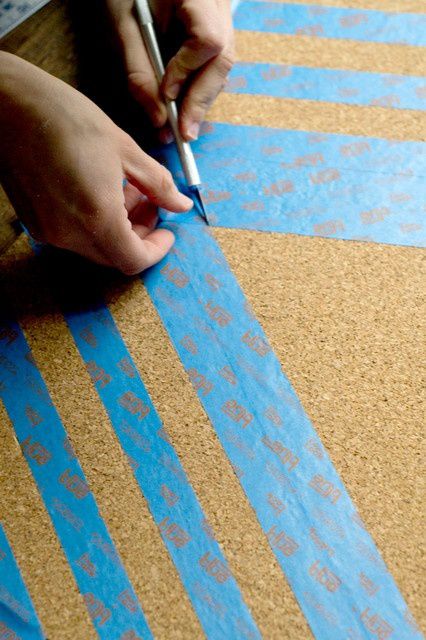 Step 4. Firmly fixing the masking tape.
Firmly fixed masking tape, and on top of it we apply with a brush or a spray the white paint, do it very gently so the tape is not bent by sudden movements.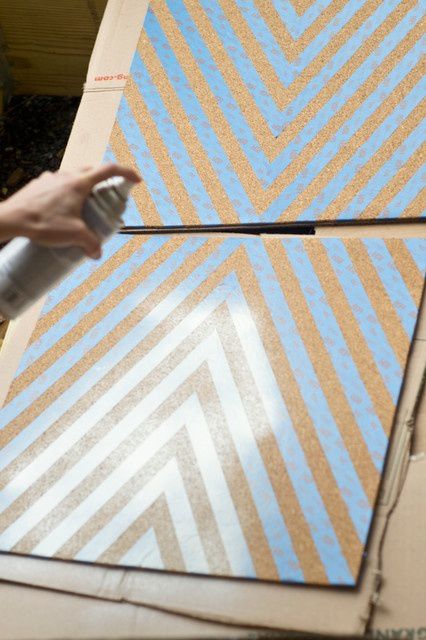 Step 5. After the paint dries.
Once the paint is dry, you can safely remove the masking tape.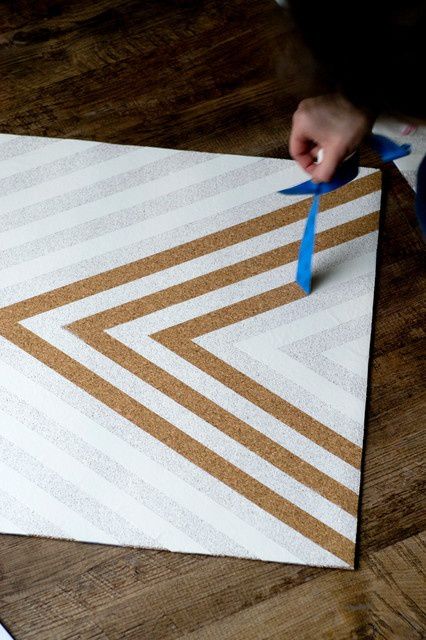 Step 6. Insert the colored board in the frame and fix it
Painted cork rectangles can be easily fixed in the frame, and then attach them to the wall. Cork board for notes is ready.