How To Make A Bracelet
June 3, 2016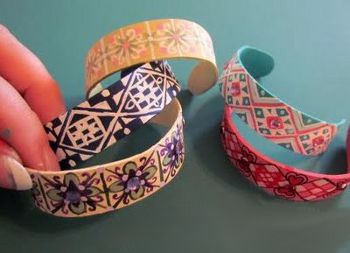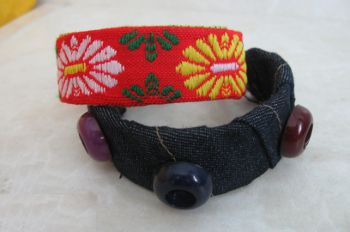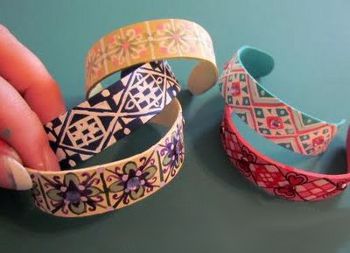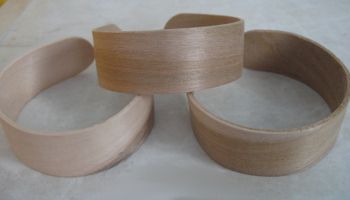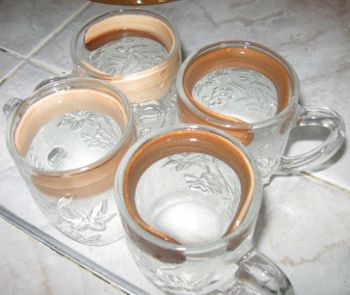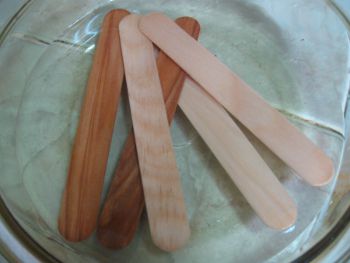 Bright bracelets to summer dresses will be interesting to girls to make with their own hands. Of course, mothers will help them with this fascinating creative occupation. In our today's article it will be a question of how to make a bracelet with own hands.
Bracelets By Own Hands From Sticks From Ice Cream
It's very easy to make bracelets of wooden sticks for ice cream or medical pallets. For this purpose it is necessary to draw them previously within a day in water that they became flexible. To accelerate this process, sometimes they advise to boil them for about 15 minutes, but after that sticks can darken.
Now it is necessary to get them out from water and place very accurately in a glass or a cup of suitable diameter so that sticks have taken their form. Leave them in such situation to dry. Before get sticks out from cups, be sure that they have completely dried.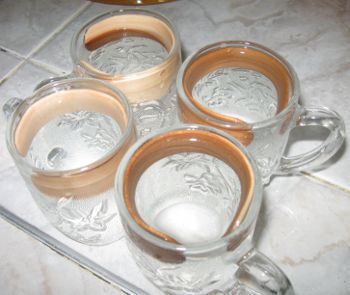 These are blanks for bracelets at you have to turn out.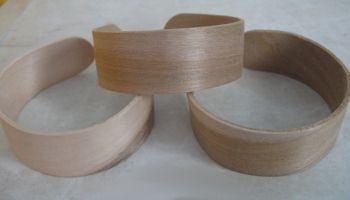 Now you can paint bracelets with paints, decorate with fabric, paper application in equipment a decoupage, beads, buttons, etc.
Useful tip: it is better to make a bracelet of slightly smaller diameter, than it is required to you since at decoration of a bracelet, in particular, when processing by his paint and glue, he can be straightened and become a little more.