How To Decorate Wine Bottles
June 12, 2016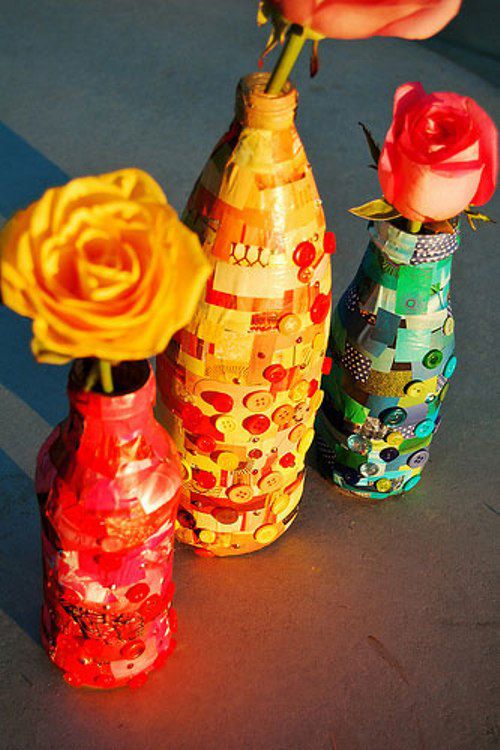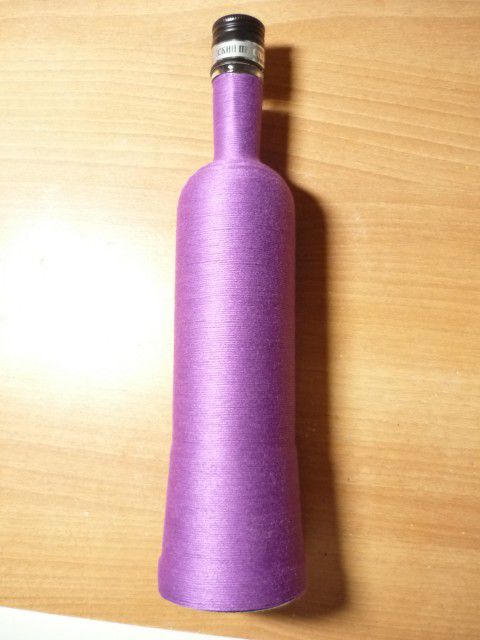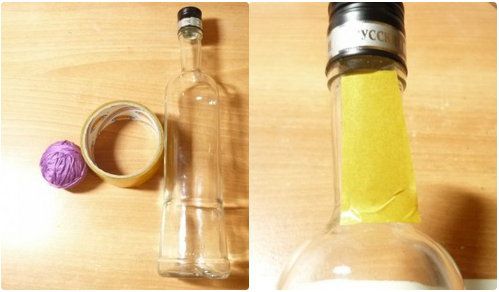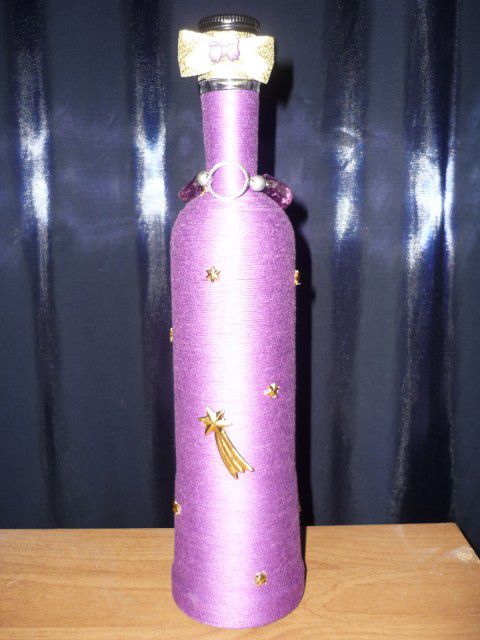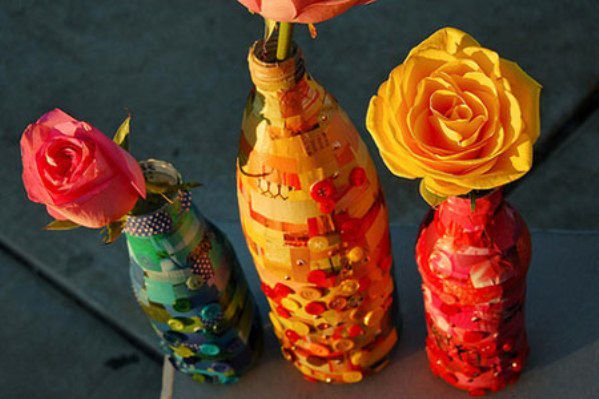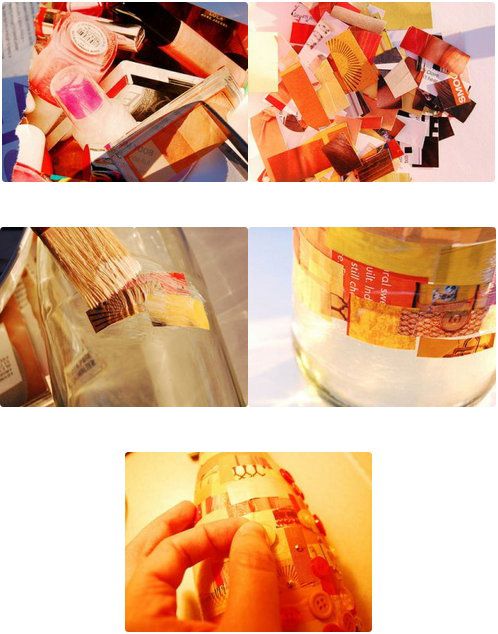 If you want to make a holiday unforgettable or you just want to decorate your house, one of the simplest ways to do it is decorating bottles. There are lots of ways to decorate a bottle. Each of them can be used. It depends on what result you want to achieve. Here you'll find out about several interesting ways to decorate wine bottles.
Decorating Wine Bottles With Your Own Hands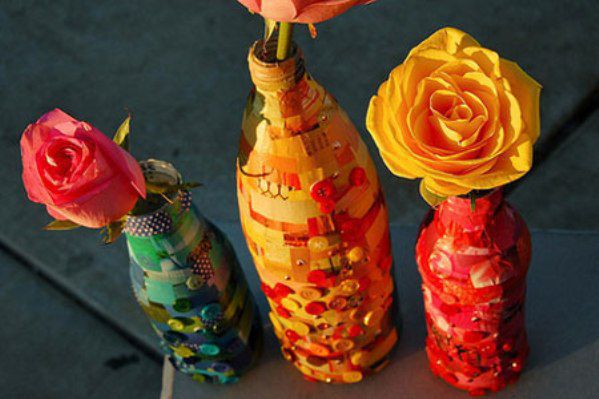 Here is a simple instruction. With the help of it you'll be able decorate any glass bottle fast and beautifully.
You'll need:
a bottle;
glue;
a paintbrush;
an old magazine with bright pictures;
decorations (buttons, beads etc.)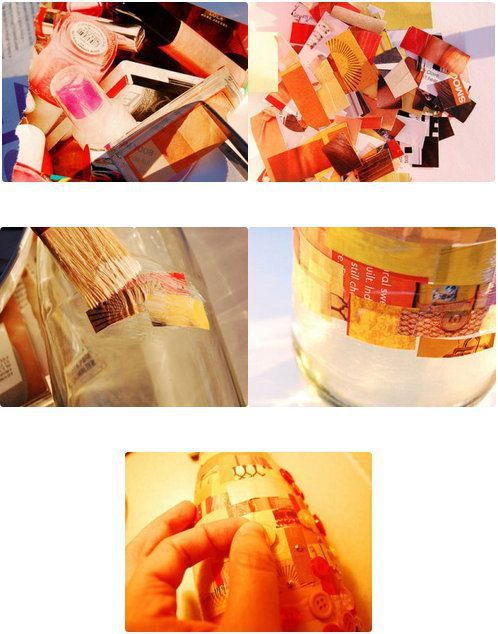 Decorating A Bottle With Threads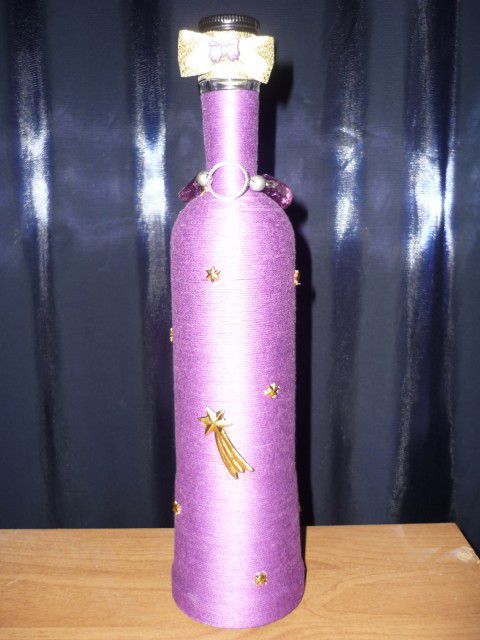 You'll need:
a bottle of any form
scissors
threads of any colour and thickness
a PVA adhesive or a double-sided tape
decorations
1. Cover the bottle with PVA adhesive or glue a double-sided tape on it.
2. Start wrapping a thread around the bottle. Start doing it from the neck of the bottle.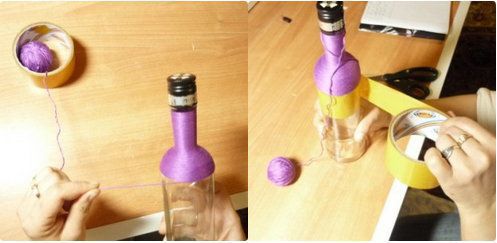 3. Decorate the bottle the way you like. You may use stickers of any form or pictures cut out of paper or a piece of cloth. You fasten them to the bottle with the help of the glue.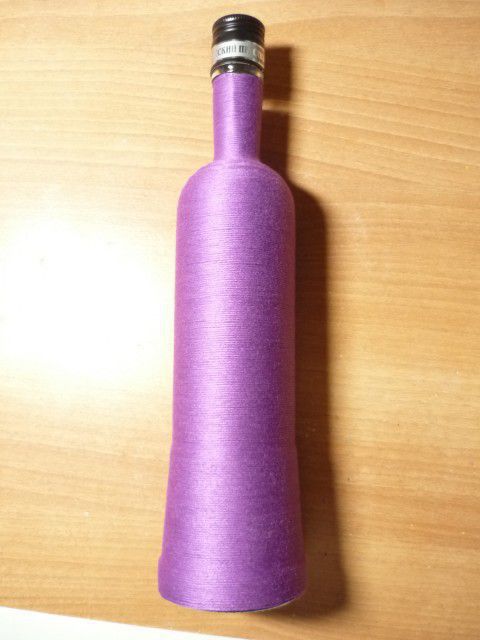 *You may wrap a red thread around the bottle and decorate in a Santa Clause style. This will be a New Year decoration.
*if you decorate the bottle with paper flowers, you may use it as a decoration for the spring time of a year. For example, it may be an appropriate decoration for the 8th of March.