How To Crochet A Scarf
June 14, 2016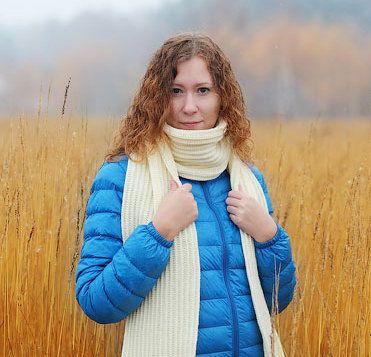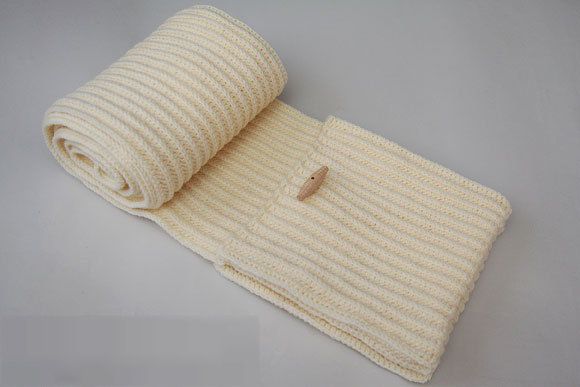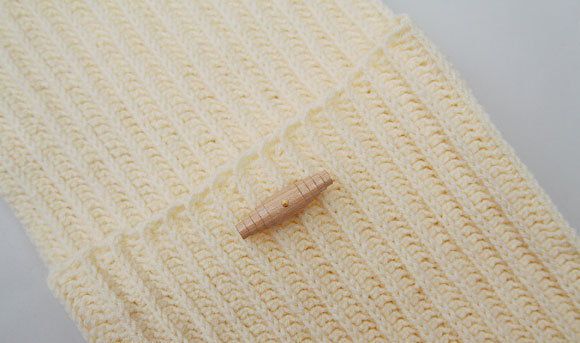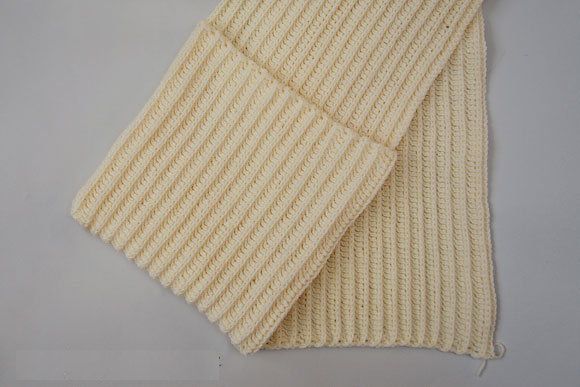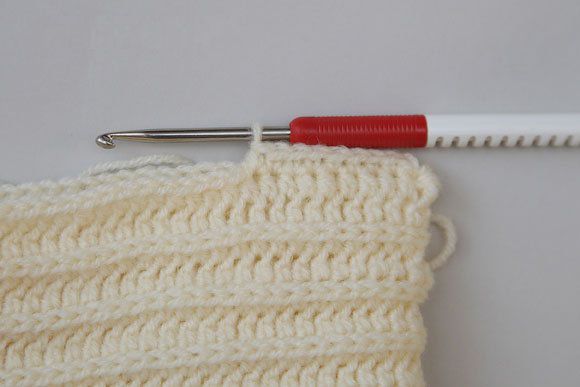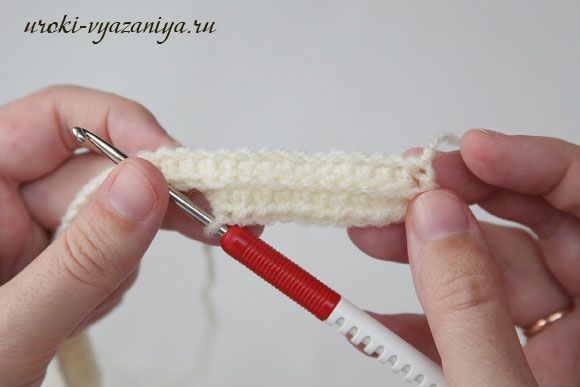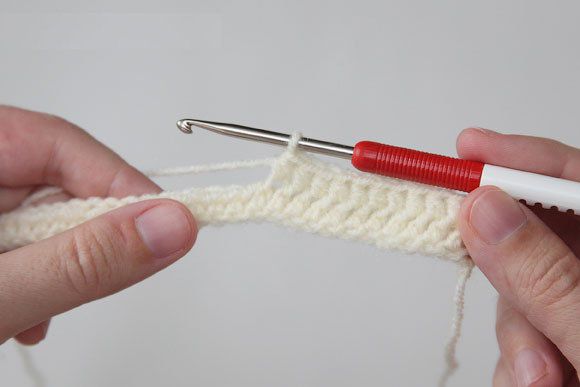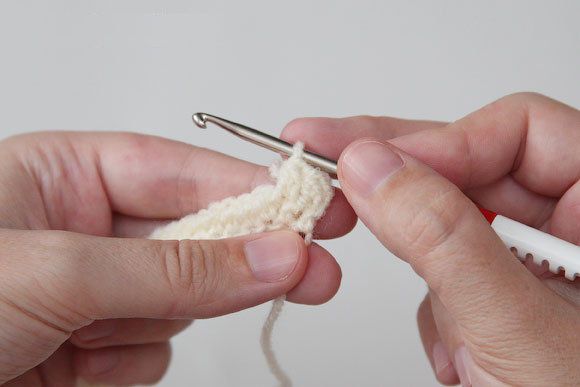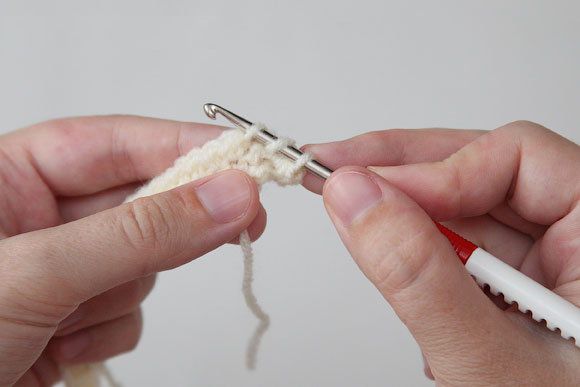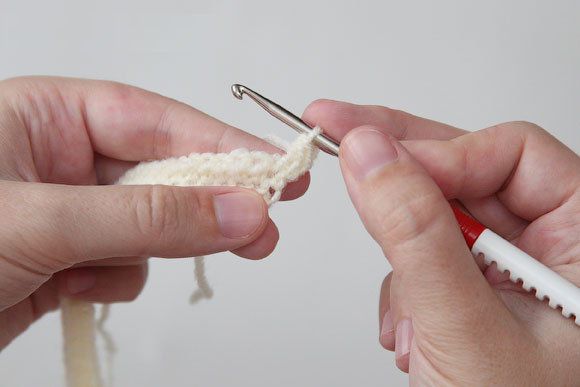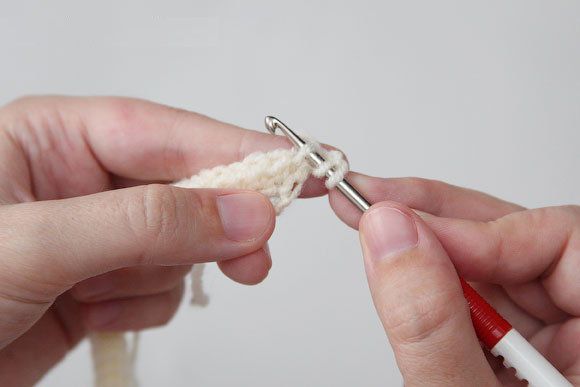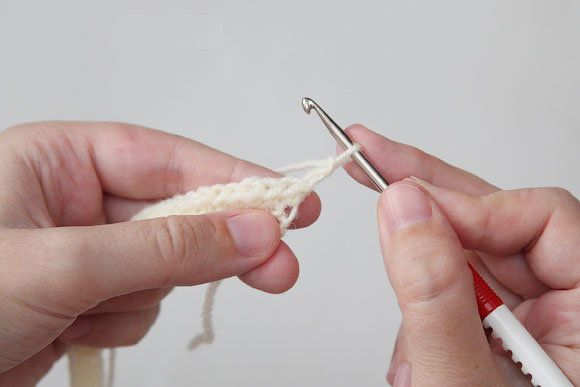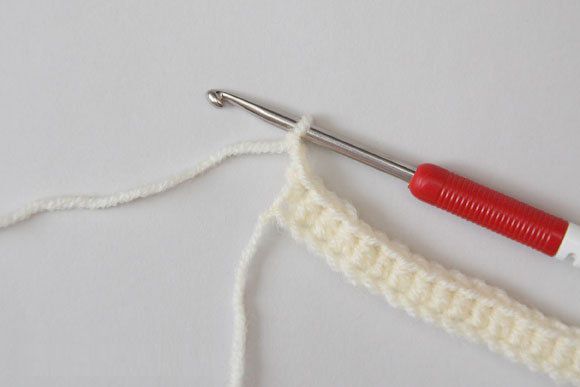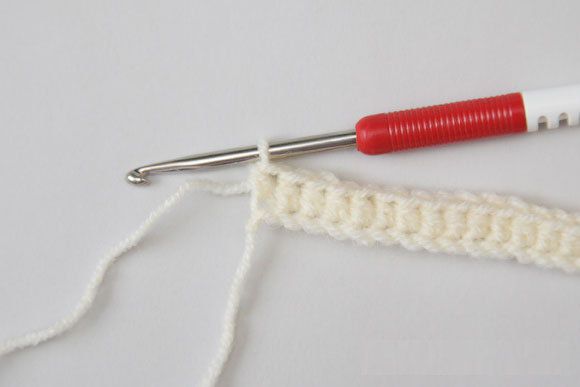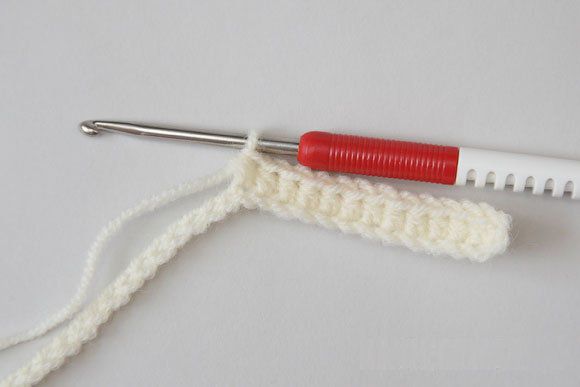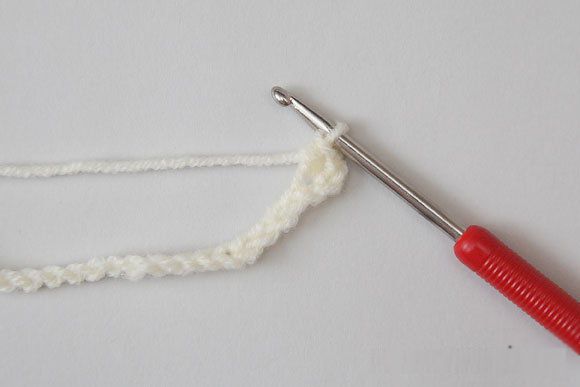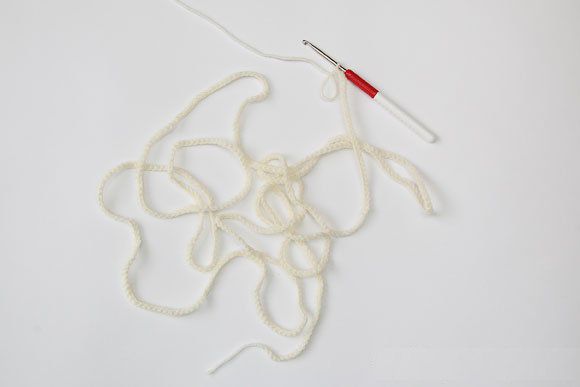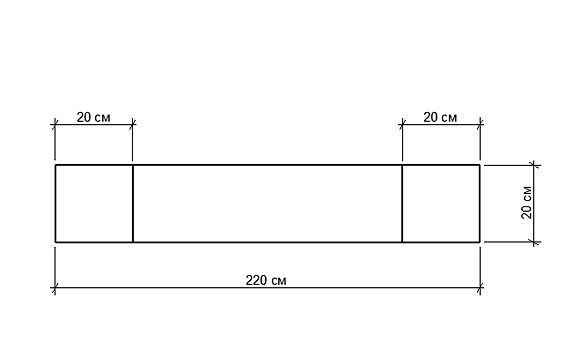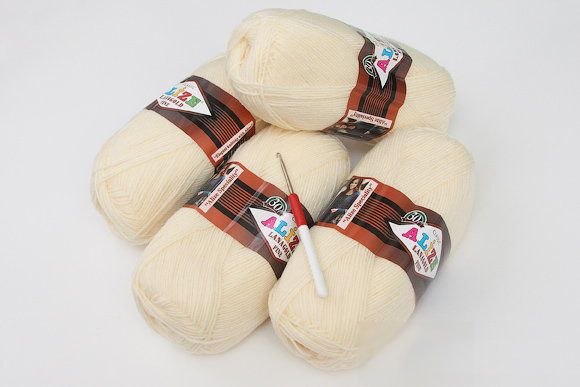 Hand-knitted scarves will not be superfluous in the wardrobe of a modern man. It is not necessary to buy them, try to make them with your own hands. You will not find it difficult, if you master crochet. A detailed tutorial for beginners including photos, text description and videos, will help you. Following the steps, you will crochet a long warm scarf with original pockets. This accessory will keep warm not only your neck, but also your hands.
To crochet this scarf I used about 350 g wool yarn (I had yarn Alize Lanagold Fine-51% acrylic, 49% wool, 100 g/390 m), hook No. 3, 5, and 2 buttons.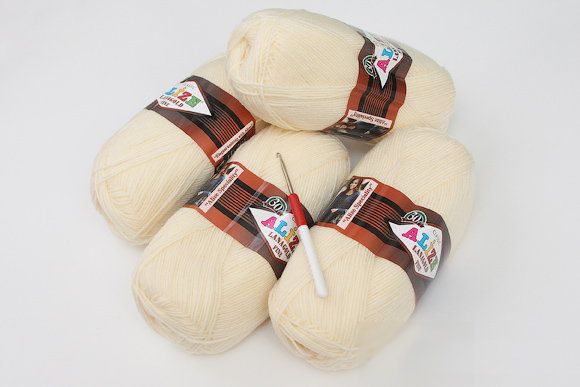 The number of chains will make the scarf's length and the number of rows - its width. My scarf is 220 cm long (pocket's length is 20 cm) and 20 cm wide, that's mean that we will crochet a piece of 260 x 20 cm.
Let's get it started!
Make a chain of 570 hanging loops.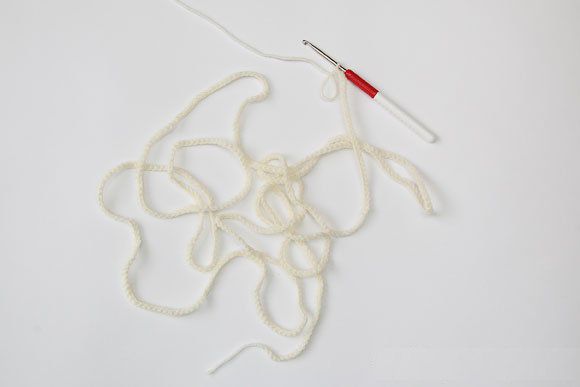 Enter the hook in 3d chain from your hook and make a half double crochet.
Next, make a half double crochet to each loop in the row.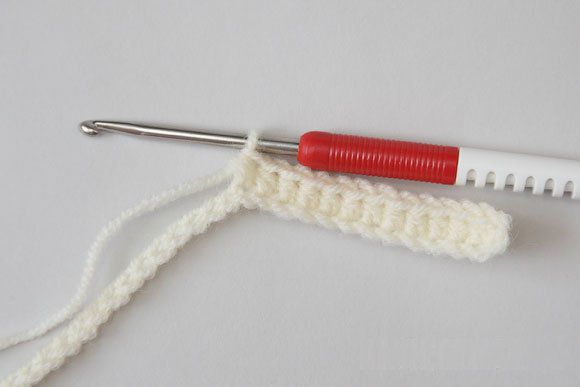 At the end make two turning chains and turn the knitting over to start the second row.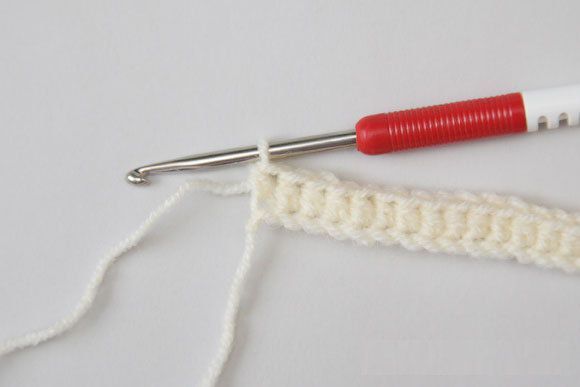 Knit the second row with half double crochets, but pull the hook through one loop, not through both loops as usually.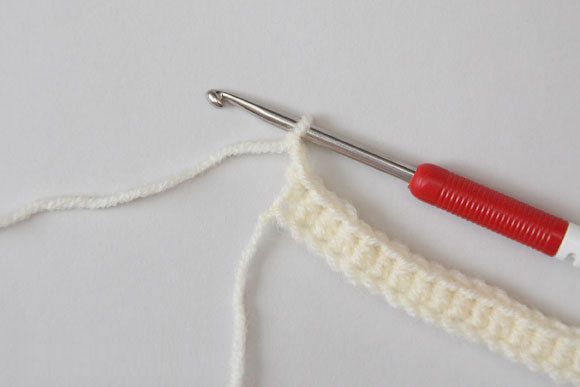 You will see a braid on the reverse side.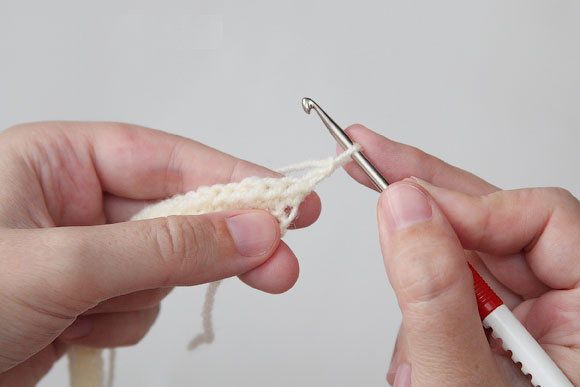 Knit to end of row, at the end make a half double crochet with a yarn-over through the turning chain of the previous row.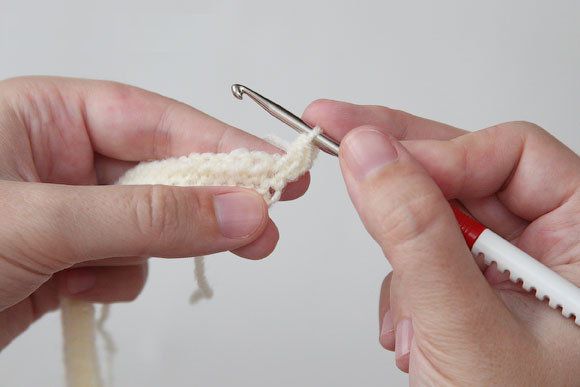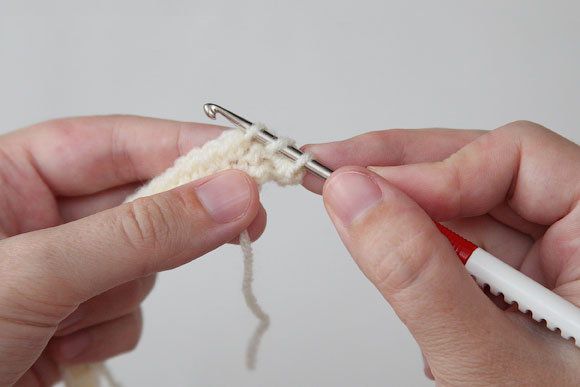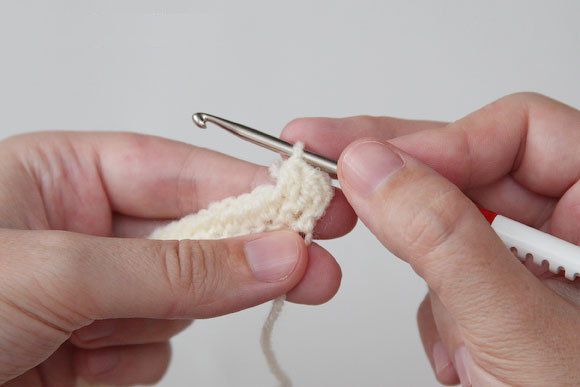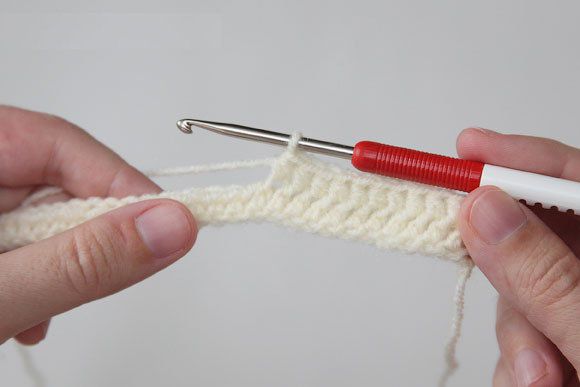 Repeat the steps to knit subsequent rows.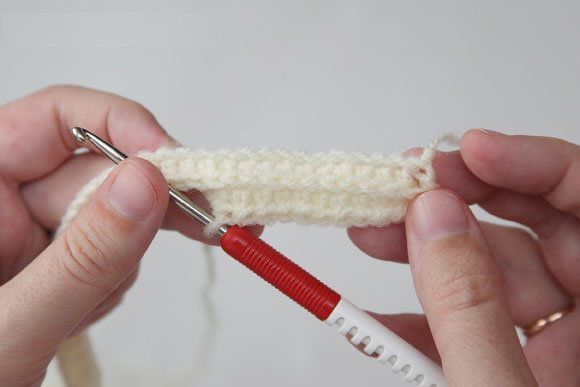 When you have knitted a 260 x 20 cm canvas, start making pockets.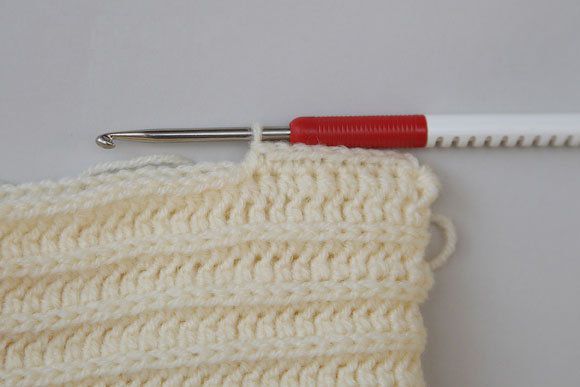 Fold pieces of 20 cm from the both ends of the scarf and sew pockets with single crochets.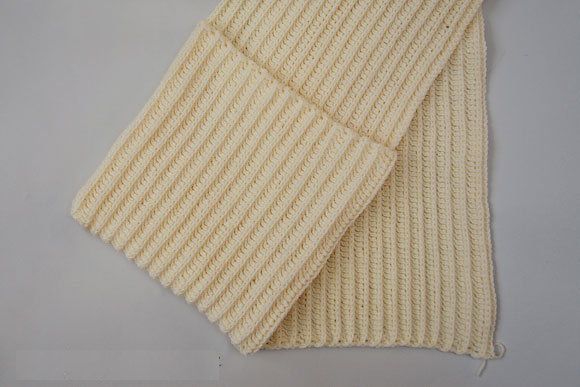 Turn the pockets inside out and decorate them with buttons.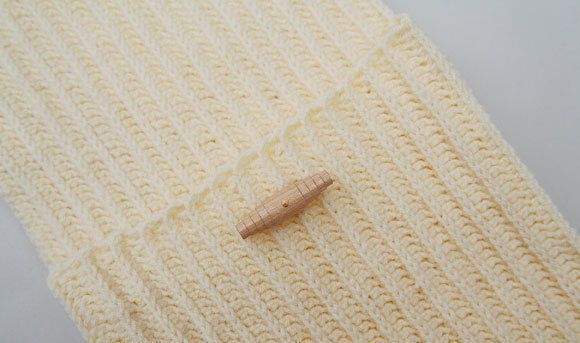 Our scarf is ready! Now you can safely go for a walk keeping your hands warm.