Crochet Bathing Suit
June 10, 2016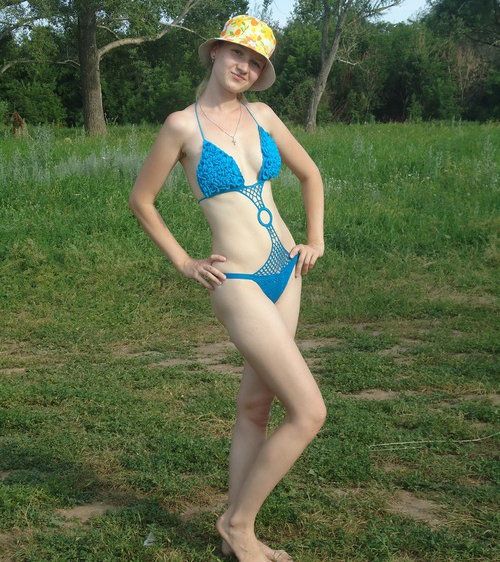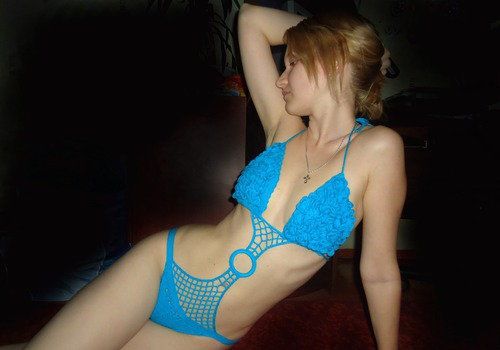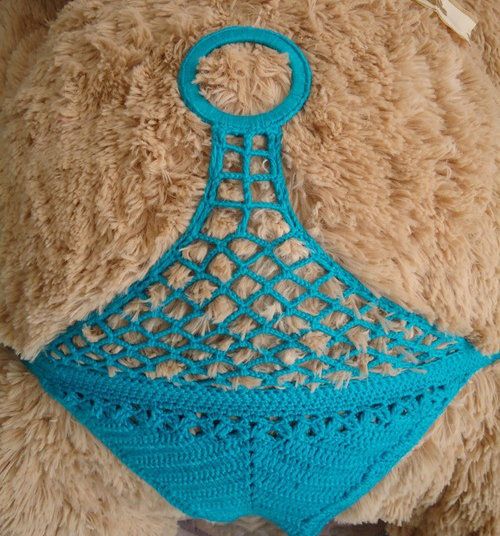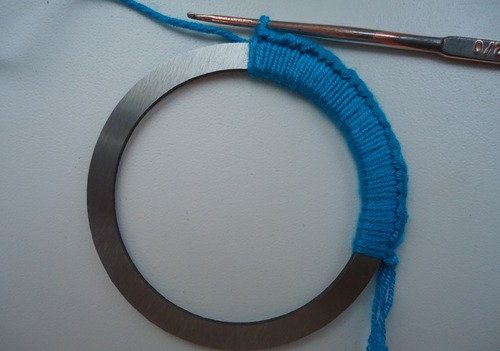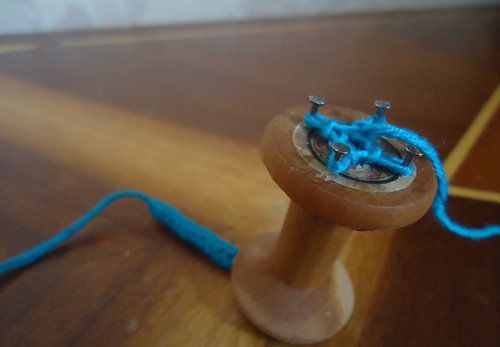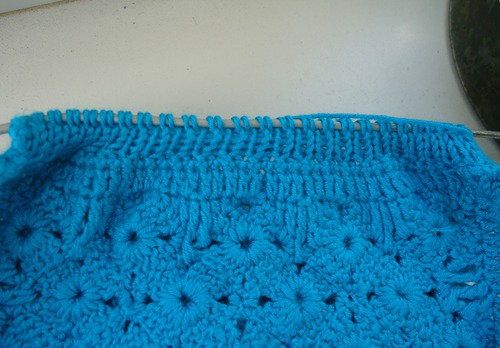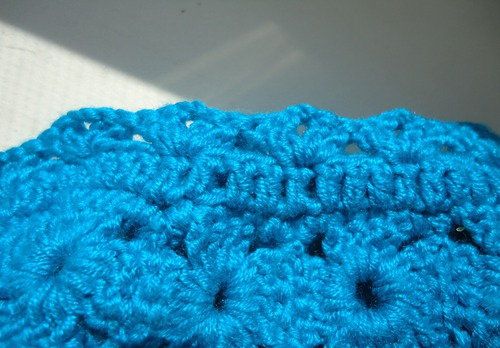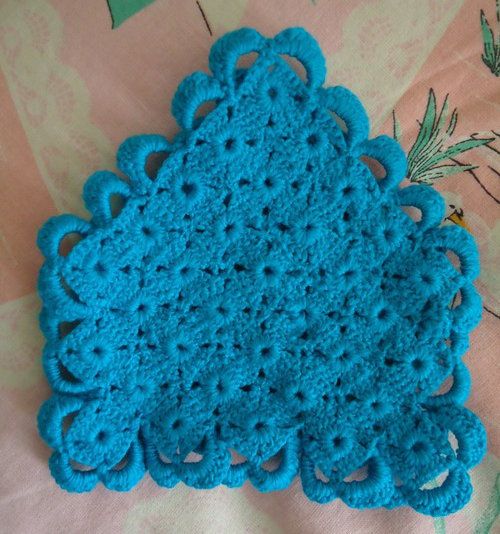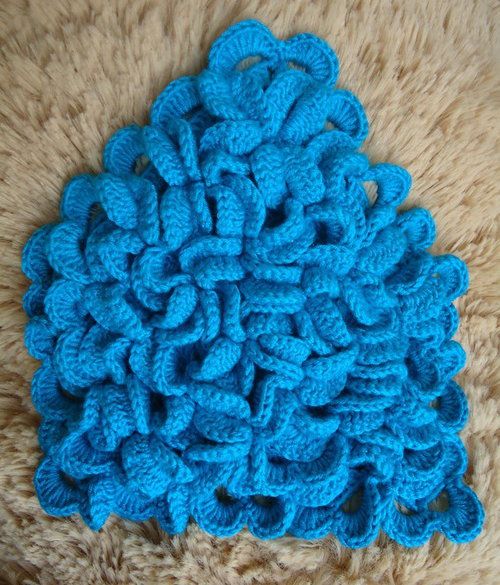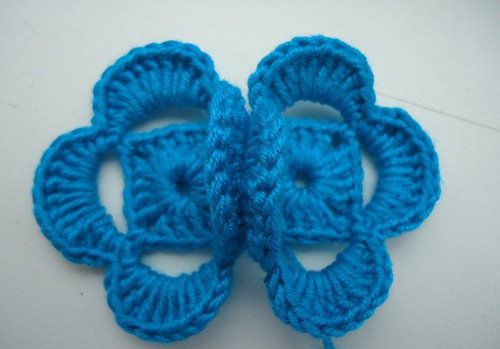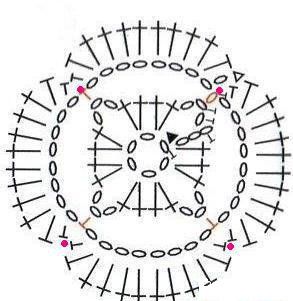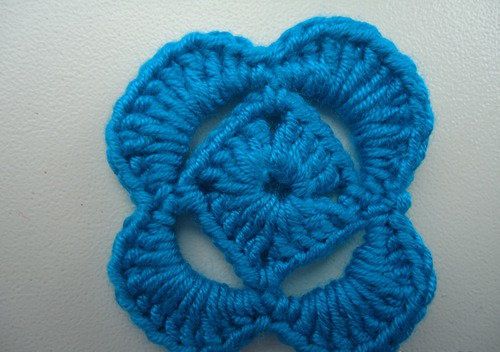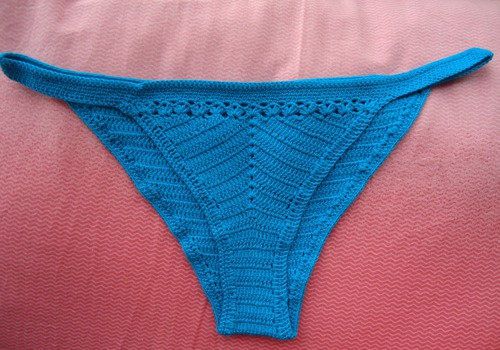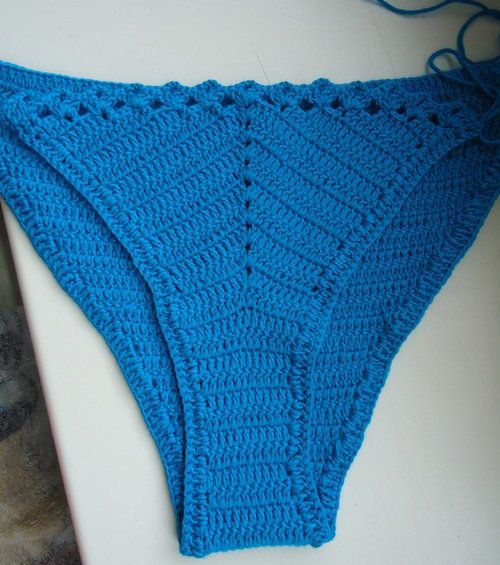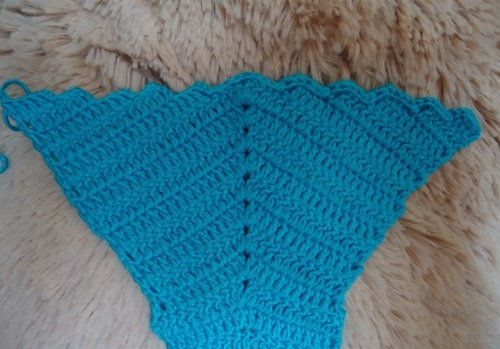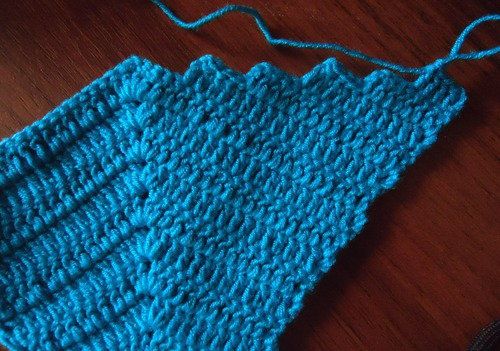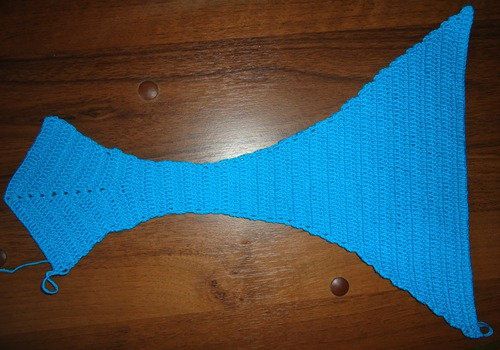 Begin knitting from the bottom (i.e. panties). Check with your favorite panties during the knitting.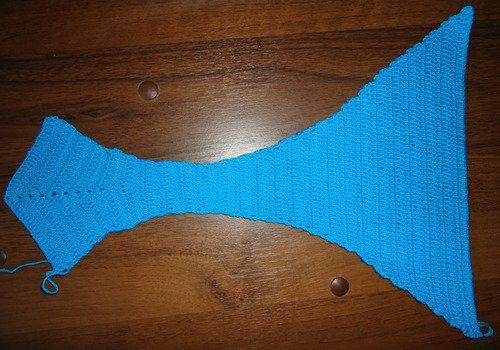 Make a small décor at the front. Just crochet some "shells" in the middle.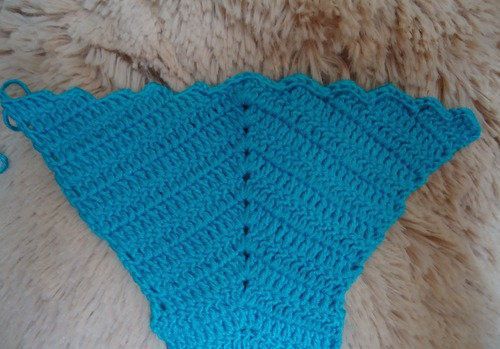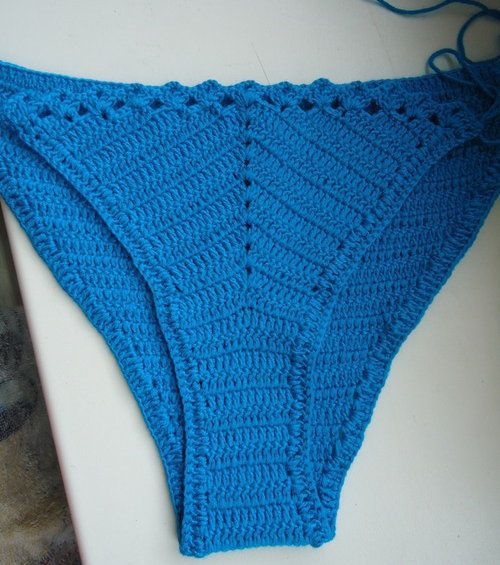 Voila!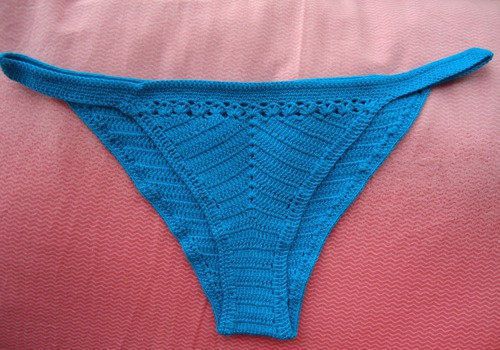 Make up the top of the parts like these.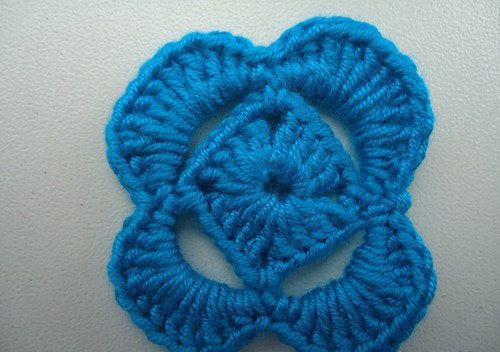 You will only need 66 squares like these for two cups. Here's a scheme.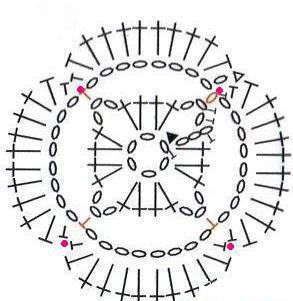 Sew the squares together like this.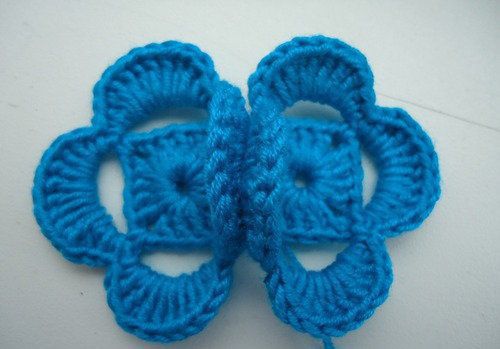 Here's what you get.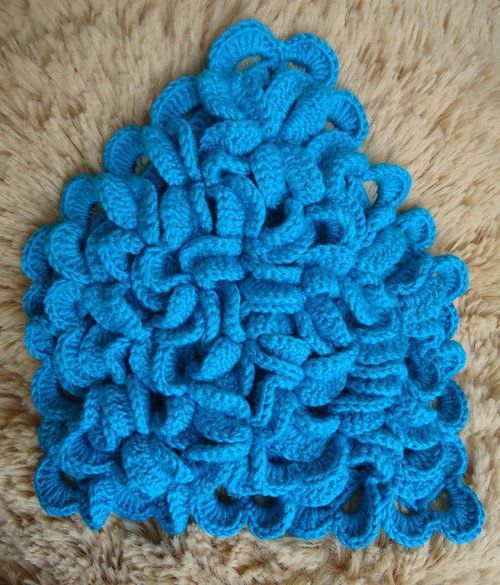 It is the inside.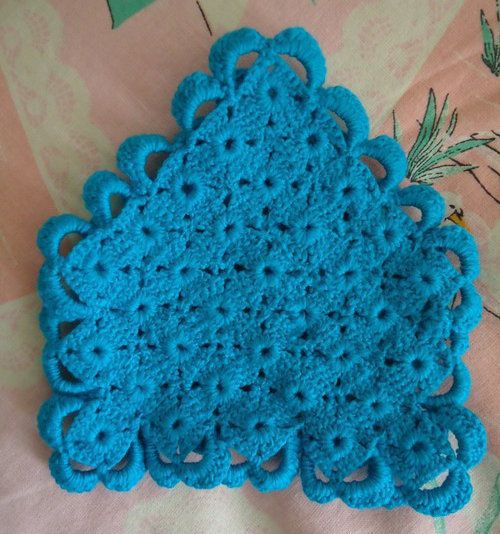 Crochet the cups around.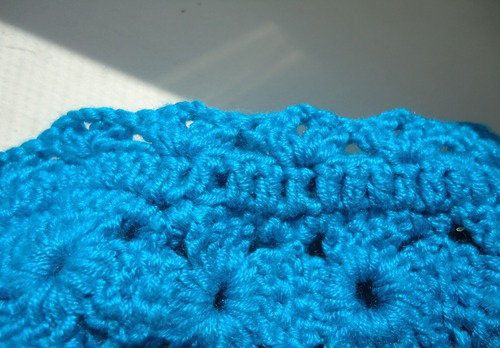 You may knit the "hole" for the lace using the needles to make it thinner. Use a so-called "bag" type.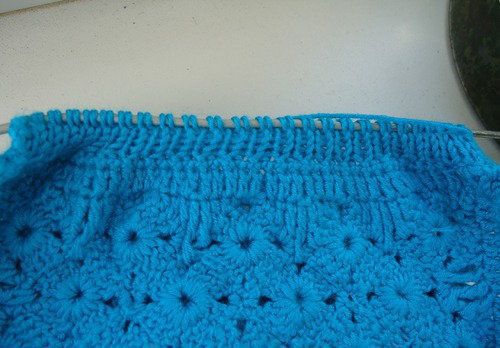 Now crochet the lace. You may use the crotchet or a bobbin (it will be soft and rounded).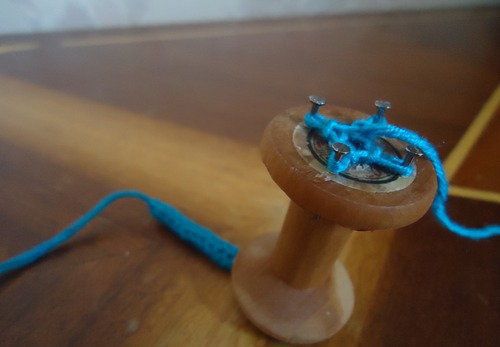 Now crochet the ring.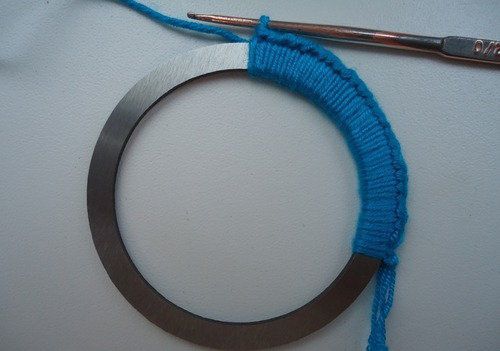 Then join the bottom with the ring with some pattern (you may use an ordinary netting).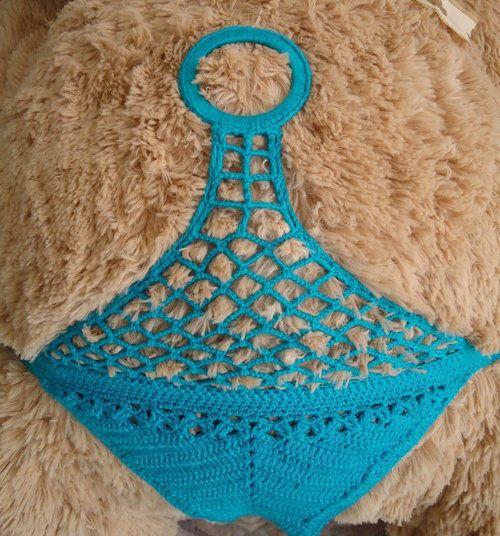 Then similarly crochet the pattern from the top to the ring.