How To Cook Zucchini
July 6, 2016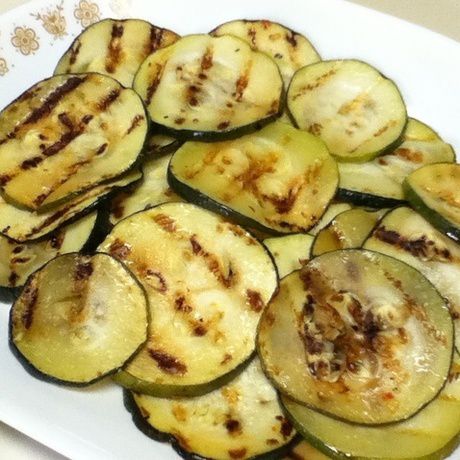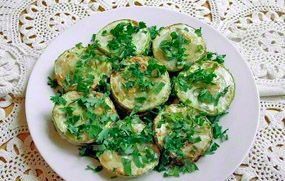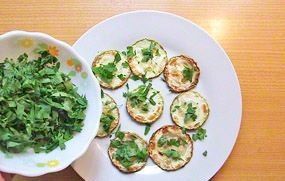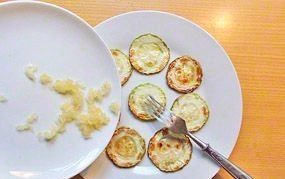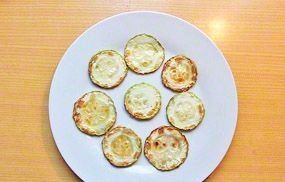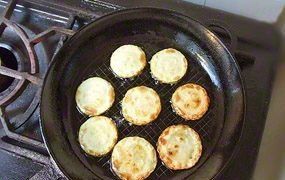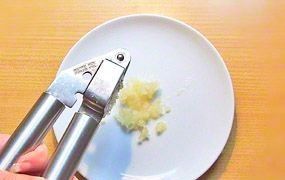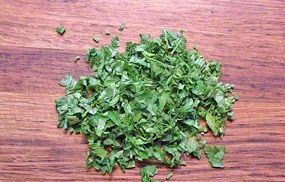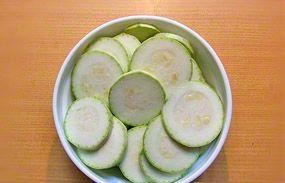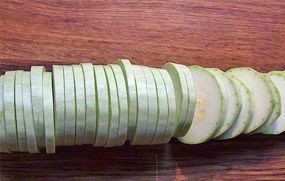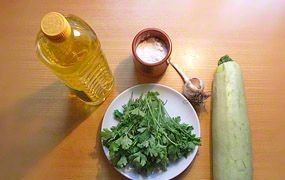 Zucchini, fried without flour with young garlic and parsley are a tasty and lean summer dish, and suitable as an appetizer, and a salad for dinner. Zucchini come out very fragrant and rich in taste, they are well served with new potatoes and fried fish.
Ingredients:
1-2 zucchini;
bunch of parsley;
6-7 cloves of garlic;
salt;
cooking oil (refined).
1. Wash the zucchini, cut out the ends, and slice them in pieces of 5 mm.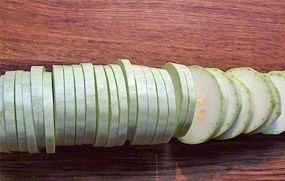 2. Put in a bowl, add salt (per 1 zucchini of middle size 0,5 teaspoon of salt), mix the pieces, leave for 10-15 min, zucchini will produce the juice, it should be drained before frying.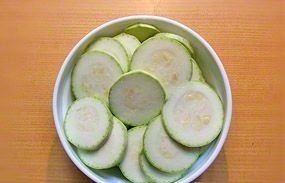 3. Chop parsley leaves.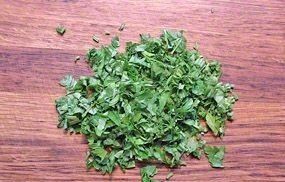 4. Peel the garlic, squeeze or grate.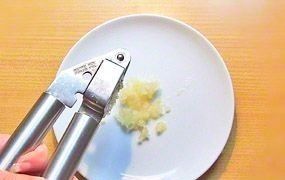 5. In a well-heated frying pan over medium heat fry the zucchini on both sides until golden brown.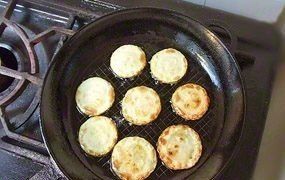 6. Put zucchini on a platter.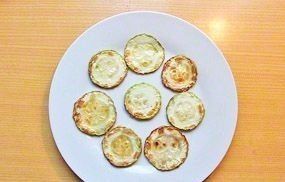 7. On each piece put a bit of garlic (3-4 grains).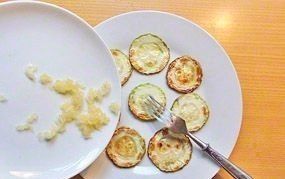 8. On each zucchini put a bit of parsley. The next portion of fried zucchini put on the previous one and then sandwich with garlic and parsley, and so until there is no more zucchini, the last layer spread with garlic and sprinkle with parsley too. Let the dish stand for about 20 minutes and then serve.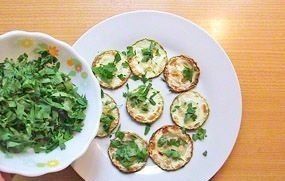 9. Serve warm or cold. Bon Appetit!