How To Cook Walleye
June 23, 2016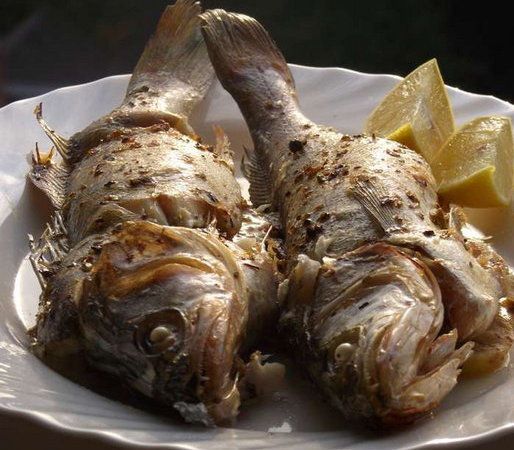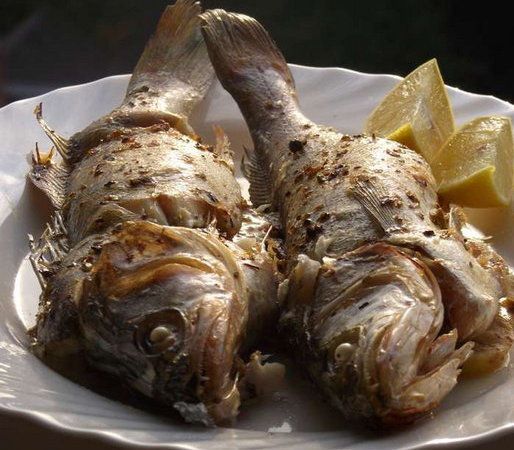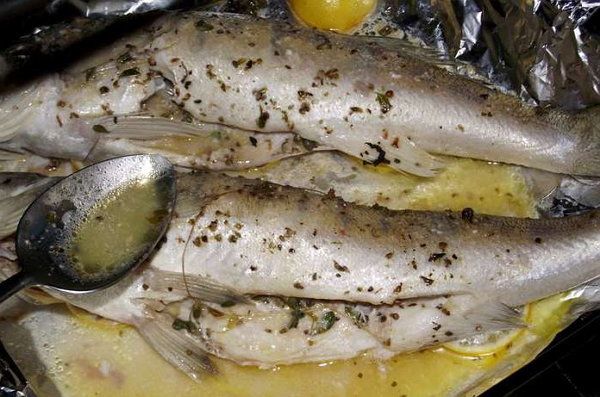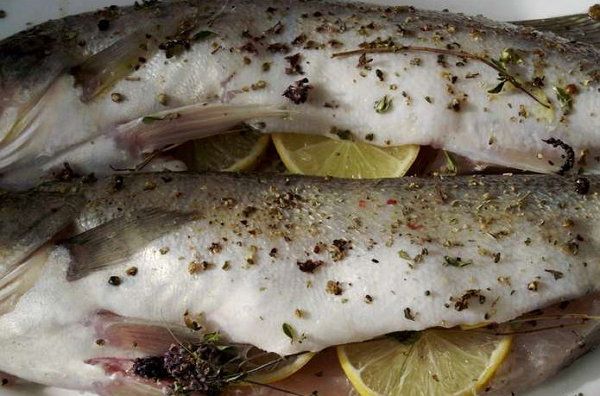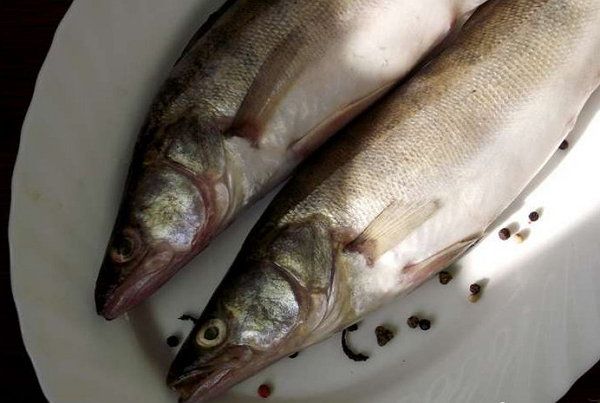 A walleye's dietary meat is usually included in the diet of those people that keep an eye on their way of nutrition. This fish is very easy to cook and the process doesn't take that much time. The main thing is to have a fresh walleye. All the rest comes down to your skill itself and the way of cooking.
Ingredients
A walleye – 2kg;
Fresh thyme – 4 branches;
"Extra Virgin" olive oil – 30 ml;
2 lemons;
A freshly ground pepper (mixture) – 1 teaspoon;
Salt – 1 teaspoon;
Herbes de Provence – 1 teaspoon.
The Process Of Cooking
We wash walleye and cut off its fins. We peel off the squama, remove the gills and intestines. We wash the walleye and wipe it with a napkin. If the walleye is fresh, its mucous that is located in the gills should be transparent. Judging by the colour of the mucous you'll be able to define how fresh the fish is.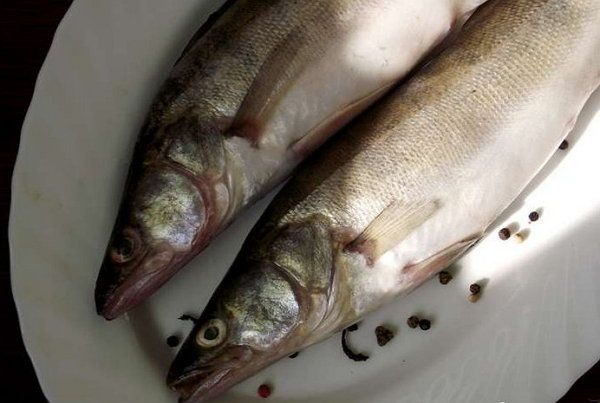 We mix oil and juice from one half of a lemon together and smear the walleye with the mixture. We smear all the sides of the walleye with it. Then, we rub the mixture of salt, pepper and Herbes de Provence into the fish. We put 2-3 branches of thyme and slices of a lemon inside the "belly" of the fish. We leave the fish to marinade for 10 minutes.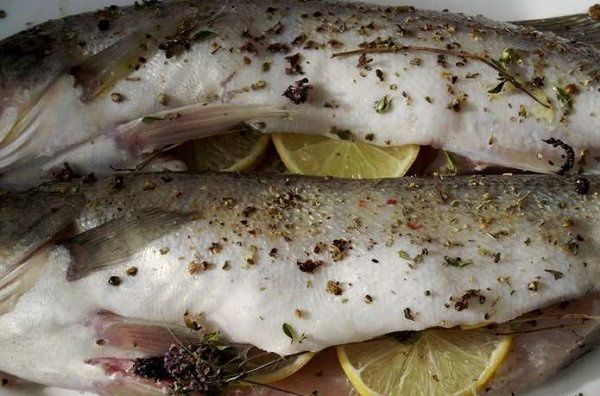 We set the temperature of the oven to 200 C. We put foil inside a glass form for baking and smear it with olive oil. We put the walleye on top of the lemon circles and cover the form with a piece of foil. Then, we put it in the oven for 15 minutes.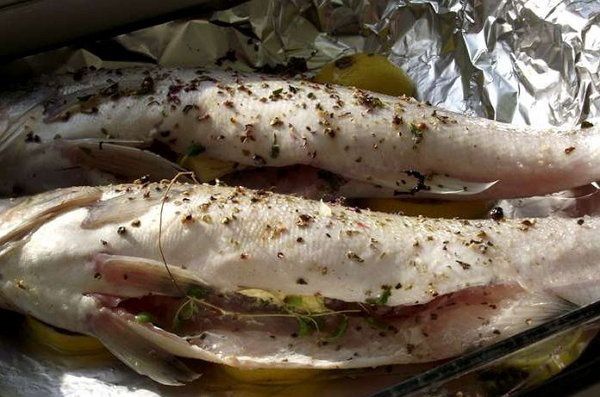 Once the time is up, we open up the form a bit and pour the wish with the juice that has been created while baking. Then, we bake it for more 5-7 minutes.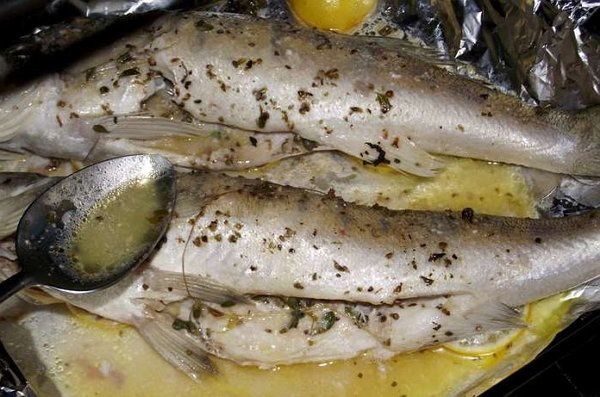 We cut a lemon in quarters and serve them together with the dish. This dish is unbelievably tasty, quite light and flavored. Enjoy your meal.