How To Cook Tofu
June 20, 2016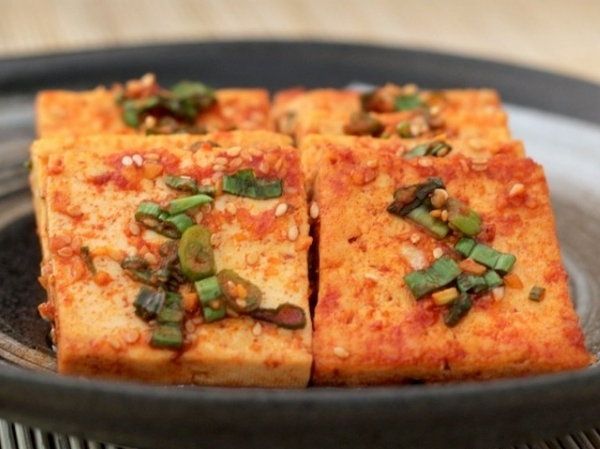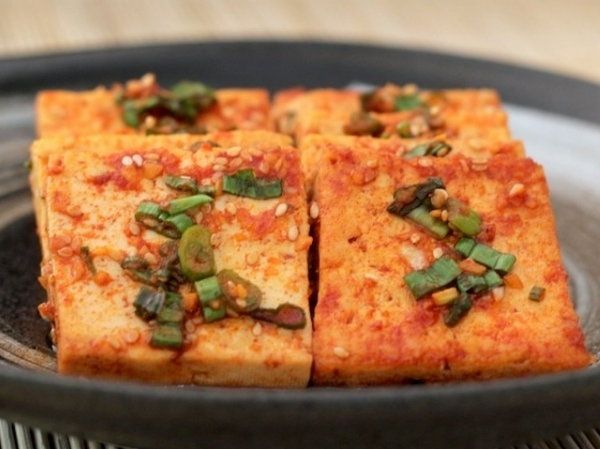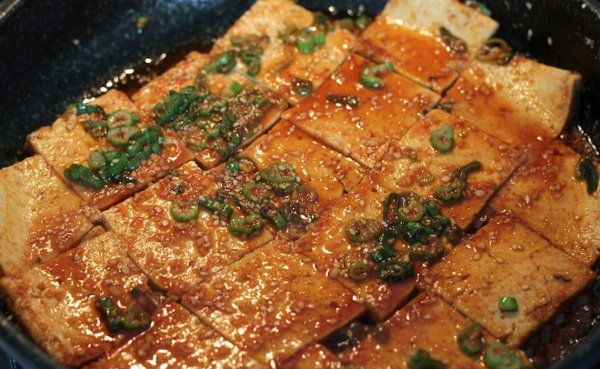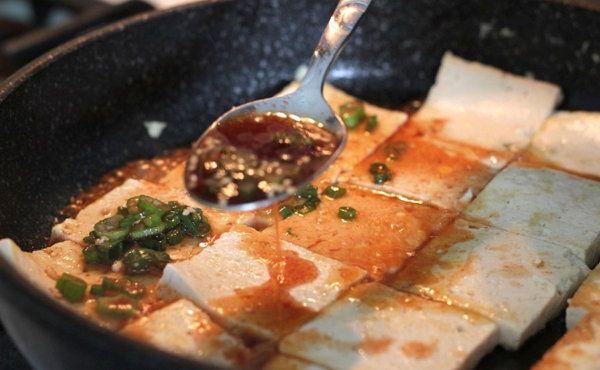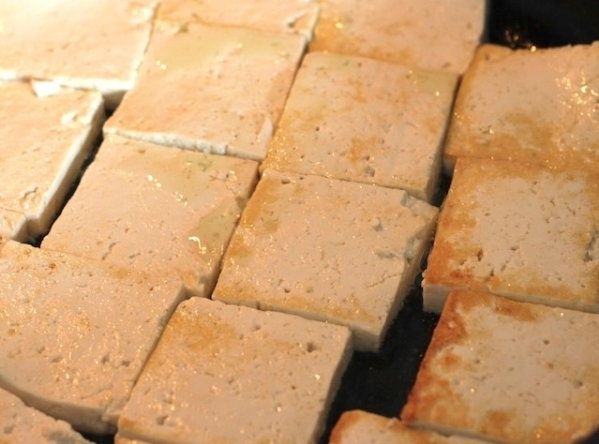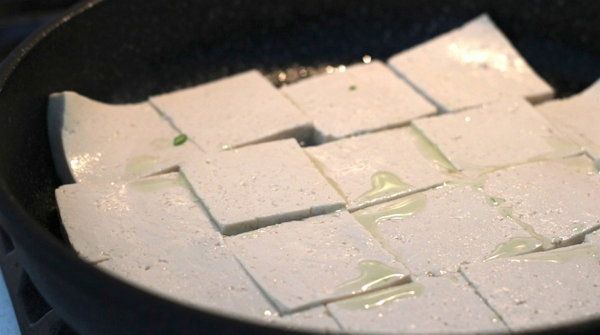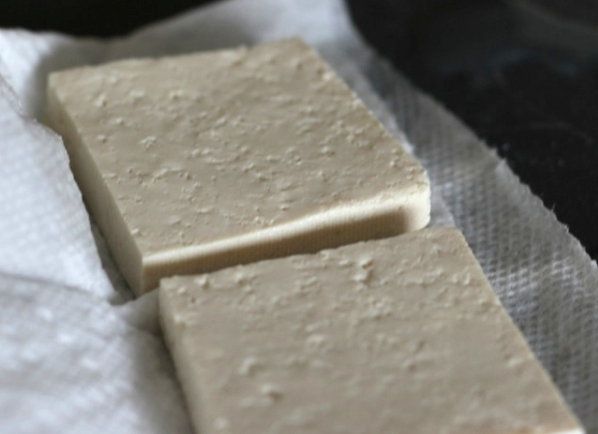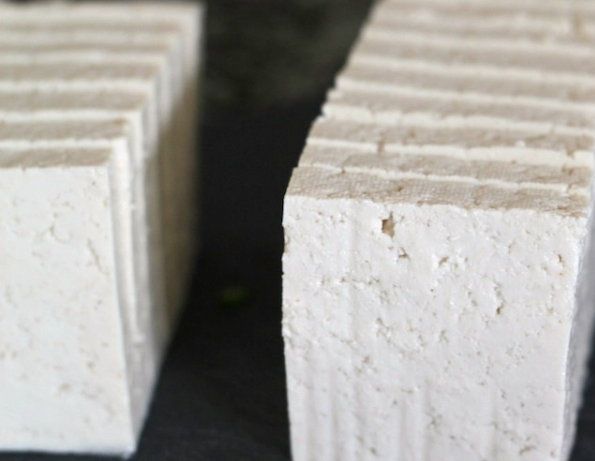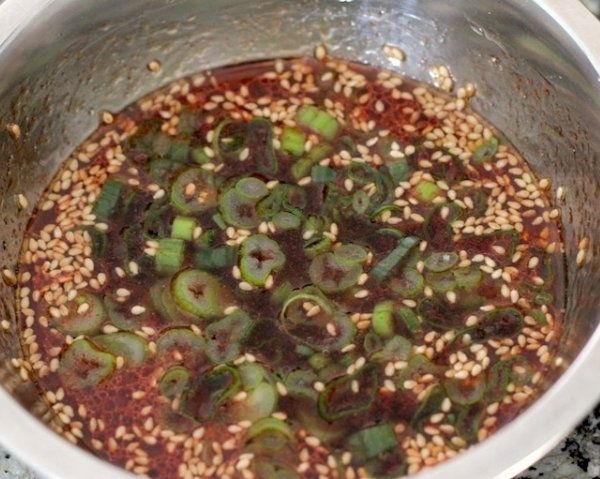 One of the popular Korean toppings is poached tofu. Tofu is healthy, in principle. It is rich in protein and so, when it is poached it provides for lots of nutritional elements for vegans and vegetarians. It normally saves all its features when kept in the fridge so you can cook it in good supply and enjoy the dish for days. It is served both as hot and cold meal.
Ingredients:
tofu — 500 gr;
water — 1/2 cup;
soya sauce— 2 tablespoons;
mirin — 1 tablespoon;
garlic — 1 clove;
chili pepper, blended — 1 teaspoon;
sesame oil — 2 teaspoons;
sugar — 1/2 teaspoon;
sesame seeds — 1 teaspoon;
spring onion — 1 piece.
How To Cook
1. Mix all sauce ingredients in a bowl except for tofu.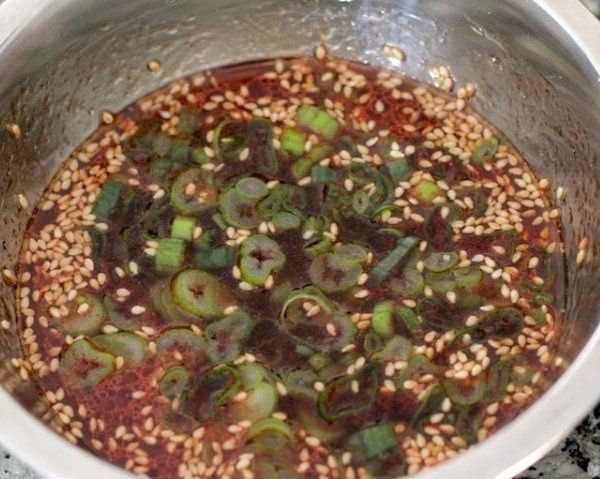 2. Cut the tofu piece in half, first, and then each half - for slices of about 1 cm in thickness.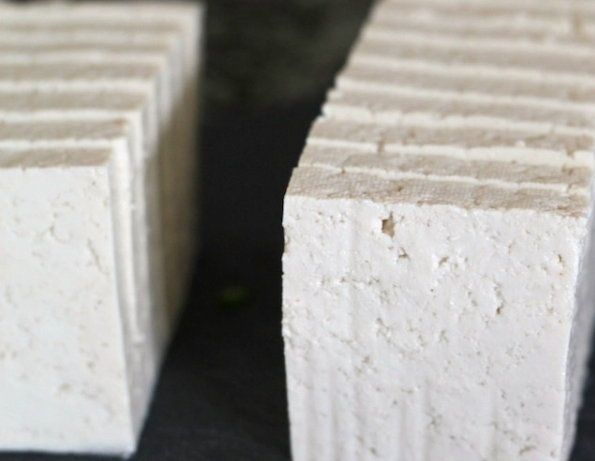 3. Dry each slice of tofu with a paper tissue to get rid of excess water.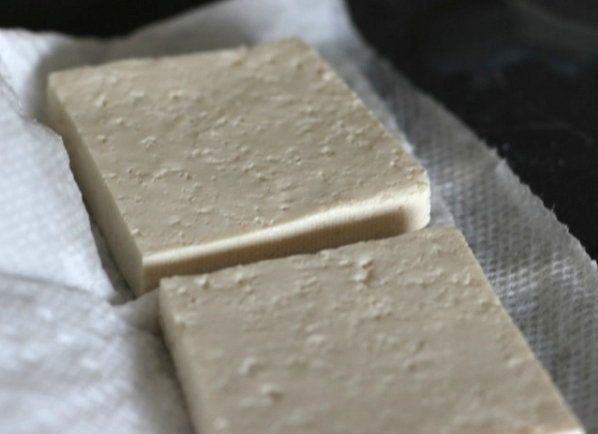 4. Hot up a big frying pan with some oil in it. Put the tofu slices in the pan.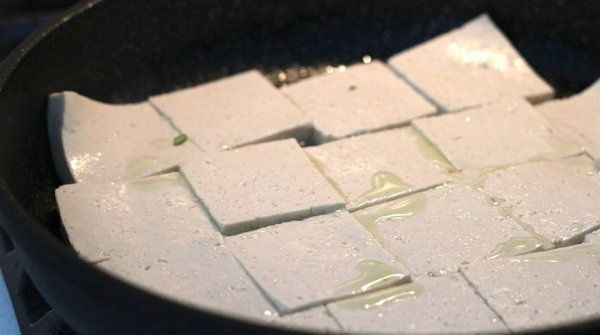 5. Roast the tofu for 2 minutes from both sides until the pieces are corn-colored at the medium fire.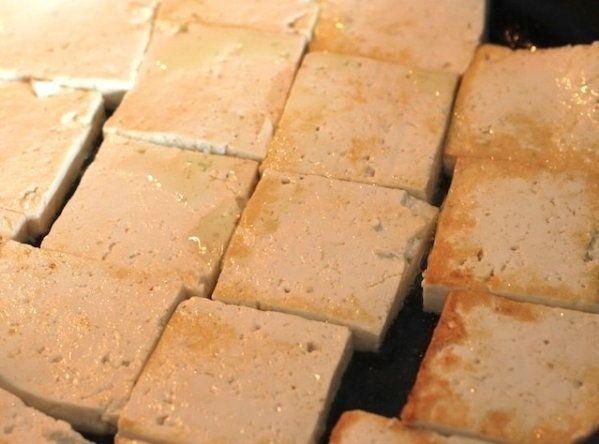 6. Then, put your sauce over the tofu pieces evenly.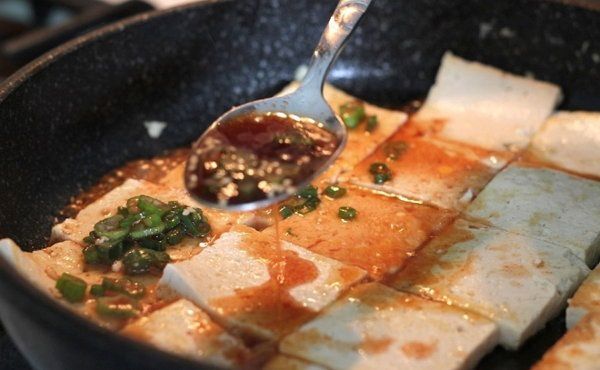 7. Cook it for 2 to 3 minutes longer on the medium fire.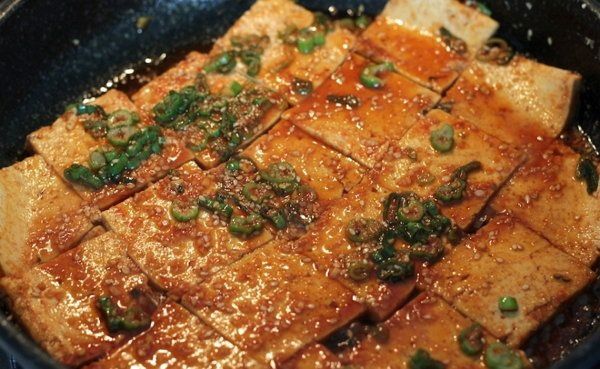 8. Voila! You did it and now you can enjoy your tofu hot and cold.