How To Cook Pumpkin Seeds In The Oven
June 24, 2016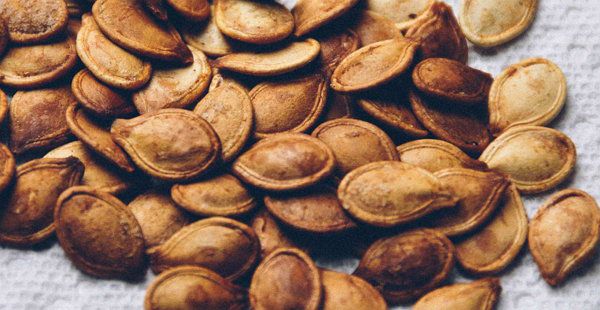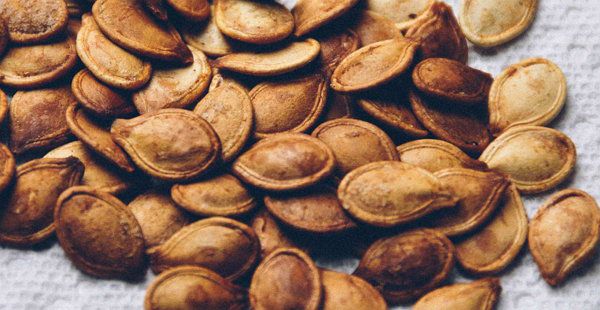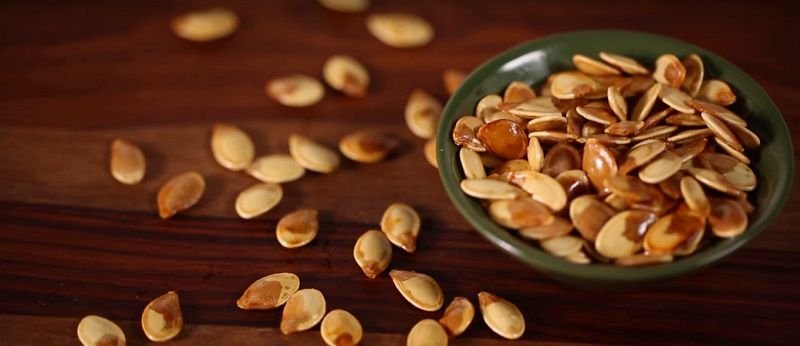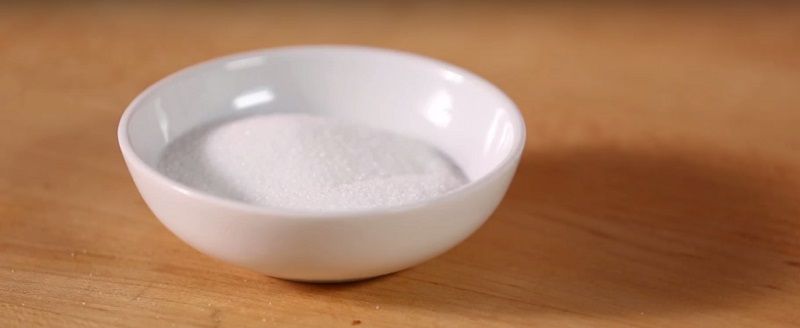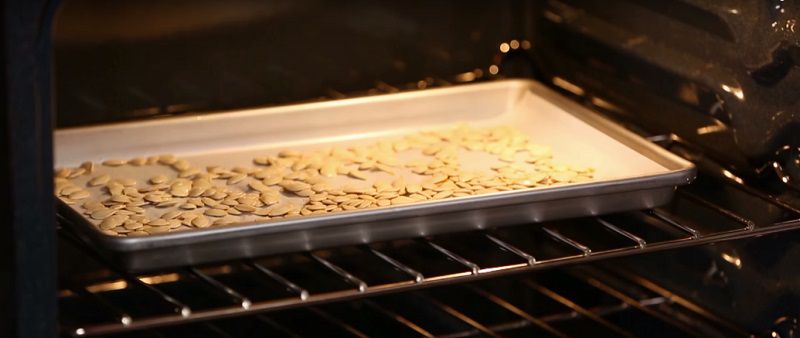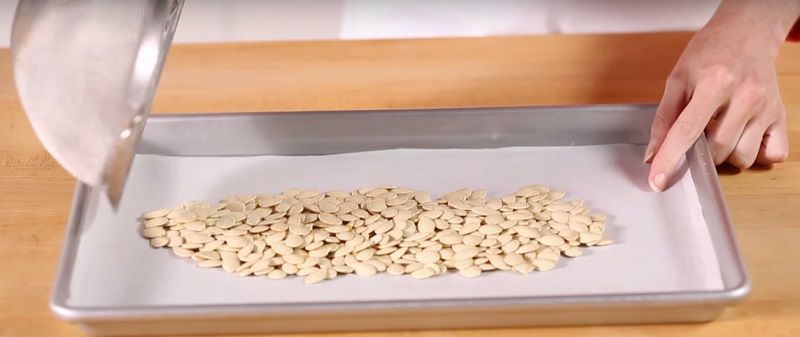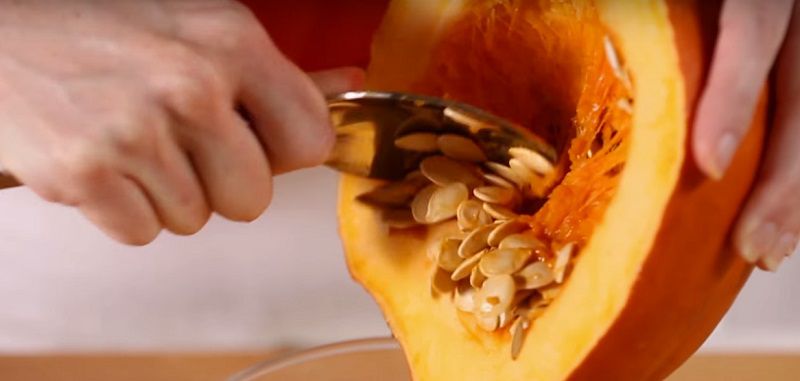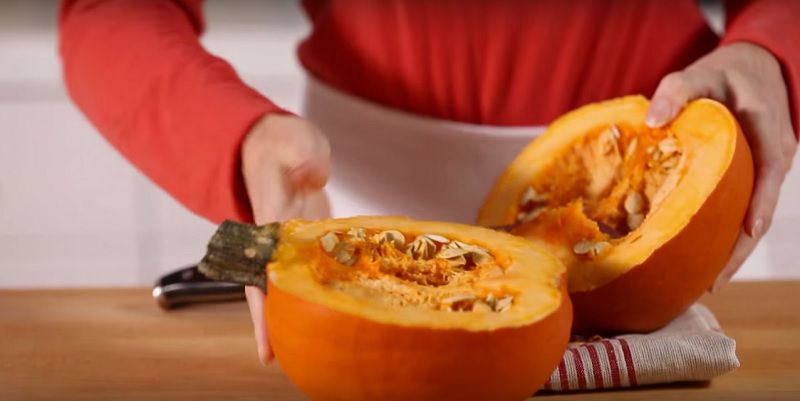 Pumpkin seeds are really full of vitamins. It is possible to talk for hours about the benefits of this product. Seeds of pumpkin increase immunity and reduce cholesterol level. They contain zinc which restores bone mineral density and influences beneficially upon the skin. The use of pumpkin seeds promotes strengthening of hair.
Pumpkin Seeds Prepared In The Oven
Cut a small pumpkin in half.
Extract the seeds from the pumpkin.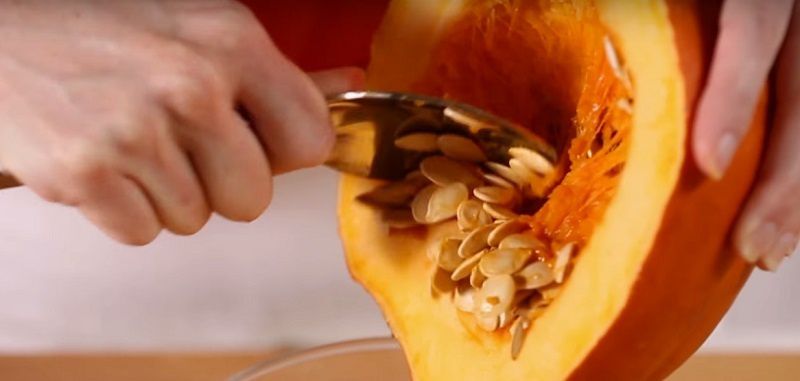 Wash out the pumpkin seeds of pumpkin pulp and dry them.

Allocate and spread sunflower seeds on parchment paper.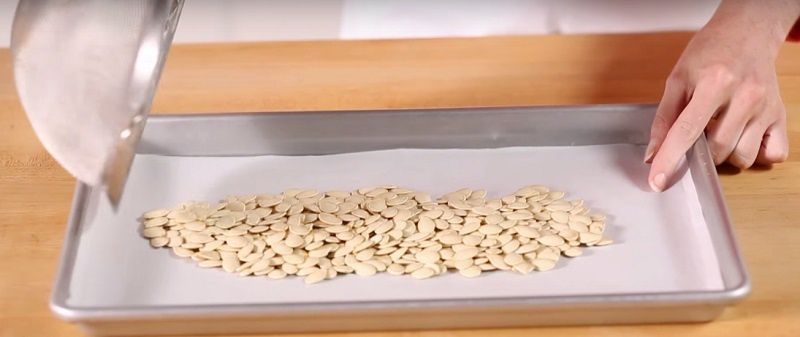 Dry your pumpkin seeds at a temperature of 160 °C in the oven about an hour.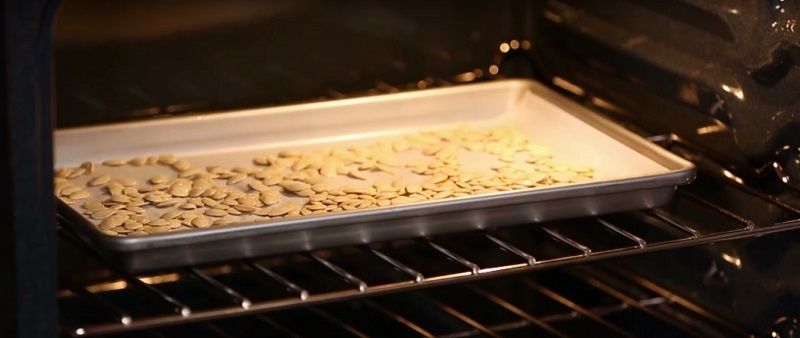 Remove the parchment paper, and add a little vegetable oil and salt.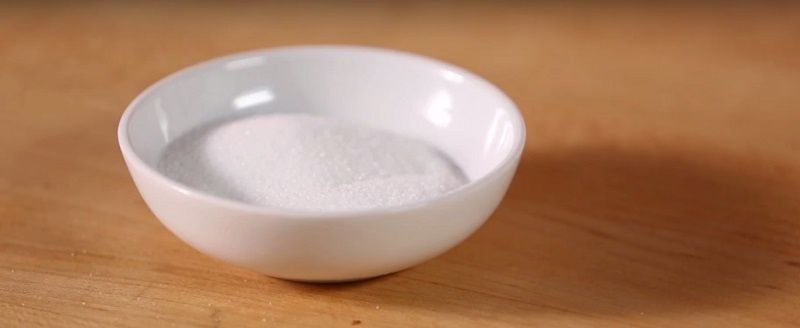 Keep the seeds in the oven for 10–15 minutes more.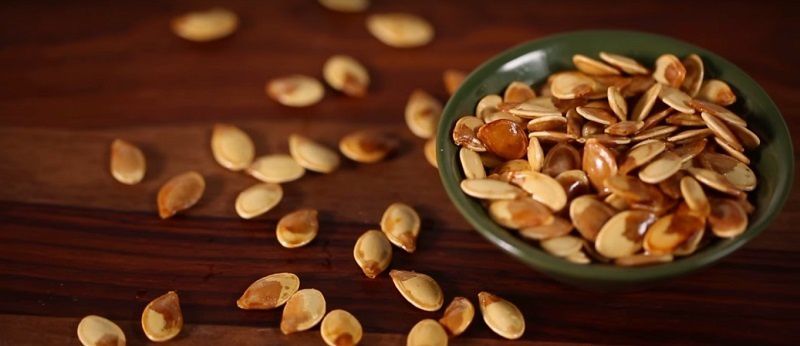 Thanks to this recipe, you will be able to prepare flavorful pumpkin sunflower seeds and to benefit from them at most!