How To Cook Pumpkin
July 6, 2016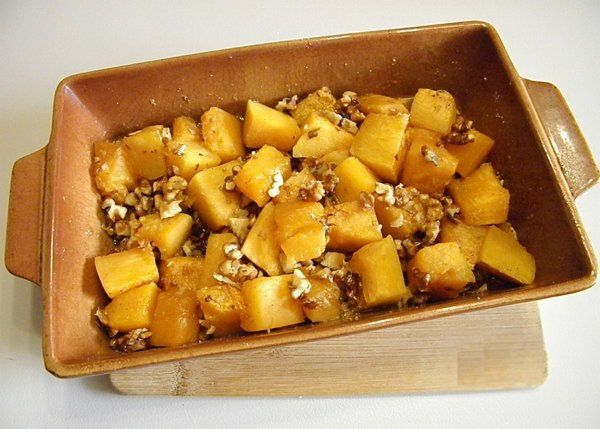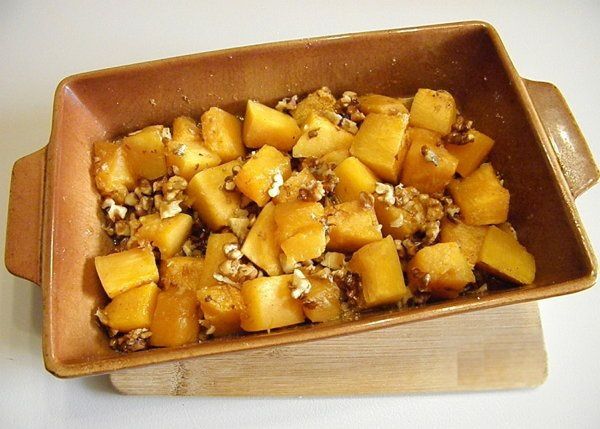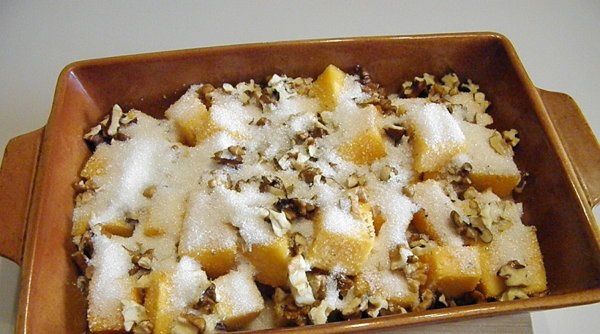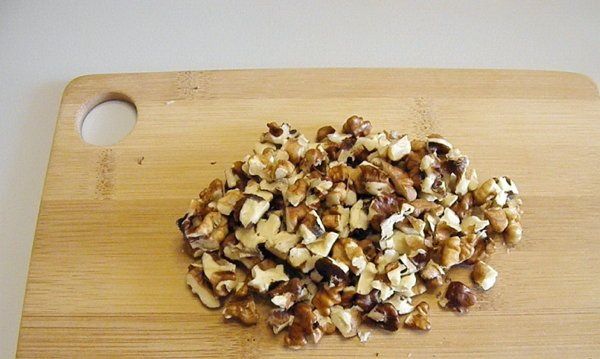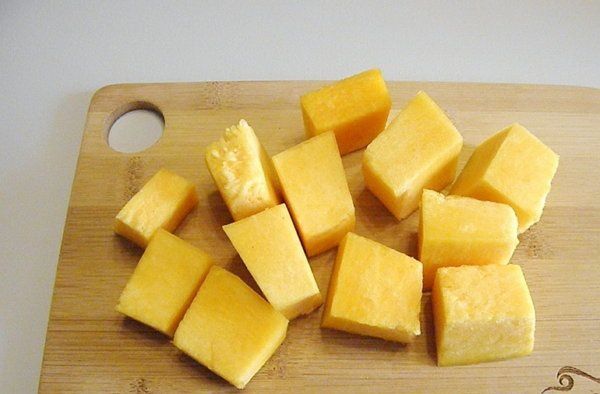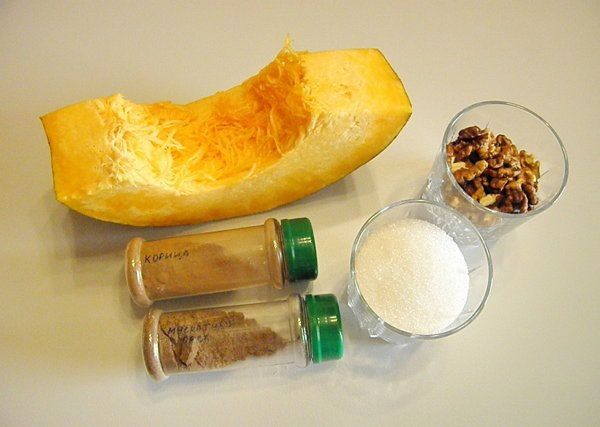 Pumpkin is more useful and safe for the stomach in the baked form. I suggest cooking sweet pumpkin dessert, baked with sugar in the oven. For taste and flavor I added cinnamon and nutmeg.
It is a great healthy dish for the whole family for a dessert or a snack. Pumpkin is very juicy and tender, and nuts give it an incredible flavor! Now I'll tell you how to cook a pumpkin with sugar in the oven.
Ingredients:
pumpkin - 500 grams;
sugar - 100 grams;
walnut - 0.5 cup;
cinnamon powder - 3-4 pinches;
nutmeg - 2 pinches.
Steps
Prepare ingredients. Wash the pumpkin, cut off the thick edge (peel) and remove seeds, leave only the middle.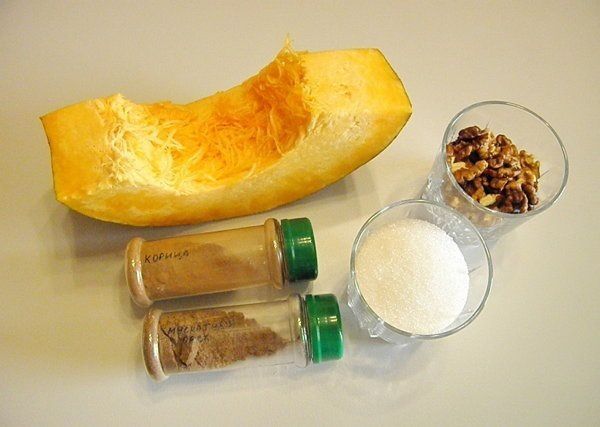 Cut the pumpkin in pieces, size is irrelevant, because the pumpkin cooks very quickly.
Chop peeled nuts (not too small).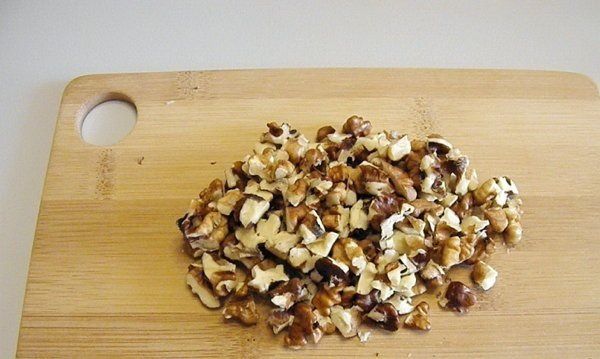 Put pumpkin into a clean pan, sprinkle it with sugar and nuts.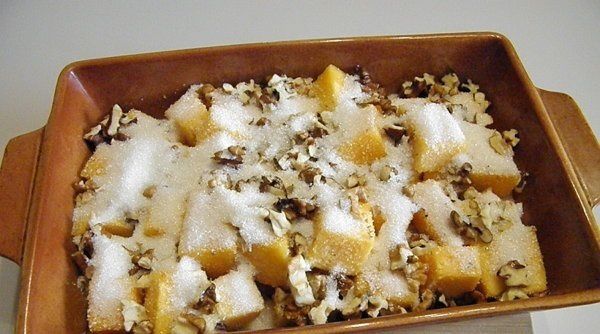 Add a little cinnamon and ground nutmeg. Mix and put in the oven at 180 degrees for 30 minutes.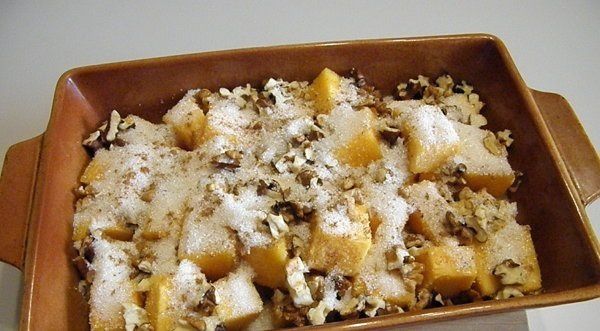 Check the pumpkin, as different varieties take more or less time to cook. Let slightly cool the ready pumpkin, then put it on the plates and serve in its own juice.