How To Cook Hot Dogs
July 6, 2016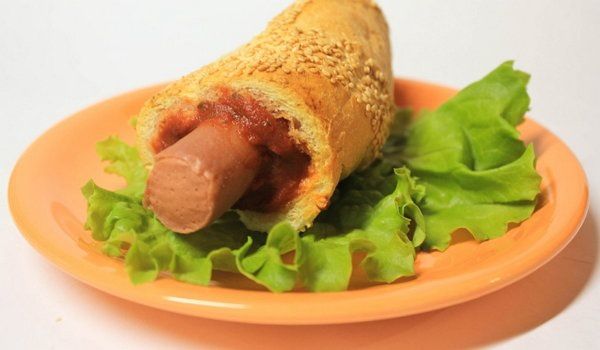 The French hot dog recipe is more refined than its American equivalent, if I may put it like this, it doesn't feature lots of sauces, cabbage or pickled cucumbers. However, it's easier to eat!
Ingredients:
Hotdog buns - 2 pieces;
Sausages - 4 pieces;
Pickled cucumber - 1 piece;
Red onion - 1 piece;
Tomato - 1 piece;
Mayonnaise - 2 tbsp;
Ketchup - 2 tbsp;
Mustard - 2 tbsp.
Steps
1. Unpack sausages, rinse them and boil until they're ready. It's up to you to fry them or to boil, you can cook them on the grill if you are outdoors.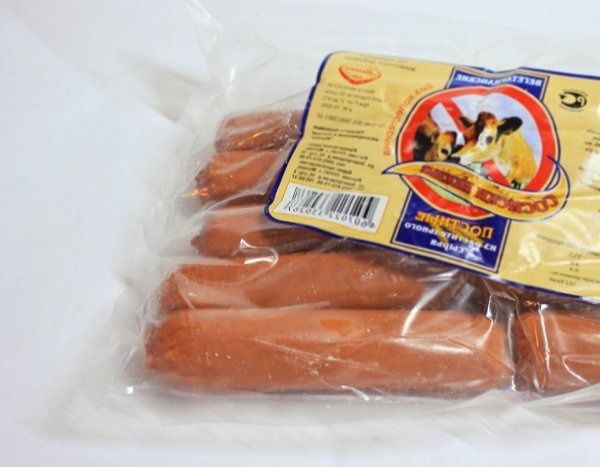 2. Unpack hotdog buns, heat two pieces in the microwave or in the ordinary oven. Heated in the oven a few minutes over 180 degrees, the buns turn crispy outside and soft inside.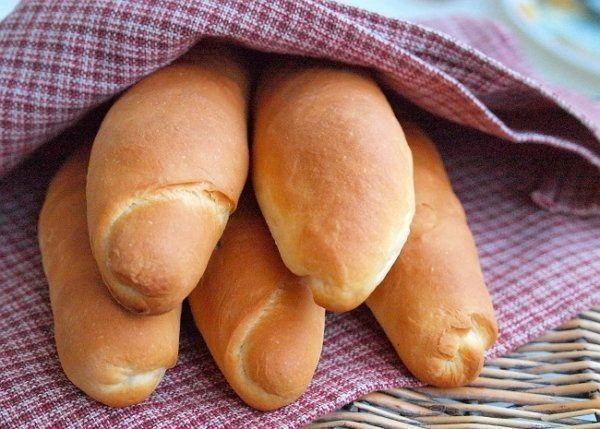 3. Cut vegetables in small pieces. Remove the middle from the preheated bun. While the bun is warm, it is easy to do.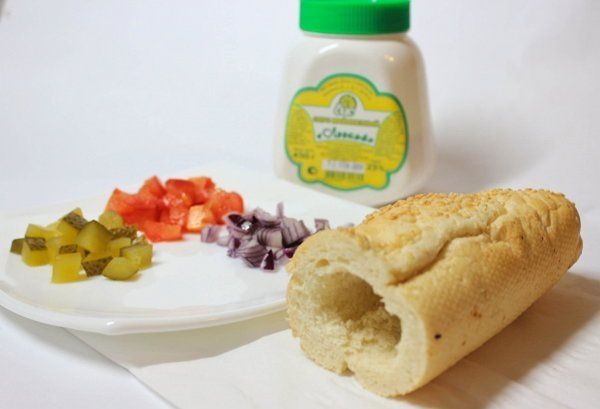 4. Now put into the hole mayonnaise, mustard, vegetables and a sausage. Apply ketchup around the edges.