How To Cook Pork Chops
July 6, 2016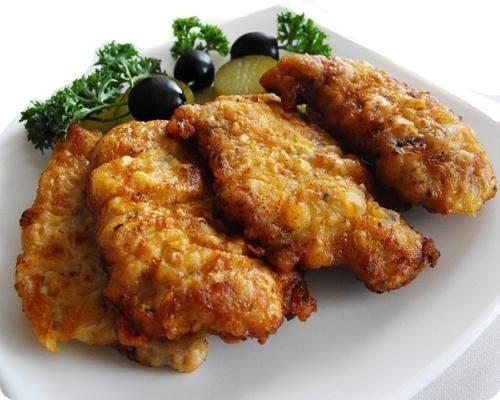 Pork chops are unusually tasty, soft and juicy. It is very easy and quick to cook them. Port chops will look effective as snack on a holiday table. The recipe of chops is absolutely simple. I have prepared for you one recipe of chops, I think you will love the result of the prepared dish very much. I offer you here a step-by-step photo recipe of pork chops where you will learn how to cook pork chops correctly. Watch how to cook pork chops.
To cook pork chops you need:
500 gr. of pork fillet;
three eggs;
two cloves;
salt;
ground black pepper;
120 gr. of vegetable oil;
200 gr. of flour;
60 gr. of sour cream of milk.
Step 1. Cut pork into portion pieces approximately one and a half centimeters, and then beat off. Now we will pass over the cooking of batter. We shake up in bowl milk with eggs and with garlic squeezed out through the garlic press. Add pepper and salt to your taste.
Pork chops.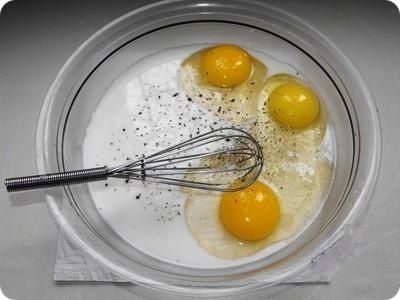 Step 2. Salt and pepper both sides of chopped pork.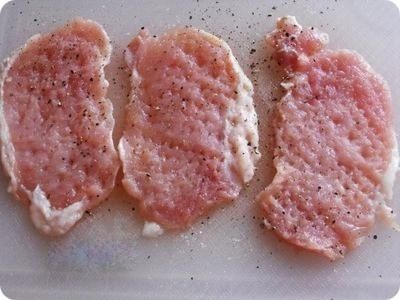 Step 3. Roll each piece of pork in flour and then in batter.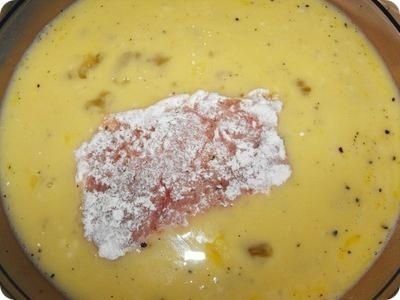 Step 4. And roll again in four.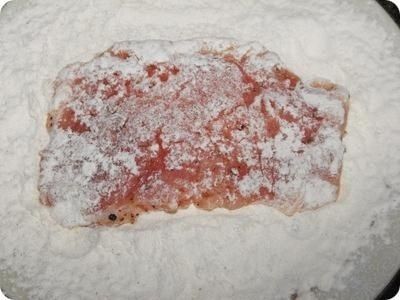 Step 5. Heat up a pen with oil properly and fry chops from one side for 5 minutes.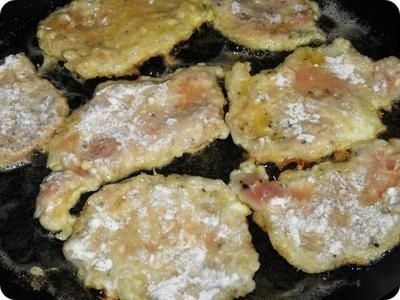 Step 6. Turn over the chops and continue to fry from the other side also for five minutes.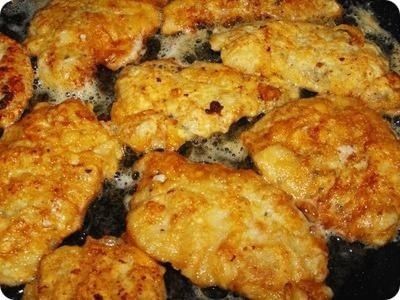 Step 7. If the meat is not of a young swine so you also have to stew the chops for ten minutes.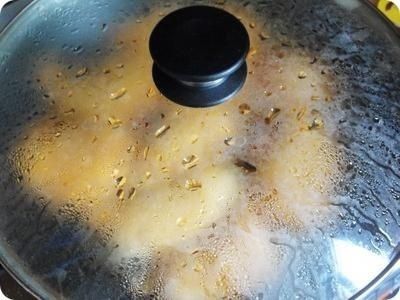 Step 8. Cooked chops put on paper napkins to get rid of extra fat.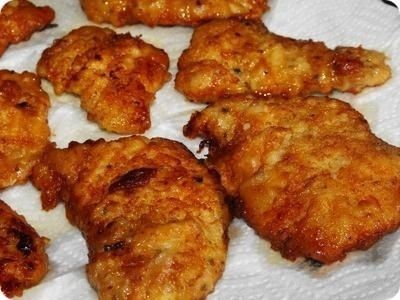 Step 9. Serve the chops with favorite garnish, decorated with greens.