How To Cook Mahi Mahi
July 5, 2016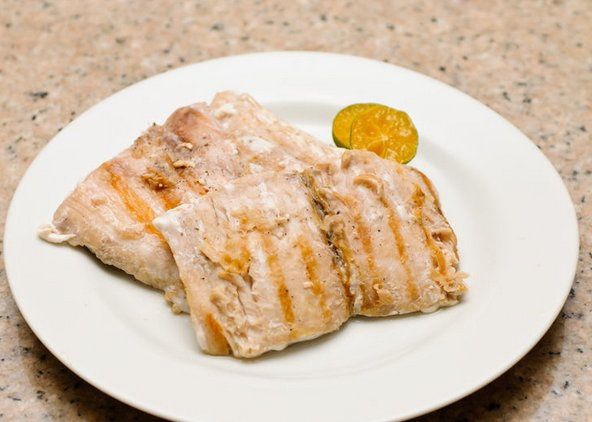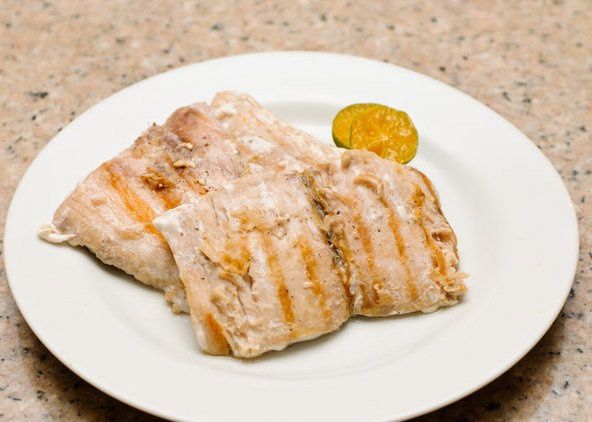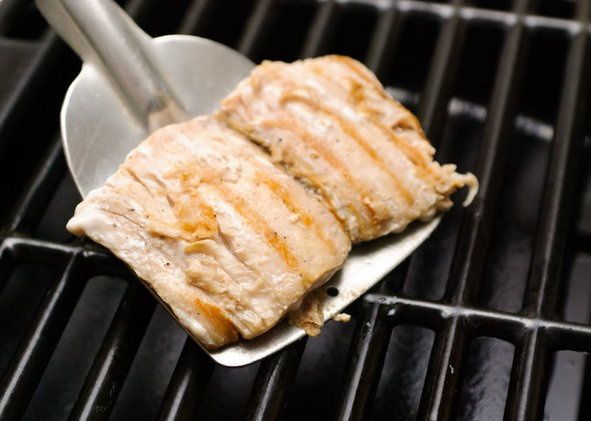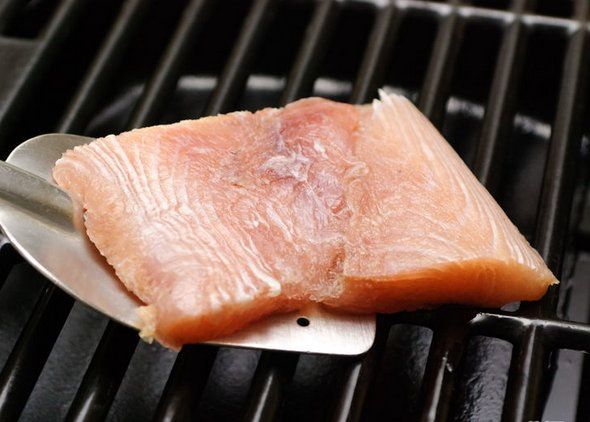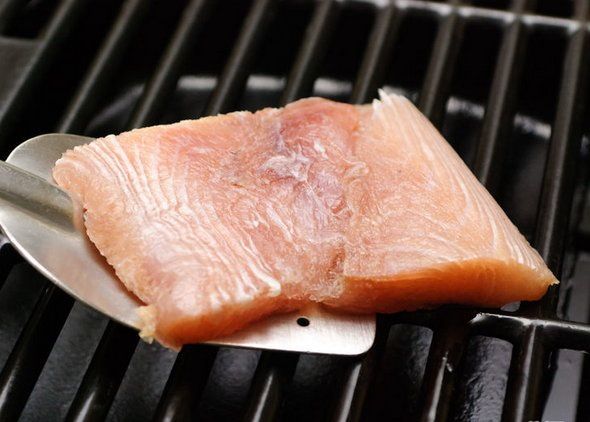 Mahi-mahi is a delicious fish dish with low protein and fat content. It is a great choice for any diet. Mahi-mahi tastes well on its own as well as with some spices, herbs, sauces, and marinades. It is ridiculously easy to cook a fillet or a steak.
1. Ignite the grill. Warm it up and oil the grill a little. It will take a while to heat an outdoor grill. Cover the grill with a lid while it is heating.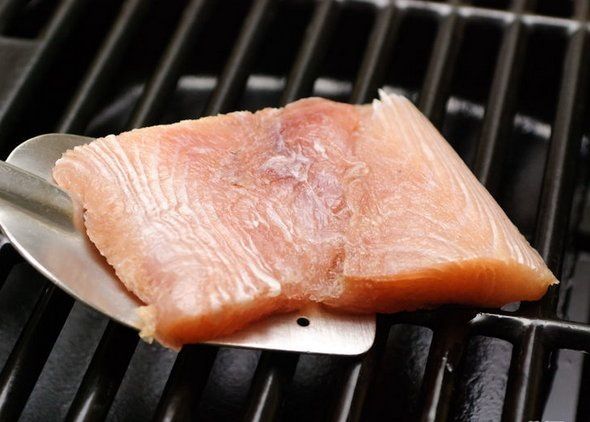 2. When the grill is warm enough clean it with the grill brush.
3. Prepare the fillet. Use a metal turner to lay out the filet on the oiled grill. Close the grill for 3-4 minutes.
4. Try to add some olive oil, finely chopped garlic, ground black pepper, Cayenne pepper, salt, lime juice, lime zest or anything else you like.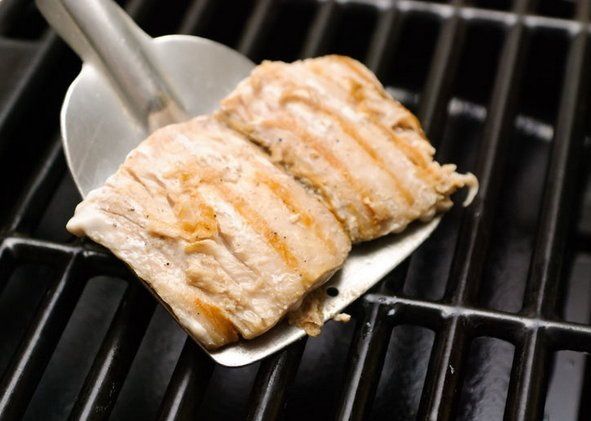 5. Turn the fillet. After 3-4 minutes, turn the fillet using a metal turner. Close the grill and leave the fish for 3-4 more minutes or until the fillet is easy to break.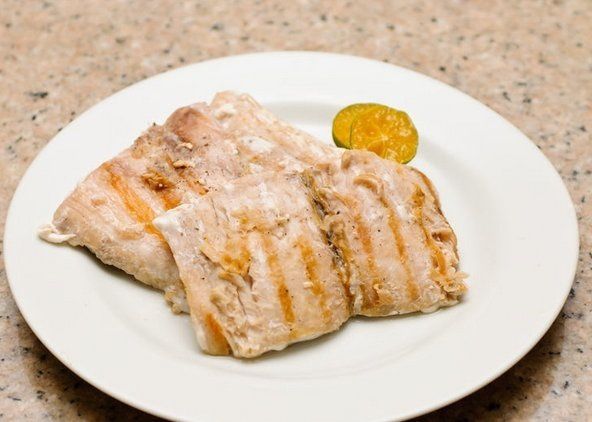 6. You can serve it now.