How To Cook Lasagna
July 5, 2016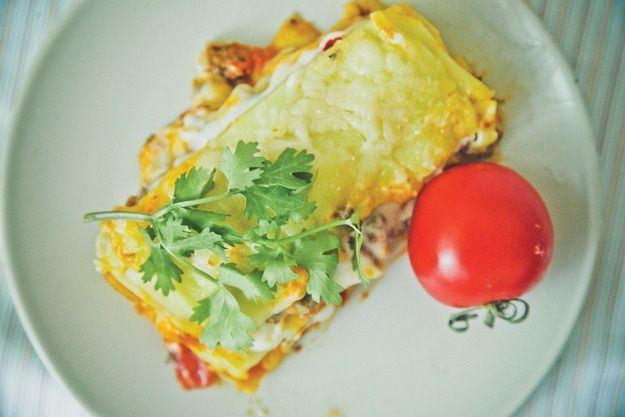 To prepare lasagna at home is not at all difficult. It is made delicious not only due to skilled hands, but also due to correct, high-quality ingredients, therefore carefully approach this issue.
Today, I suggest you step by step recipe of classical three-layer lasagna with meat of a young bull, tomato sauce and bechamel sauce.
Ingredients:
sheets for lasagna 12 pcs;
medium tomatoes 4 pcs;
white onion 1 pc;
garlic 2 cloves;
butter 5 tbsp;
flour 5 tbsp;
milk 1,5 glass;
tomato paste 1 medium-sized can;
minced meat of a young bull 500 gr;
basil 50 gr;
Parmesan cheese 100 gr;
mozzarella cheese for grating 50 gr.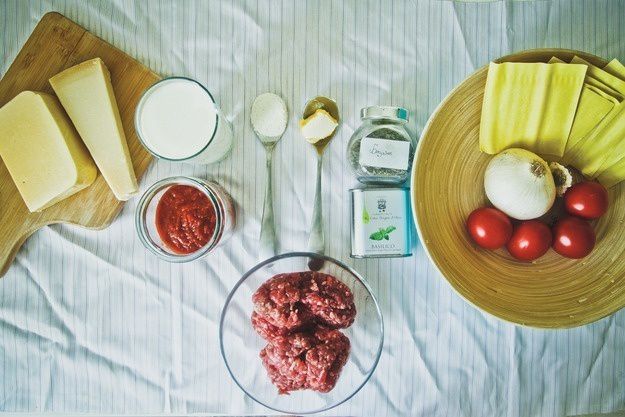 How To Cook Lasagna: A Step By Step Recipe
I can assure you that to cook lasagna at home is very easy. Let's start. First, fry the minced meat for 7-9 minutes over medium heat, stirring from time to time.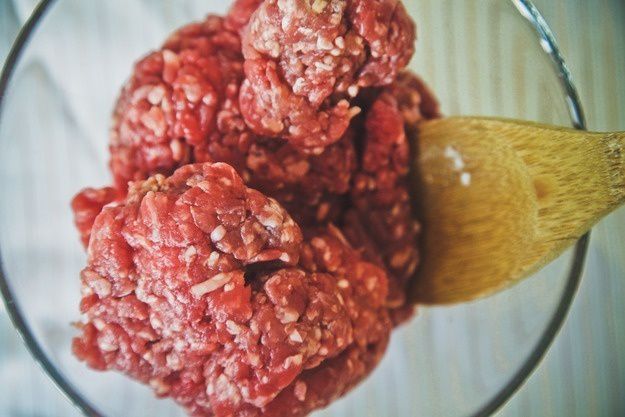 While the minced meat is fried, start to cook the tomato base. In a separate pan, melt 1 tablespoon of butter and olive oil.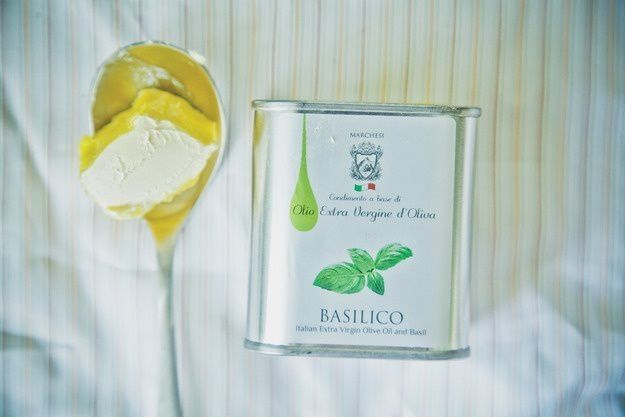 In a frying pan with oil, add the finely chopped white onion and garlic. Fry until the crust does not become slightly golden.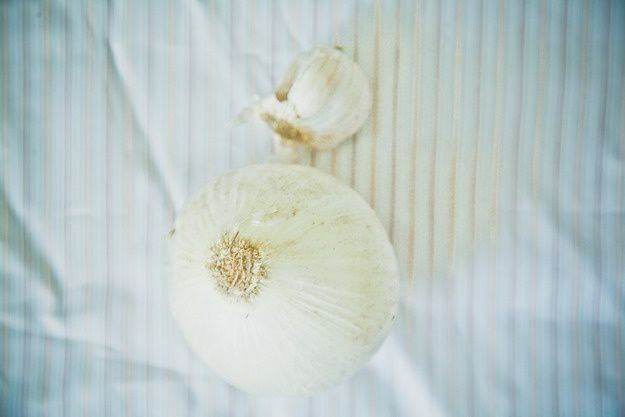 Then lay out the onion and garlic in a blender and blend them.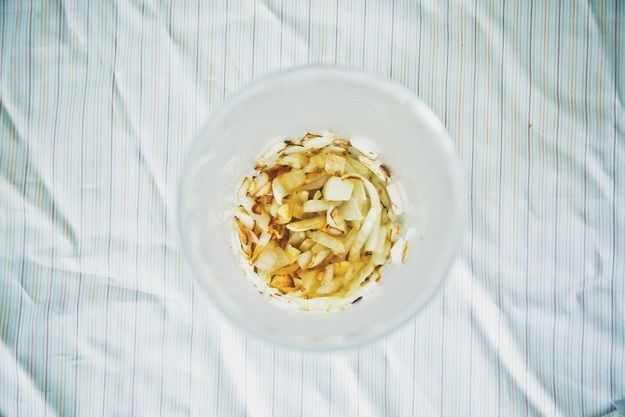 Finely chop the tomatoes. In the same pan, add the puree of garlic and onion, tomatoes and tomato paste. Place the mixture on a small fire and cook for 15-20 minutes.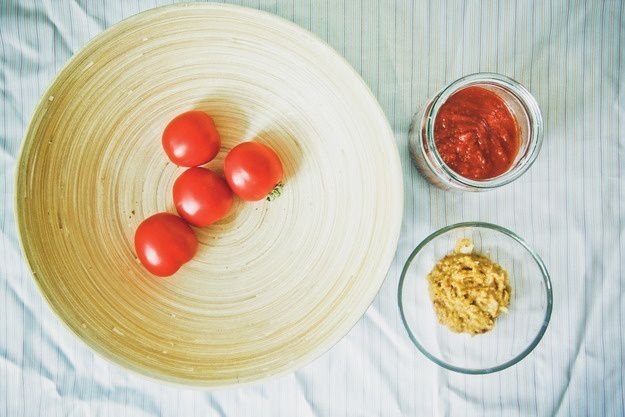 Now we will prepare the béchamel sauce. To do this in a separate saucepan over medium heat, melt 3 tablespoons of butter and pour milk. When the mixture becomes warm, add 5-6 tablespoons of flour and stir by whisk until the lumps disappear.
After another 4 minutes grate mozzarella into the sauce and simmer for another 5 minutes.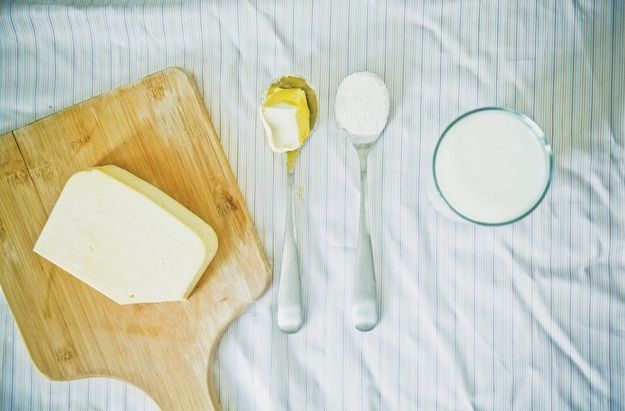 Many people make their own dough for lasagna. I chose the faster option and bought the ready-made sheets in the store.
Boil the lasagna sheets. They need to be boiled according to the instructions on the packaging and in the last turn, otherwise the sheets will stick one to another.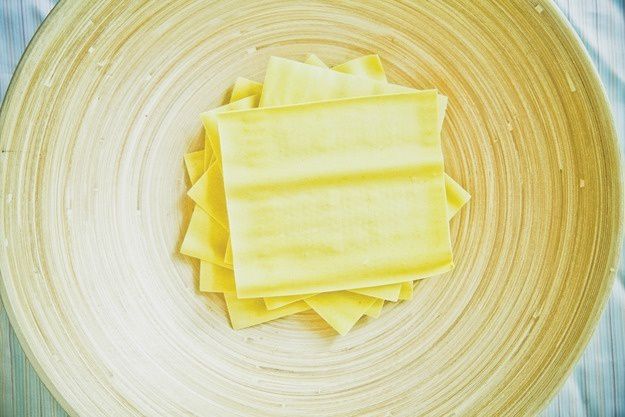 Now we lay out our lasagna.
Rub a baking dish with olive oil. At the bottom of the baking dish put the sheets in two layers so that they completely cover it. On the sheets put the finished tomato base and grate a bit of Parmesan.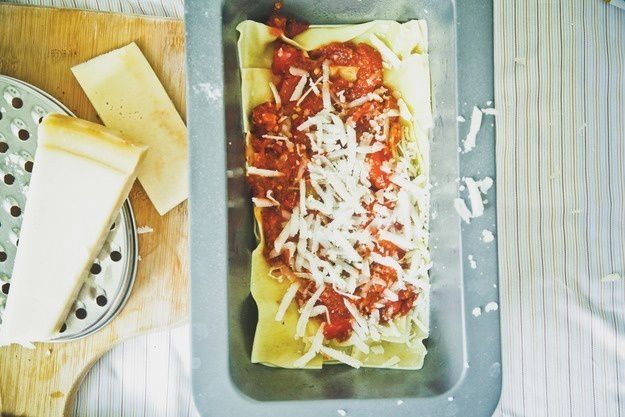 Put the minced meat on the tomato base, add salt and pepper.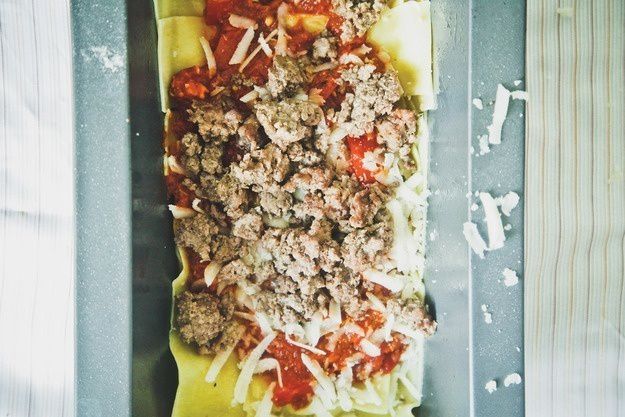 Cover the minced meat with the white bechamel sauce.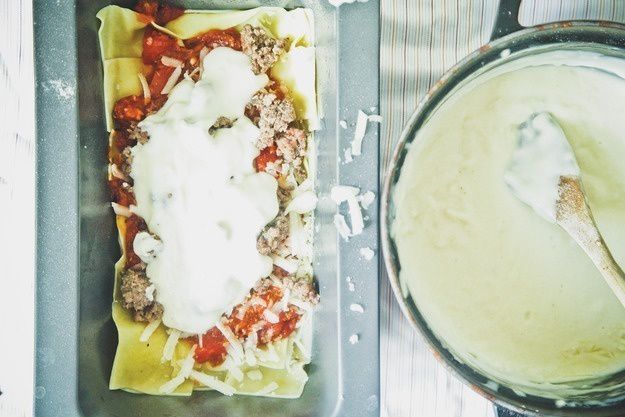 Repeat this process two more times, laying the sheets in two layers. Grate Parmesan on top.
Preheat the oven to 180 degrees and bake for 25-30 minutes.
Serve the lasagna when hot.
Bon Appetit!