How To Cook Frog Legs
July 5, 2016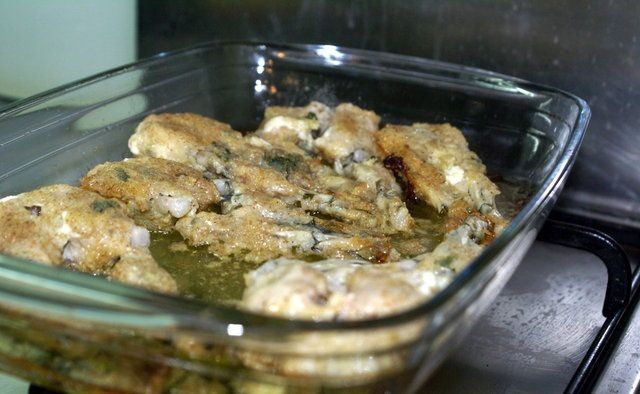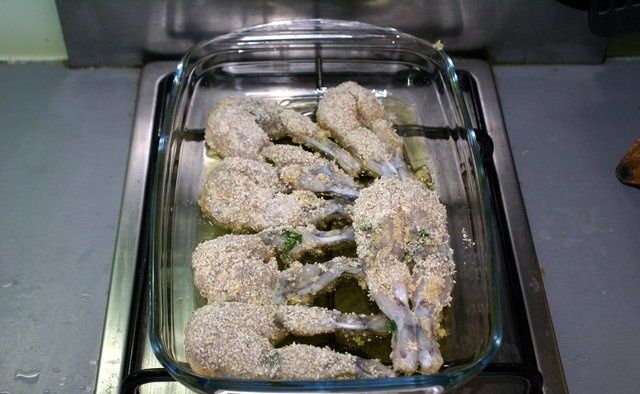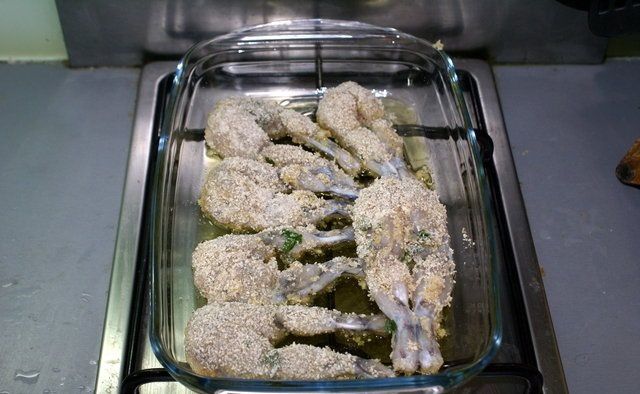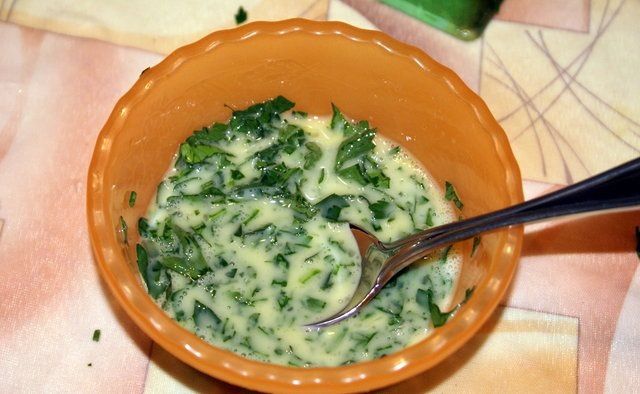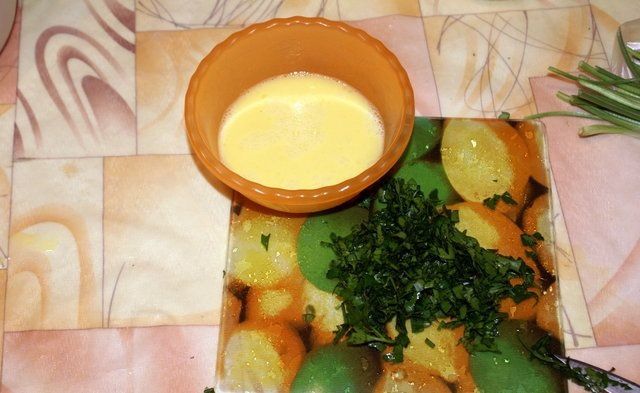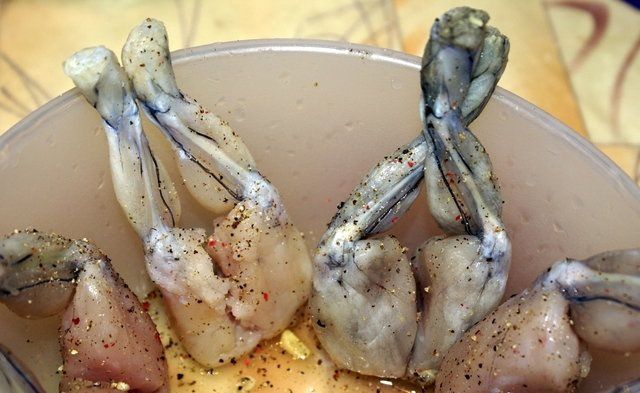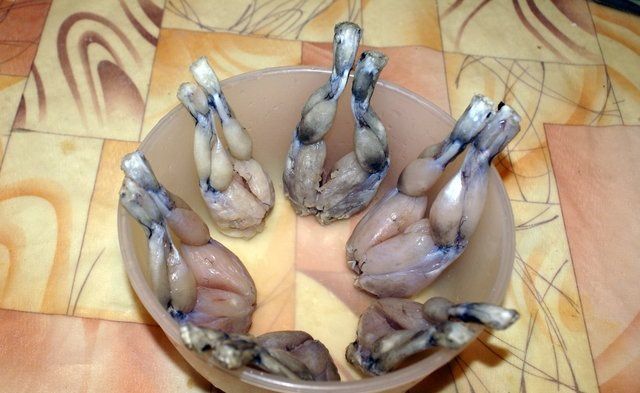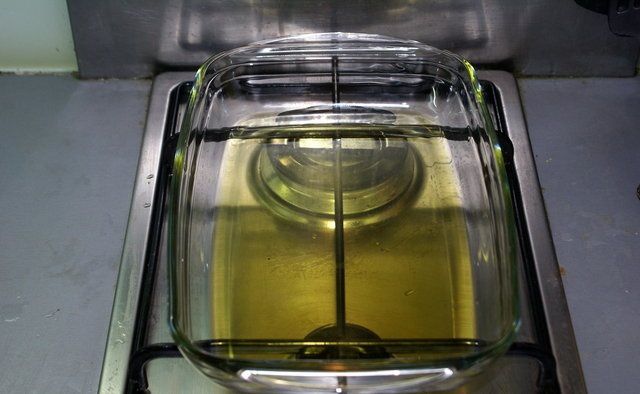 Frog legs are a tasty delicacy which is gaining popularity. If you have never cooked this meal yourself, here's what you need to know how to do it.
Ingredients:
500 gr. of frog legs (≈ 6-7 pairs);
2 eggs;
1 lemon;
4-6 sprigs of parsley;
1 glass of breadcrumbs;
olive oil;
salt, pepper to taste.
How To Cook
First, heat the oven to 210° C and put there the form, the bottom of which is covered with olive oil. Ideally - the layer thickness should be about 1 cm but it is not crucial.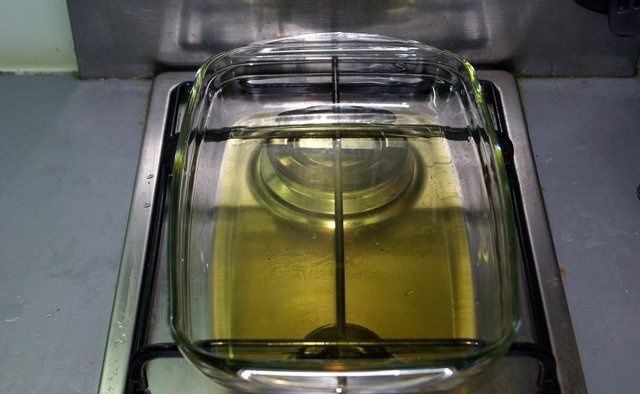 Then we will peel, wash and dry the frog legs.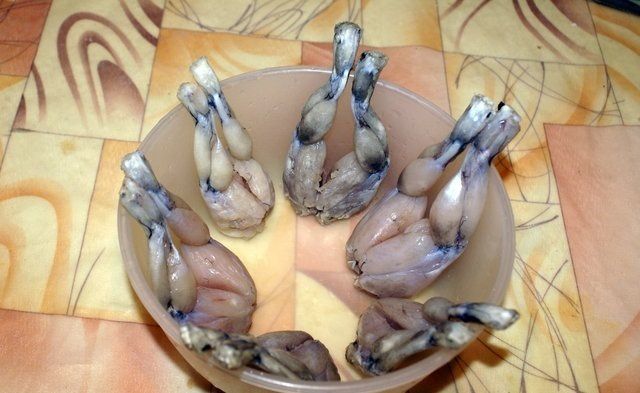 Season with salt and pepper, pour out some lemon juice.
In a bowl scramble the eggs.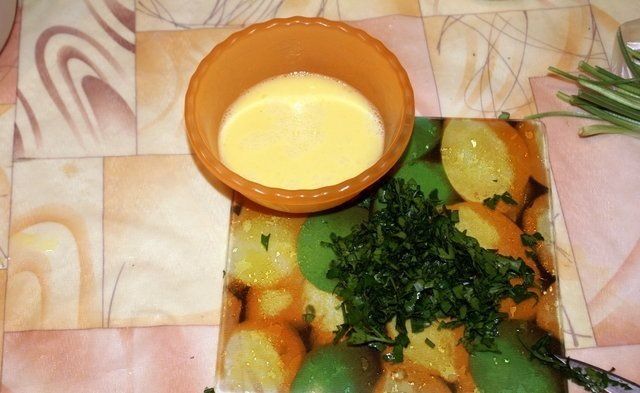 Add to the eggs chopped parsley and mix well.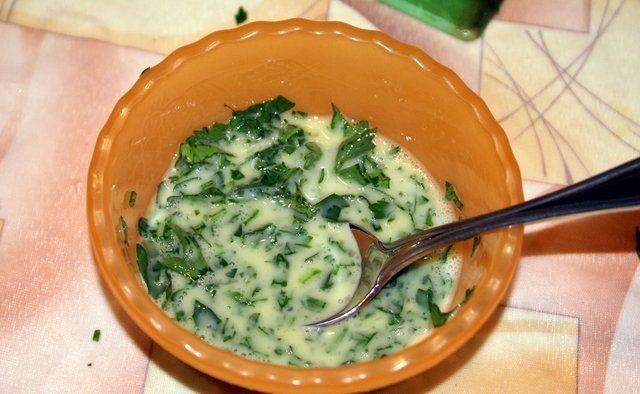 Prepare the frog legs for baking - we plunge them into the egg mixture and roll in breadcrumbs.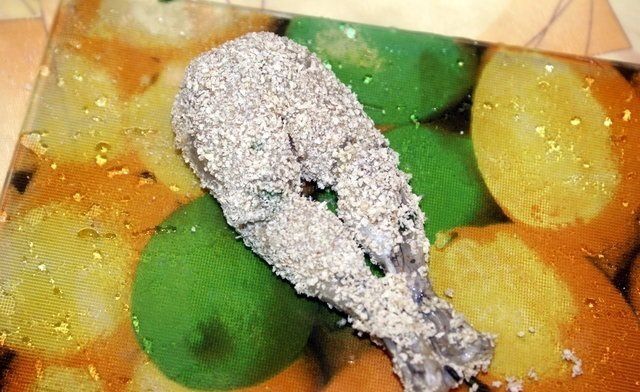 We'll take out a form with the heated oil, gently put the frog legs in it.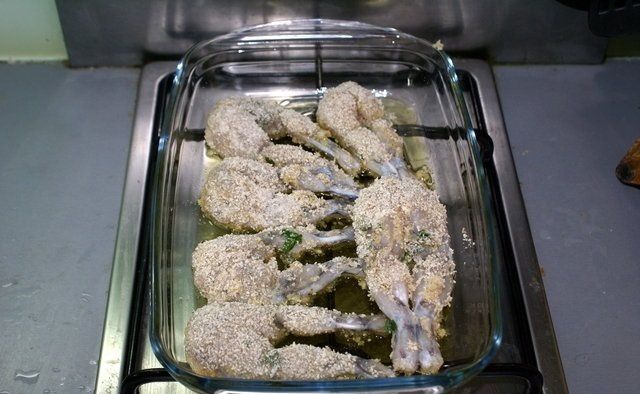 We will bake in the oven until they are ready — the breadcrumbs need to roast well.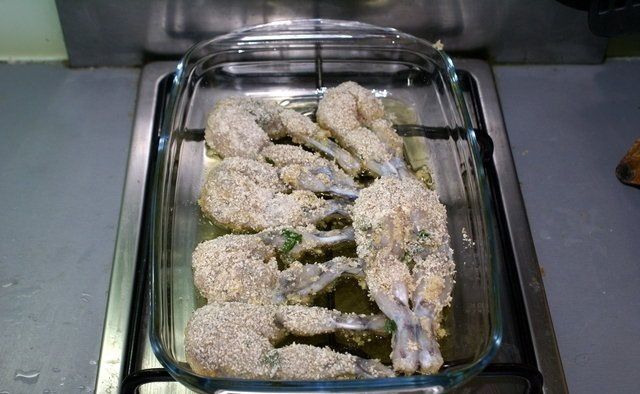 Bon Appetit!