How To Cook Curry Chicken
July 5, 2016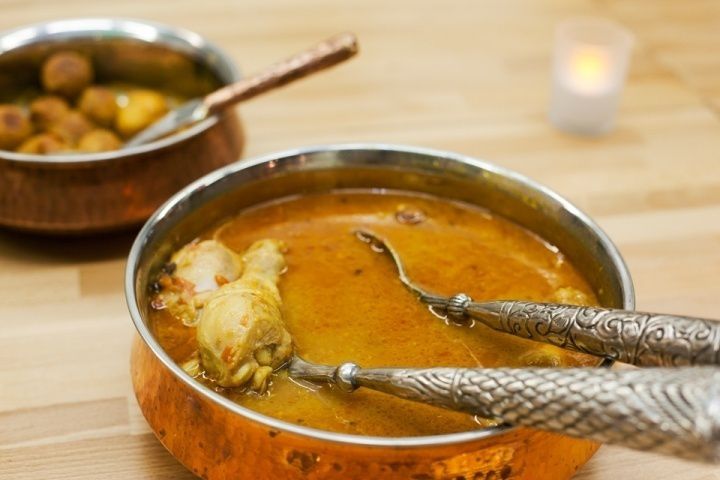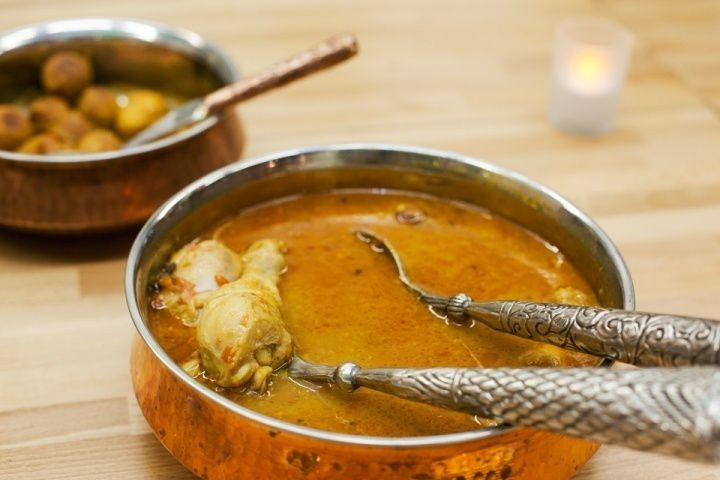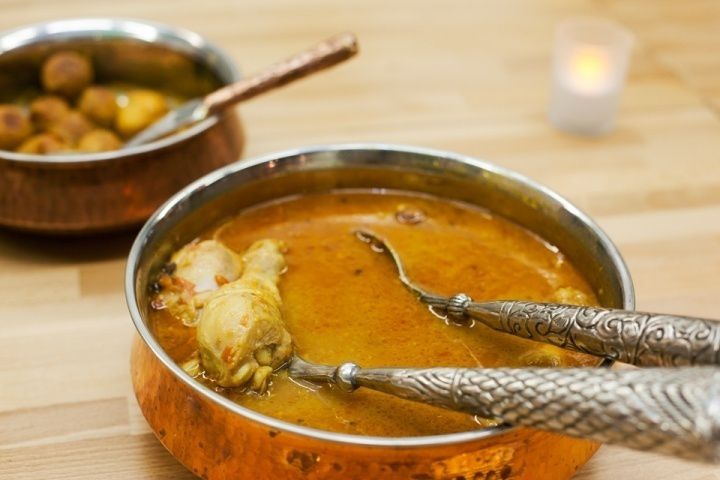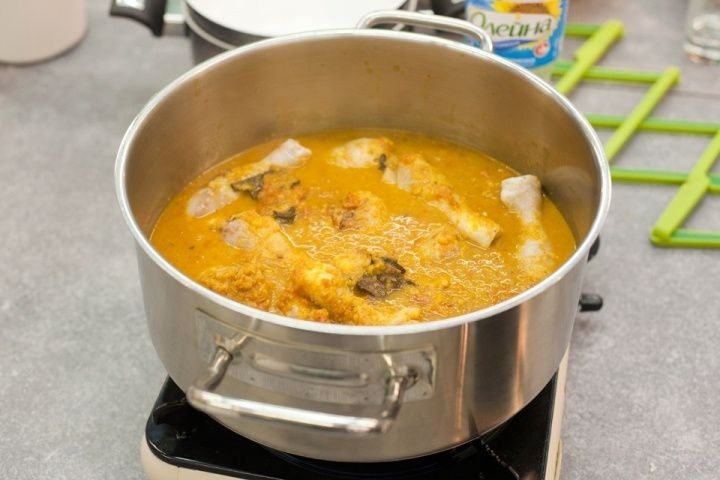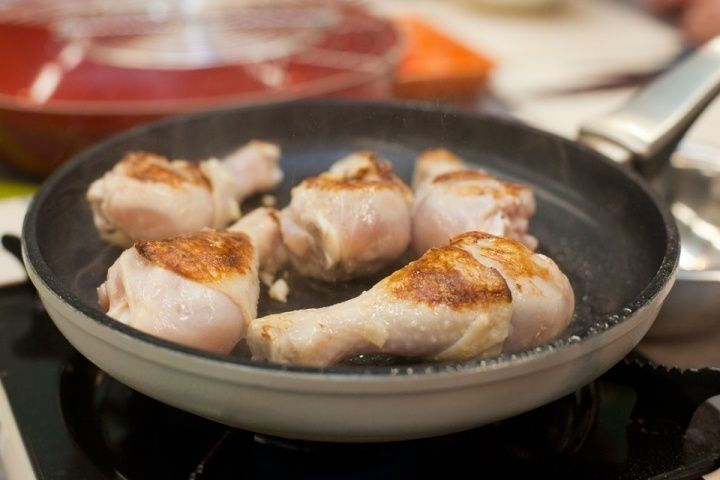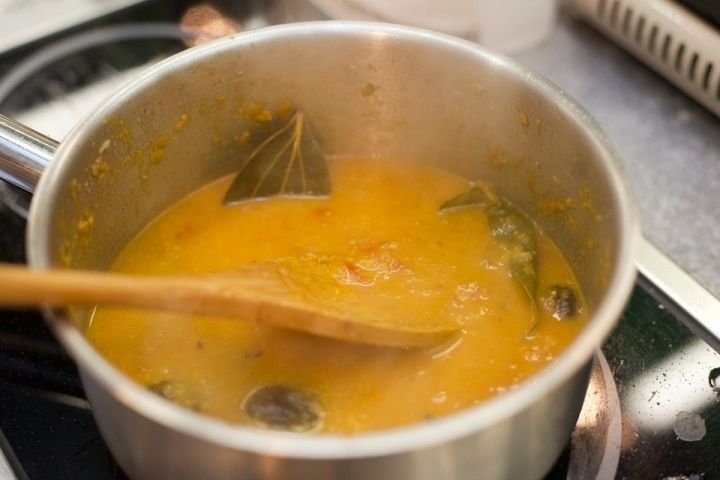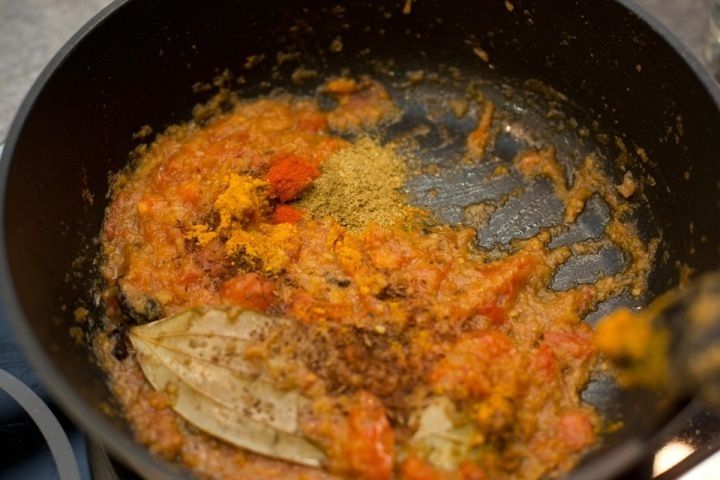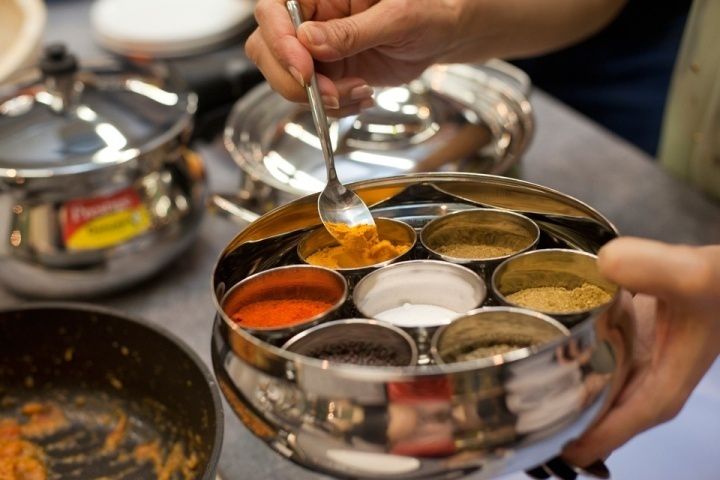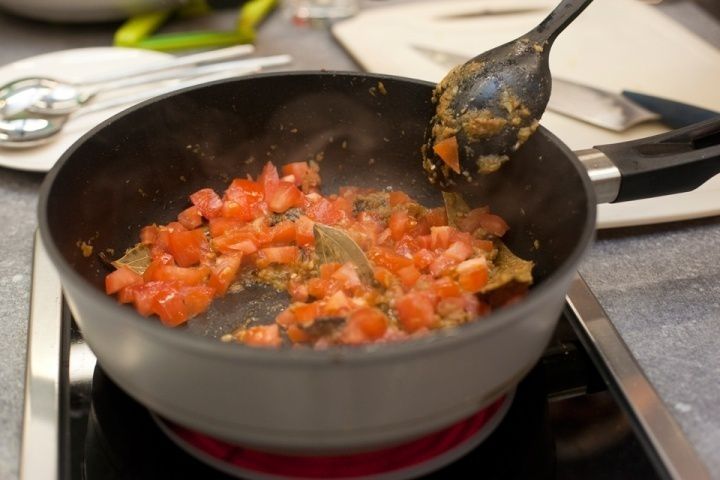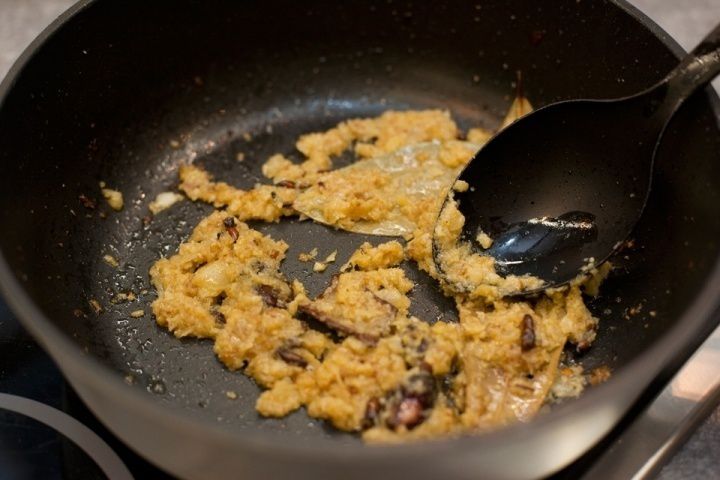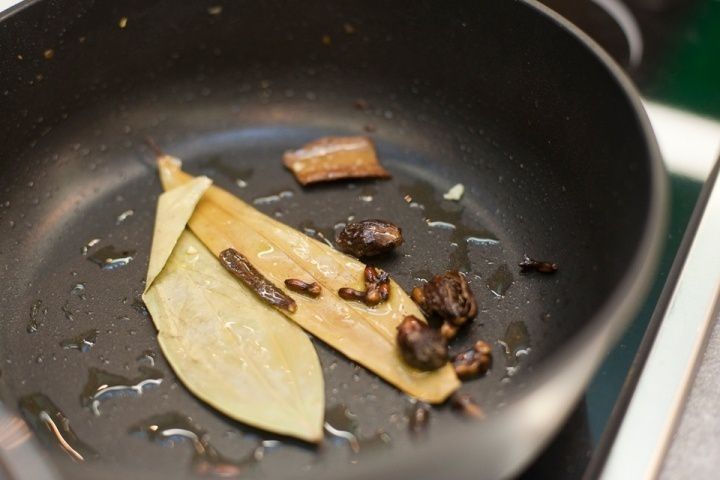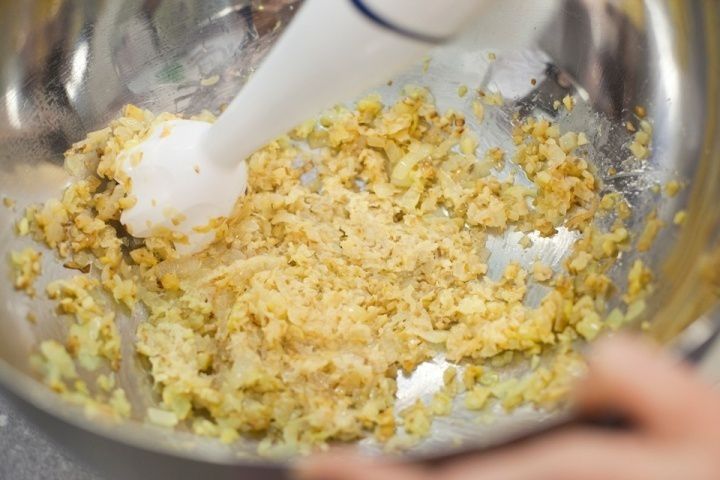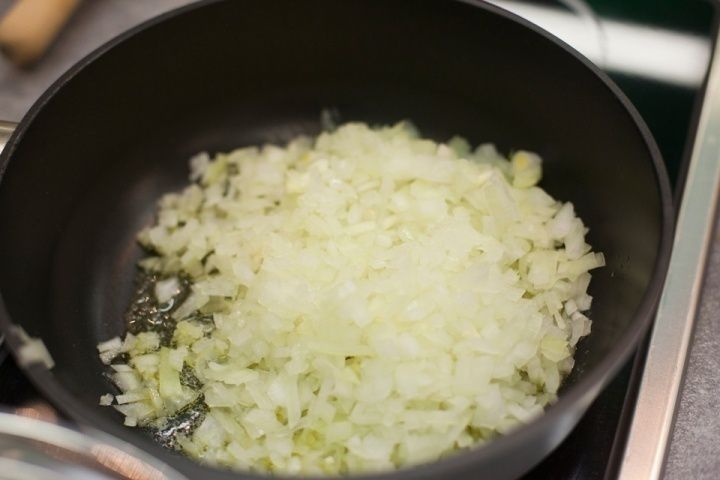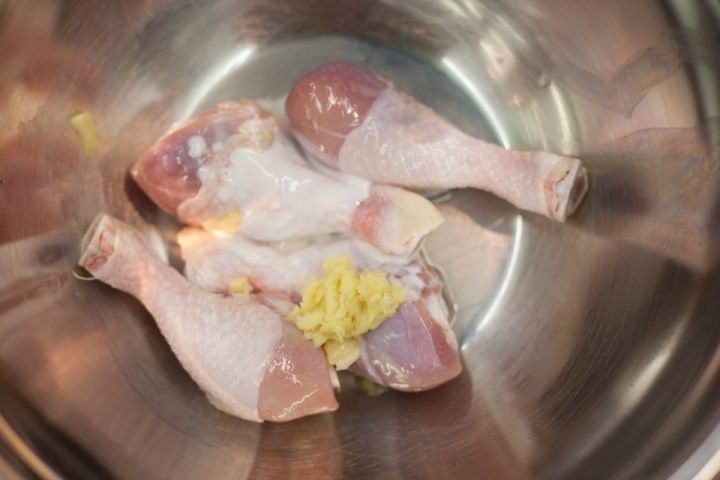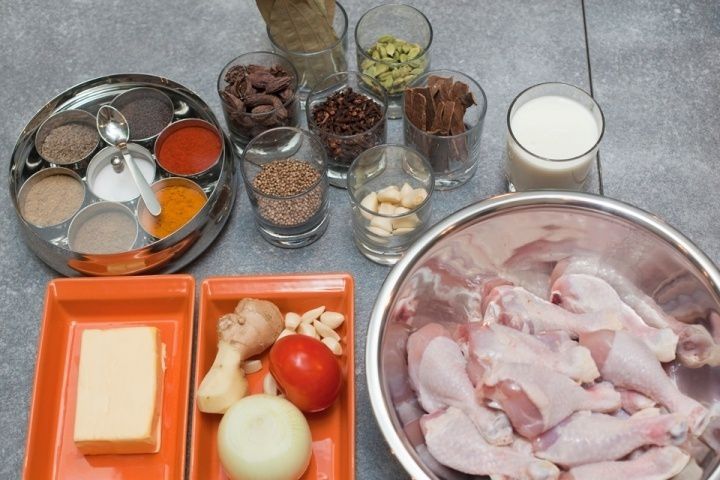 Curry chicken is a spectacular example of what a masterpiece may be a set of ordinary ingredients. Cooking the chicken this way you'll see how strongly the spices added impact the dish's taste, aroma and its look.
Ingredients:
chicken legs 10-12 pcs;
ginger 1 tsp + one small piece;
2 pieces of garlic + 7 pieces;
chili 0.5 tsp;
yoghurt 4 tbs + 12 tbs;
turmeric 1 tsp;
coriander 1 tsp;
cumin 1 tsp;
spices 1 tsp;
salt 2 tsp;
onion 2 pcs;
bay leaf 2 pcs;
cinnamon sticks 1.5 (3 cm);
clove 6-7 pcs;
cardamom 3 pcs;
tomatoes 250 g or 4 pcs;
olive oil 7 tbs;
melted butter 3 tbs.
Cooking Process
Prepare the ingredients.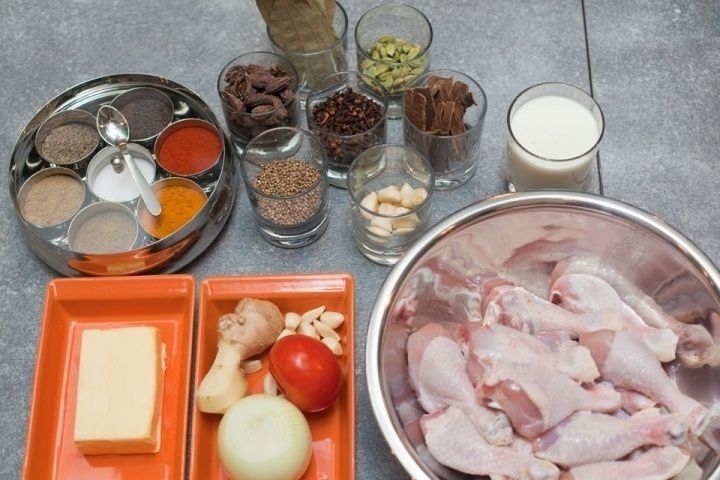 Mix the ground spices for chicken (chili and ginger) with chopped garlic and yoghurt, marinade the chicken legs in this blend and put them in the fridge.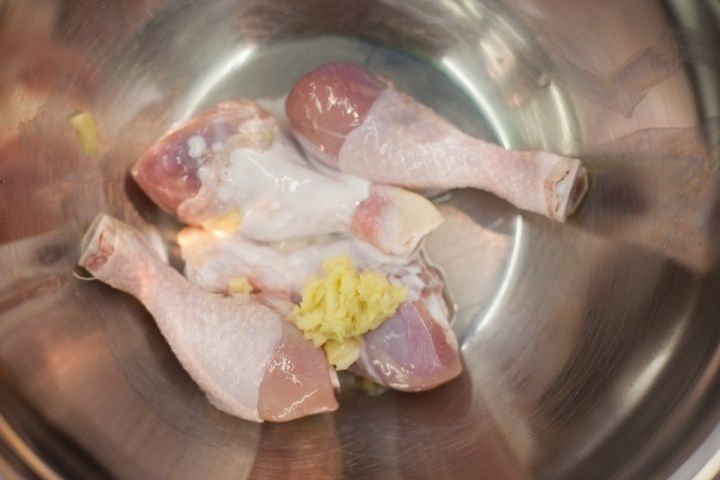 Prepare the curry sauce. Heat the butter in a WOK frying pan. Add some finely chopped onion, ginger and garlic, fry over medium heat until it turns golden.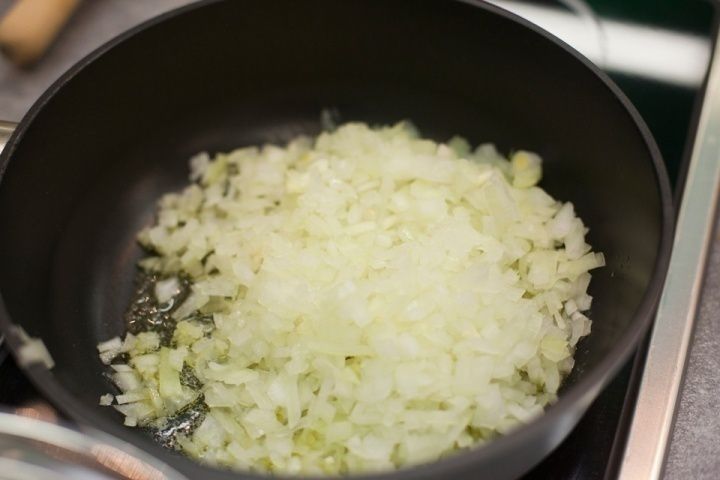 Remove the onion, ginger and garlic from the pan and mill it in the blender.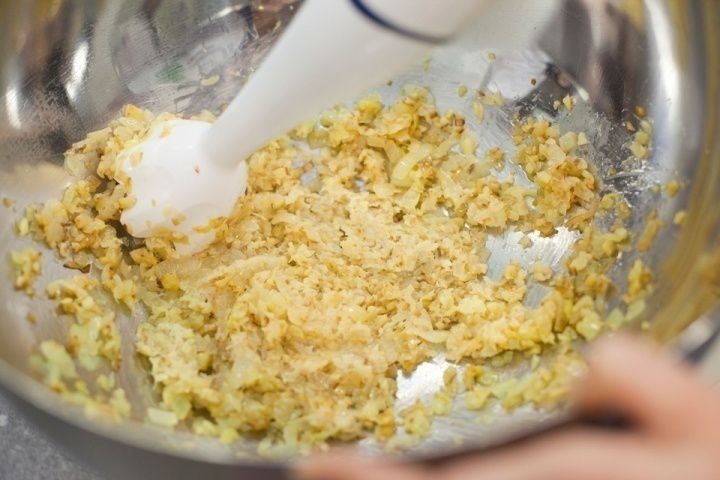 Heat the oil that left from the previous step add the whole spices (Bay leaf, cinnamon, clove, cardamom), stir for one minute.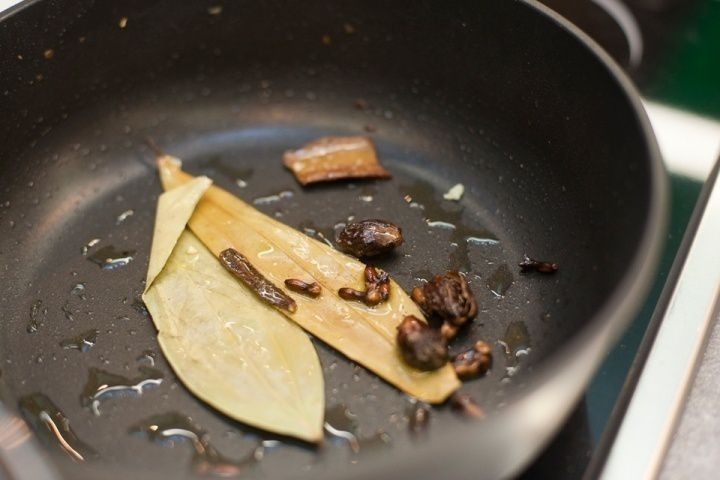 Add the onion, ginger and garlic. Fry it until it is brown.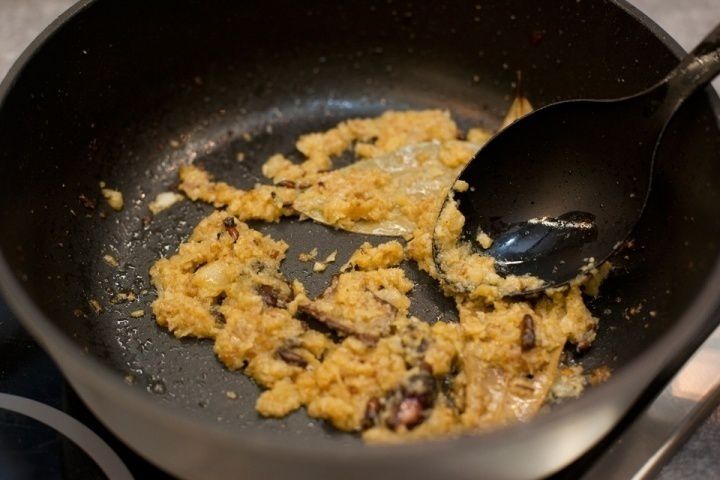 Add tomatoes and cook for two minutes.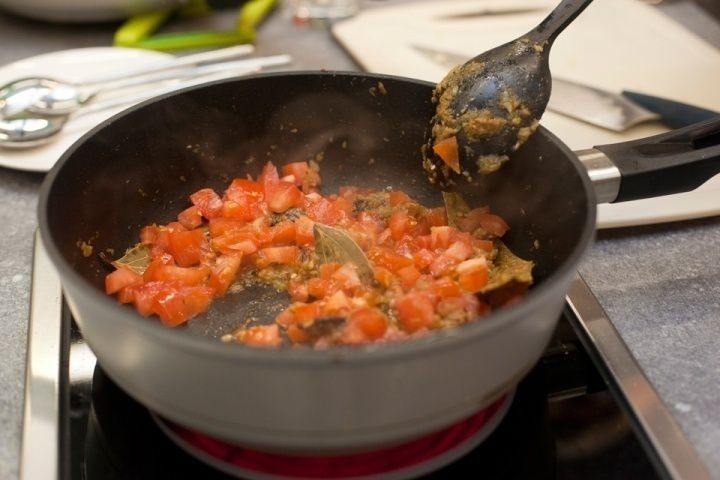 Add the ground spices.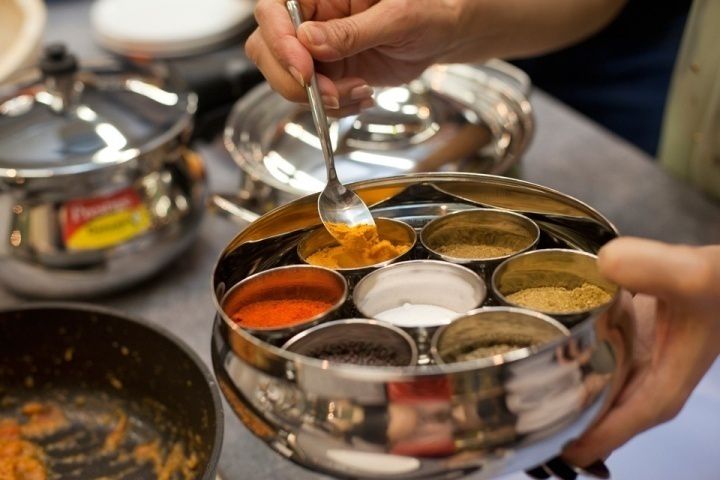 Stir it well and cook until the tomatoes are thoroughly roasted.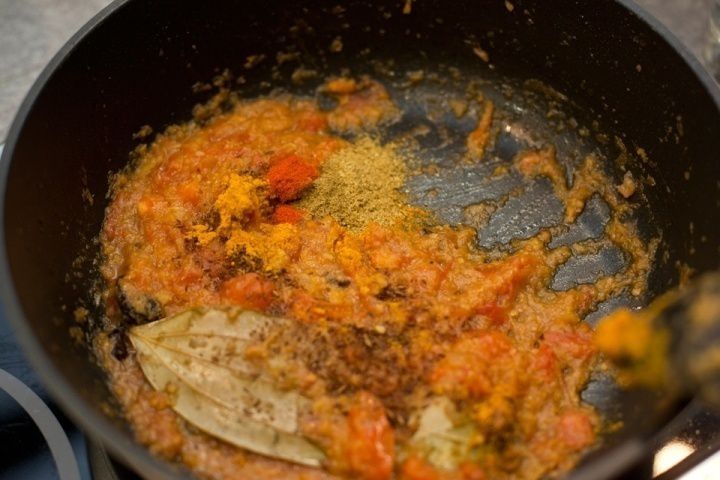 Add some yoghurt and fry it until it separates. Add 3 cups of hot water, bring it to the boil, and keep it over low heat for a while.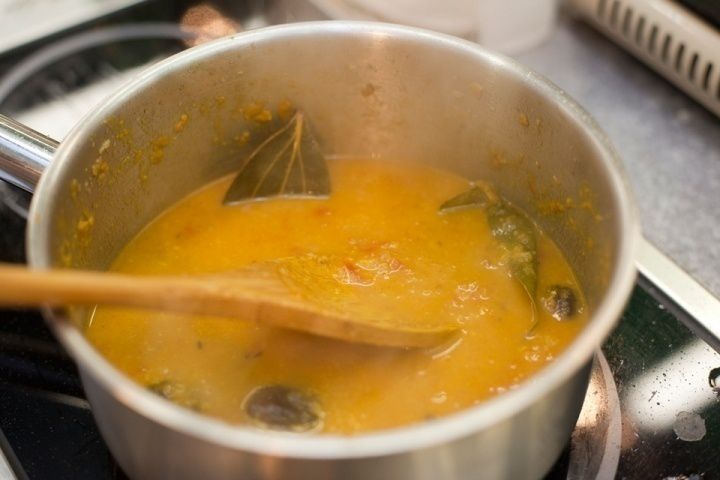 Heat the oil in the pan put the chicken legs and fry them all around.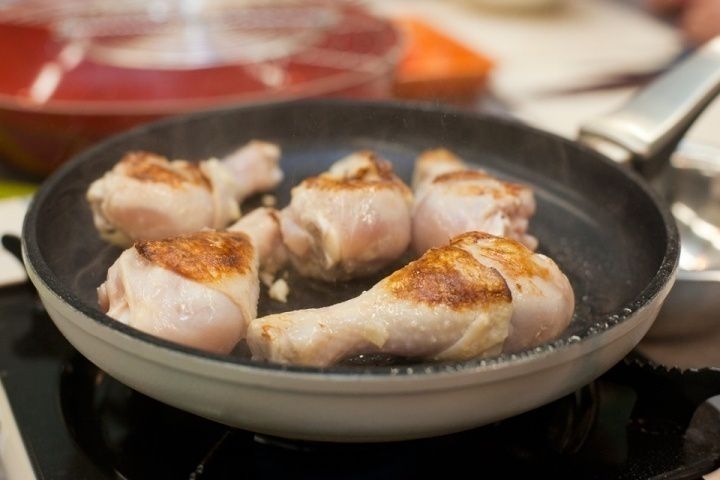 Put the fried chicken legs in the curry sauce and cook it for 30 minutes.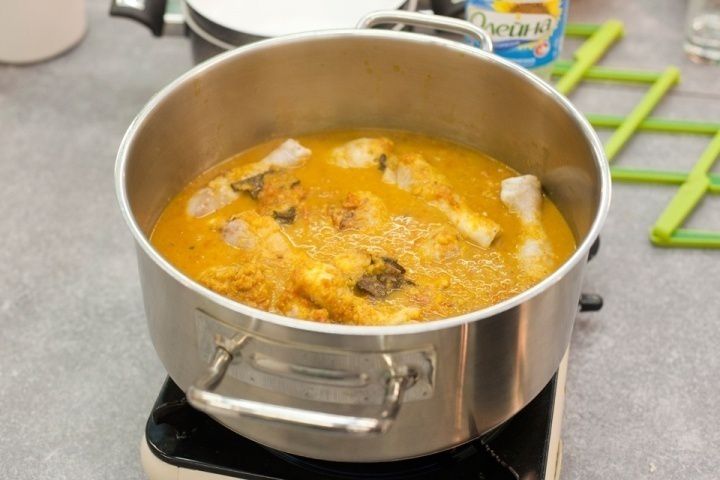 Serve it with some neutral garnish, for example rice or potatoes. Have a nice meal!