How To Cook Chicken Wings
June 19, 2016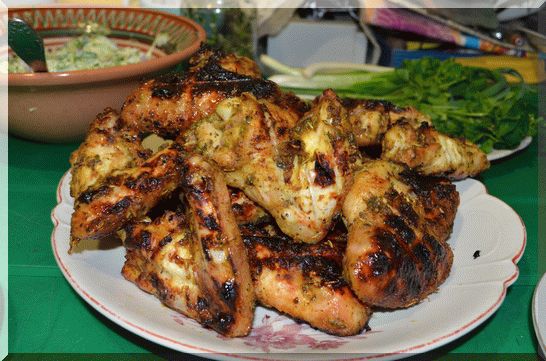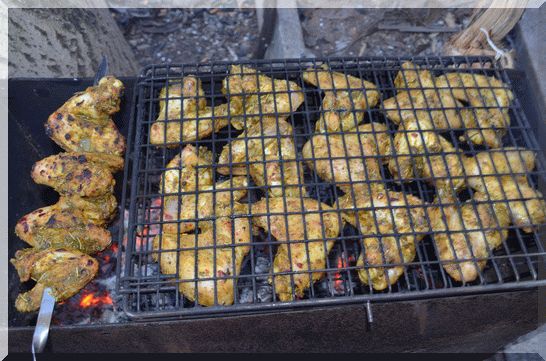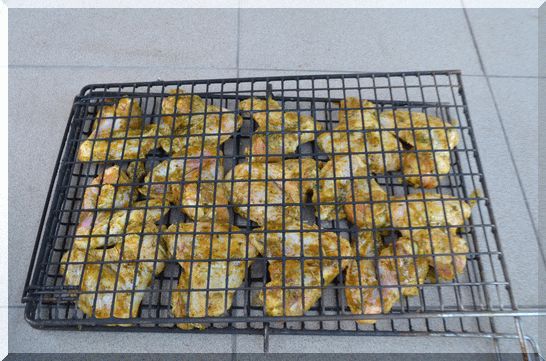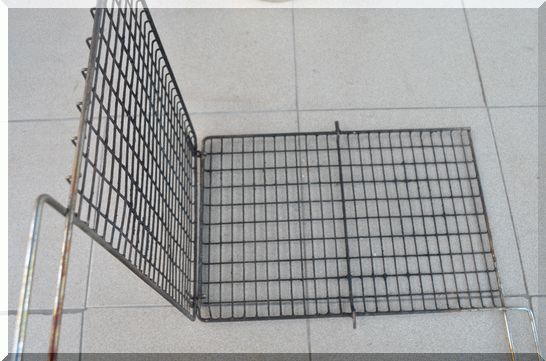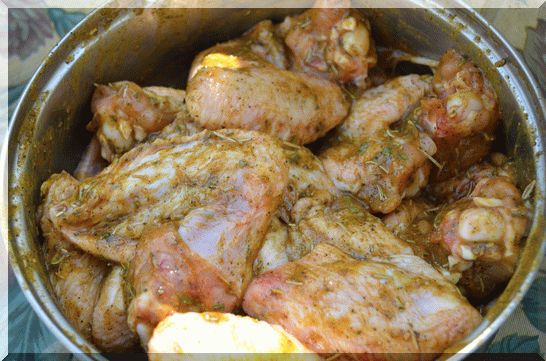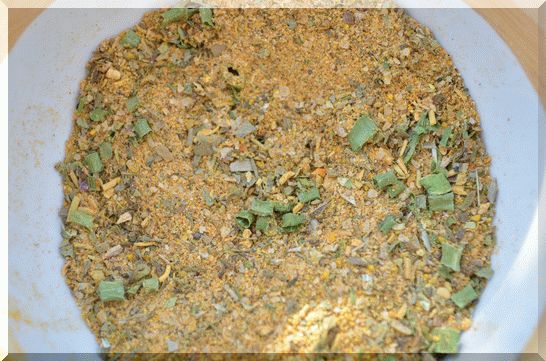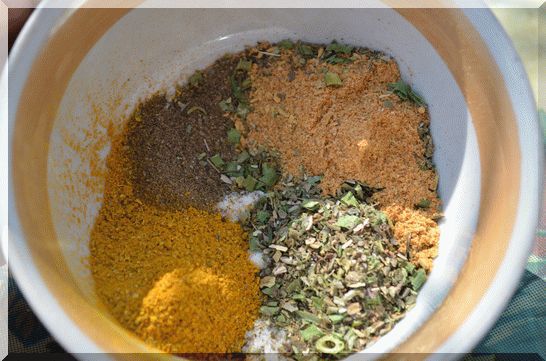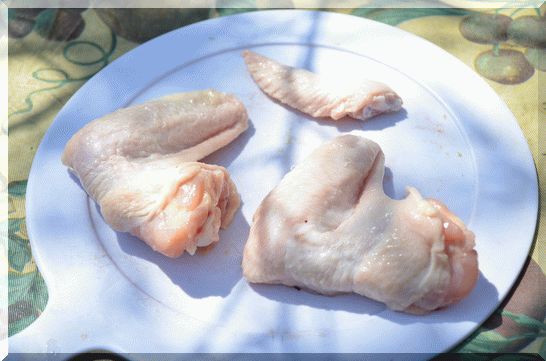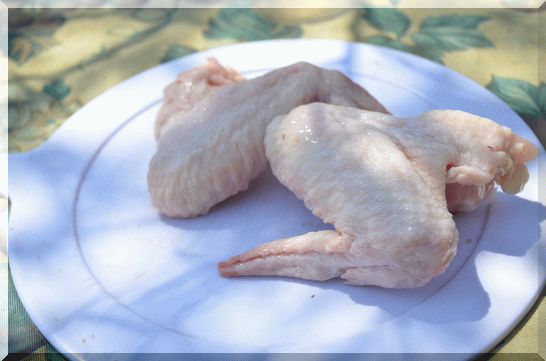 Picnic season is at last here, and how can it go without grilled chicken wings? The sun warmth is so attractive, and fresh and tender leaves, green grass and blooming flowers seduce you to go to the countryside and breathe some fresh air. And what kind of picnic would it be without barbecue?
It does not take much time to cook barbecue chicken wings, and neither does marinating them. Add more diversity to your picnic with barbecue chicken wings, and you will not regret it.
To make chicken wings on a brazier you will need:
Marinade for barbecue wings:
salt – 1 tbsp.;
black pepper - 1 teasp.;
Italian herbs – 1 tbsp.;
curry – 1 tbsp.;
dry adjika – 1 tbsp.;
honey – 1 tbsp.;
mustard – 1 large tbsp.
Let us begin cooking chicken wings on a brazier:
1. Prepare the main ingredient - chicken wings - thoroughly. Rinse it well and remove the remaining feathers, if any.
2. Cut the ends off. It is not necessary, there are some people who especially like eating these ends of barbecue wings.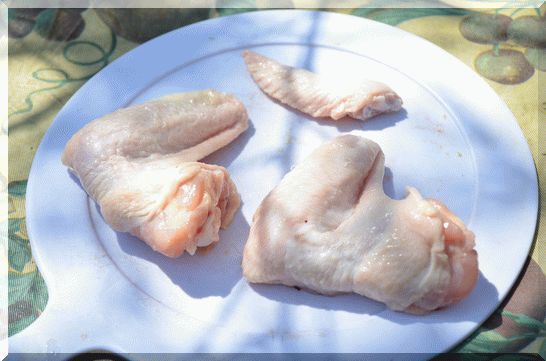 3. Now make the marinade for chicken wings. The main ingredients in this dish are honey and mustard, so, they cannot be left out, but you can choose all the other components to your taste. So, take salt, black pepper, curry, dry Italian herbs add dry adjika.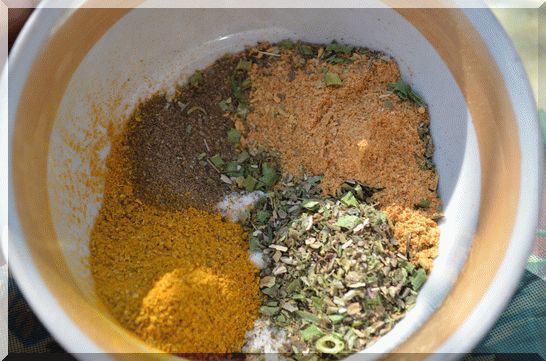 4. Mix well.
5. Add honey.
6. And the last ingredient of the marinade for chicken wings - mustard. Add it and mix everything.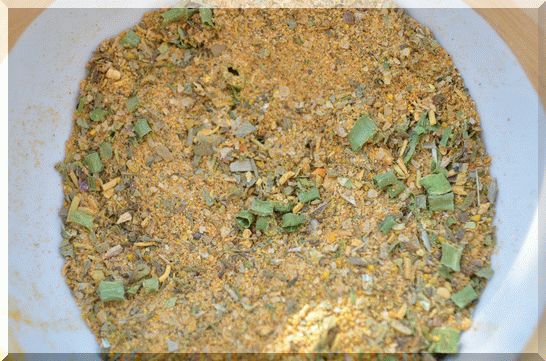 7. Mix well, so that each piece of wings was covered with marinade for chicken wings. Leave the dish to rest (it can be for half hour, as well as overnight). Do not forget to make a bonfire.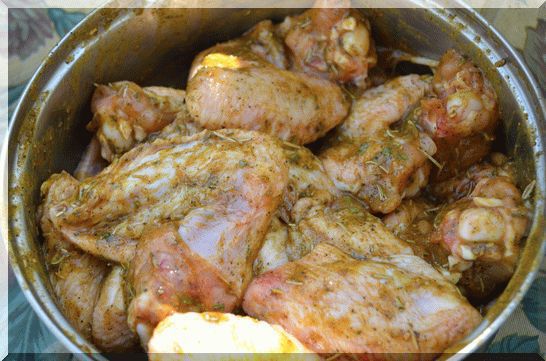 8. Prepare a grill.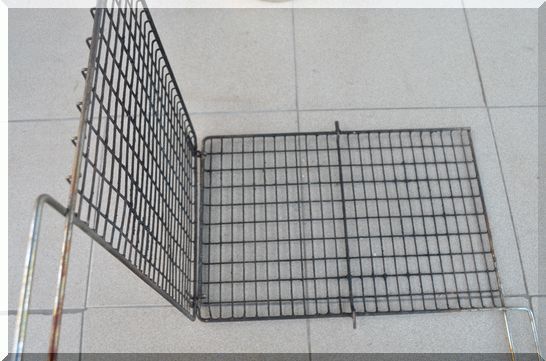 9. Put the wings on it. наши крылышки. If some of them do not fit in, he remaining ones can go on a skewer.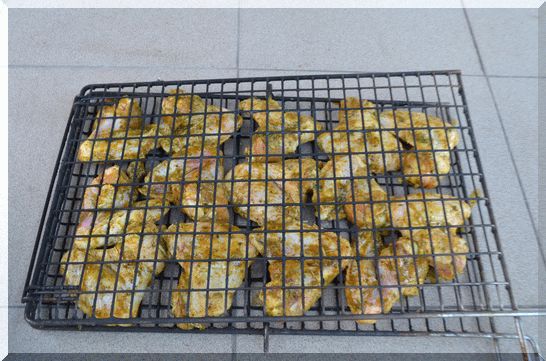 10. Now just take control of the fire so it does not burn these flavorful barbecue wings, and for them to get an inviting crust. Remember: wings get done quickly, 15 minutes is enough for each side.