Crochet Stitches
June 10, 2016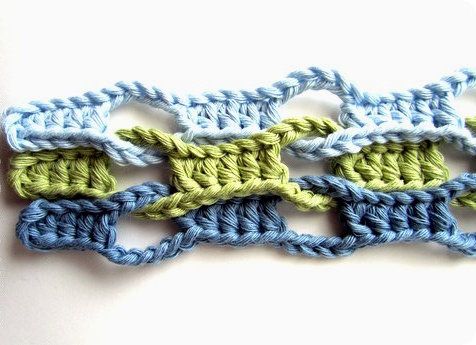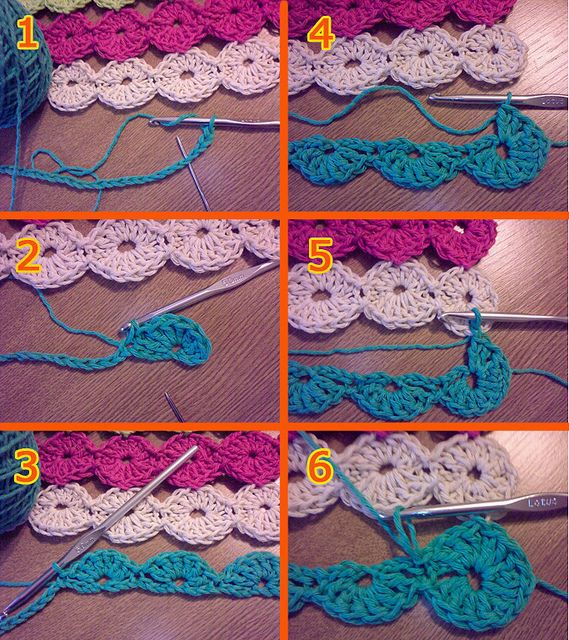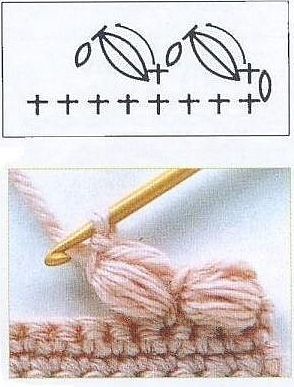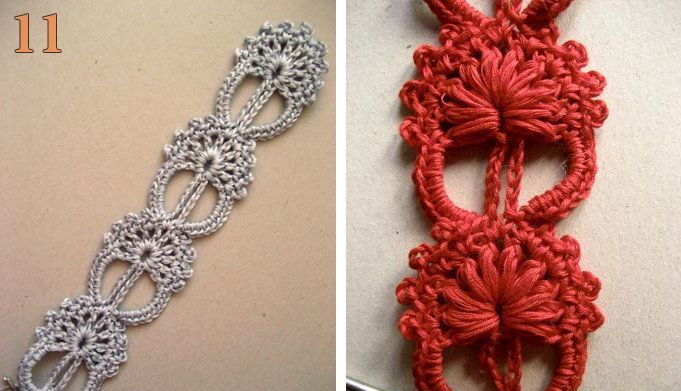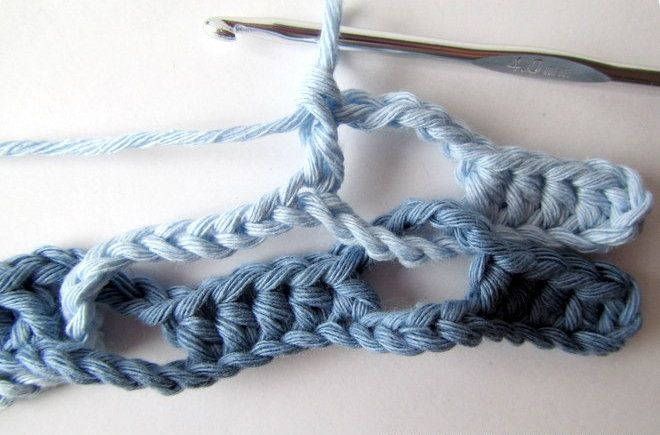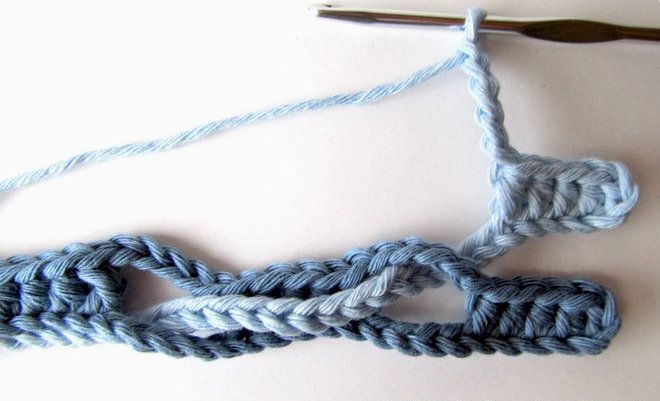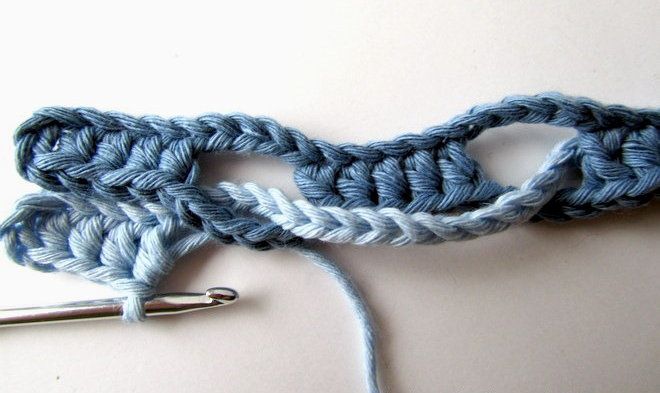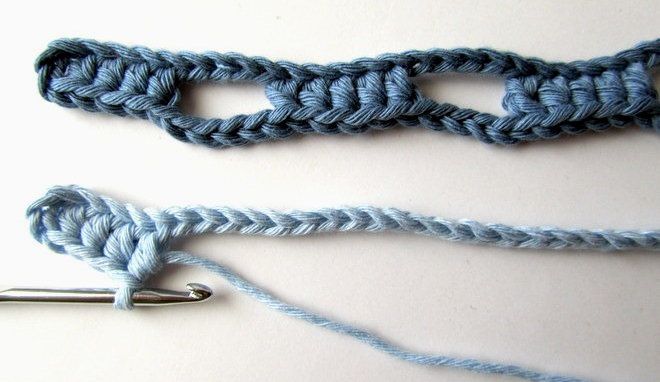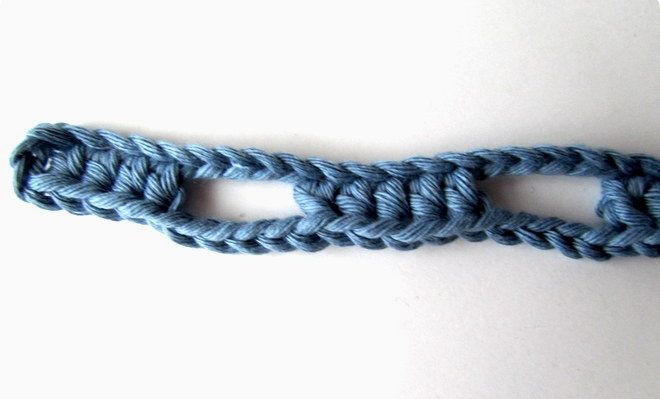 Hopefully, these original stitches will be useful for you so your works will be vivid and outstanding.
Check out how easy it is to knit this canvas.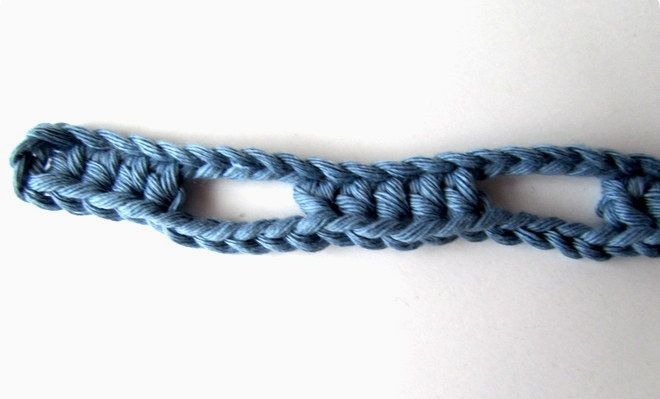 Having made the first chain start knitting the next chain combining them.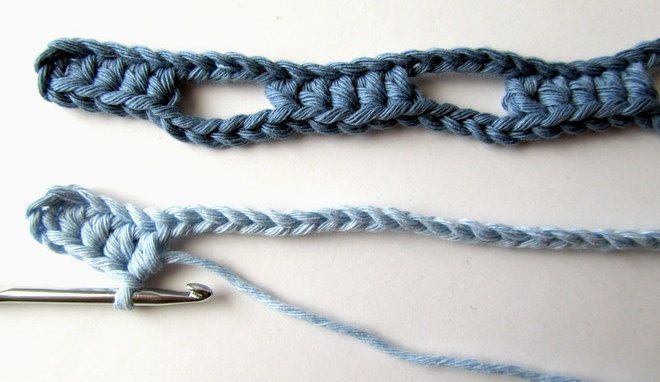 Check out how to do this.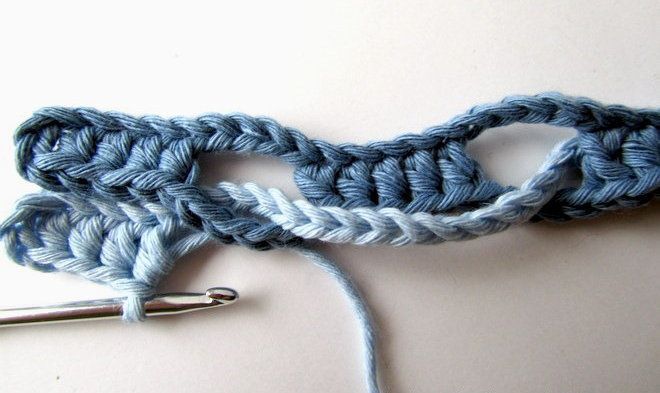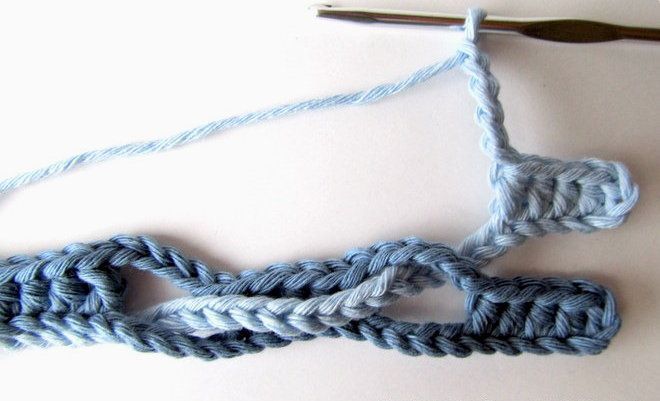 Make all the other chains the same way.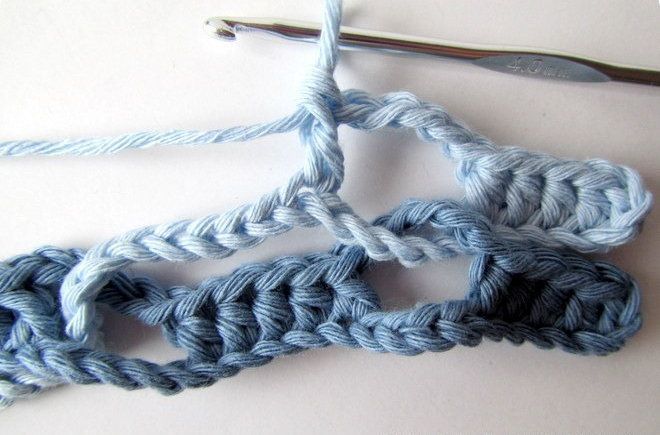 Now have a look at the diagram. You can see how to knit this openwork chain that you can form an openwork canvas of.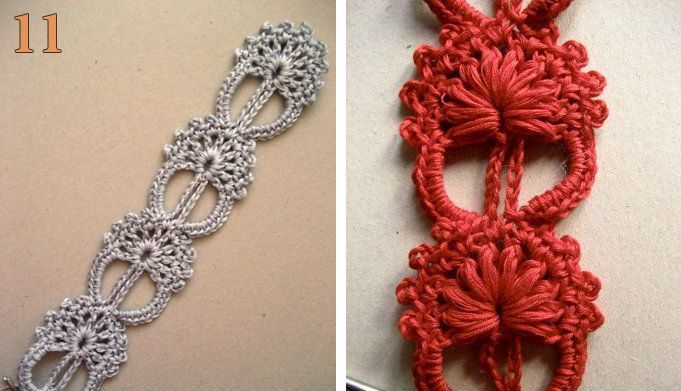 Knitting diagram. Pretty edging.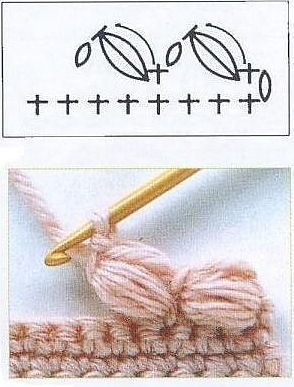 One more way to form a canvas of the openwork lacy chains.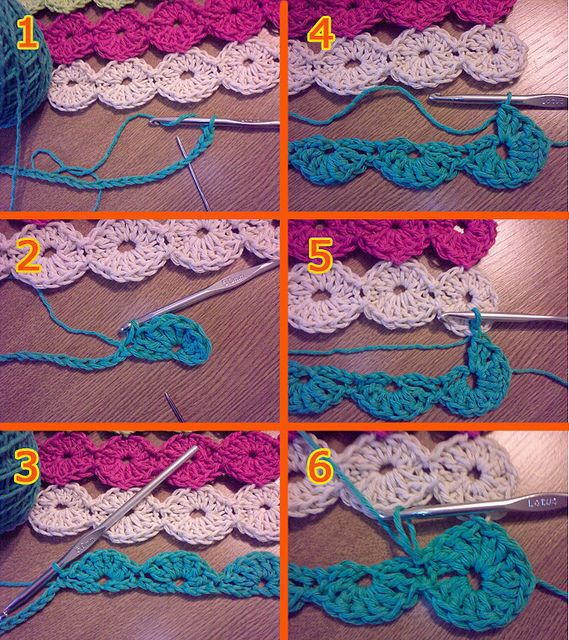 With the help of these examples you will probably see how to make some nice crochet stitches.