How To Arrange Furniture In A Small Living Room
June 10, 2016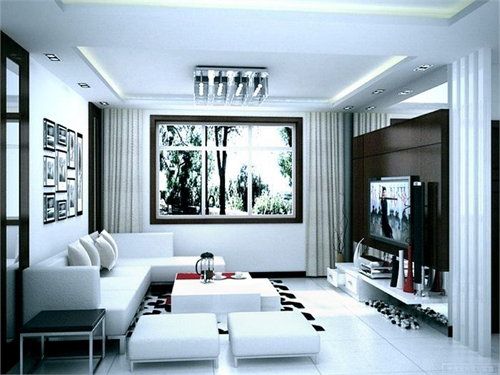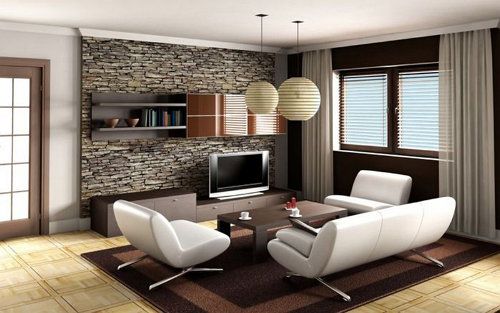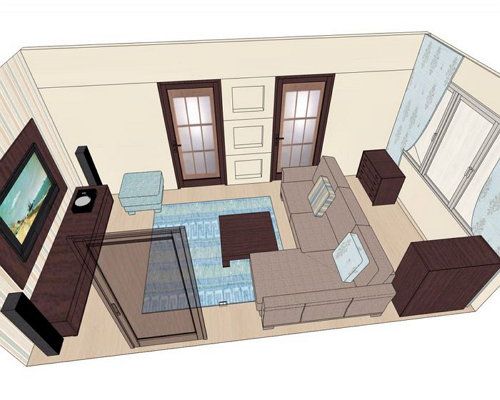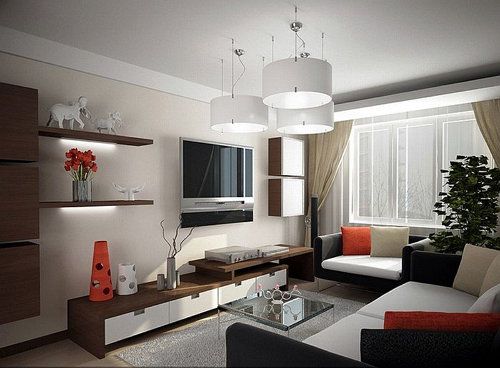 If you live in a small one-or two-bedroom apartment, you'll have to combine the rooms functions. A living room in such apartment may be a bedroom or a children's room at the same time.
Judging from its name the living room is for living. Which means you can entertain guests or spend time with your family. Everybody knows that the general atmosphere of the apartment influences not only its inhabitants but the visitors as well. So the issue of furnishing the living room is rather topical.
Furnishing A Small Living Room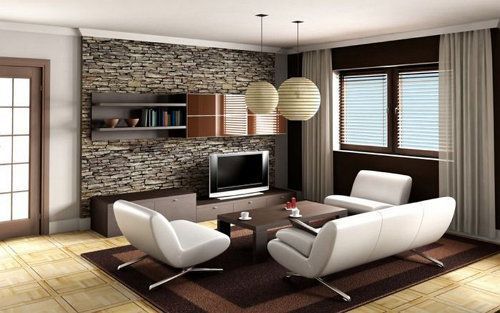 Imagine that your whole family gets together in the evening to watch TV or to play some board games. If you're receiving guests, you can just sit on the sofa or armchairs and have a talk and a cup of tea. Thus, all you need is a TV set or a home theatre, a sitting area and a coffee table. Let's see how to arrange them properly in the living room.
In the middle of the room, you can place a small sofa for a couple of your friends. You can place the TV set in front of it and some loudspeakers on the sides. You can place a table with chairs close to the window. You can have a cup of tea there as well as have a dinner.
People often use coffee tables for it because it's easy to move them wherever you wish. You'd better consider the placement of the furniture beforehand. One and the same piece of furniture in different spots may become an advantage of the room as well as its drawback.
Furniture Layout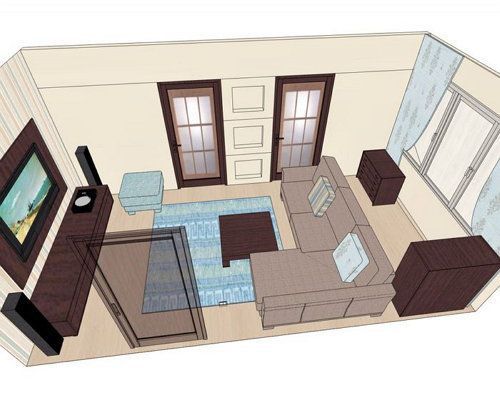 It is necessary not only to meet all your requirements but also to make it as comfortable as possible. If you have to place a huge wardrobe in the living room, you want to place it in a less visible spot, so it doesn't bother you.
If you have too few space try to find a wardrobe with mirror doors. It will make the room look bigger.
Whatever layout you choose it must be as comfortable as possible for all the dwellers of the apartment. It is not in anymore to fill the whole space of the room with stuff like carpets and some heavy objects.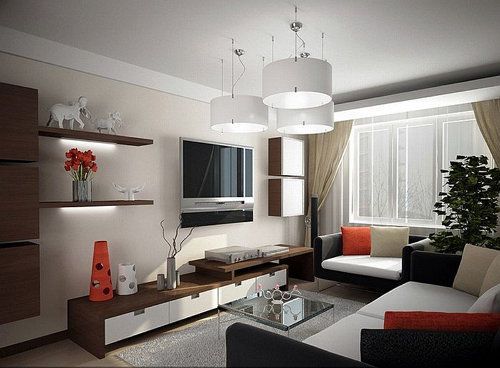 Nowadays, it is preferable to make zoning of the kitchen and the living room in order to provide some free space. The main principle is that the room should contain only the most essential things. If you can't afford to order an original design for your apartment take some ideas of other people.
There is a great number of shows on the television and even more information on the Internet. You can find a design of the room like yours and see if you can do even better.