Handmade Gifts That Anyone Can Do Yourself
October 11, 2016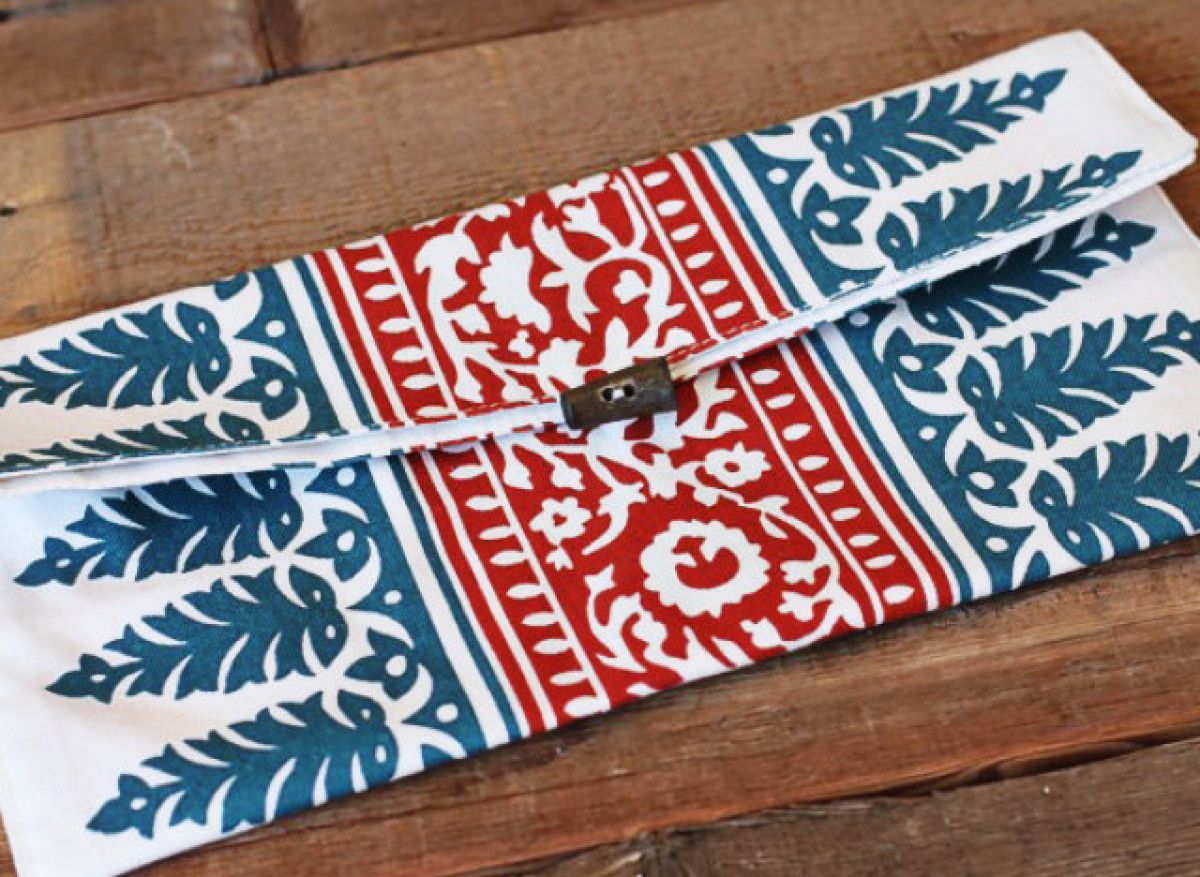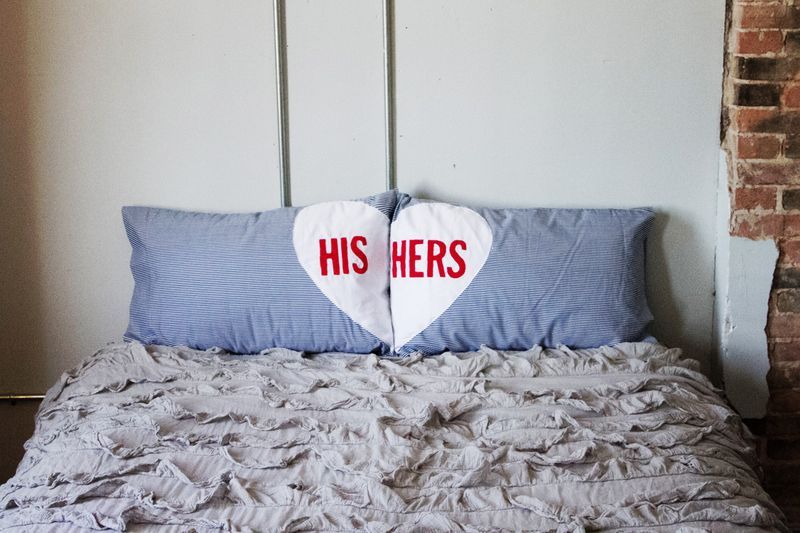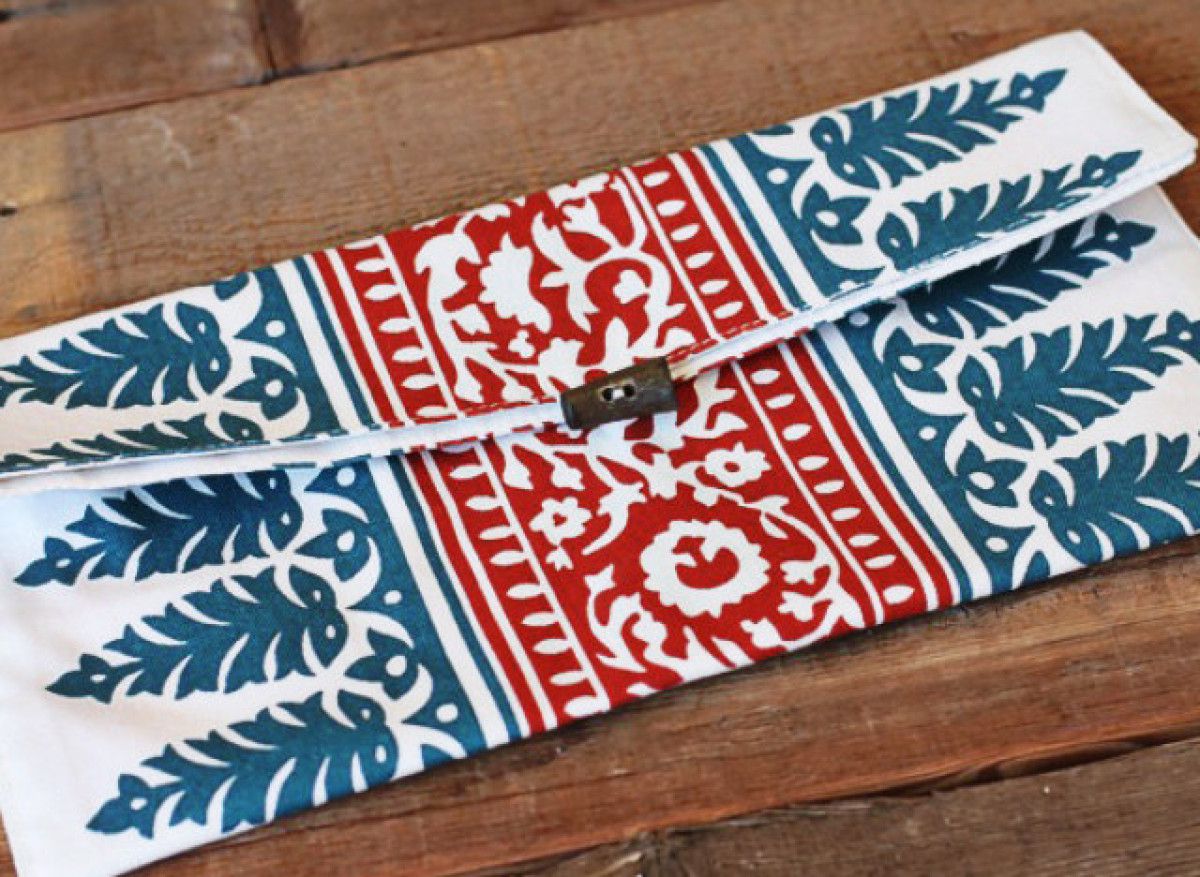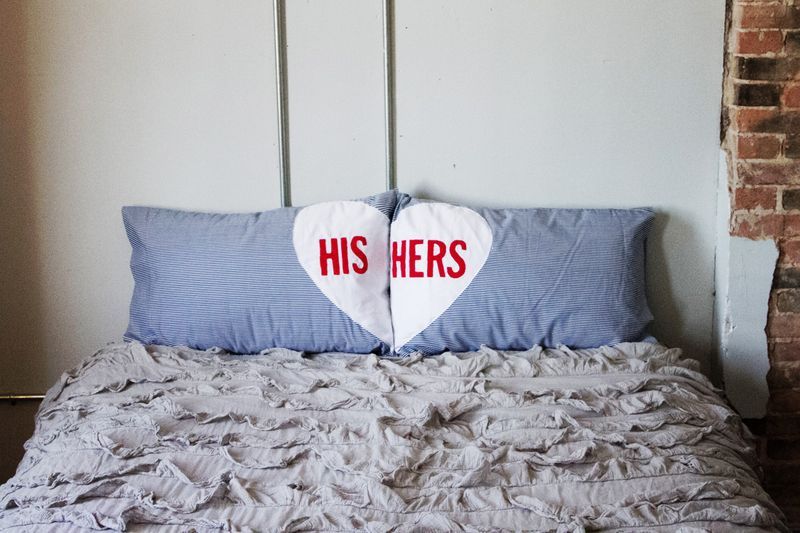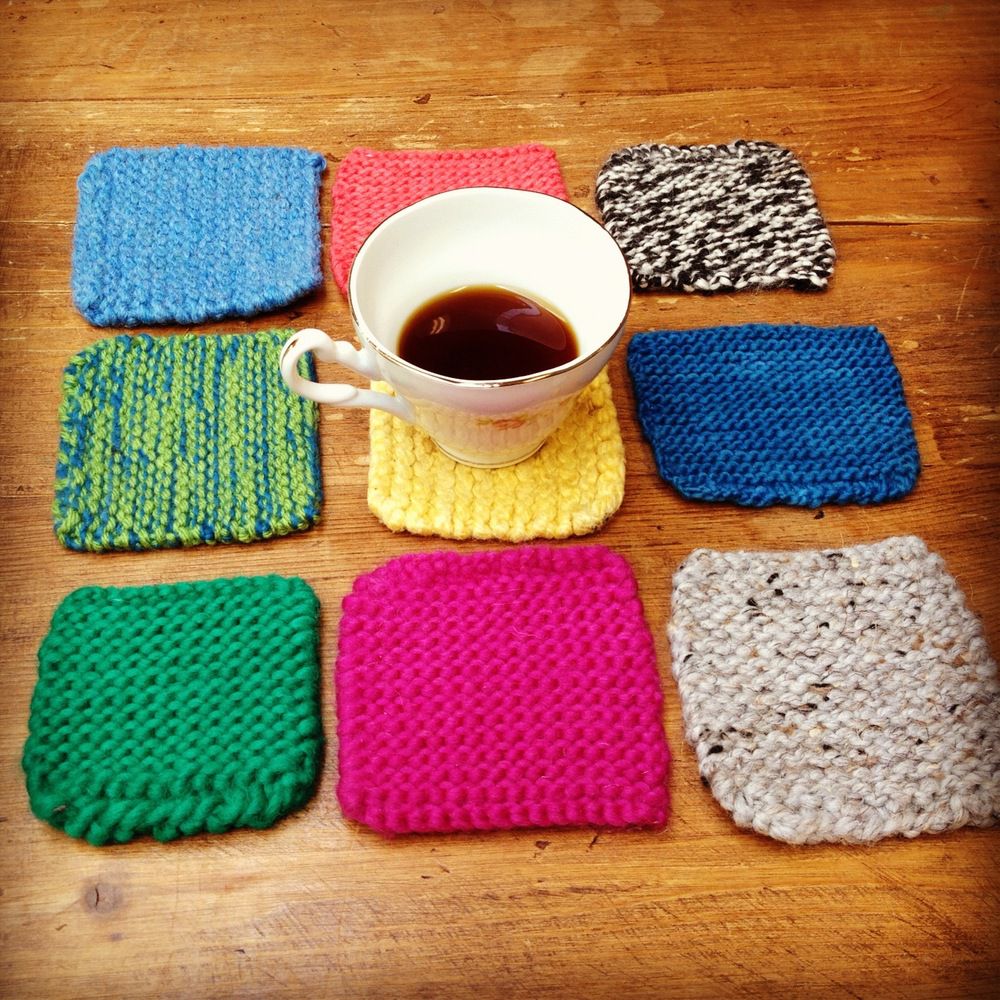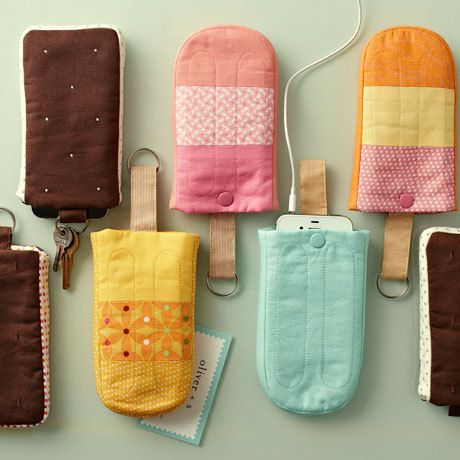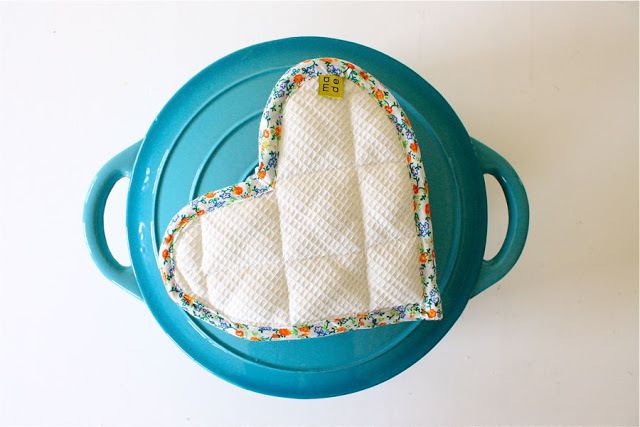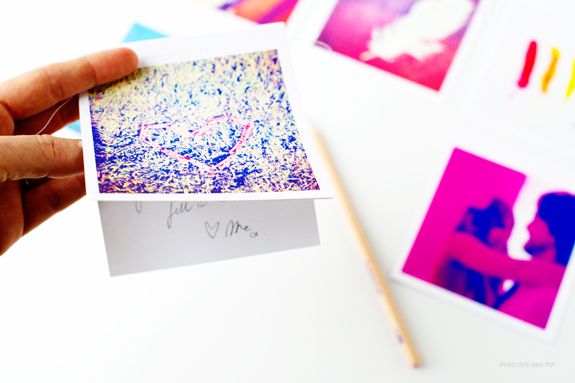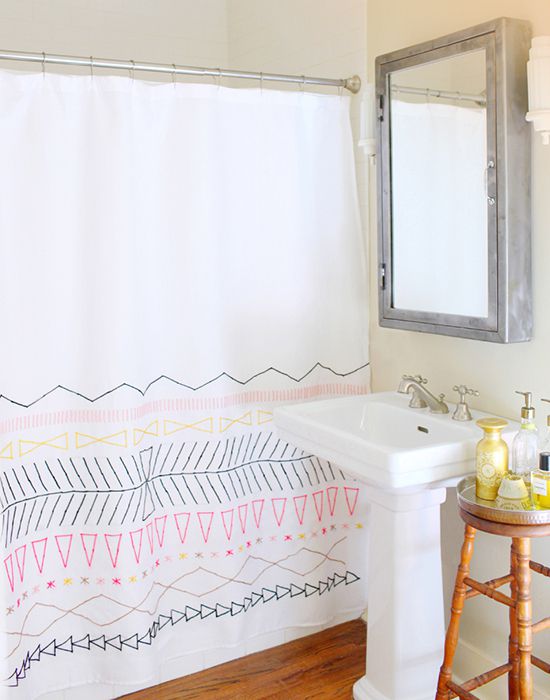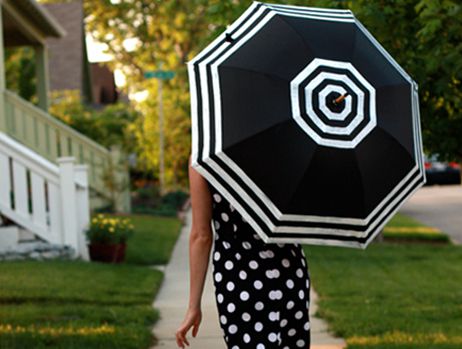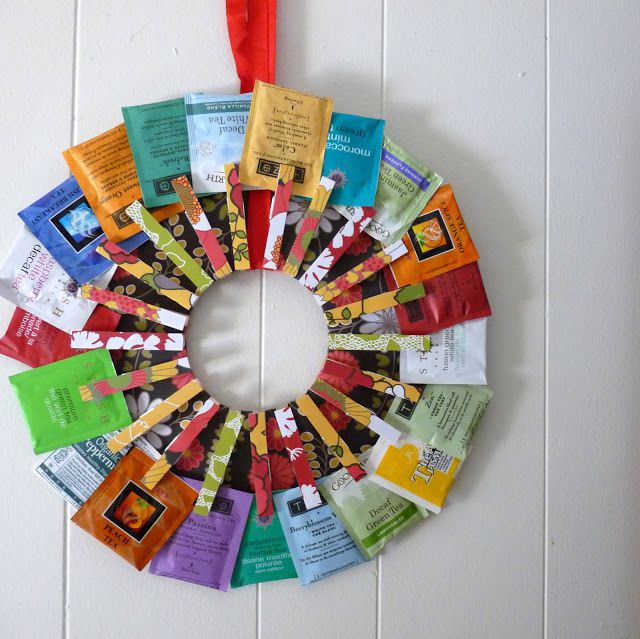 No time left before you friend's birthday, and you've got no gift?! Not a problem for those who craft! Check out this list of awesome handmade gifts and choose some for your 'friends-presenting' collection! All these projects are simple and suitable for everyone.
So, try it! If you fail, there's always Amazon.
1. Tea Wreath
This unique wreath is perfect for any tea-lover you know. It's absolutely simple! Look at the pic and think what tea tastes you could place there.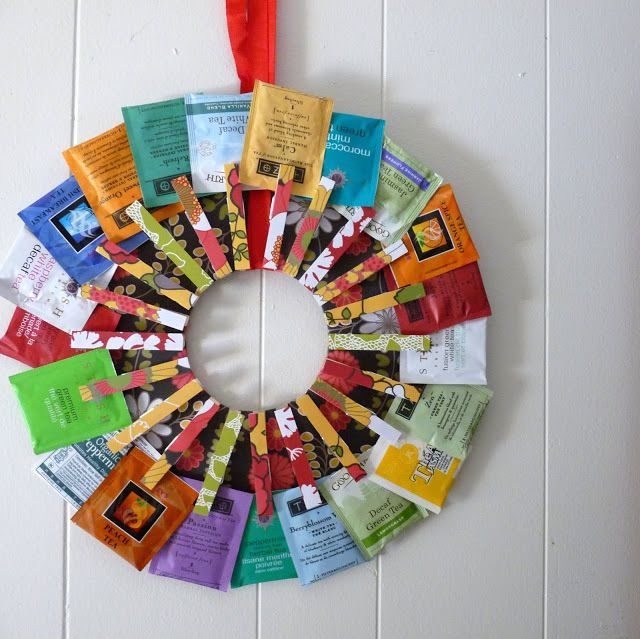 2. Striped Umbrella
Turn an umbrella into a stylish accessory in no time. Check this cool umbrella tutorial, I think, it's awesome.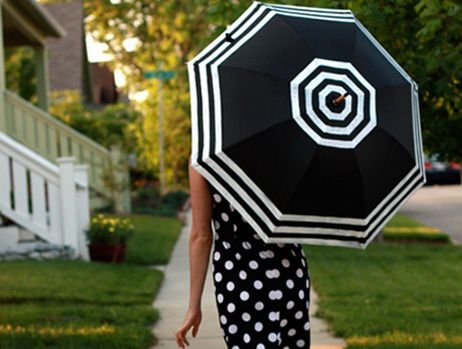 3. Shower Curtain
This hand-embroidered shower curtain will turn any bathroom into a fun and relaxing oasis. Perfect for elegant interior design lovers ot those, who've just moved to a new flat.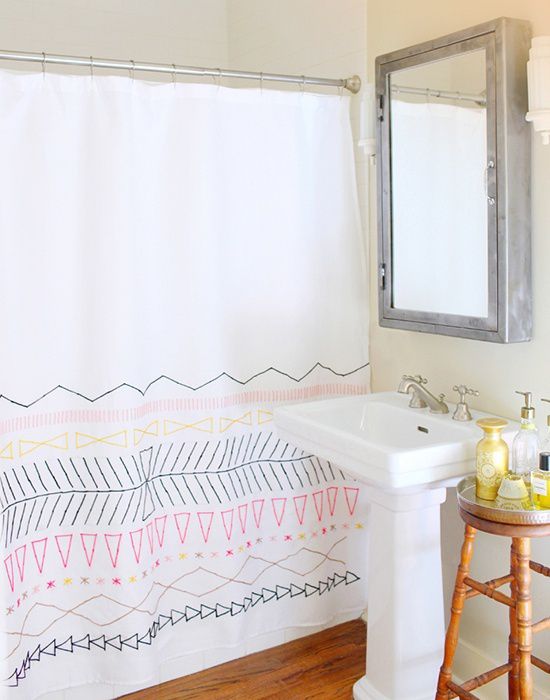 4. Instagram Cards
Bring memories to life by turning Instagram photos into a very personal greeting card set. Don't forget to make it maxi bright and cheerful.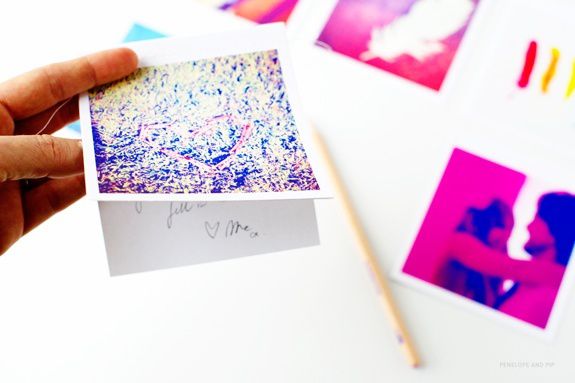 5. Heart-Shaped Potholders
If your friend is in love with cooking. Help their hobby be awesome!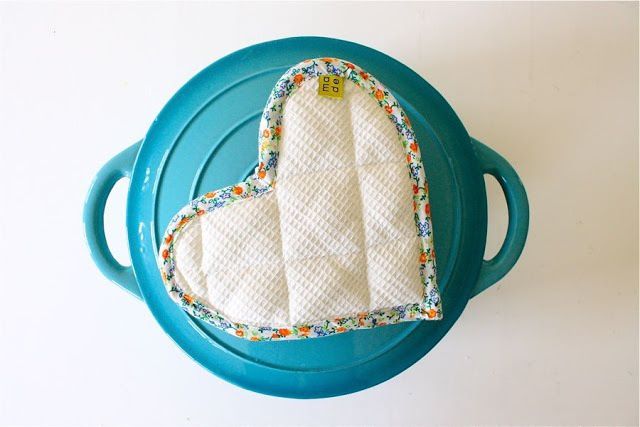 6. Cute Cell Phone Holders
These amazing popsicles and ice cream sandwiches will help your friend stay organized.
7.  Knitted Coasters
Practice knitting squares make for a perfect set of coasters. Really bright!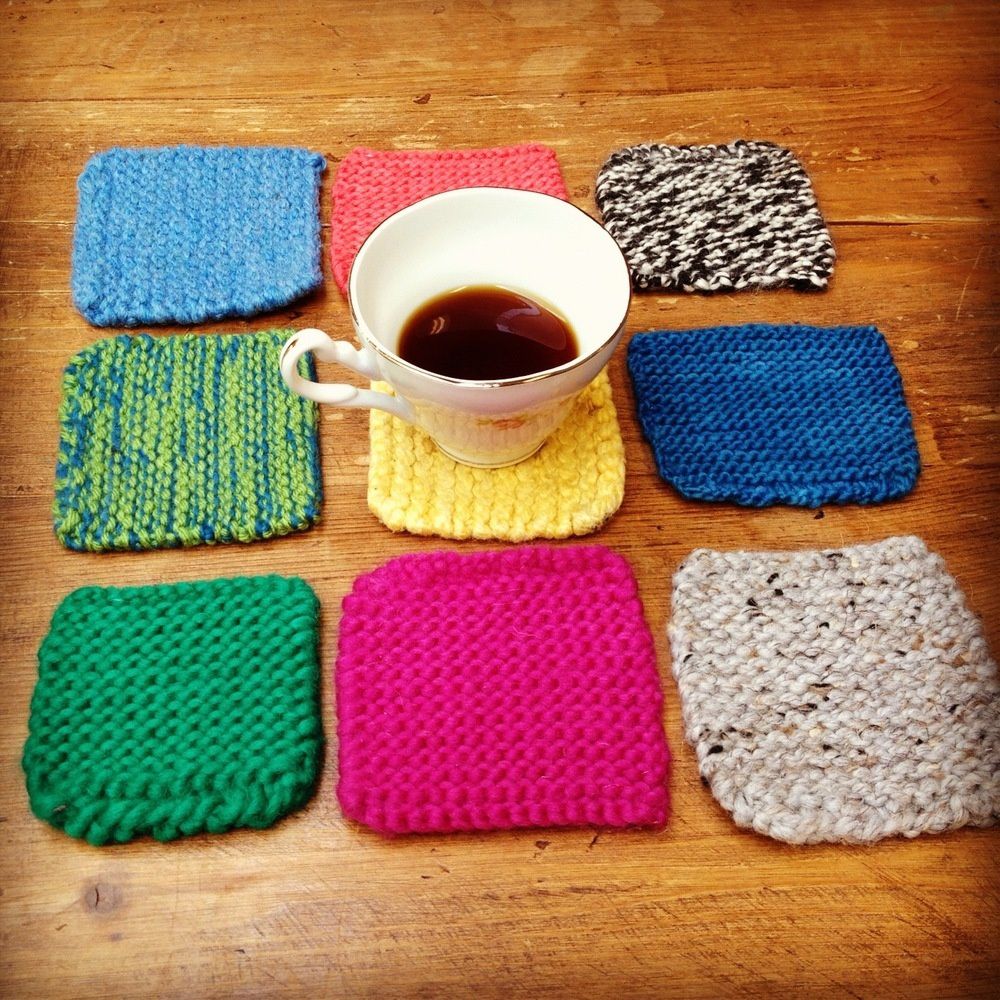 8. His And Hers Pillowcases
These 'his and hers' pillowcases are perfect for any couple sharing an apartment or moving into their first home together! Present them to your favorite couple of friends, or… c'mon, leave them yourself, they are so awesome!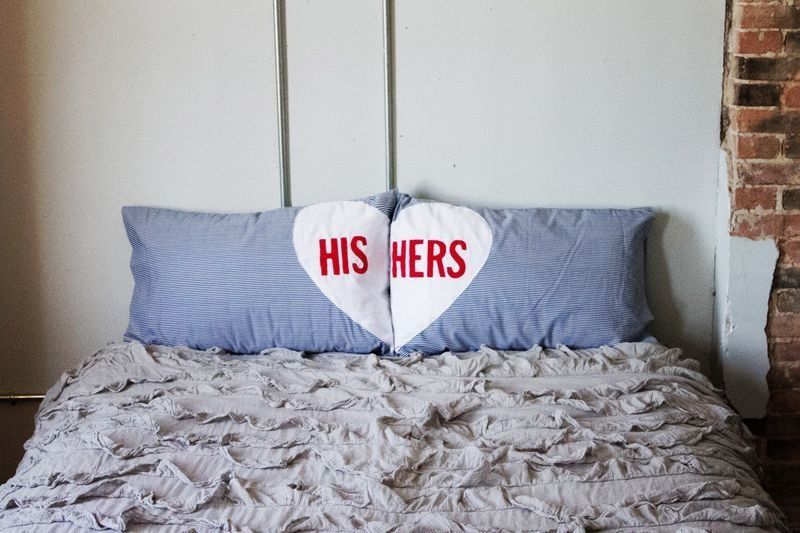 9. Placemat Clutch
Turn a funky-patterned placemat into a one-of-a-kind fashion accessory for crazy fashion lover among your friends.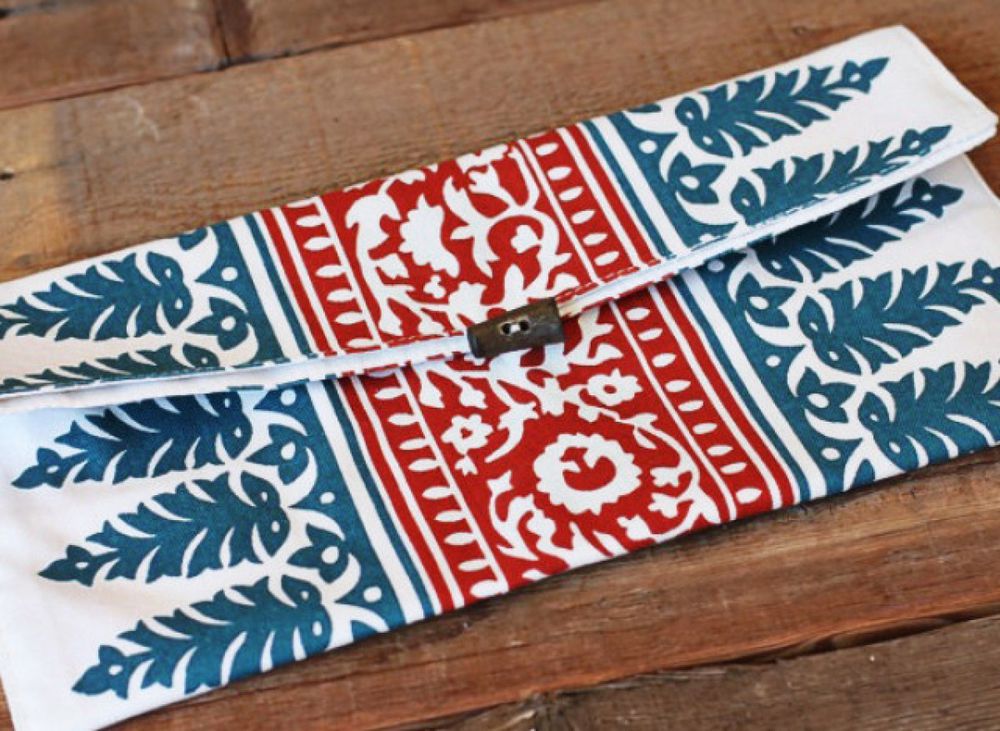 Photos from The Huffington Post