Save the best moments of your life or your favorite images in appropriate, nice and creative frame! Besides, you can do it by yourself! 
Exceptional and beautiful handmade frame could be so easily made by you. Video instruction from Abbigli below will show you some ideas how you can make it!
Watch it carefully and follow, use ordinary elements which you can find at home.
For example, different buttons! Everyone has such collection at home (you can actually already forget about those clothes but buttons are still here). Just glue them around the frame!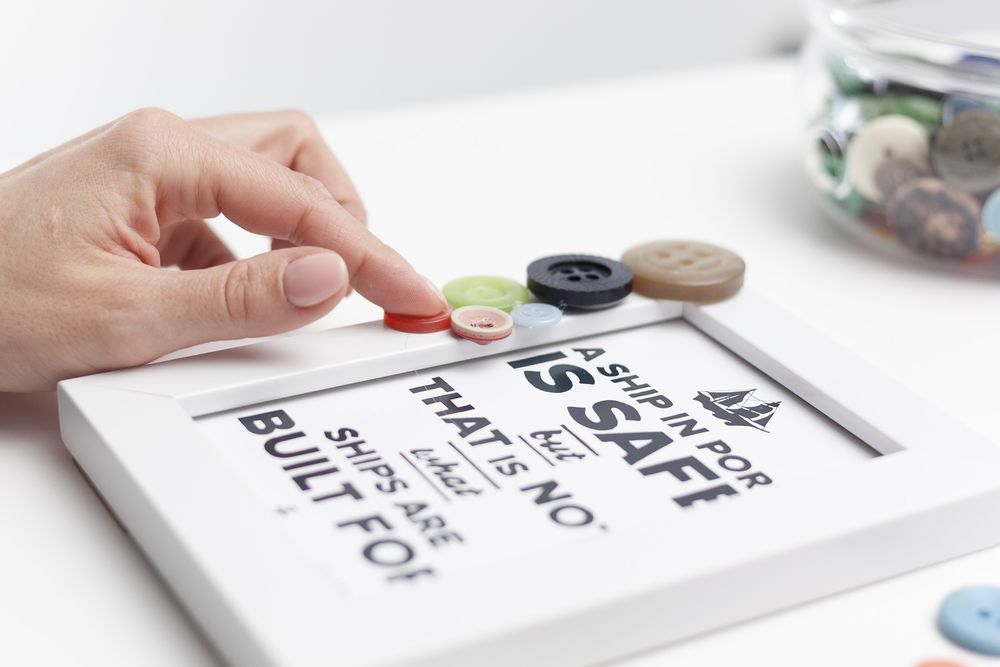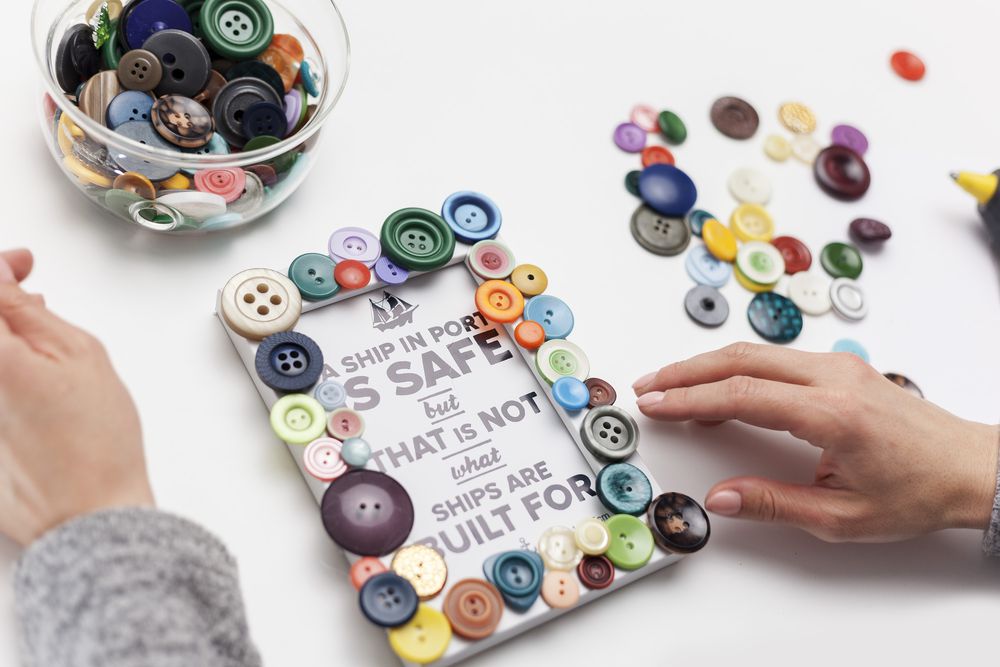 Frame with keys from an old keyboard has an absolutely amazing look! Just pull them off using scissors and glue in random order to your frame.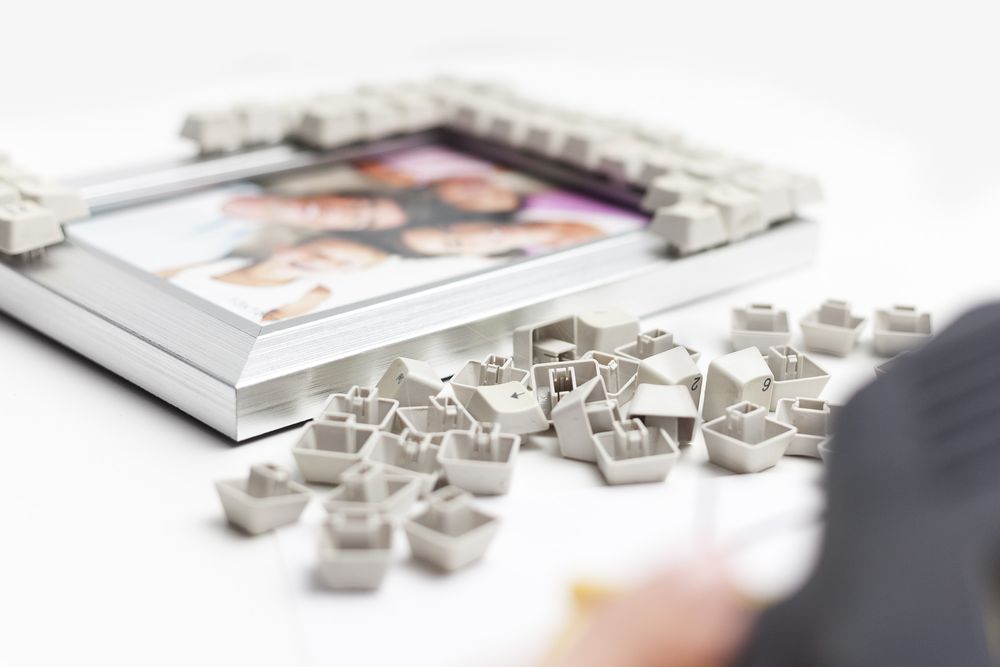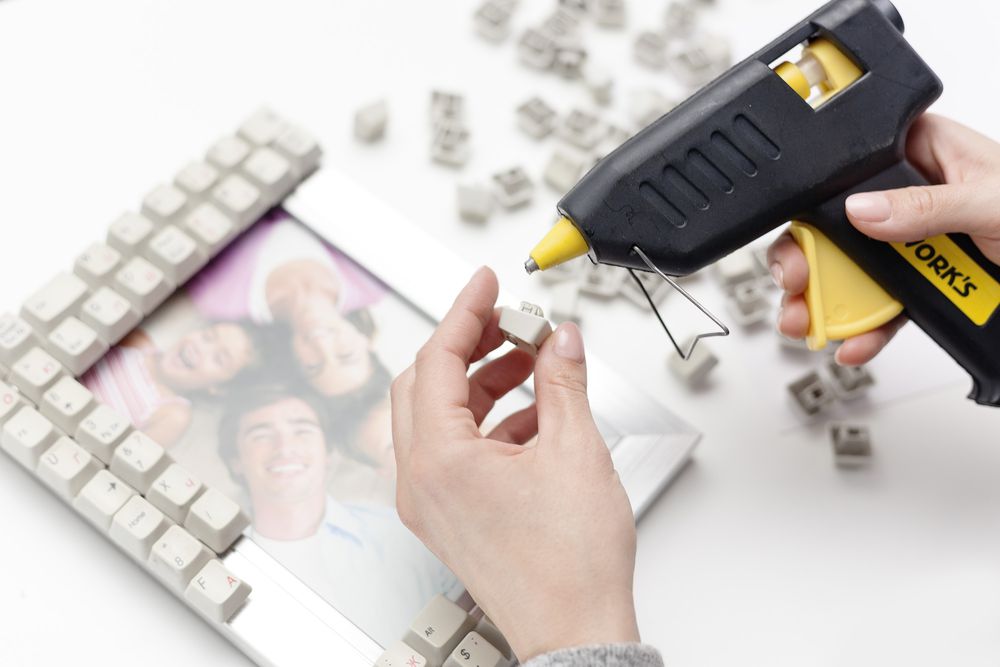 Let your imagination lead the way – use anything you could find and just glue it to your frame. This could be a good present for someone or an original decoration for your own home!
For more handmade ideas follow our YouTube channel: https://www.youtube.com/channel/UCc_9xmwk6hVaT1IZaMo4f2Q/video