HOW TO MAKE A CHRISTMAS LIGHTBALL!
December 8, 2016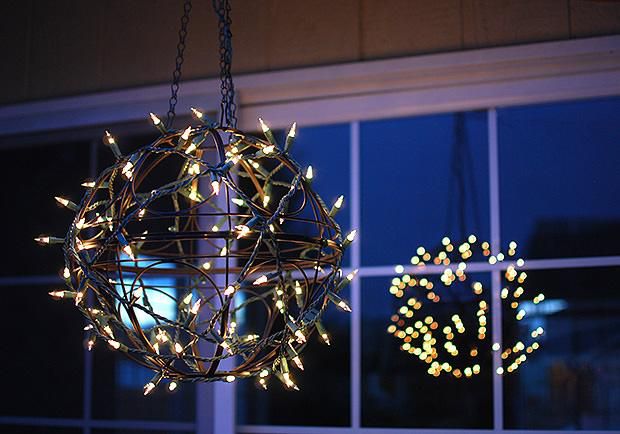 Christmas and New Year are already coming and it's high time to start decorating your apartment to these biggest winter holidays!  There are already all kinds of garlands and different accessories for a festive decor on the shelves of supermarkets and other shops. If you search well, you can even find a wire frame to create luminous figures of animals, Christmas trees and other cute things. Today I'm going to show you how to make a New Year lightball from simple materials, which will help you in decorating your house and garden.
So, to make it you'll need:
-          two hemispherical hanging flowerpot with plastic frames
-          a thin wire
-          a garland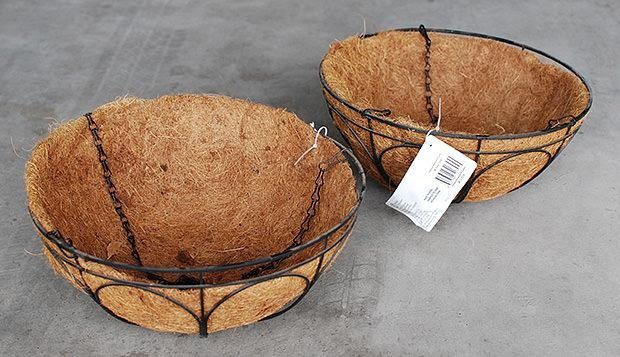 So, let's proceed to the process!
First you need to connect the two hemispherical frames with the help of the wire, in order to get a ball.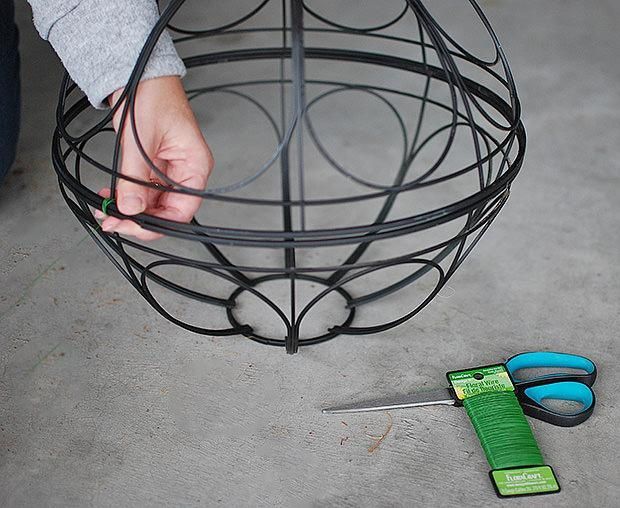 Then you'll need to wrap the frame of the ball with the help of the garland. Fix the garland with wire.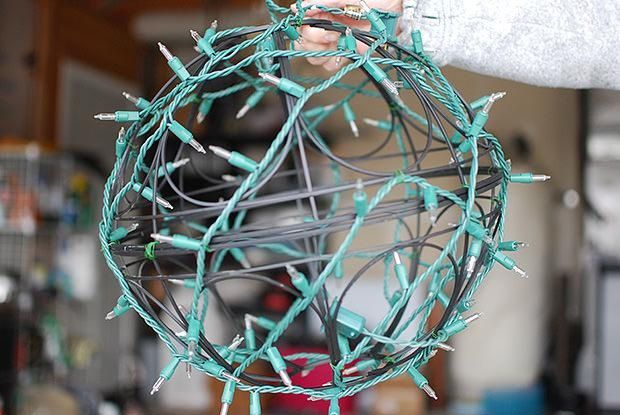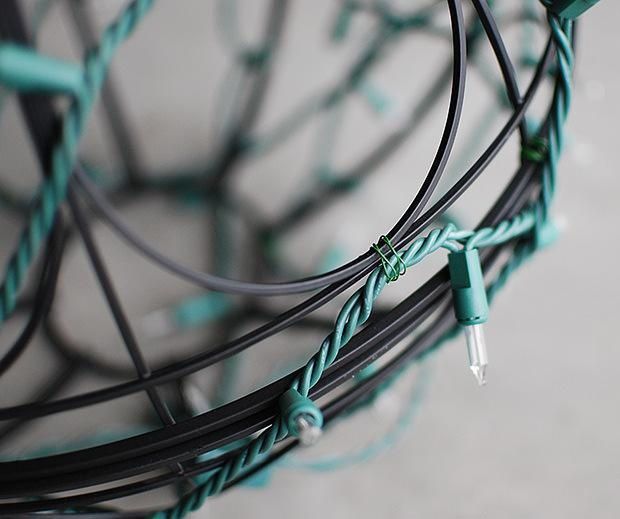 Hang the ball, using accessories that are provided with the hanging flowerpots. It would be better to raise the end of the garland cable up the chain or rope, on which your lightball will hang.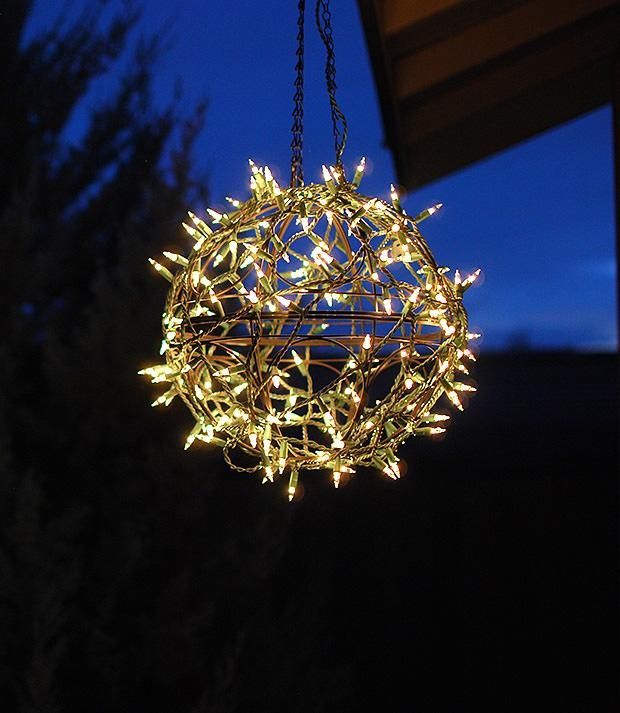 I would also like to give you one piece of advice: You don't necessarily have to hand your decorative lightball! You can also make a couple of such beautiful balls and spread them out on the lawn or even make a luminous snowman out of them!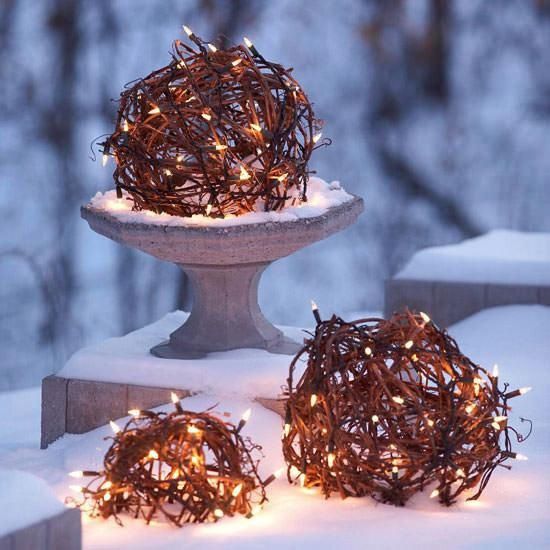 Just imagine how gorgeous it's going to look! I wish you good luck, festive mood and happy holidays!!
Thanks fot the photos to http://www.diy.ru/post/7761/