DIY iPhone Case
October 17, 2016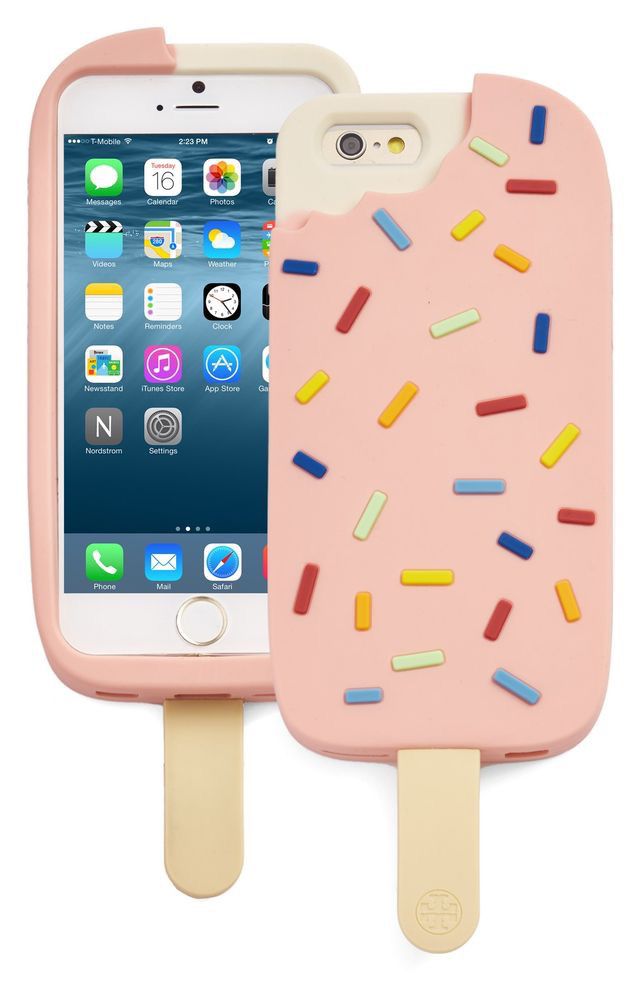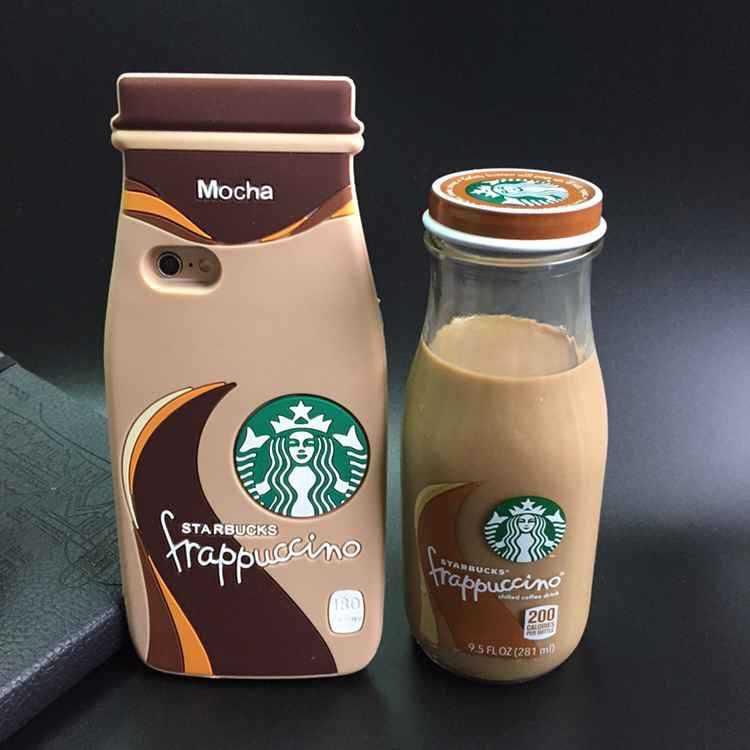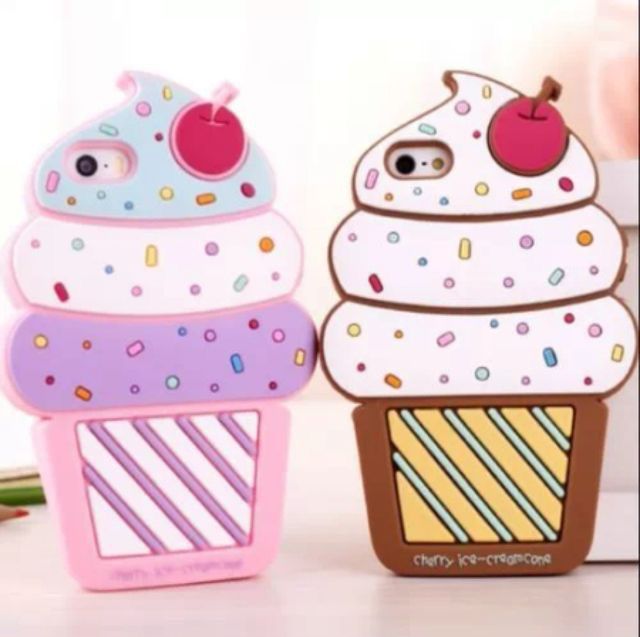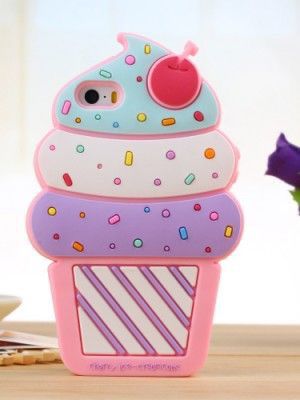 Today we are going to do the silicone ice cream phone case.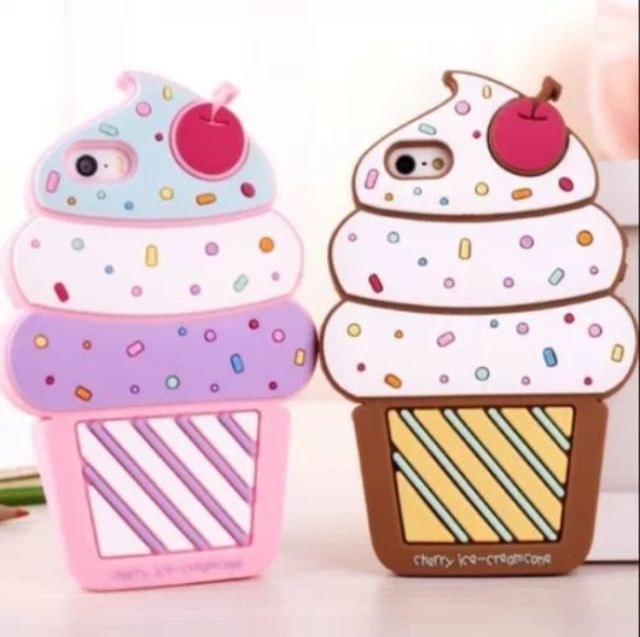 What you will need:
2 tablespoons of cornstarch
50 gram of silicone
gloves
acrylic colors - I used violet, blue, yellow and pink
ex-acto knife
baking paper
phone
Step 1: Mix the cornstarch and the silicone together. Mix it with hands. Don't worry, just don't forget to put the gloves on your hands. Mix it till the consistency of dough. The dough should be not stick to the hands at all.
Step 2: Take a baking paper and wrap your phone or your friend phone in it. 
Important: you will not be able to use a phone from 12 till 18 hours.
Roll out a dough and put the phone on the top, than cover the phone with a dough. Once you have all it covered, just smooth all the surface. 
Step 3: Take an ex-a to knife and cut of the extra limits you have. Be careful not to do any scratches on the phone.
To make holes for camera and the bottoms, make the outline and use the ex-a cto knife and cut it away. 
When I was doing this so the first time - it wasn't excellent, but I think it was a pretty good. You have to leave it for air dry.
Step 4: This step is the most interesting. You can choose any picture for the next work you want). I searched Internet and found a picture which I like the most. I cut it from a paper and made a little samples of them. I took an additional dough, my acrylic colors and got to work at this step.
I cut of some templates from a dough using a paper samples and stocked them using a glue. But before I had mixed them with a color of acrylic paint I liked.
Let the base dry. You are almost done with it, just last step is to do decorations. Cut from your painted dough strips, roundels and a cherry. Glue them up on the base with already glued templates. You are done!
The case is flexible, very soft for hands and so damn cute :) Don't forget to take a selfie. 
The pictures I like I attached below. Look how beautiful is a Starbucks case. Go through Internet for more inspiration.