Crochet Socks
June 15, 2016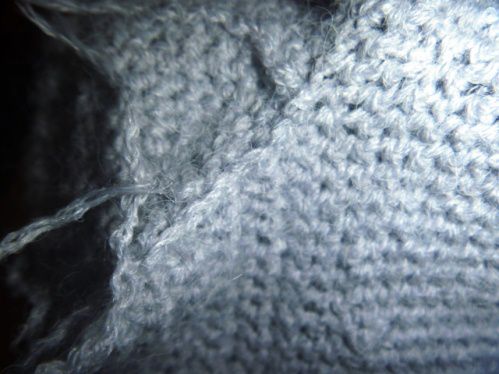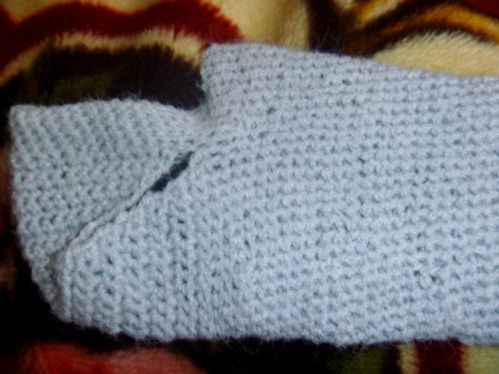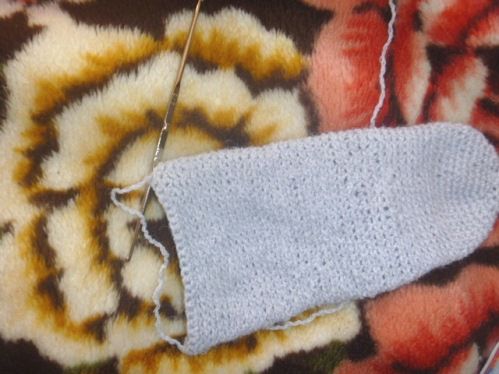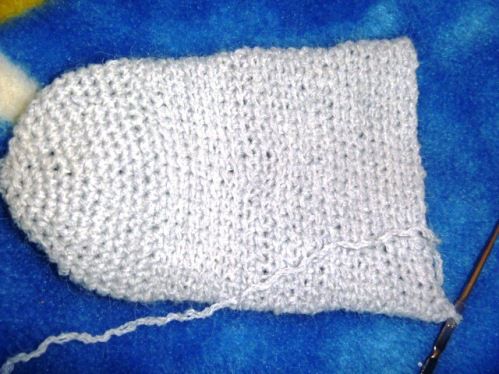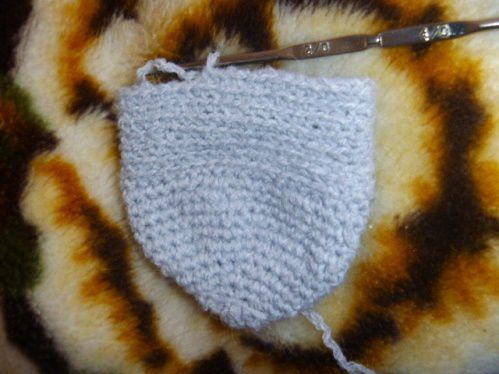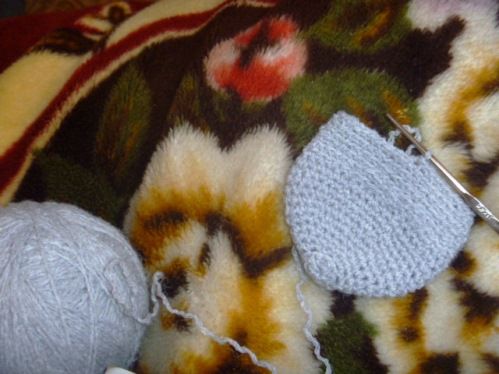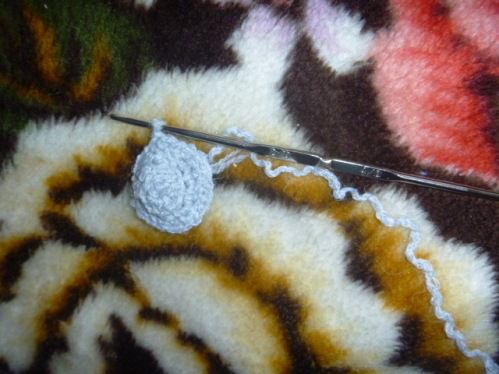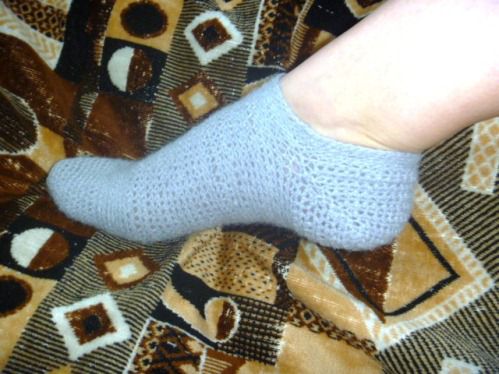 You can use both needles and a crochet to knit socks. Our tutorial on how to knit socks is presented there, and today we offer you a tutorial for beginners with a step-by-step instruction how to crochet socks. This tutorial will be of use for those who are learning the basics of crocheting.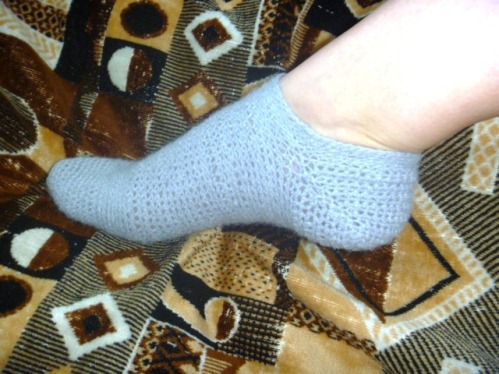 For socks of 38 size you will need:
any natural yarn, preferably stretchy;
hook No. 3.
Steps
Crochet the toe
Begin to knit sock with the big toe. To do this, wrap the thread around the thumb. In this ring knit eight single crochets (sc). Pull the thread.
Next, continue knitting in a spiral:
1st row — knit into each loop two sc = 16 sc
2nd row- 3sc, 2sc into the next loop, continue*-* = 20 sc.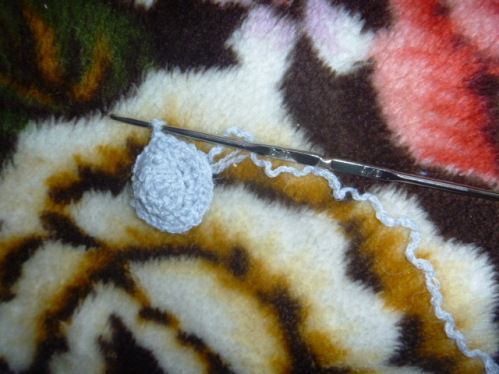 3d row- 4sc, 2sc into the next loop, continue*-* = 24sc.
4th row- 2sc, 2sc into the next loop, continue*-* = 32sc.
5th row- 3sc, 2sc into the next loop, continue*-* = 40 sc.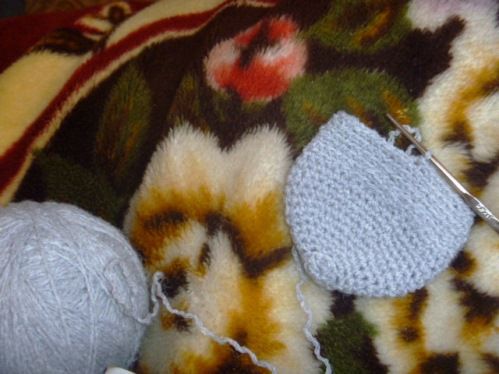 Knit 10 rows.
The foot
Next, add chains on the sides of the toe as follows:
knit two crochets into one loop of the previous row, 19 sc, 2sc in one loop, 19 sc = 42 sc.
Continue adding sc three more times, in each fifth row = 48 sc.
Try the sock on the foot. If it is necessary, adjust the size decreasing or increasing dc number. Then go on knitting until the sock length is equal to the length of your foot to the heel length (= about 16 cm).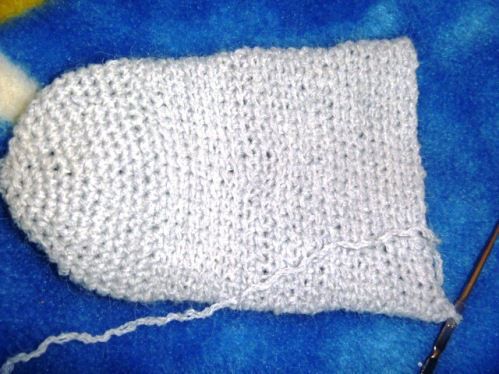 The Heel
Start to knit the heel. To do this, divide the work into two equal parts. Knit heel bottom = 24 sc. Turn the knitting over and continue to knit 24 sc.
Next, at the beginning of each row leave 1 sc, until there are 12 sc.
Knit these12 sc together and increase 1 stitch at the beginning of each row. Go on until there are 24 stitches.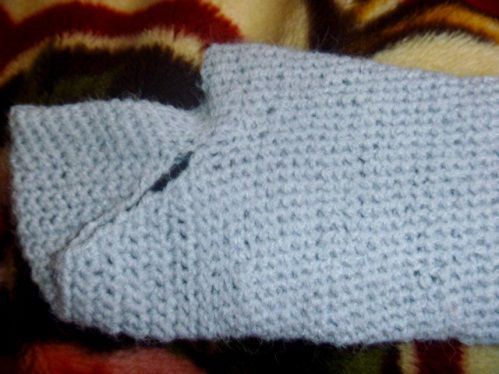 The Cuff
Then start to knit in the ring. Knit another 5sc through the back loops. Cut the thread and hide it. Knit the heel's side seams with a hook or sew them with a needle.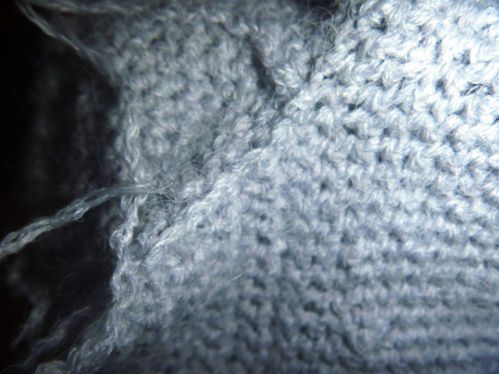 How to crochet socks for beginners.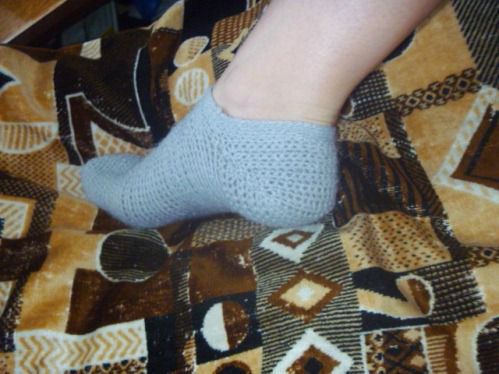 Knit the second sock using the steps above.