Crochet Ear Warmer
June 17, 2016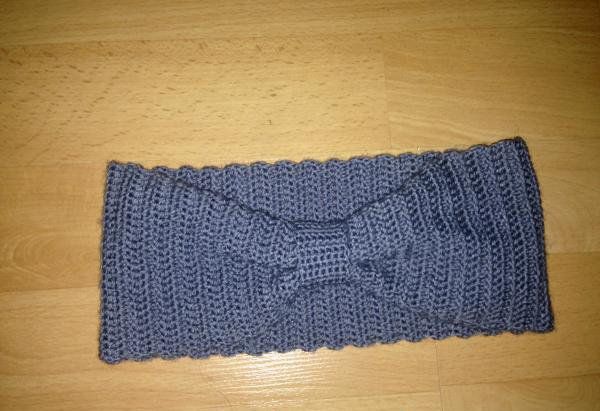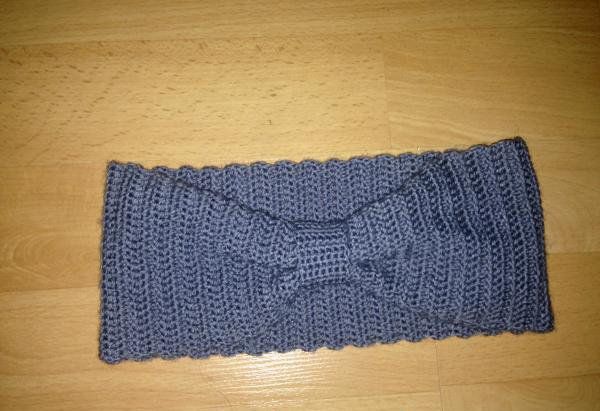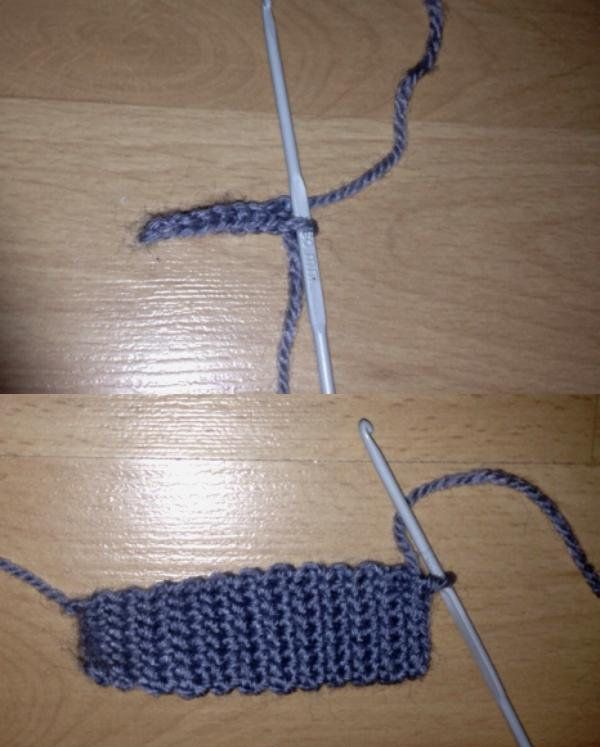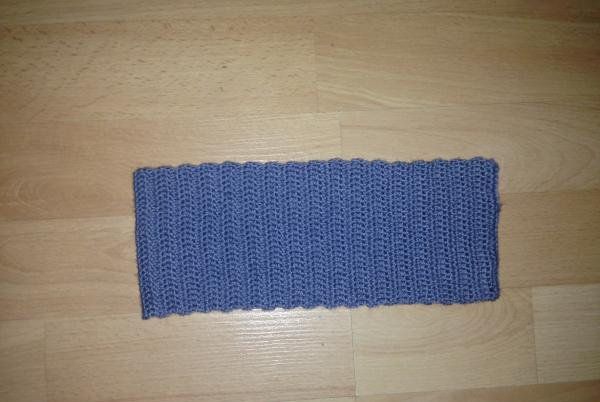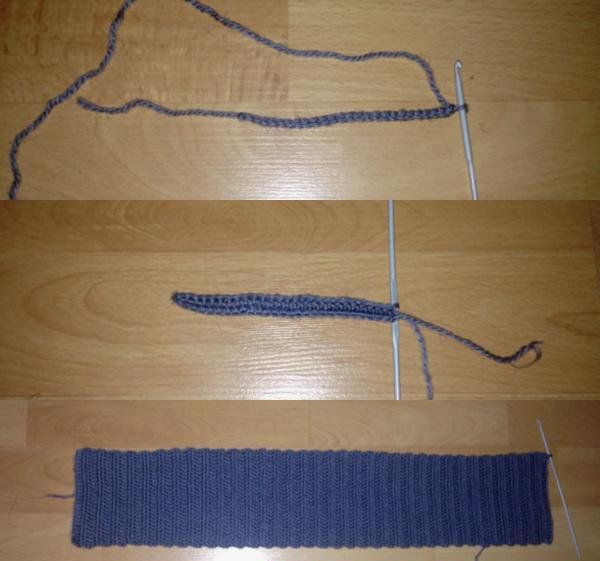 You will need a skein of thread (part of it) and the hook. You can also take large beads, artificial stones, crystals or ribbons if necessary.
Measure the circumference of the head, and you will get the length of the product. Please note that the finished product should sit tight on the head, so it would be better to make its length less than 1 cm (the item will stretch a little in any case). The width of the bandage depends entirely on your own wishes. As you will create a winter headdress, it is necessary for the bandage to cover the ears. That is why the most optimal width is 7-13 cm.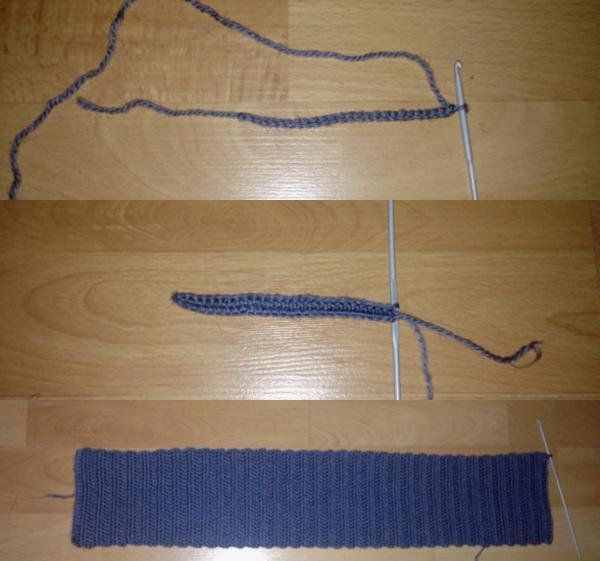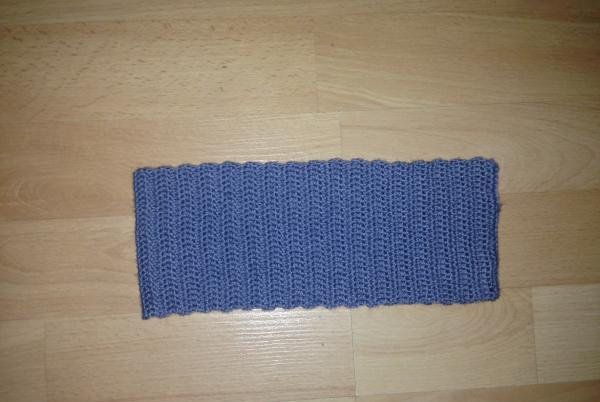 Collect 28 chain stitches and start to crochet the first row. The whole bandage will consist of double crochets. Such pattern will make it thick enough and allow it to take the perfect shape of your head at the same time.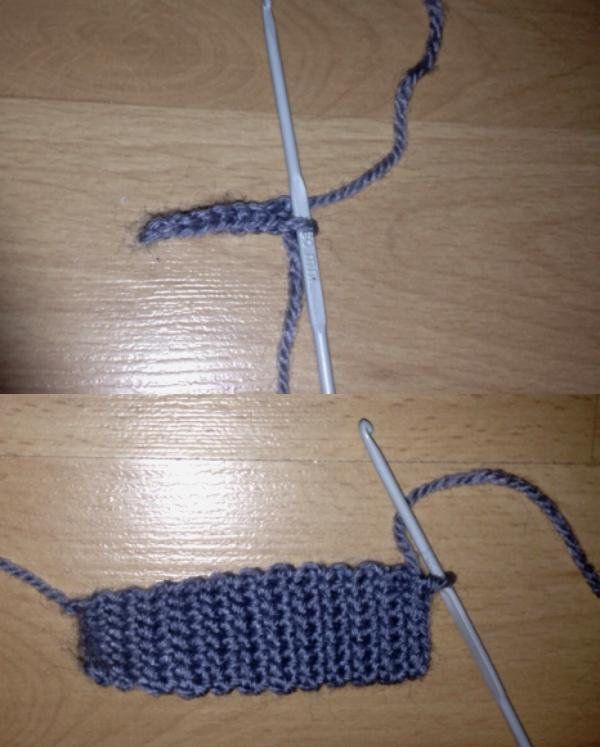 After the required length is reached, connect the beginning and the end. Turn the item inside out. Next, do the ring, which will pull the bandage in the middle. It will be situated above the forehead. Crochet 7-10 chain stitches and continue with single crochets. You need to get 10 rows in total. Put the resulting detail to the bandage and close it with slip stitches.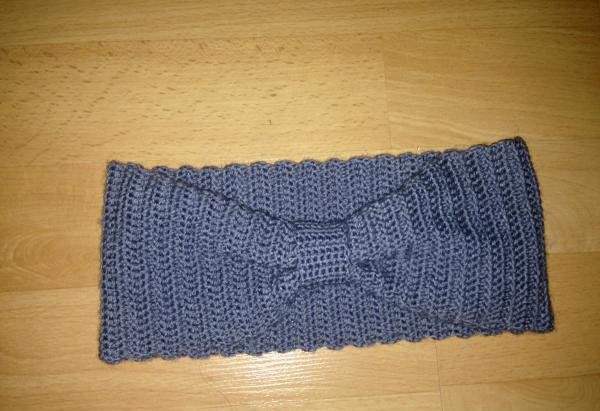 Crochet ear warmer is ready!