Crochet Beard Hat
June 13, 2016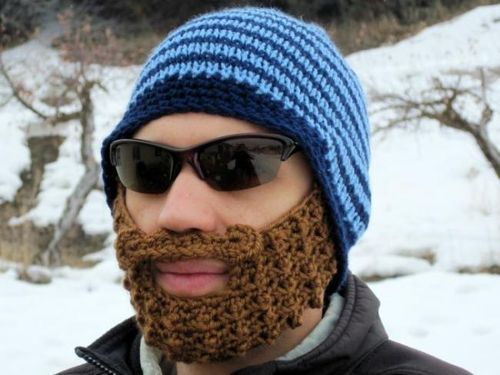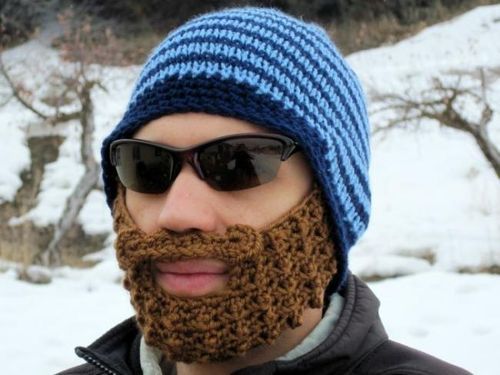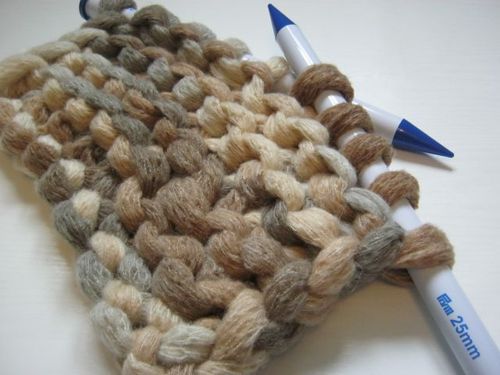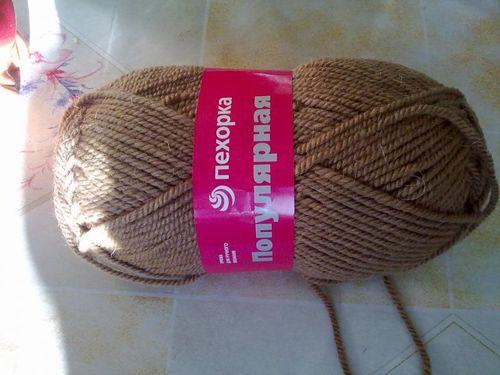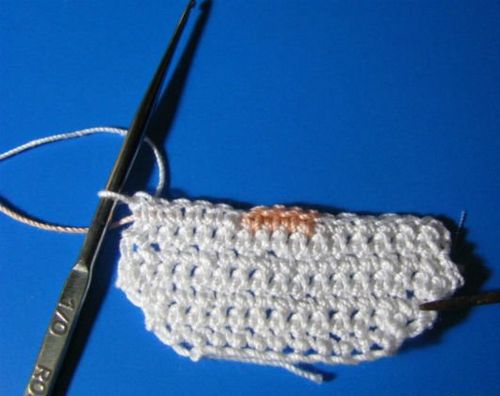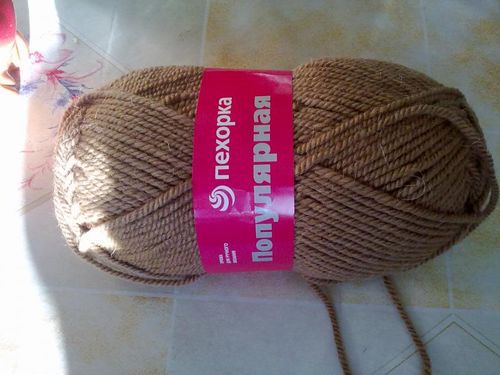 In outward appearance, this article looks rather marvelous. It performs its functions perfectly. It saves your face from cold and winter weather. You do not necessarily need to buy such a hat, you may make it on your own. It will probably become one of the most unique and useful gifts to your sweetheart.
How To Crochet A Beard Hat?
You may make such a hat either with knitting needles or with a crochet. With the help of them you'll be able to make your hat look stylish. Some needlewomen recommend using a mixture of threads – thin, wool, volume and acryl thread. It is important for the crochet to be appropriate for the chosen yarn. This means that a crochet should be a bit thicker, approximately 1-1,5 mm. thicker.
How To Crochet Beard?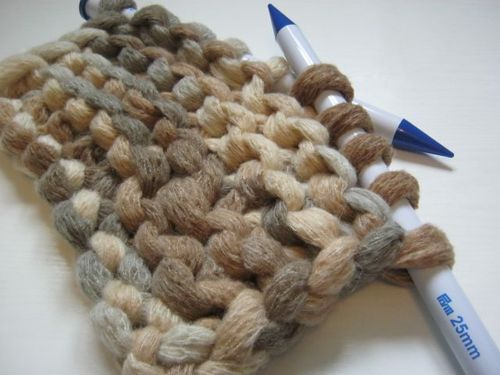 You'll need:
Yarn of the necessary colour – 100g;
A crochet that is 1,5 mm. thicker than the yarn.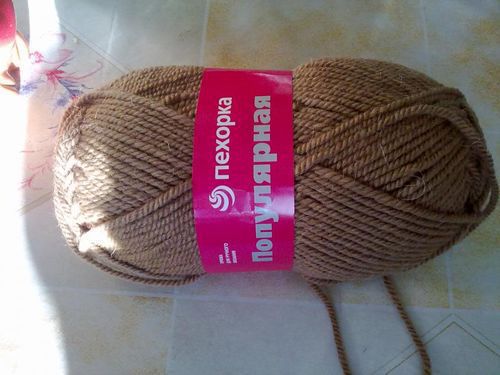 The process of crocheting the beard for the hat is very similar to the previous one, that was carried out with the help of knitting needles. You also need to make 65 chain stitches and choose a pattern for the beard. If you're an experienced needlewoman, you may experiment. We suggest you crocheting the first row with single crochets. The second one should be crocheted the following way: 1 SC and 2 DC. You crochet them in turns till the end of the row. The 3rd row is crocheted like the 1st one.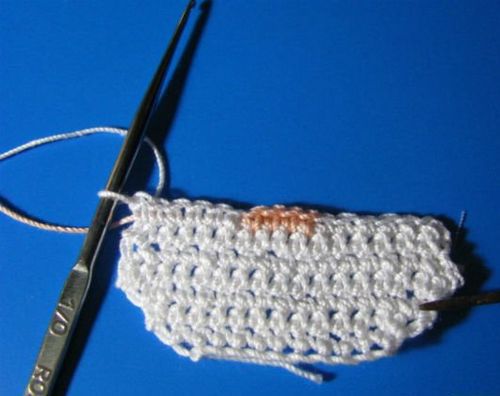 It is important to leave place for mouth. It is approximately 21 stitch. In order to do it in a right way you need to crochet the last 22 stitches, then, you miss 21 stitches and, once again, crochet 22 stitches. You need to crochet for rows like this. Stick to the pattern.
Step-by-step we are moving towards having our article finished. We need to gradually make the beard narrower. In order to do it we start crocheting 3 loops together. We do this with the first and the last 3 loops until we reach the area of the chin.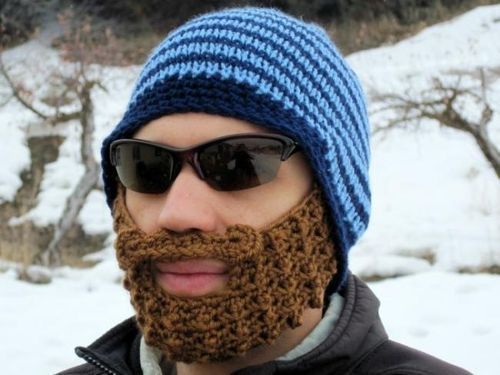 In the process of work, you may try the article on your sweetheart. This way you'll make sure that you do everything in a right way. The only thing left is to stitch buttons or sticky fasteners so that to fasten the beard to the hat.