13 Super Easy Pom-Pom Tissue Paper Animals
August 22, 2016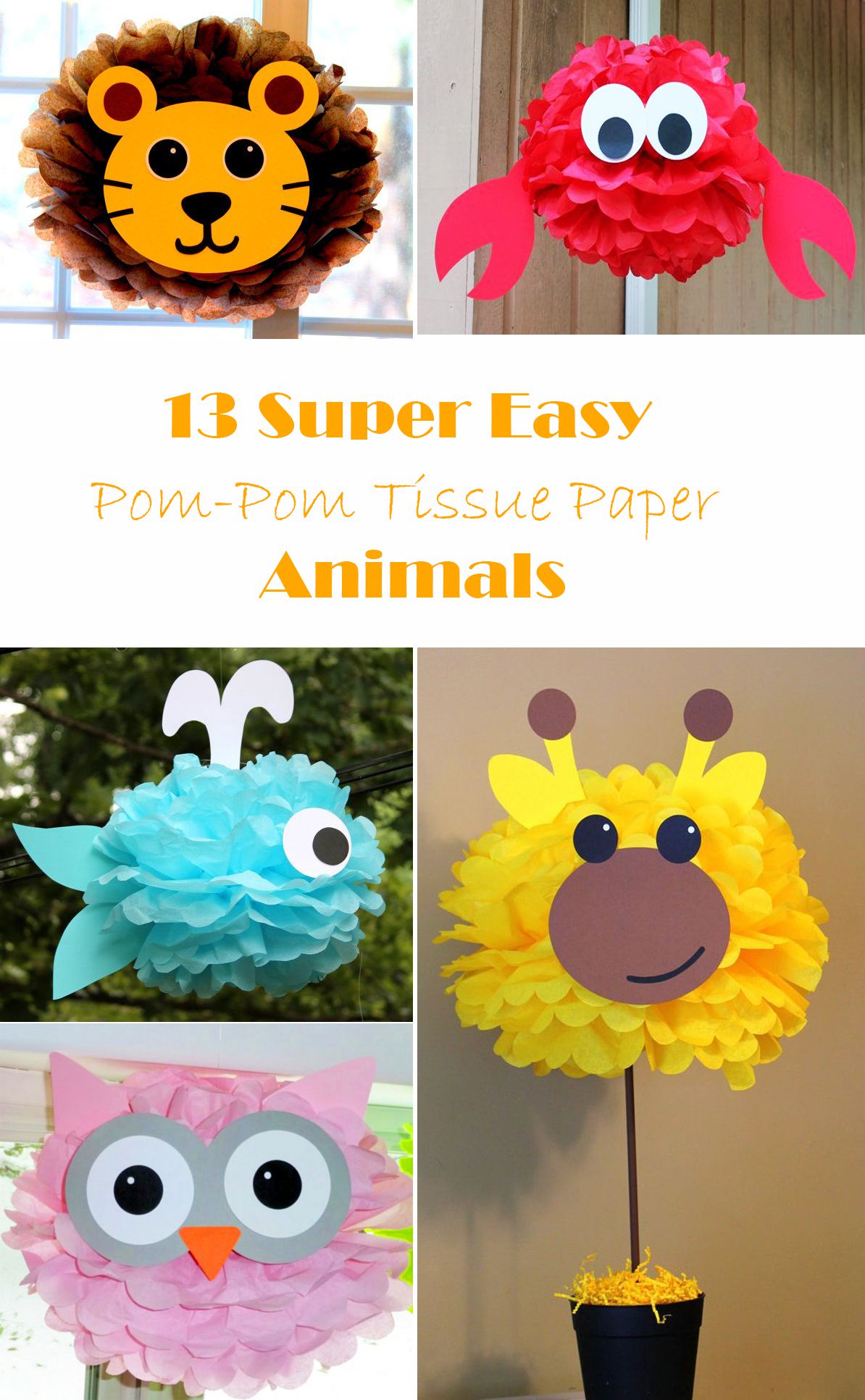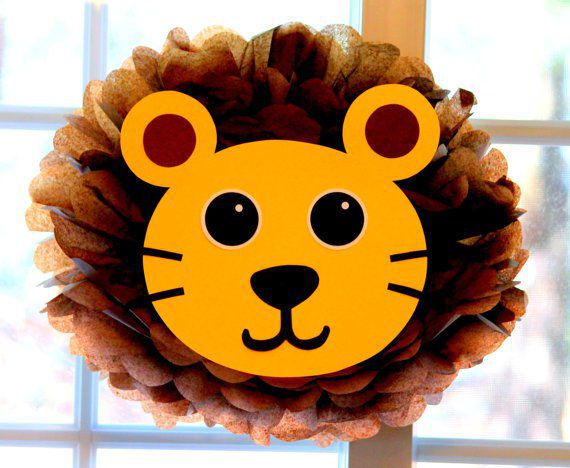 Just look at these pom-pom animal figures! Aren't they adorable? Currently the tissue paper pompoms are the most popular decorations that can be found at various events: in baby showers, birthdays, bachelorette parties, weddings, formal and informal receptions ... They all look great, they're easy to make and the possibilities with them are endless.
So let's have a look at this funny tissue paper Zoo. All the animals below are with tissue paper and cardboard.
This is how the body of the animals is made:
What do you think about this 4-legged octopus? Isn't it cute?
Everyone loves lions! Decorate your children's party with the Lion King!
This super adorable crab will win your heart.
"Wanna play with me? ", this little elephant asks.
A small whale is possible with a little imagination.
This turtle will be a welcome guest at any sea party.
Place the head of this curious little giraffe on a wooden stick to look like it has very long neck
This little lamb is so pretty and tender that makes you want to hug her
Owls always look fantastic at any event
A nice hen is very easy to make
This little bee looks surprise. Are all of her friends invited?
Ladybug brings you luck!
A pretty penguin in a pretty penguin suite.