How To Make Minion Goggles
May 25, 2016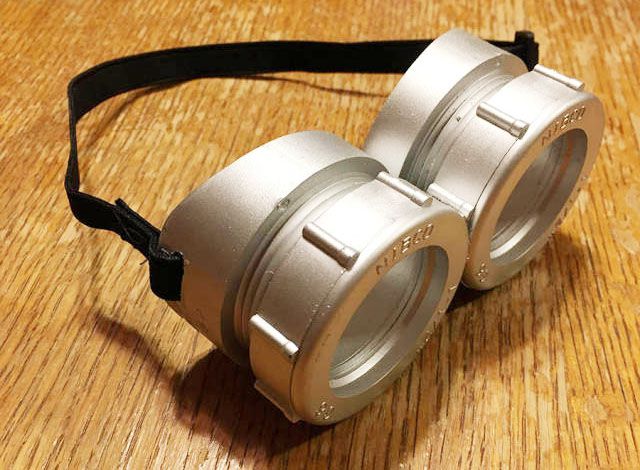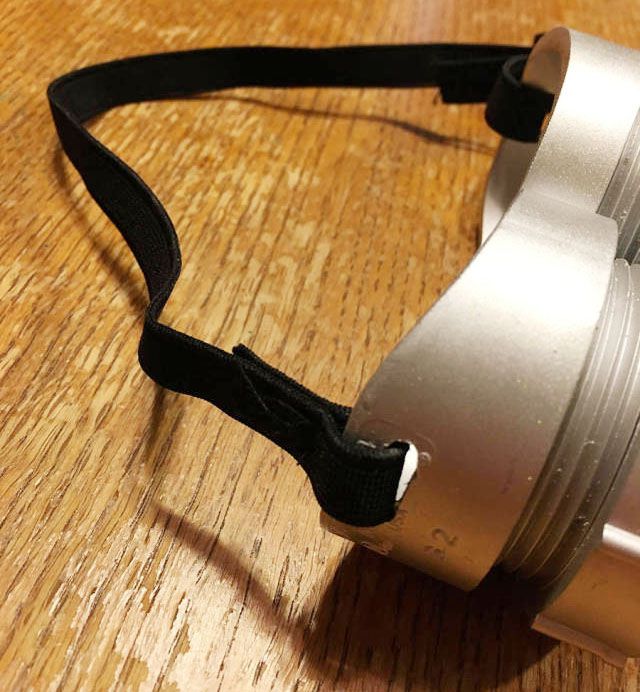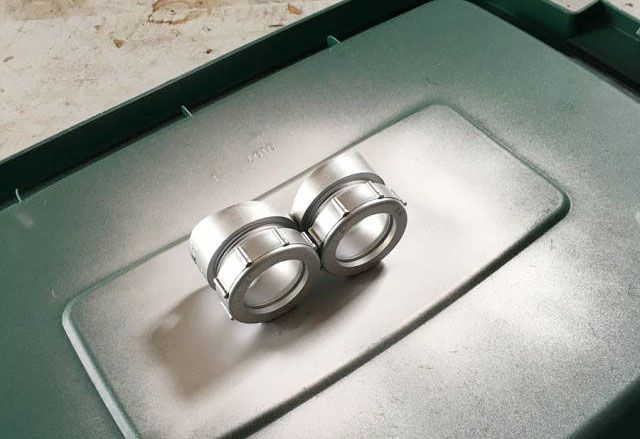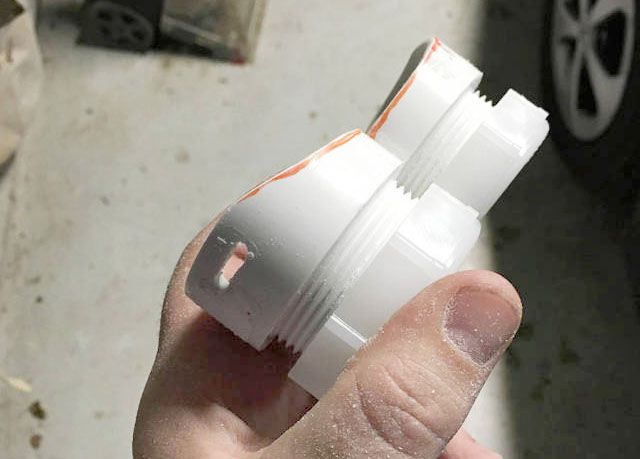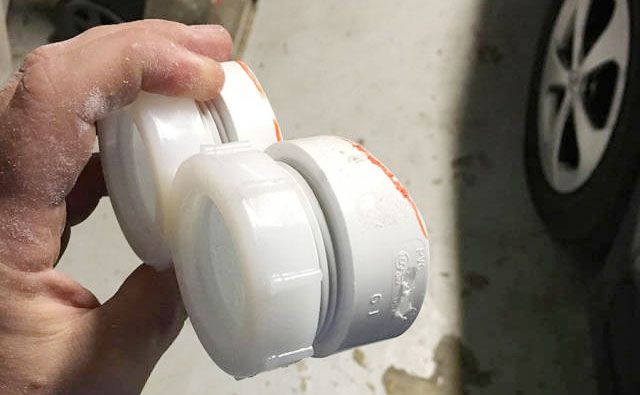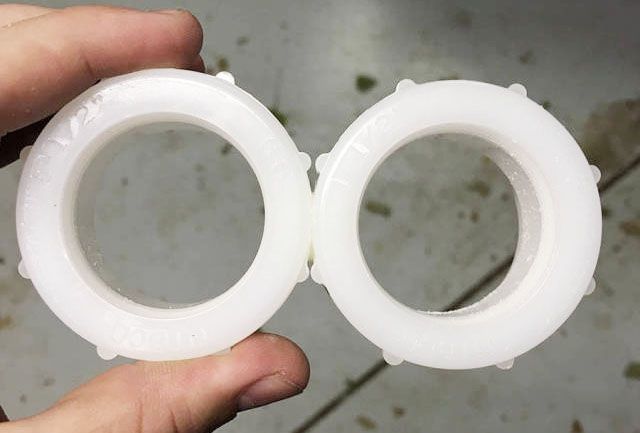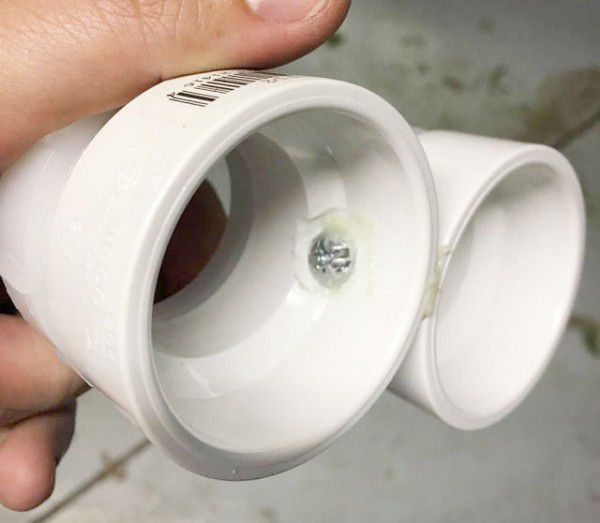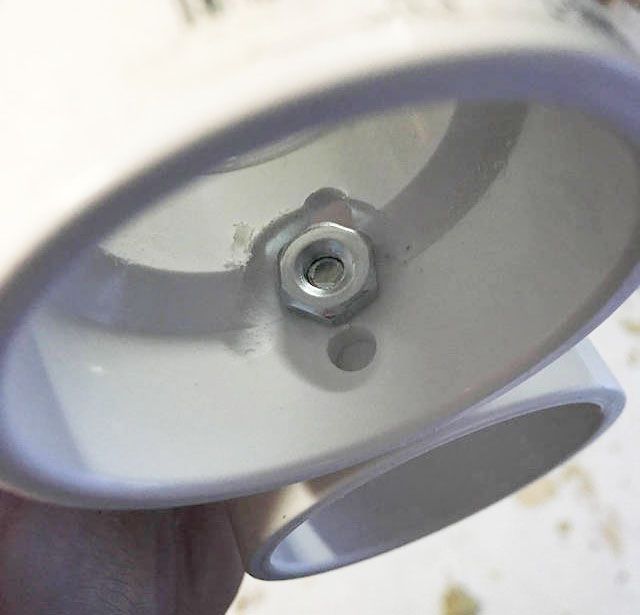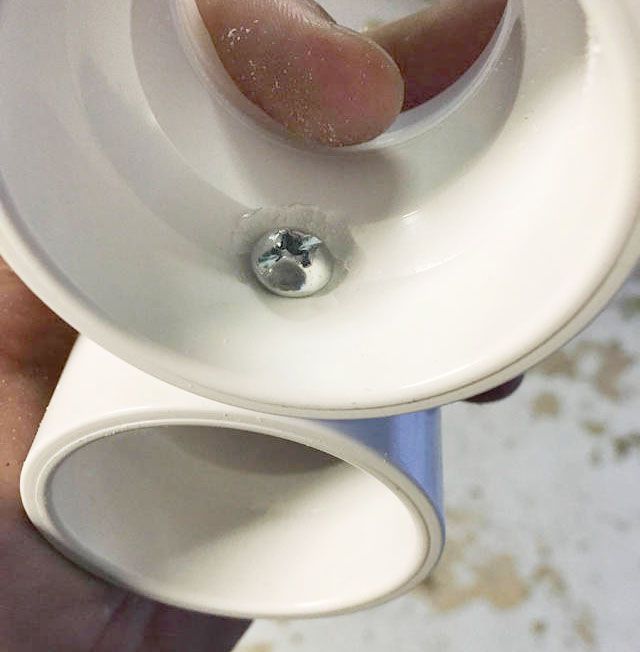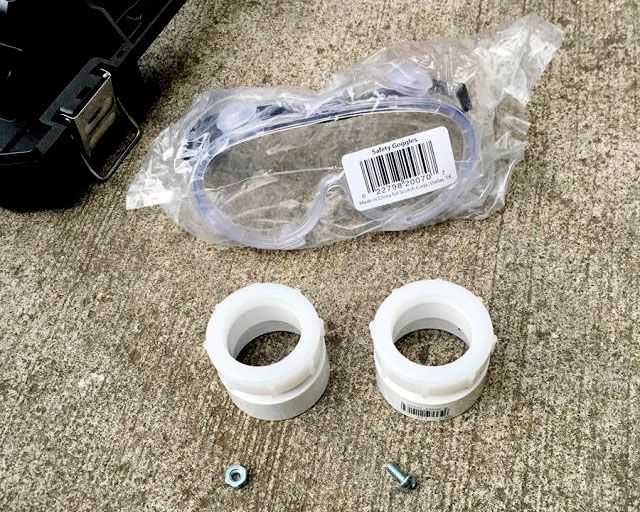 Popularity of the "Minions" animated film is huge. Even not so – popularity of the main characters of Minions in the modern world huge. To please the child now – it is enough to it to present of something associated with these heroes. We have found a way out – as to realize it that was cheap but good. We will make goggles as at the main characters of the animated film "Minions".
In general you need, by and large, one PVC pipe which is usually applied to household economy for an external sewerage. Also you will need a fastening further of two ends of pipes the screw and a nut. B still will be necessary to us on one of the last steps paint-spray, it is desirable, silvery opaque.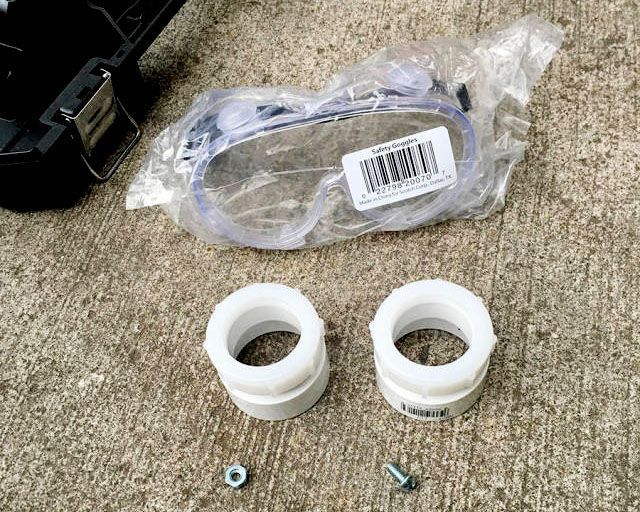 Cut off two identical the end of a pipe. Drill in them a hole for fixture and fasten with the screw to a nut as is one photo lower.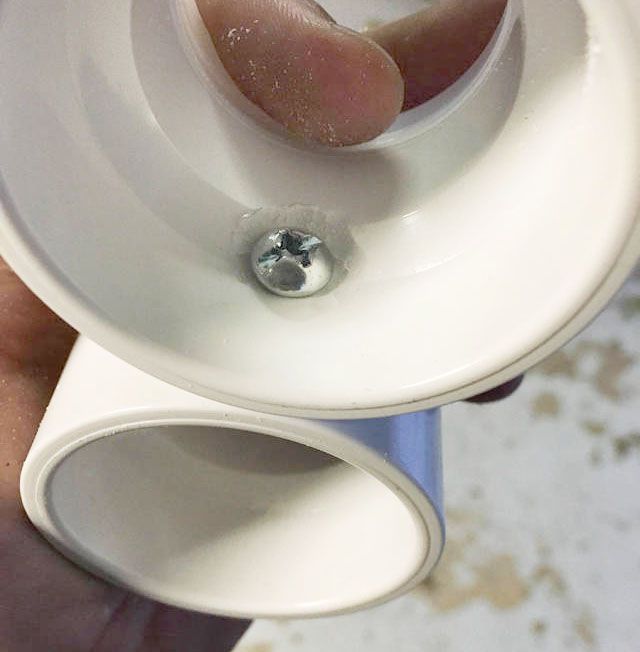 If it is necessary – smooth out a little the place of drilling that there were no agnails.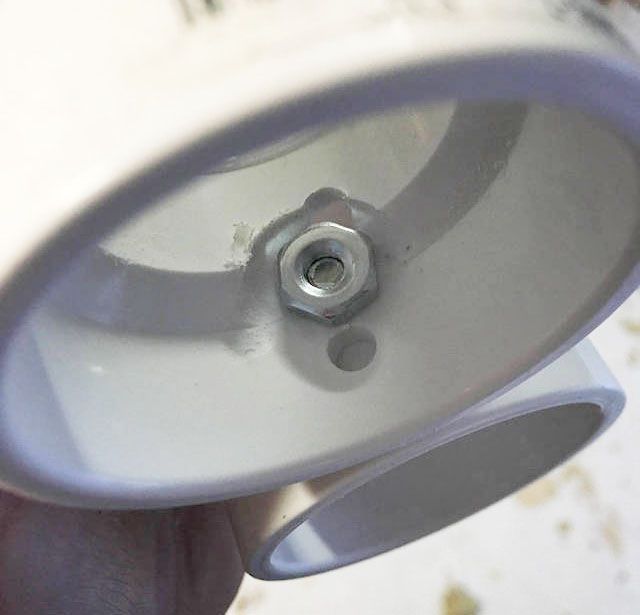 You'll get such framework for our Minion goggles.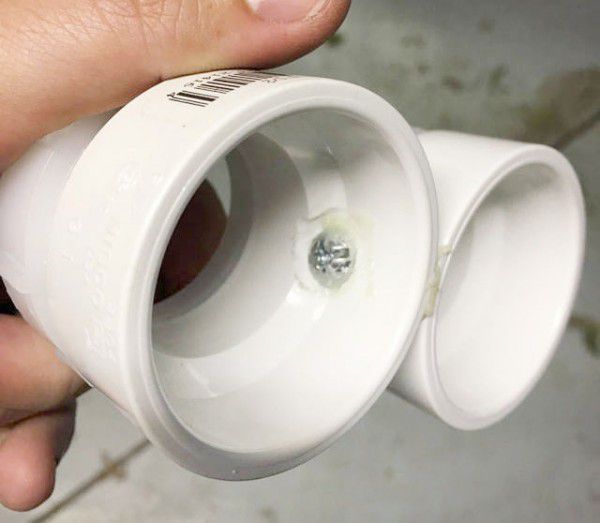 From the frontal side the result looks interestingly and accurately.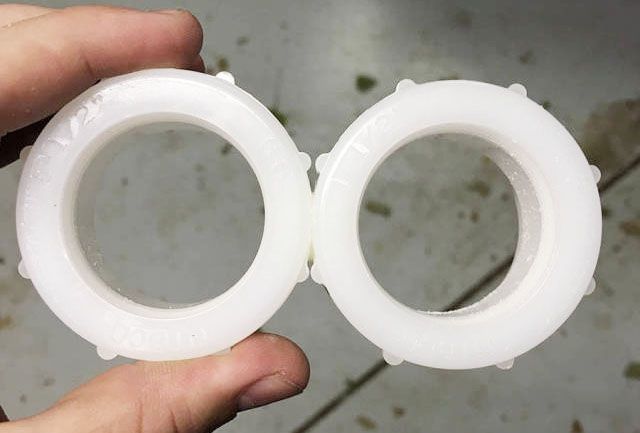 Now you need to make cuts for an elastic band which will hold our goggles on the head. The knife will be suitable for these purposes. For simplicity – it is possible to drill holes which can be processed then a knife. Here so at us it has turned out.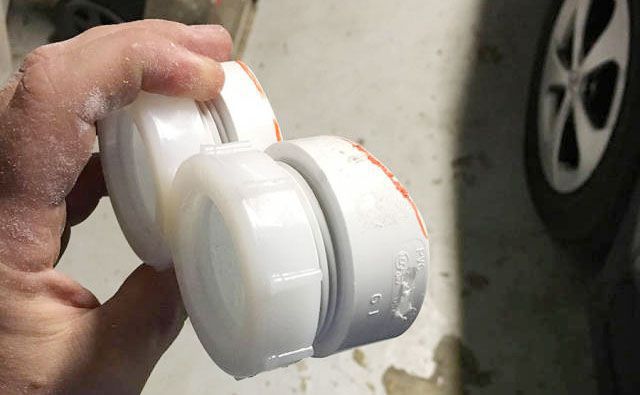 After have made both holes under an elastic band – clean this cut that children couldn't scratch then about it to themselves fingers.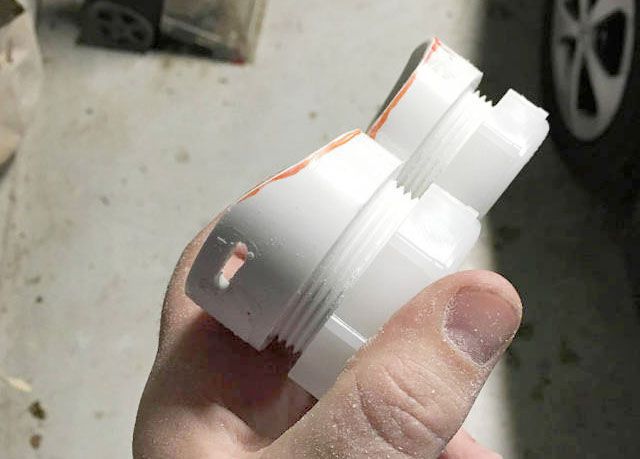 Now it is necessary to use paint-spray about which we spoke right at the beginning. Accurately put a paint coat and leave it to dry up. It is desirable on the street that except dryness smell also disappeared.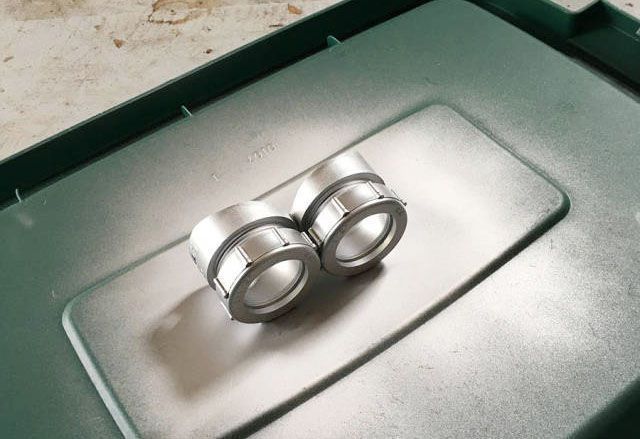 Now you need to pass an elastic in order that goggles kept on the head and everything, the entertainment for children is ready.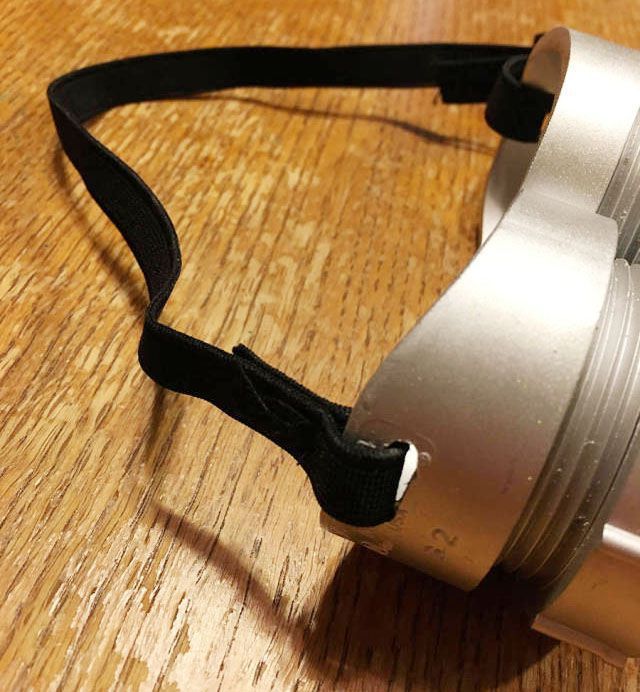 Finished Look Of Minion Goggles
Here what we receive as a result. We attached two photos from 2 different foreshortenings. Simply, but it is nice.