How To Make Leather Bracelets
May 29, 2016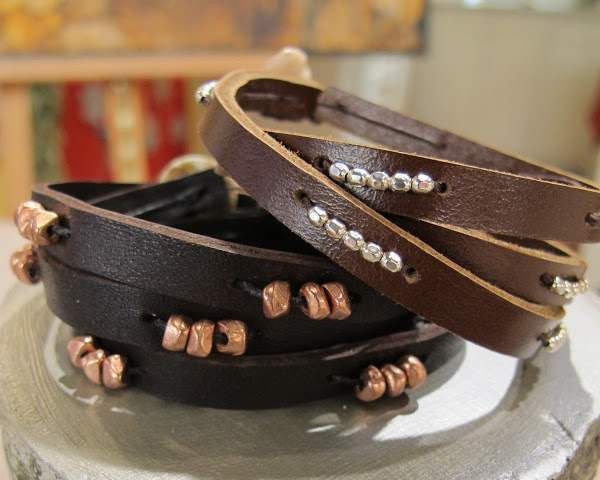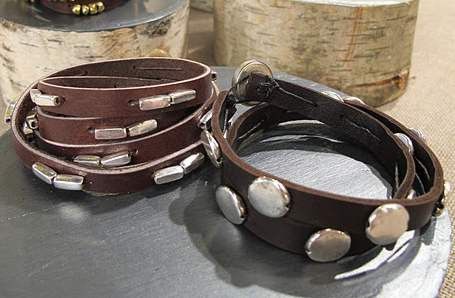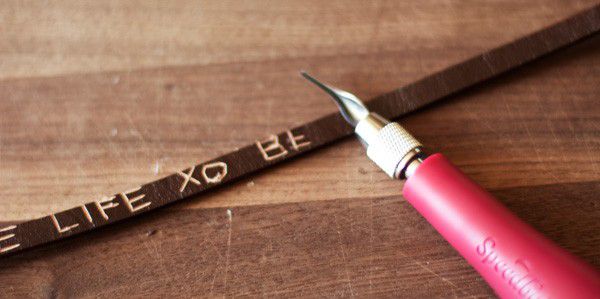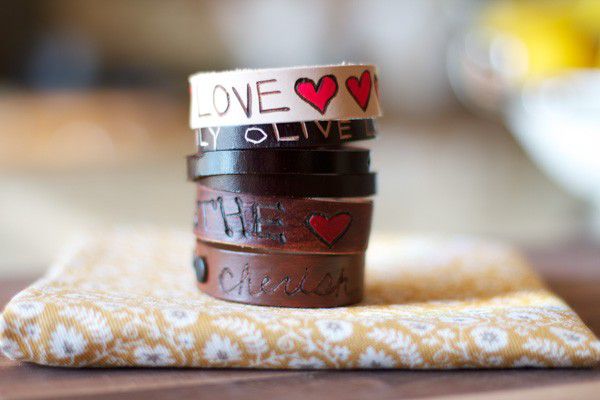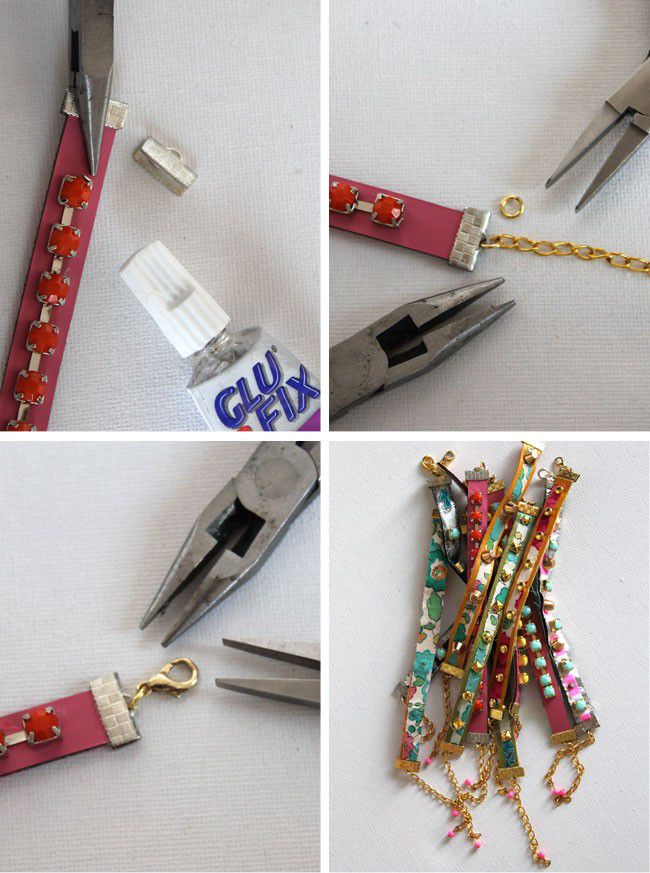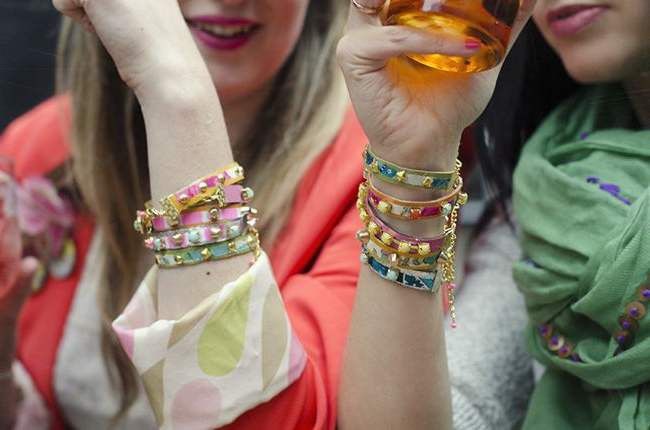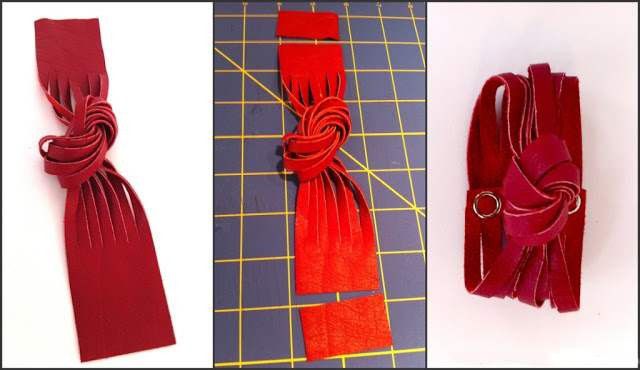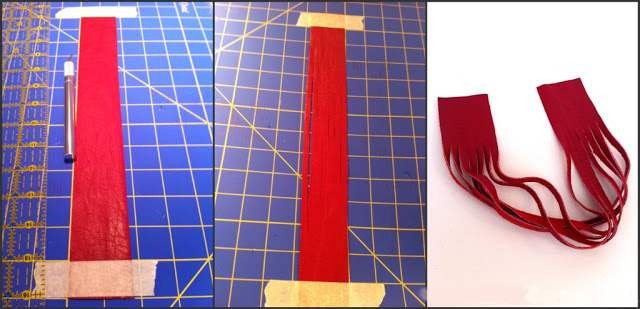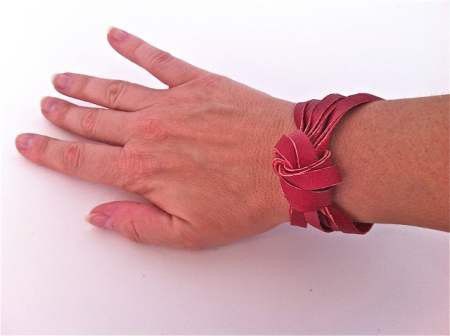 The unmistakable advantage of these bracelets is their cost. You can use your old boots, a handbag or a jacket. How classy it looks though! Well, watch the master classes, then the videos and read some ideas!
Leather Bracelets: Master Classes
1. This bracelet is not difficult to make.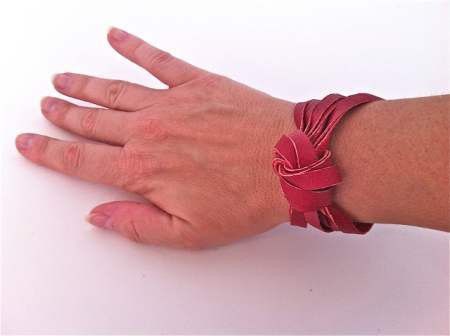 All you need is a square rectangle piece of leather, scissors, duct tape and a clasp. Make equal incisions and tie a knot.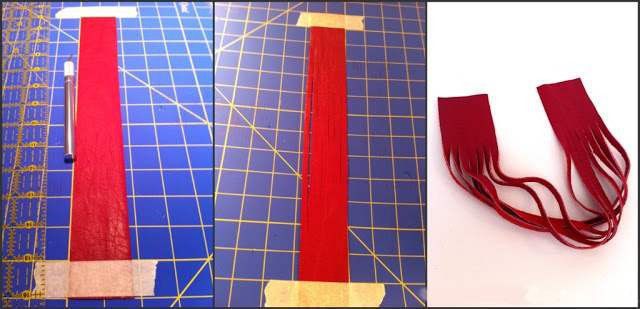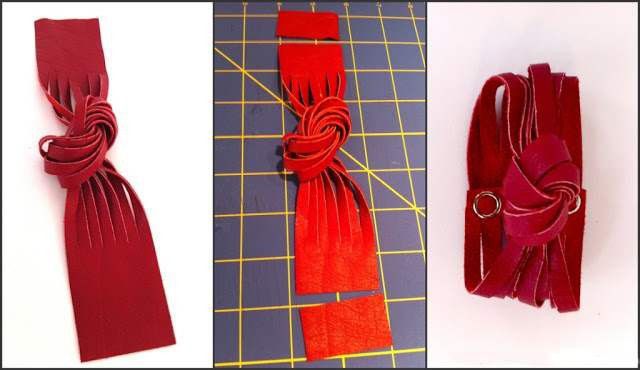 2. A bracelet from podium. In this case, you'll need a metal ring, thread and a needle. Sew a piece of leather to the ring. Pass the other piece of leather through the first one and sew them together.

3. Colorful and modern bijou to wear for the seaside! You will need the following: some leather, cloth (cotton), fleece, scissors, an iron, some décor (rhinestones, beads etc.), and some findings.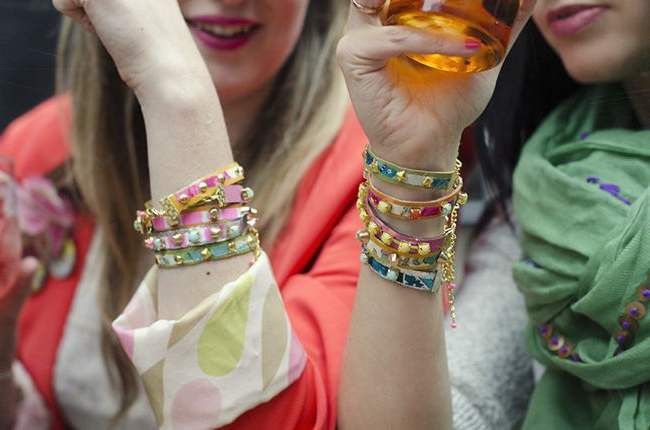 Take a piece of leather 1x15 cm. Glue the cloth to each side using the fleece.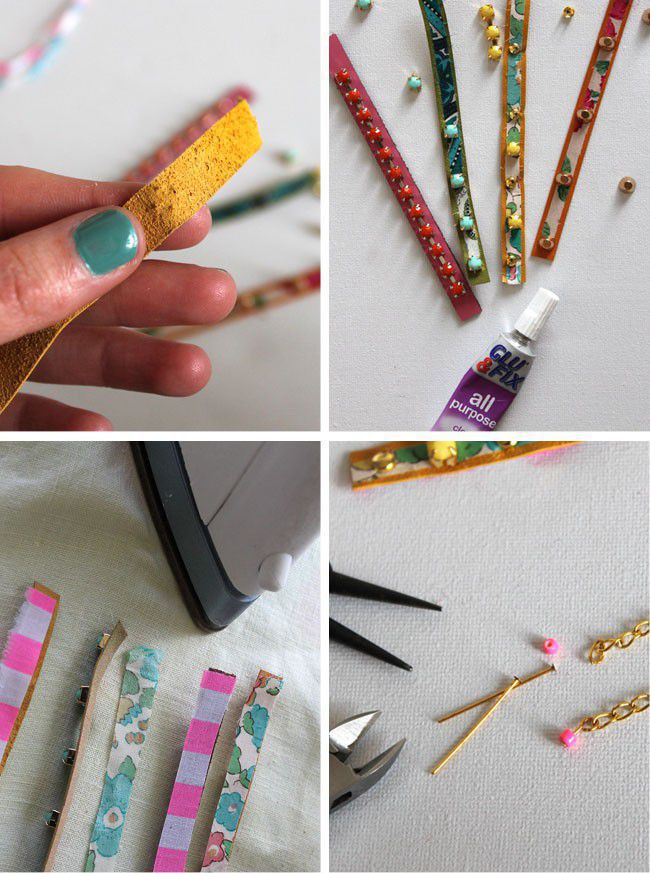 Decorate with the beads and rhinestones and don't forget about the clasp!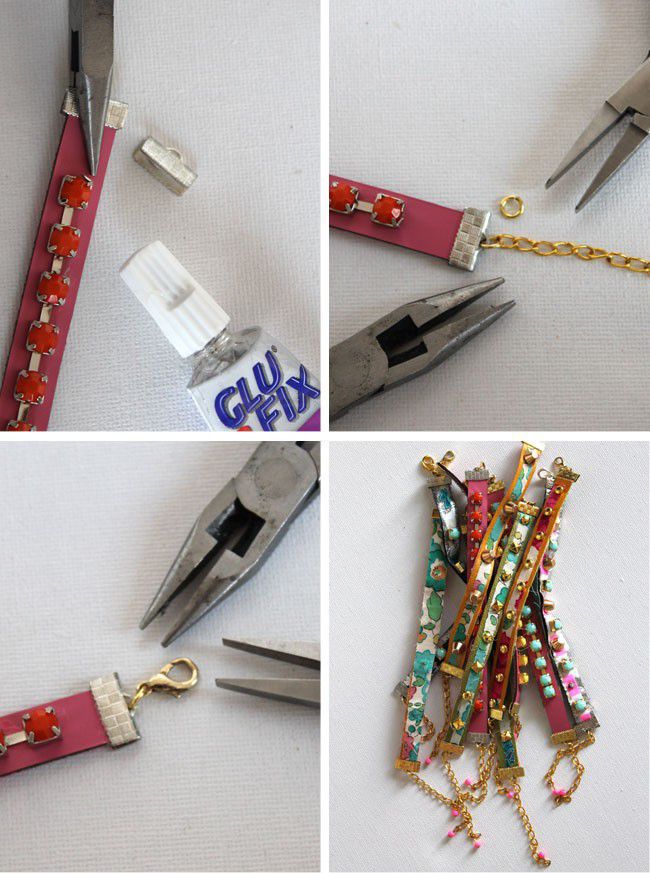 4. You will need some waterproof paint and a sharp pen to make this bracelet.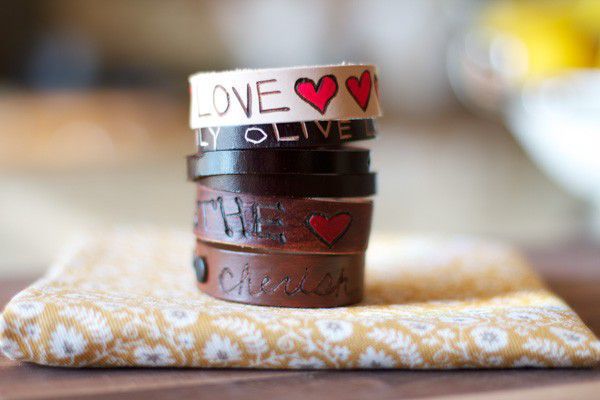 First, mark the words you want to see on the bracelet with a pen. Then press them with the metal pen and carefully paint the letters.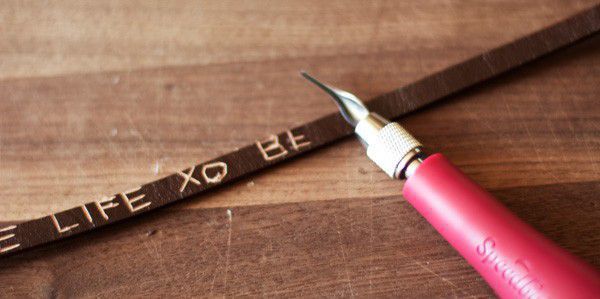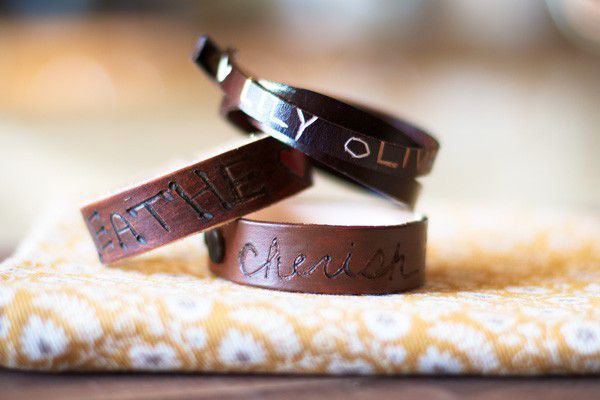 5. You will need some beads (bugles, buttons etc.), thread and a needle.