How To Make A Wind Chime
May 29, 2016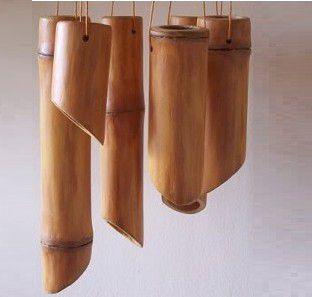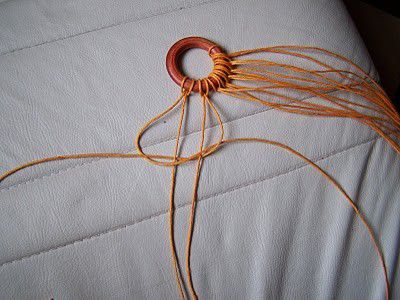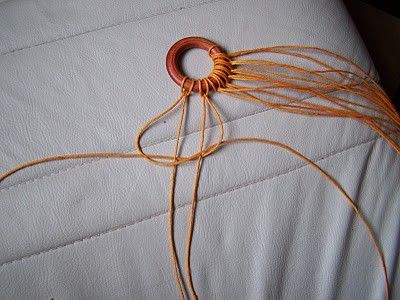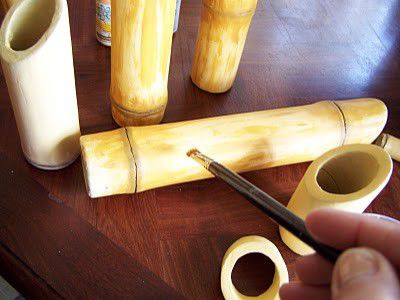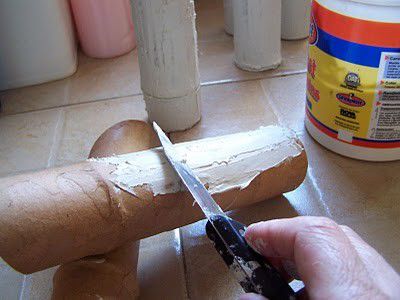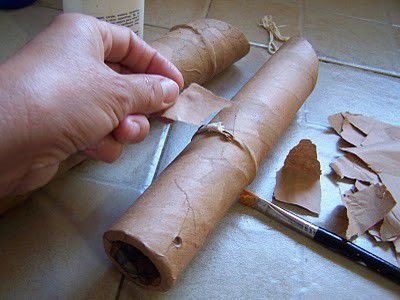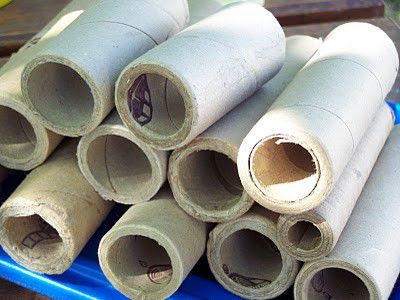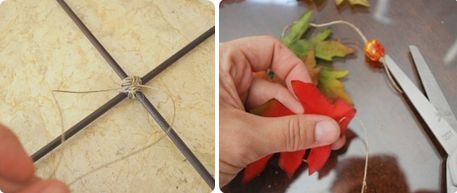 A wind chime or air bells is a universal Feng Shui talisman for home and garden, which helps to transform negative energy into positive. In addition, it is a beautiful and original accessory that perfectly complements home and garden décor.
Homemade "Bamboo" Wind Chime
1. To make a bamboo tubes, we need cardboard tubes, bushings, spools or something of the kind. You can buy them in a hardware store. Cut tubes into pieces of different length. Make sure to make one angular cut on each tube. Drill two holes on the solid end of each tube, it's necessary for assembly. Select the number of tubes you like. We advise sensitive people to consult esoteric literature to determine the right number of tubes according to Feng-Shui...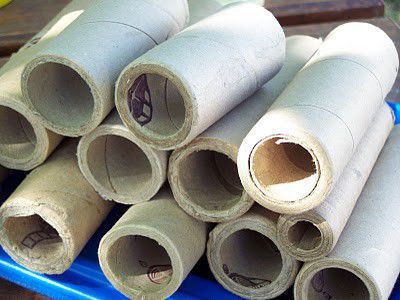 2. Glue few layers of paper on the tubes. To imitate the nodular structure of bamboo, attach rings of cord to your tubes and cover them with a layer of paper.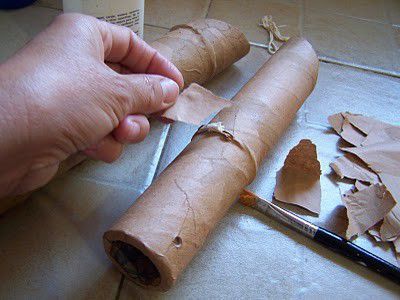 3. Now apply a layer of putty to the tubes, let them dry and then carefully sand.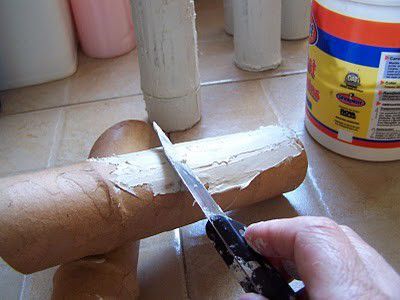 4. Use different shades of acrylic paint to paint the future "bamboo" stems, trying to make them look like natural bamboo. Paint knots a darker color.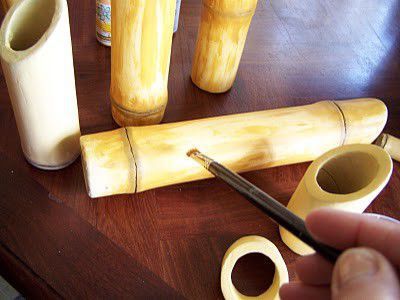 5. While bamboo dries, prepare our fastening. To do this, take two metal, plastic or wooden rings and decorate them in macramé style or use other options which meets your practical and aesthetic tastes.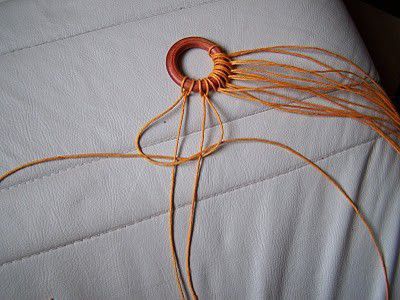 6. Using cords assembly the construction and hang our bamboo wind chime in a place you like or selected in accordance with Feng Shui.