How To Make A Rag Rug
June 4, 2016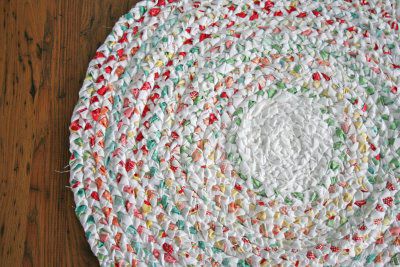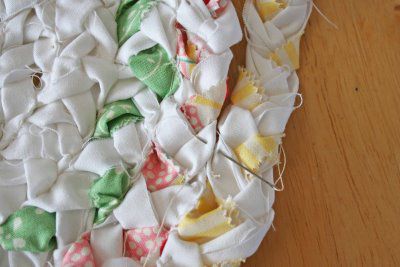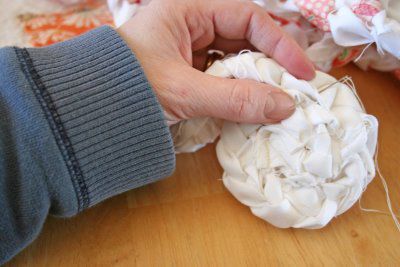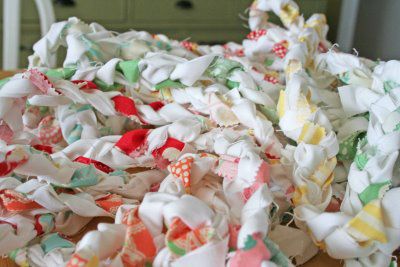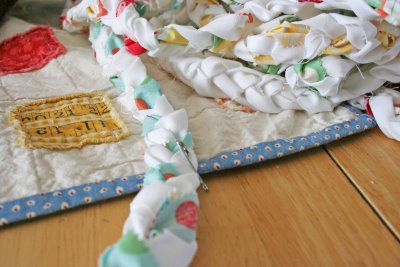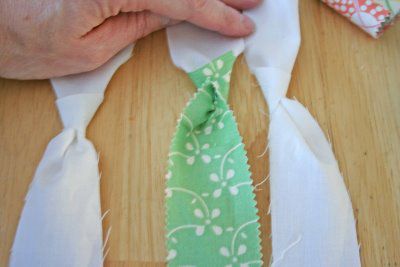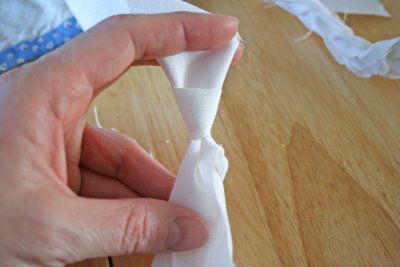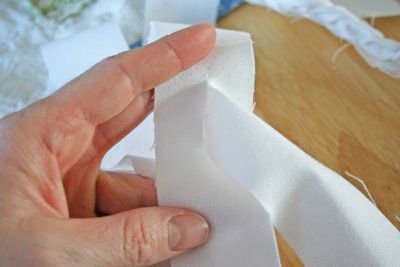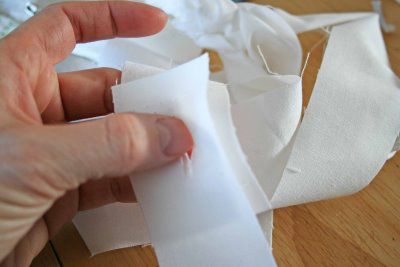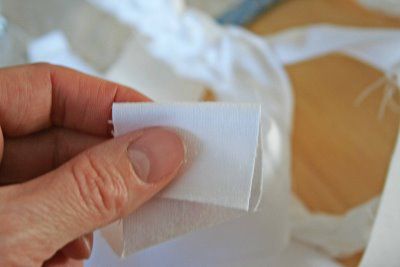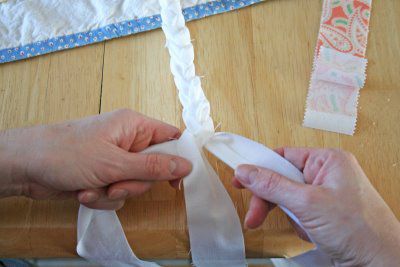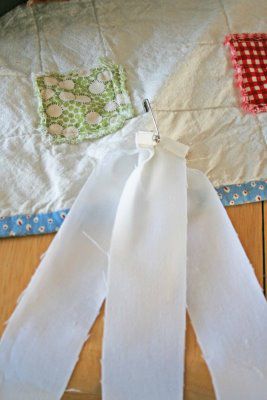 To weave a rag rug, the following things are required to us:
Various fabrics for rags;
Needle and threads;
Pins.
Begin weaving. The rug will consist of spiral twirled braid which is weaved out of three rag rags, it is desirable different color (depends on taste). Rigidity of a rug is defined by that, the braid is how densely weaved. The more weakly, the is more fluffy and the rug will be softer. Cut a strip of width demanded to you and start.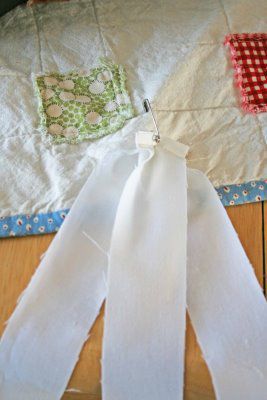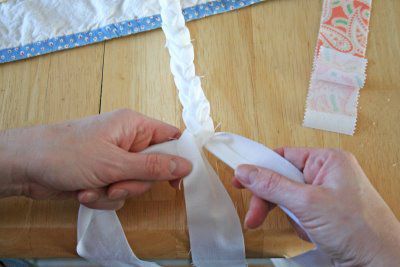 Further you need to solve an uncommon problem — how to continue to spin if the rag has ended, without imposing knots at the same time. It is quite simple to solve such problem — make a cut on the ends of both strips as in drawing and pass strips one throughout another, forming a loop.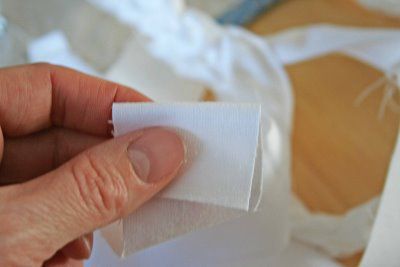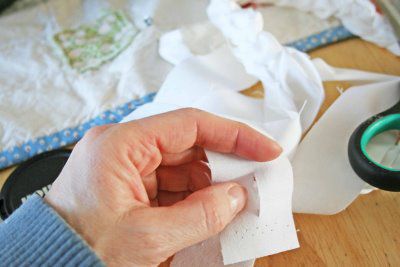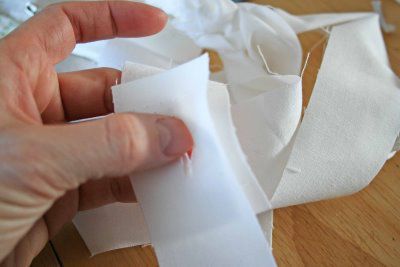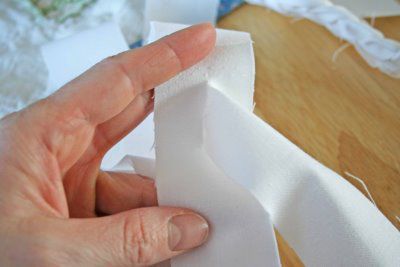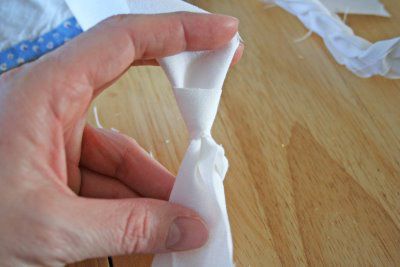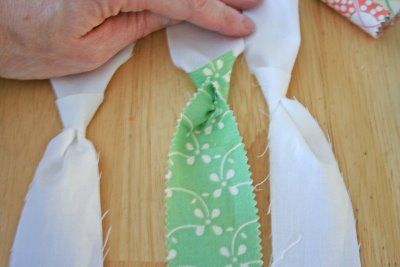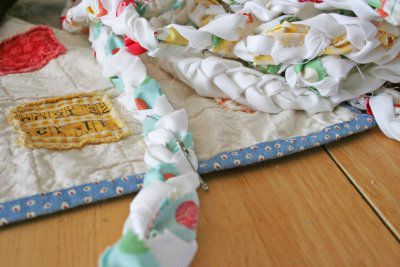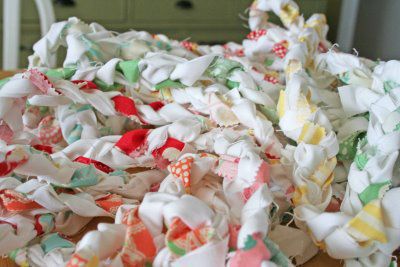 After rather long braid has turned out, it is necessary to transform it in a rug. Here everything is extremely simple — it is accurately stacked on a spiral and take a thread.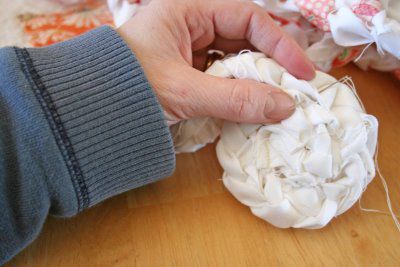 Bring it to diameter necessary to your and that's all — the rag rug is ready. For fans of experiments it is possible to advise not to sew spiral rounds threads, and to bind by means of an additional strip.