Many people believe that letters and postcards are the remnants of the past and, in the nearest future, they will be history. The reason to think this way is that in the epoch of the Internet it is easier to send an e-mail or a short message in social networks like Facebook, Twitter, Instagram, and many others.
On one side, it is really far easier and faster to contact someone through the Internet. Moreover, you can find and share with anyone tons of nice and funny pictures, videos, and other media files to express your feelings. However, it does not mean that postcards and letters are relics of the past.
On the contrary, these days, when people are stuck in their devices, postcards get a new sense. Sending a postcard is a sign of love, care, and respect. It gives a feeling of exceptionality, makes the recipient someone very special. Thus, if you want to impress someone or just express your feelings towards somebody, send a postcard to this person. And, if you want to be original, you may need to learn of how to make a postcard on your own.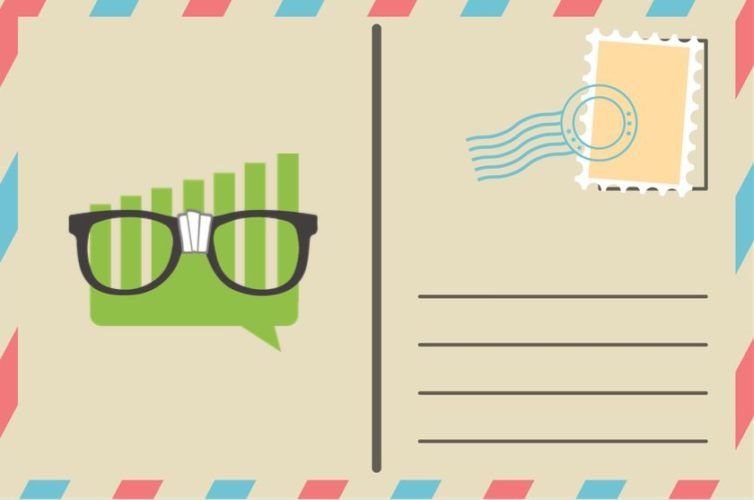 The basic rules of postcard making
If you want your postcard to be sent to someone via postal service, you have to follow several rules when creating it. Here they are:
A postcard has to be rectangular. No folds, cuts, and curves are allowed. If your design includes a round shape, use a rectangle as a base, draw a circle on it, and use it as a field for your creativity.

The size of a postcard is 89*108 mm (3 ½*4 ¼ inches), a standard size of letters and postcards that postal services are dealing with. So, make sure that your design idea will fit in there.

The address has to be visible. Do not put it somewhere among the products of your imagination. Use the blank backside of your postcard to write an address of the recipient and a short note for her or him.

Do not forget about a stamp. Any postcard that is supposed to be sent via postal service has to contain a stamp. It is expedient to draw a small rectangle on the top right corner of the postcard (on the backside, near the address) to "book" a place for a stamp.

Bear in mind the thickness of your postcard. If your postcard is up to 0,2 mm thick (0,007 in), it is considered as a regular postcard. However, if it is up to 0,4 mm thick (0,016 in), you will need a more expensive stamp (as for heavy letters).
Basically, it is all. No more rules or specific requirements. It means that you can get down to designing your homemade postcards.
Decorating front side of DIY postcards
Different books, magazines about crafts, and the Internet will tell and show you thousands of ideas of how to decorate a postcard. You can borrow an idea from there or create your own unique design. In any case, you will need all the creativity you have to get an amazing result. And, if you want to make this process simpler, here are several recommendations.
First, use a sturdy paper in order to prevent crumbling or spoiling during a delivering process. It is possible to use a thin sheet of cardboard or several sheets of paper glued together.
The next suggestion is to use a colored base. A postcard will look more interesting and eye-catching if it is colorful. However, make sure that the color contrasts with the address. A postal service can refuse to send your postcard if the address of the recipient is poorly visible.
When you have a proper piece of paper in hand, you can start decorating it. You can choose different variations of a décor, depending on what you are good at.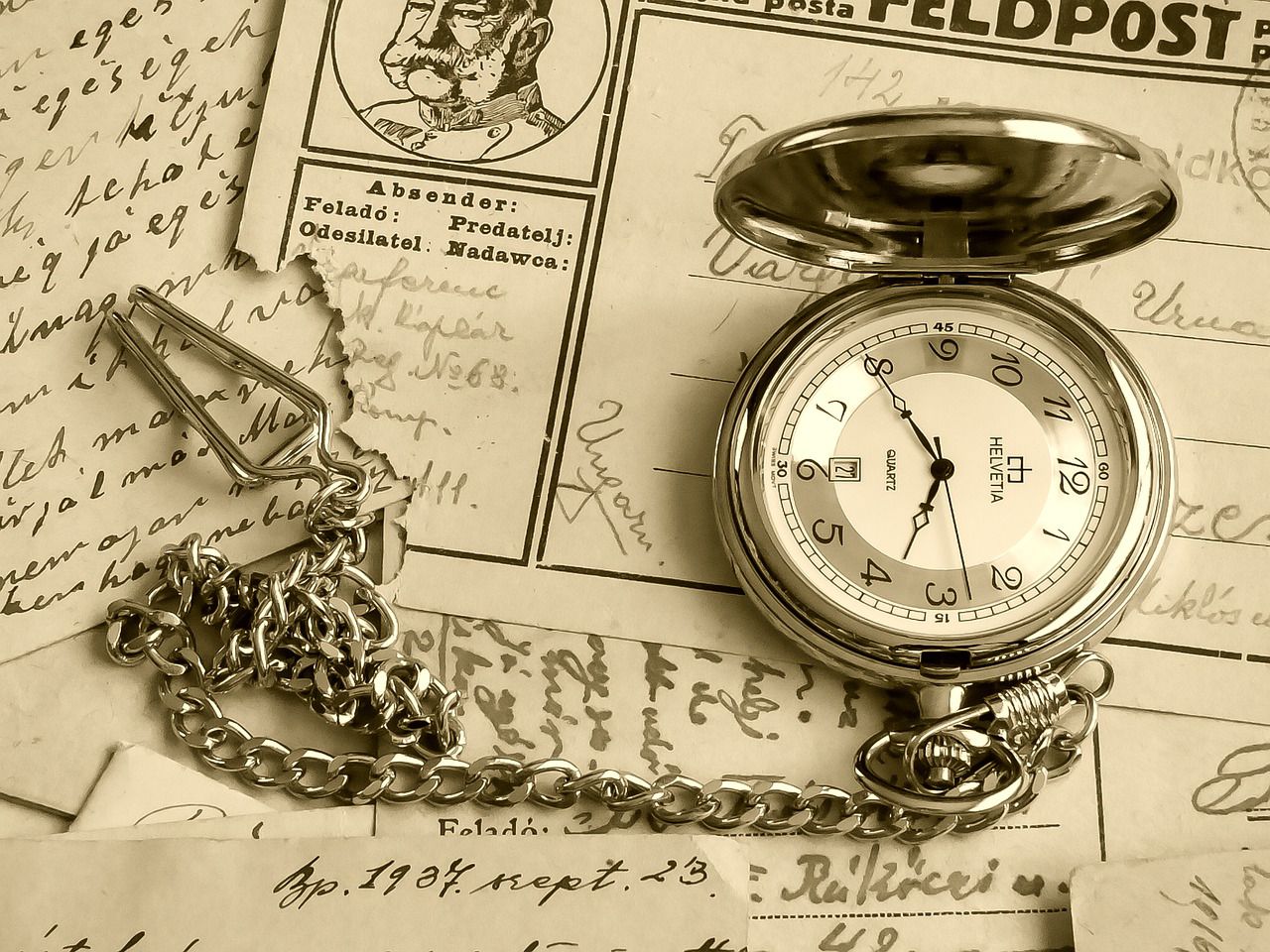 If you are good at drawing or painting, use paints or pencils. Draw or paint a beautiful, meaningful, and interesting picture or ornament. It either can be chained to a particular event (like birthday, Christmas, or graduating from school) or just something nice.
Besides pictures, you can create an applique by using different crafting materials. For this, you may need a color paper, glue, sequins, glitter, canvas or anything else you want.
When decorating a postcard, keep in mind that it is going to go a long way among many other postcards or letters. So, make sure that everything you glue up is securely attached. It is a good idea to cover the front of your finished postcard with some crafting sealant (transparent).
How to fulfill a back side of a postcard
Elaborating a back side of a postcard is a very important part of a postcard making process. It consists of three stages: a stamp, note, and address.
Stamp zone. As it was mentioned above, your postcard needs a stamp to be sent. So, draw a small rectangle in the right corner of your postcard. If you forget about it, you may write something in this zone, and that text will be only partially visible because of a stamp.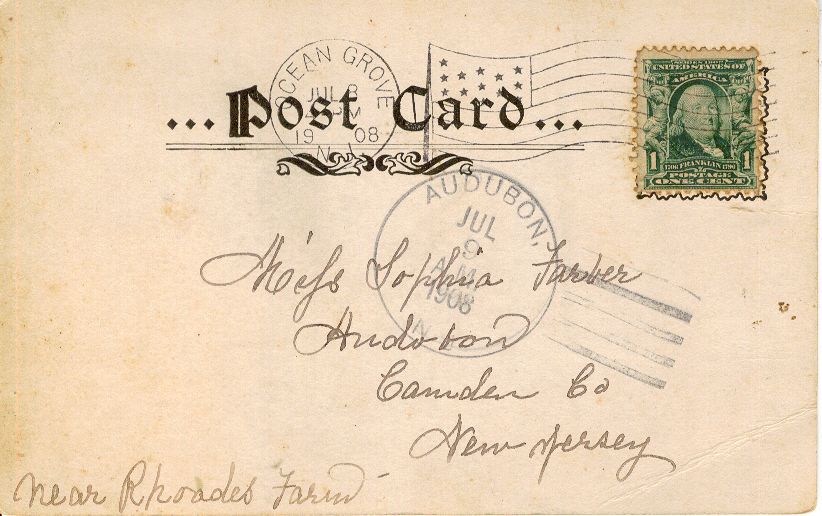 Address zone. This area is supposed to be under the stamp (on the same half of a postcard). You can even draw a vertical line that divides a back side of your postcard into the two halves to make it visible and readable. If you need, draw several horizontal lines for the address.
Note zone. It is a left half of a back side. Use this zone to write a short note, something funny and pleasurable. You can write down either some congratulations, invitation or an encouraging phrase. Anything that will make the recipient smile or feel better.
As soon as your postcard is ready, you can drop it into the mail. Now, all you have to do is to wait for an answer. Or, you can create more postcard and send them to your close friends or family members. Communicating via postcards is exciting and interesting. Try it once and you will love it forever.