How To Make A Pleated Skirt
June 8, 2016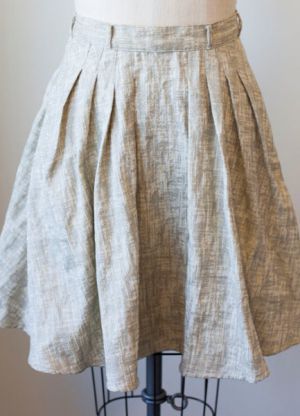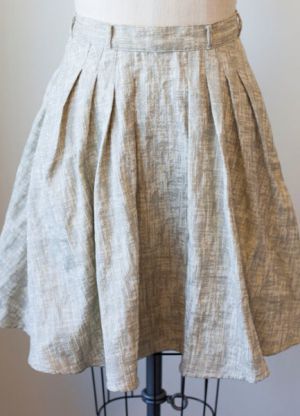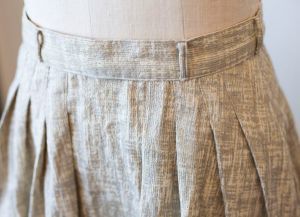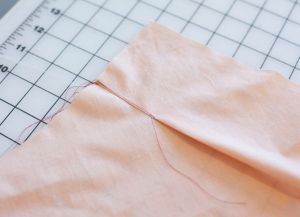 Every girl no matter school student, university student, or an office worker must have a couple of classic skirts in her wardrobe. One of them is a pleated skirt, which is back in fashion. During this master class, you will learn how easy it is to sew a pleated skirt.
Calculate how much material you need and cut it out as shown in the first version. Do the marking in the top of the future skirt altering the gaps of double skirt width and the space between the folds (as wide as you like).

Fold some material from the other side in halves to make a fold, pin it and stitch it as long as you need.

Iron it carefully and then unfold it. Put the fold to the left and iron it once again.

Leaving 2 mm. to the right from the stitch at the front side stitch it as long as the previous one.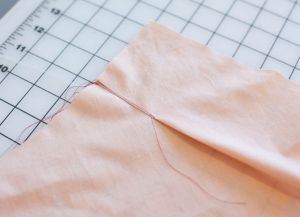 Pin the fabric along the fold. It is important that all the folds were looking in the same direction unless the design requires the opposite.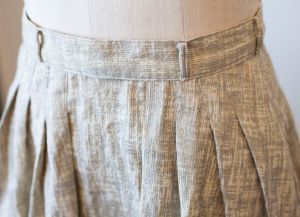 Such folds may not be ironed down to the very bottom. You can make them in any place and amount you like. Furthermore, folds make you look slimmer.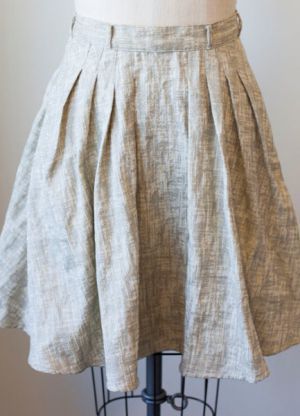 You don't need any pattern for an ordinary pleated skirt and it is easy to sew. Nevertheless, correctly chosen design adds much to the advantages of the wearer's figure.